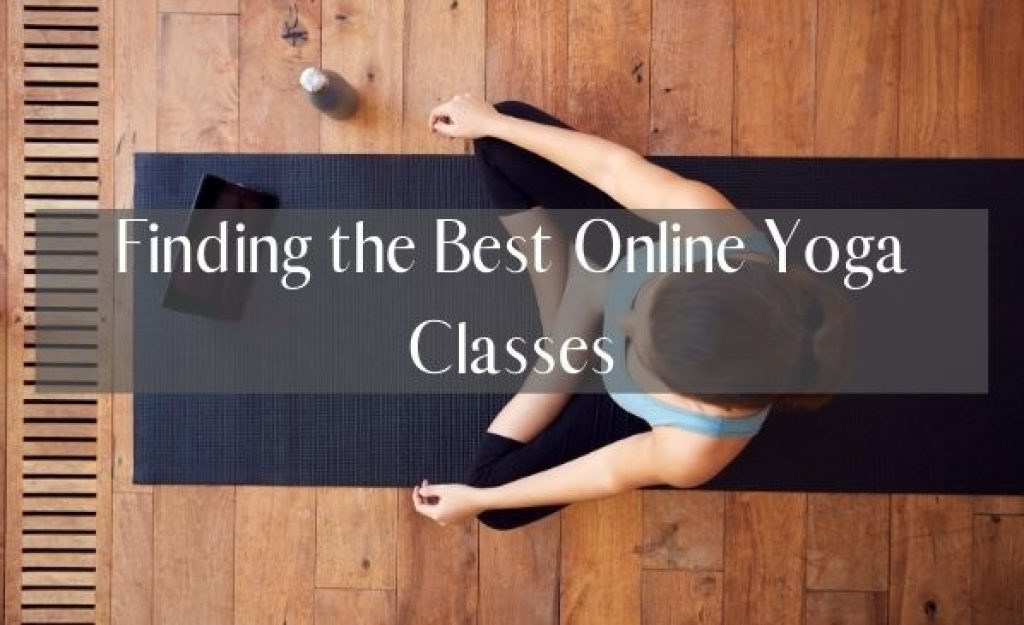 There are a couple of obvious reasons that come to mind as to why online yoga classes are the latest fitness craze, but with so many options, it's hard to determine which online yoga studios offer the best online yoga classes. That's where The Yogatique comes in, we try all of the online yoga studios out, so you don't have to!

According to a 2017 poll by Yoga Journal 43% of Americans are practicing yoga at home, confirming that online yoga continuous to become all the rage. If we compare that with the percentage of those polled practicing yoga in-studio coming in at 40%, it appears that people are ditching the studios in favor of an at-home practice with lower costs and less limitations.
Practice Online On Your Own Time
In the recent decades, the rise of the boutique yoga studio was apparent in every metropolitan area, but with this stiff competition came a price war to capture all of those eager customers wanting to be a part of the wellness movement. It might seem though that the price war became a battle of perceived value, as despite the fact the competition got stiff, prices just seemed to keep going up. We don't think we are alone in saying that the price of a yoga studio membership is now rather exorbitant for a lot of us.
So now, we've got a plethora of options at our fingertips as yogi's, but we still need to determine the best online yoga classes to suit our goals and specifications. So again, The Yogatique has got you covered with our authentic online yoga class reviews to help you find your flow!
Online Yoga Continues To Gain Popularity
The Good Body reiterates the upward trend in online yoga with their own poll which elaborates on the various reasons people are so keen to pick up this 5,000-year-old practice. According to The Good Body's yoga statistics, there are 36 million active practicing yogis in the United States with an increase of 50% from 2012-2016, and it's not surprising that yoga has become one of the number one remedies for stress relief, as their article professes. Their poll also asserts that Americans spend 16 billion dollars per year on yoga classes and other yogic lifestyle must-haves. We all know we can't live without our favorite yoga pants, who can resist the perfect pair of curve-clinging gravity-defying leggings?!
Joining The Online Yoga Community
With so many great options available at the stroke of a key, we hope to help you find the best online yoga classes on our website and inspire you to join the movement. Whether you're a complete beginner, an aspiring teacher, or an advanced practitioner there is certainly an online yoga site that is perfect for you!
So get to browsing all of our online yoga class reviews, and get flowing!