Man Flow Yoga Review – 50% Off the Best Online Yoga Classes For Men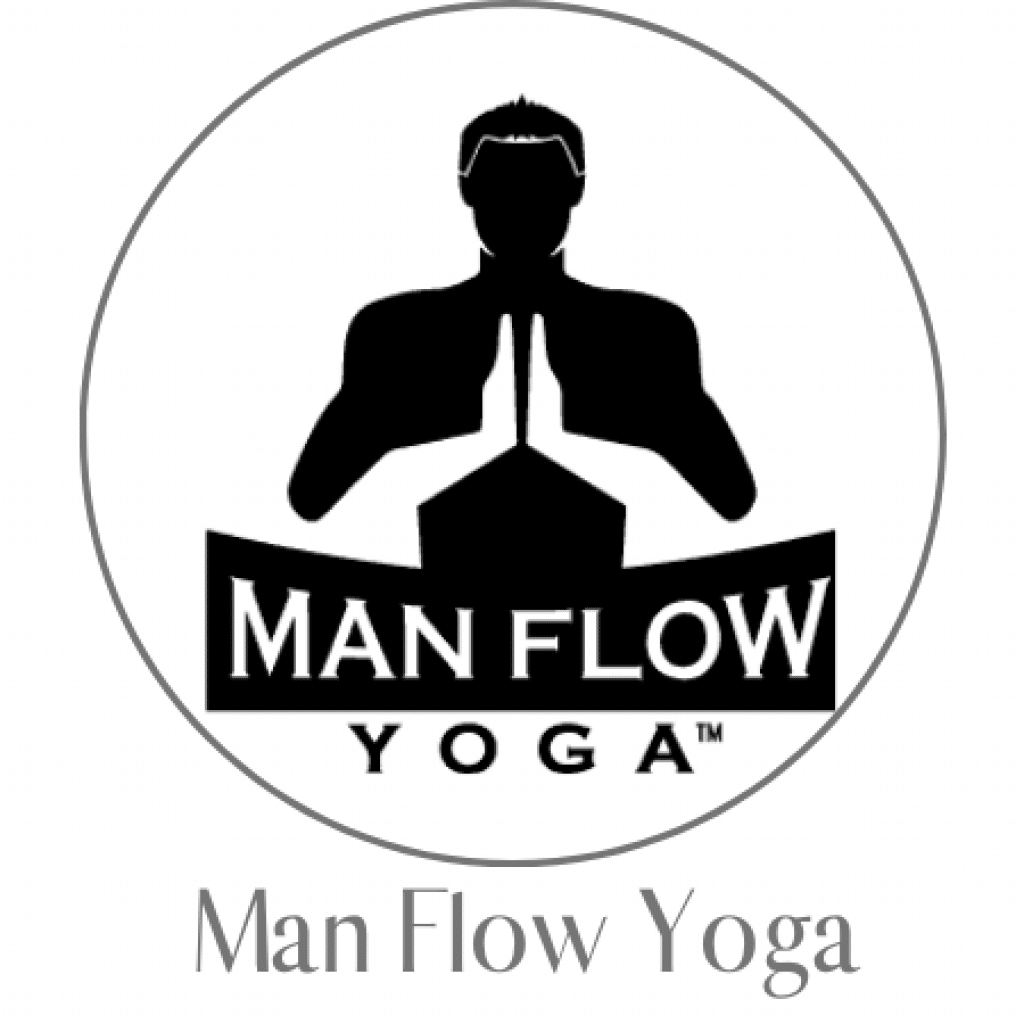 Man Flow Yoga Review – Our Take On This Strength-Based Yoga Platform
Man Flow Yoga is on-demand yoga videos for men. And many men won't need any more of an explanation than that! But let's dive into this Man Flow Yoga review anyway and uncover why these online yoga classes are a fitting choice for men who want to reap the benefits of yoga while leaving the spiritual aspect out of their workouts. Signup for 1-year upfront and save 50%! Link below.
The Yogatique Critique – Man Flow Yoga Review
Monthly Cost:
$14.97 – $29.97
Annual or
Biannual Cost:
Annual: $179.97 – 50% off!
Biannual: N/A
Free Trial:
Yes – 7 days depending on plan
Mobile App:
Yes
Downloadable Classes:
Yes
Live Streaming Classes:
No
Number of Online Yoga Classes:
380+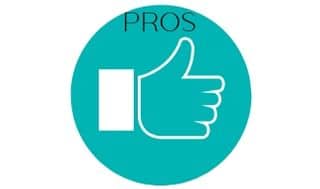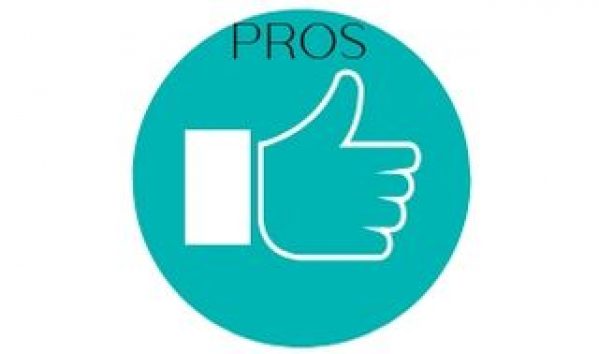 No nonsense yoga classes.
Great beginners' resources and guidance for yoga newbies.
Plenty of challenges to join to keep you motivated.
Active Facebook community to keep you connected with other yogis on the same path.
Mobile app to take your Man Flow Yoga on-the-go.
Members get 25% off the Man Flow Yoga Shop.
149 tutorials.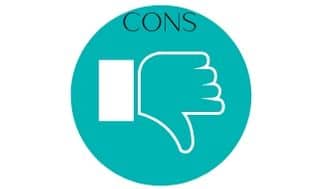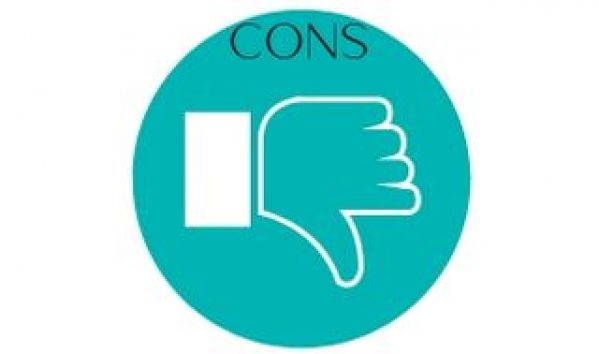 Not enough 60-minute workouts.
Advanced yogis may not be challenged enough.
Downloadable classes are only available for a fee.
Man Flow Yoga Review – What You Need to Know About These Online Yoga Classes For Men
Man Flow Yoga is strength-based yoga. No frills. No fluff. And for those who don't know, bodyweight training and yoga can get a person just as trim and ripped as a bodybuilder – and even more flexible. Even if you are a complete newbie to yoga, Man Flow Yoga's beginner yoga tutorials break down the basic poses for you in ways that are easy to understand and replicate yourself. Impressively, there are over 149 tutorials in the Man Flow Yoga video library!


Founded by Dean Pohlman who is a E-RYT 200 certified yoga instructor and an authority on yoga for men, Dean has created yoga workouts for men that have been used by professional and collegiate athletes, fitness trainers, and recommended by medical professionals, chiropractors, and doctors alike. Dean realized the importance of creating beginner yoga classes for men with an emphasis on mobility.
First things first – the Man Flow Yoga fitness assessment to help you gauge your body and make intelligent workout decisions based on your current limitations and abilities.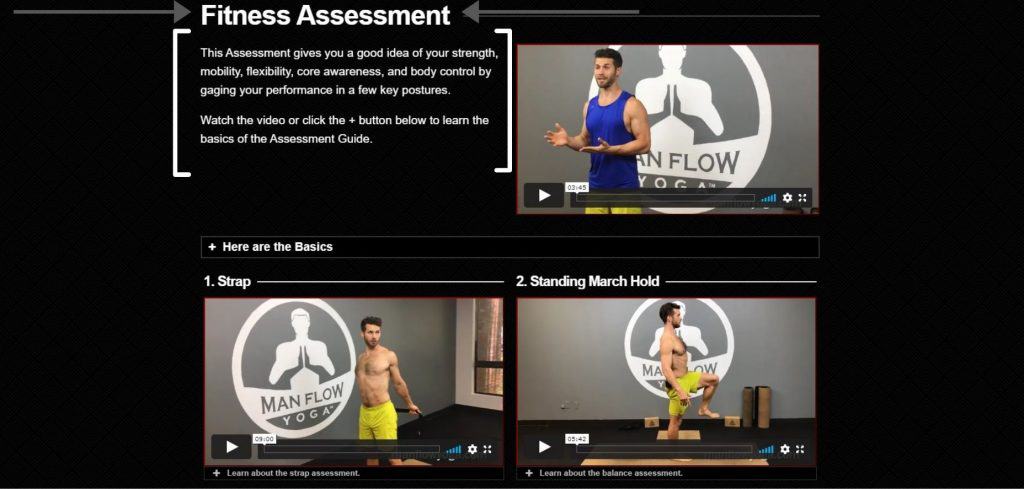 Man Flow Yoga Review: Site Overview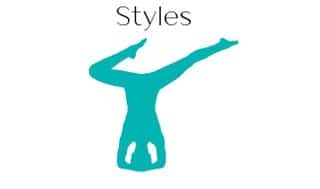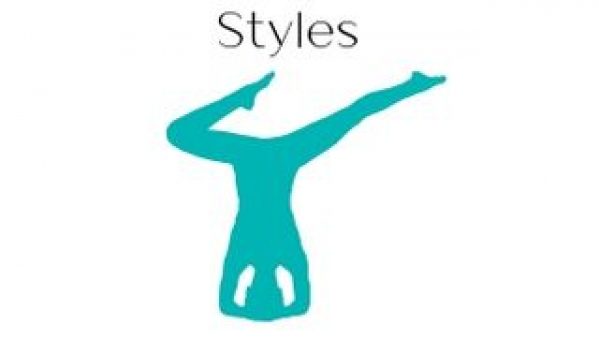 Balance, endurance, flexibility, flow, mobility, overall, rehab, restorative, self-myofasical release, strength, technique.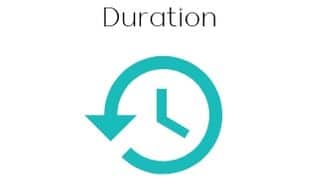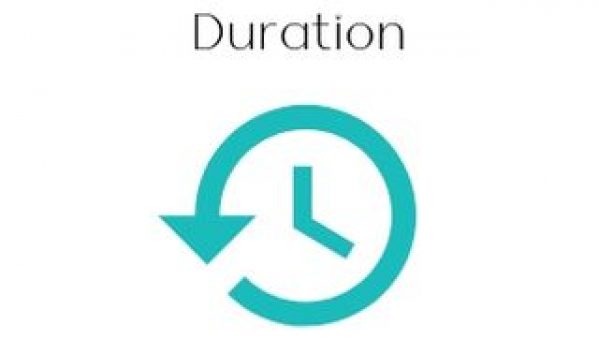 5-90 Minutes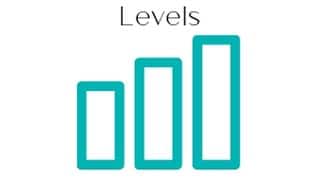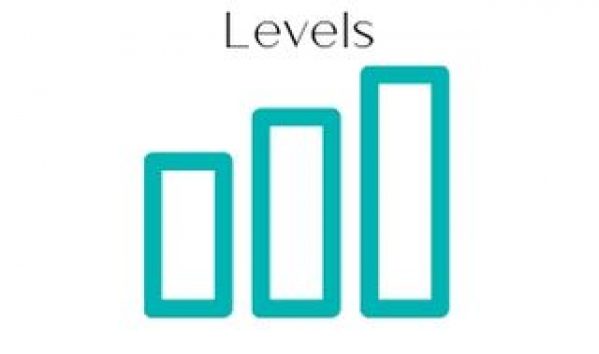 Restorative, low, medium, high.
Dean became a yoga addict during his first Bikram yoga sessions which he wandered into by accident and still considers to be the hardest workout he's ever done!
All Man Flow Yoga videos are taught by Dean who is a born teacher, we'll say that about him. He may not have been born a yogi, but he was born to be one! His cueing is precise and very easy to follow along with and his classes are interesting and dynamic but still doable!
The Man Flow Yoga Beginner yoga programs are a great place to begin.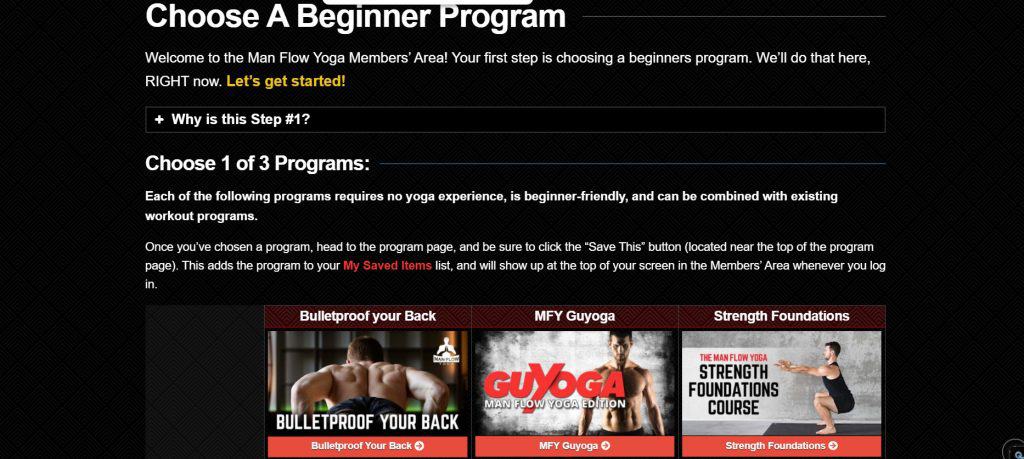 Man Flow Yoga has been featured in such prestigious magazines such as Mens' Health and Muscle & Fitness Magazine. With over 100,000 Facebook likes and over 400 Excellent Trustpilot reviews, Man Flow Yoga is definitely a movement and one that all men should get in on!
Man Flow Yoga is 100% fitness-focused. The workouts are designed to improve functional fitness, range of motion, and longevity. The majority of Man Flow Yoga workouts are 25-30 minutes with an emphasis on active mobility rather than passive stretching. Joining Man Flow Yoga gives you instant entry into the Man Flow Yoga private Facebook Group which is a very active men's Facebook group with multiple posts per day.
Add your Man Flow Yoga workouts to your calendar, save them, and add them to your fitness log to track your workouts and progress.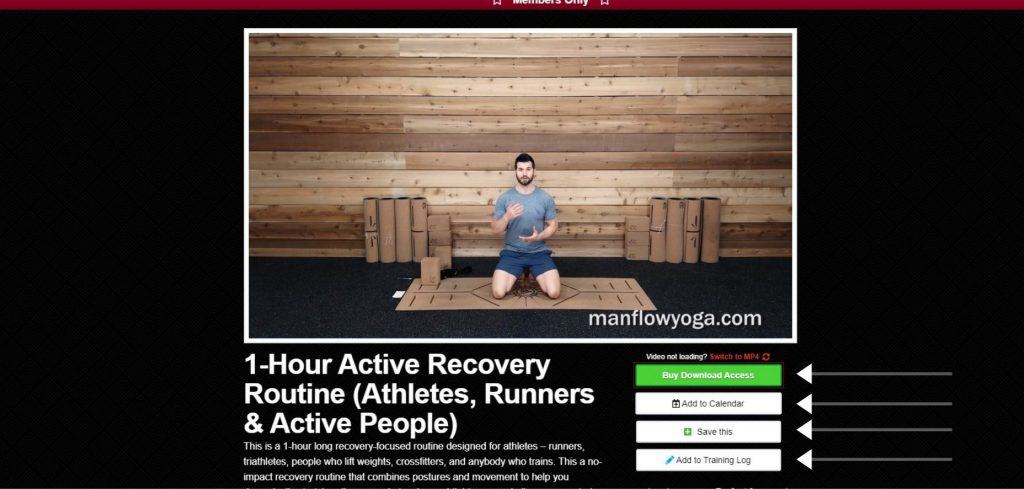 Man Flow Yoga costs just $14.97 per month if you pay 1-year upfront which is a bargain if you consider the fact that there are already enough workout videos on the platform to keep you busy for an entire year doing 1 workout/day!
Man Flow Yoga's interface allows members to search yoga classes by skill level, target area, fitness focus, and intensity level.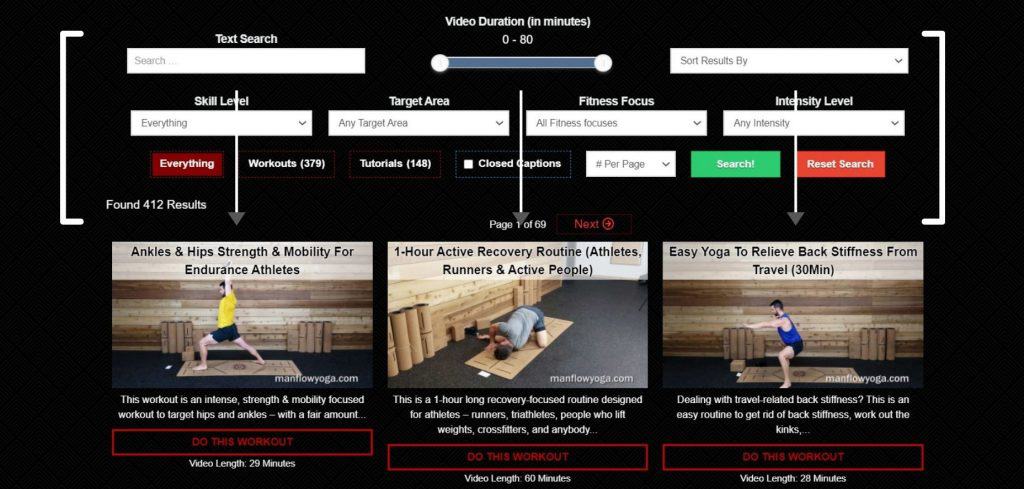 If you're on the fence about joining, just check out the Man Flow Yoga Trustpilot reviews and read some of the hundreds of "excellent" ratings. Or, head on over to the Man Flow Yoga YouTube channel and preview some workouts first.
Man Flow Yoga is incredibly popular among men for a reason. For those who want to get straight to stretching and strengthening while leaving out the spiritual, Man Flow Yoga was created just for you!
Not feeling completely ready to flow with Man Flow Yoga? Be sure to check out all of our online yoga studio reviews to find your flow.
Some online yoga studios and online yoga teacher training programs that are reviewed by The Yogatique may offer us affiliate commission should you decide to sign up via our site. The Yogatique's mission is to be your comprehensive online yoga resource – we write reviews regardless of whether we receive an affiliate commission or not.
Man Flow Yoga
Man Flow Yoga is incredibly popular among men for a reason. For people who want to get straight to stretching and strengthening while leaving out the spiritual Man Flow Yoga is just for you.
PROS
No nonsense yoga classes.
Great guidance for beginner yogis.
Active Facebook community.
Mobile app to take your yoga practice with you.
Member discounts on book and yoga mats in the Man Flow Yoga shop.
149 targeted tutorials to refine your skills and advance your practice.
CONS
Not enough 60-minute workouts.
Advanced yogis may not be challenged enough.