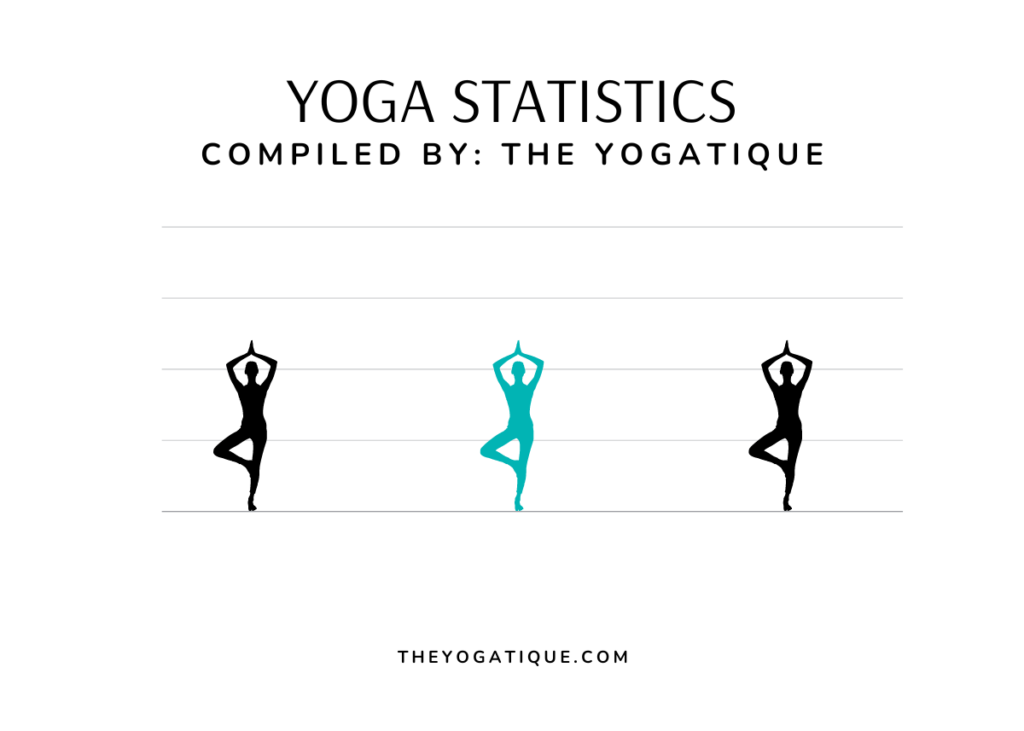 Are you curious about the latest yoga statistics? You want to discover the trends and habits of yogis?! Then look no further!
I've curated, vetted, and categorized a list of up-to-date yoga statistics below.
Click to jump to a category below or keep reading for the top yoga statistics that are current and up to date.
---
Article content:
(Click any link below to jump directly to section)
---
Yoga industry growth forecast statistics
1. The revenue from the yoga industry in the United States was forecasted to reach 11.6 billion dollars in 2020, a 67.5% increase from 2012. (Statista 2016)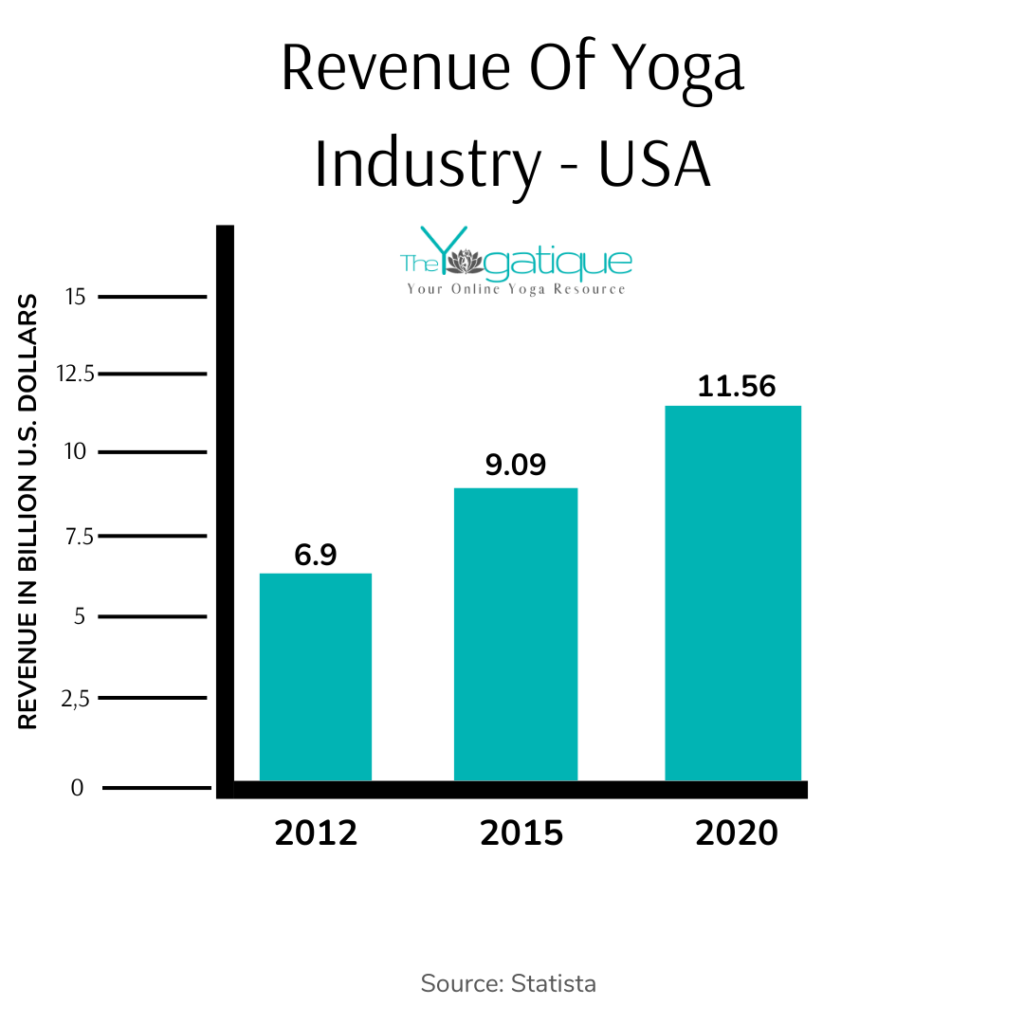 2. Yoga is expected to have 350 million practitioners by the end of this decade. (Allied Market Research September 2022)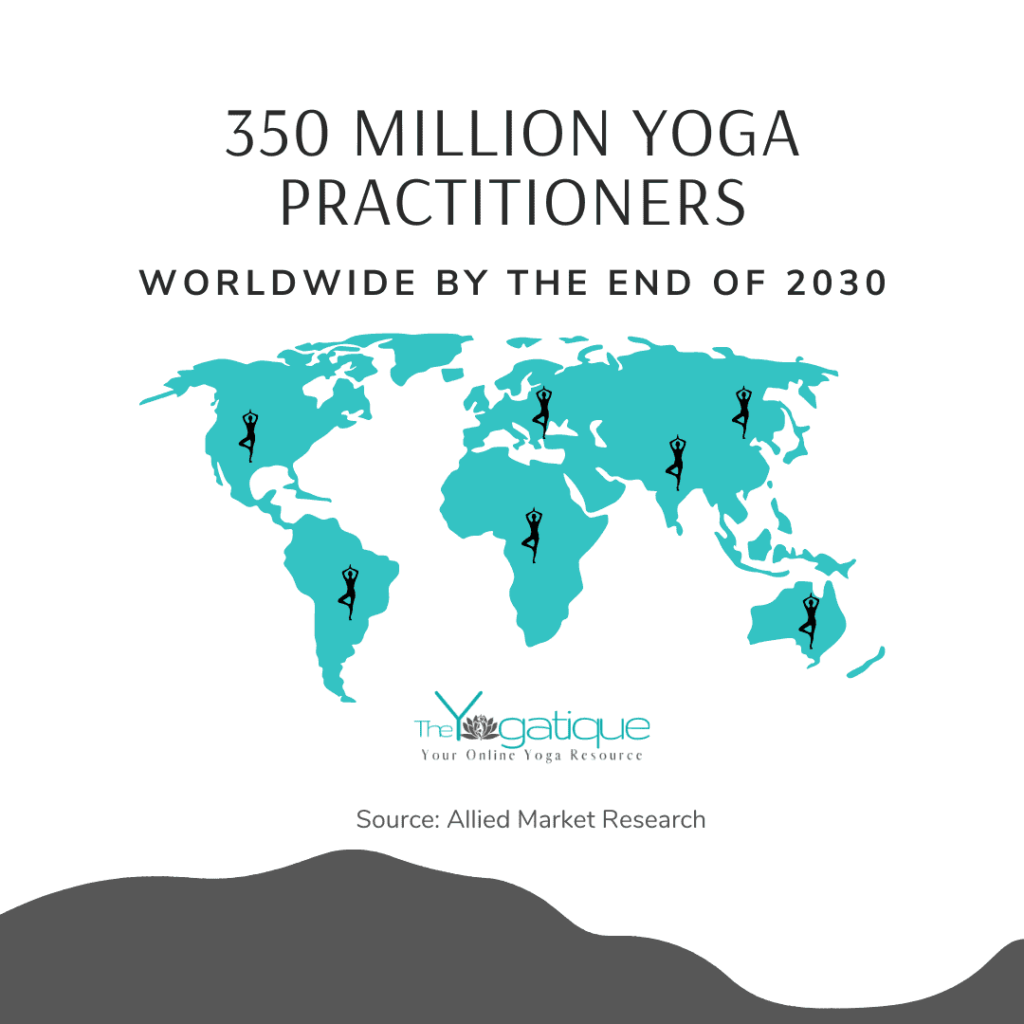 3. Allied Market Research forecasts that online yoga courses exhibit the highest compound annual growth rate of 12.3% between 2021-2027 when compared to offline courses, and yoga teacher training. (Allied Market Research September 2022)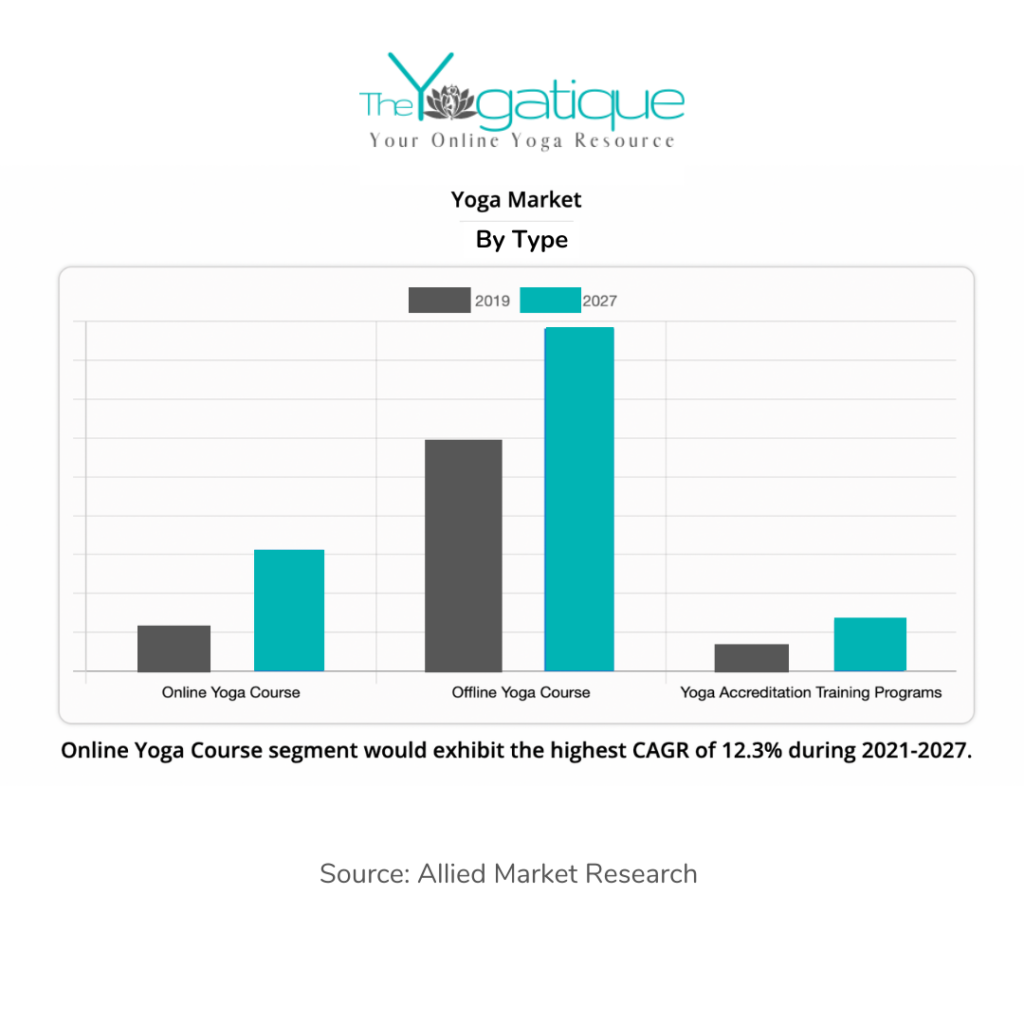 Yoga consumer spending trends statistics
1. The average yogi in the United States spends $62,640 over their lifetime on classes, workshops, and accessories. (Eventbrite 2019)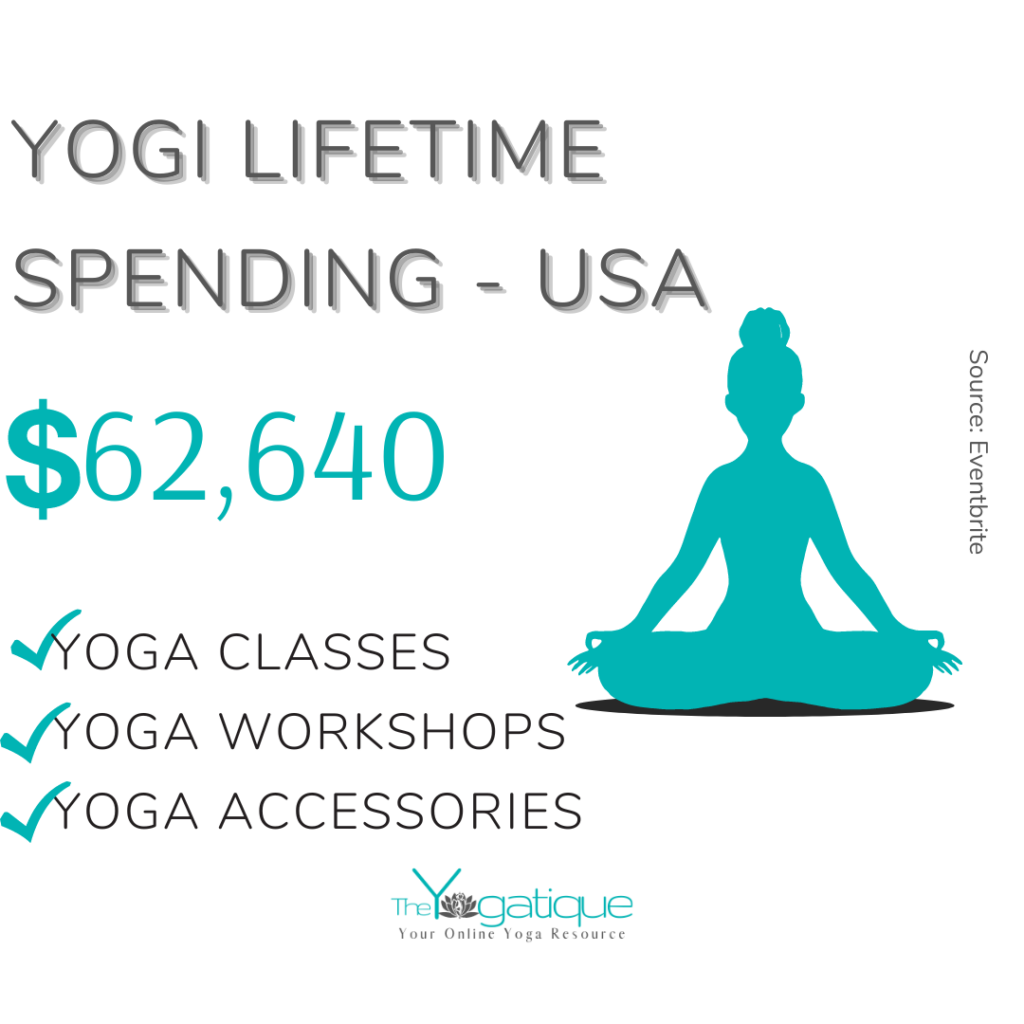 2. Yoga equipment sees 154% growth as consumers focus on wellness at home. (Research and Markets 2020)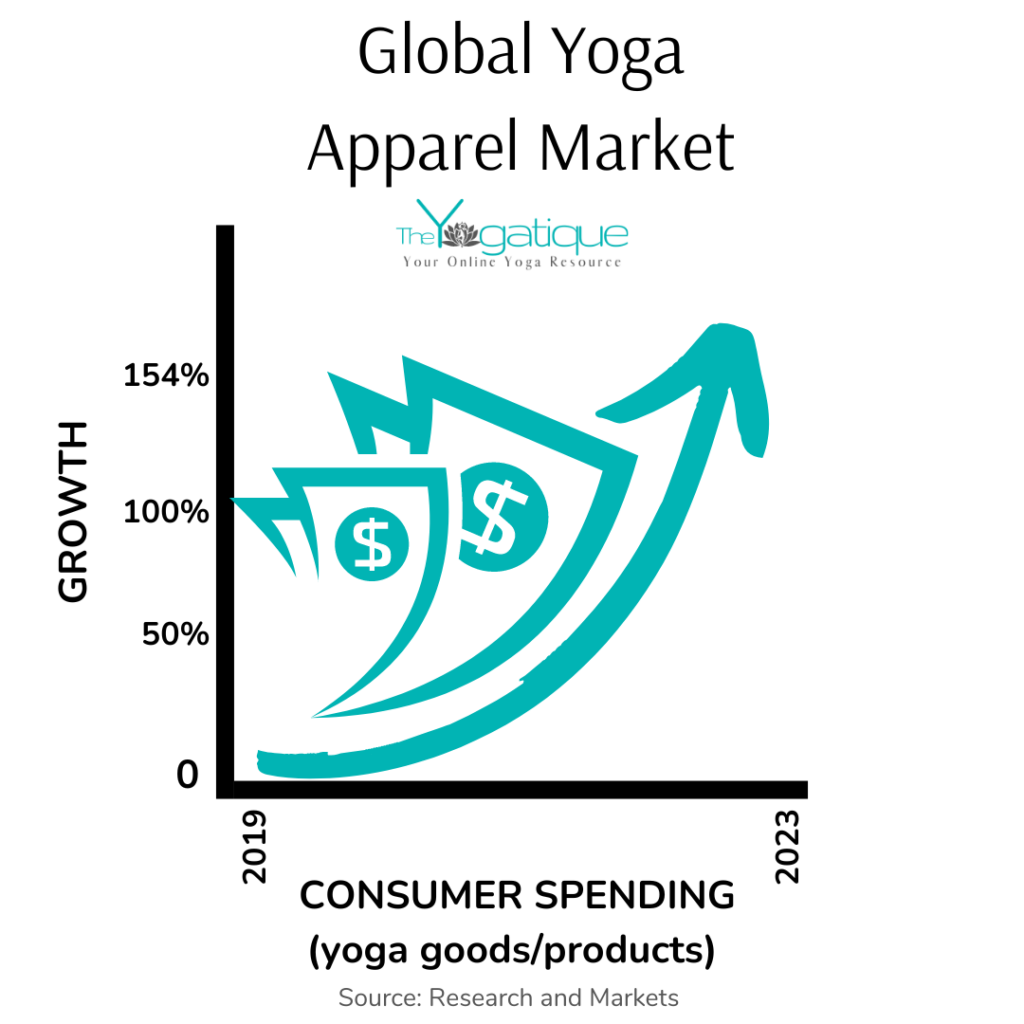 Yoga teachers & yoga schools statistics
1. There are over 7,000 Registered Yoga Schools (RYS) and 100,000 Registered Yoga Teachers (RYT) as of April 2020 (Yoga Alliance 2020)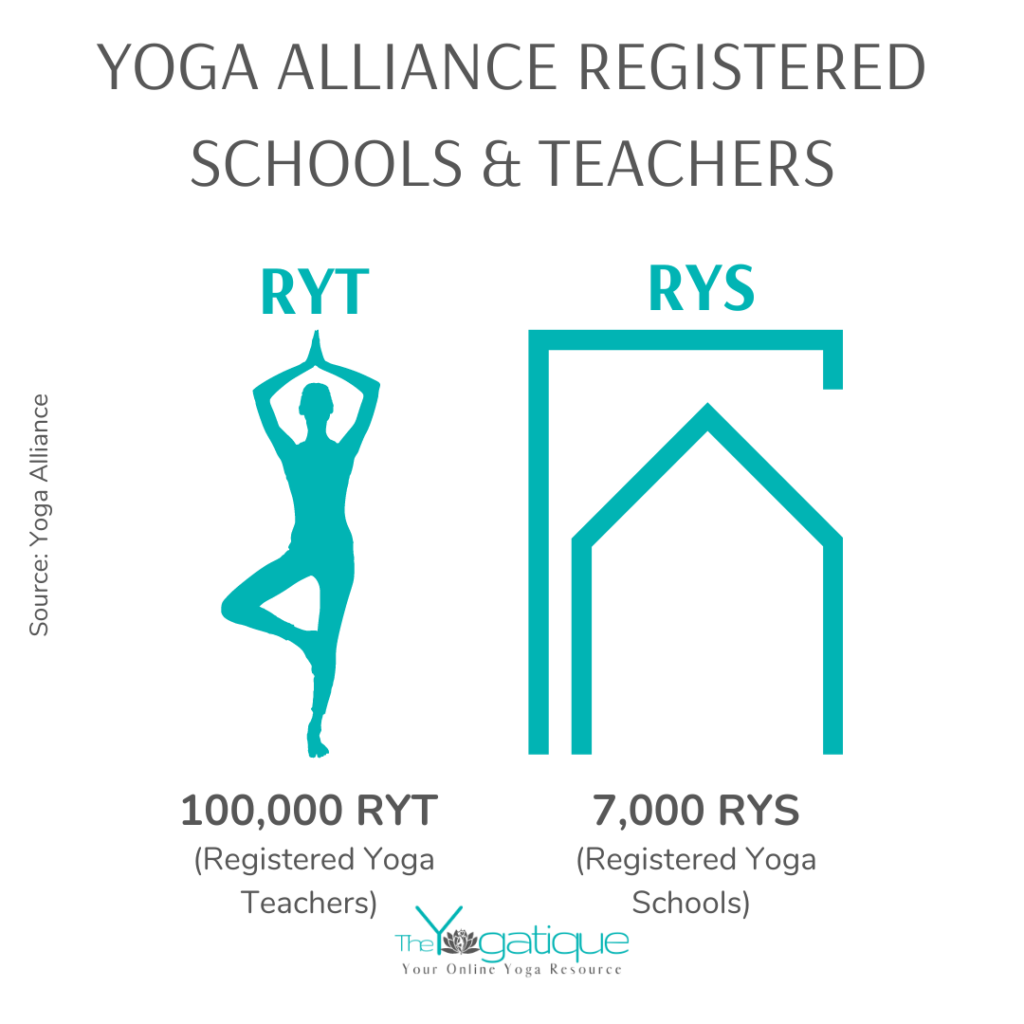 2. The average cost for private yoga sessions in the USA is between $70-$90 per session. (Source Thumbtack 2021)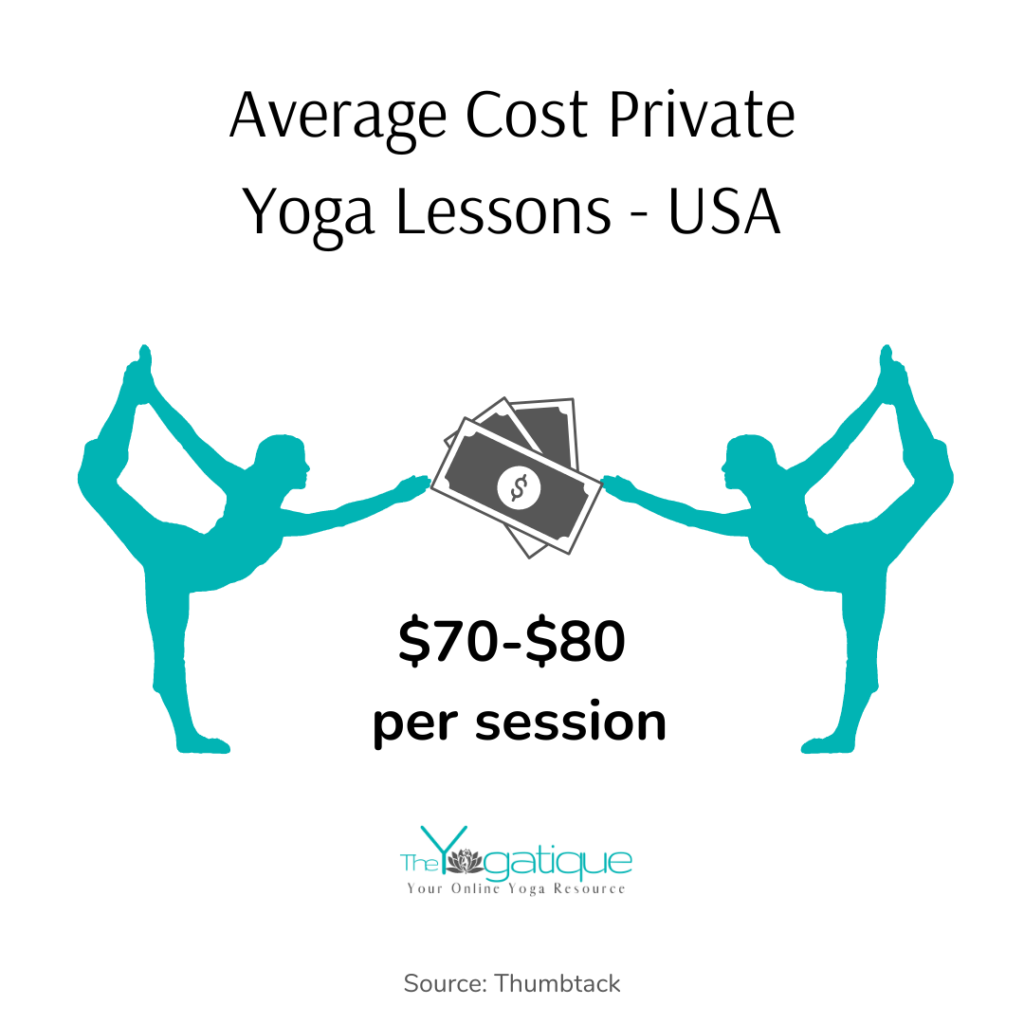 Yoga's impact on health statistic
1. A study of 96 healthy individuals highlighted that yoga and meditation ​​improve the biomarkers of cellular aging and promote cellular longevity through changes in both cardinal and metabotropic biomarkers. (NCBI 2017)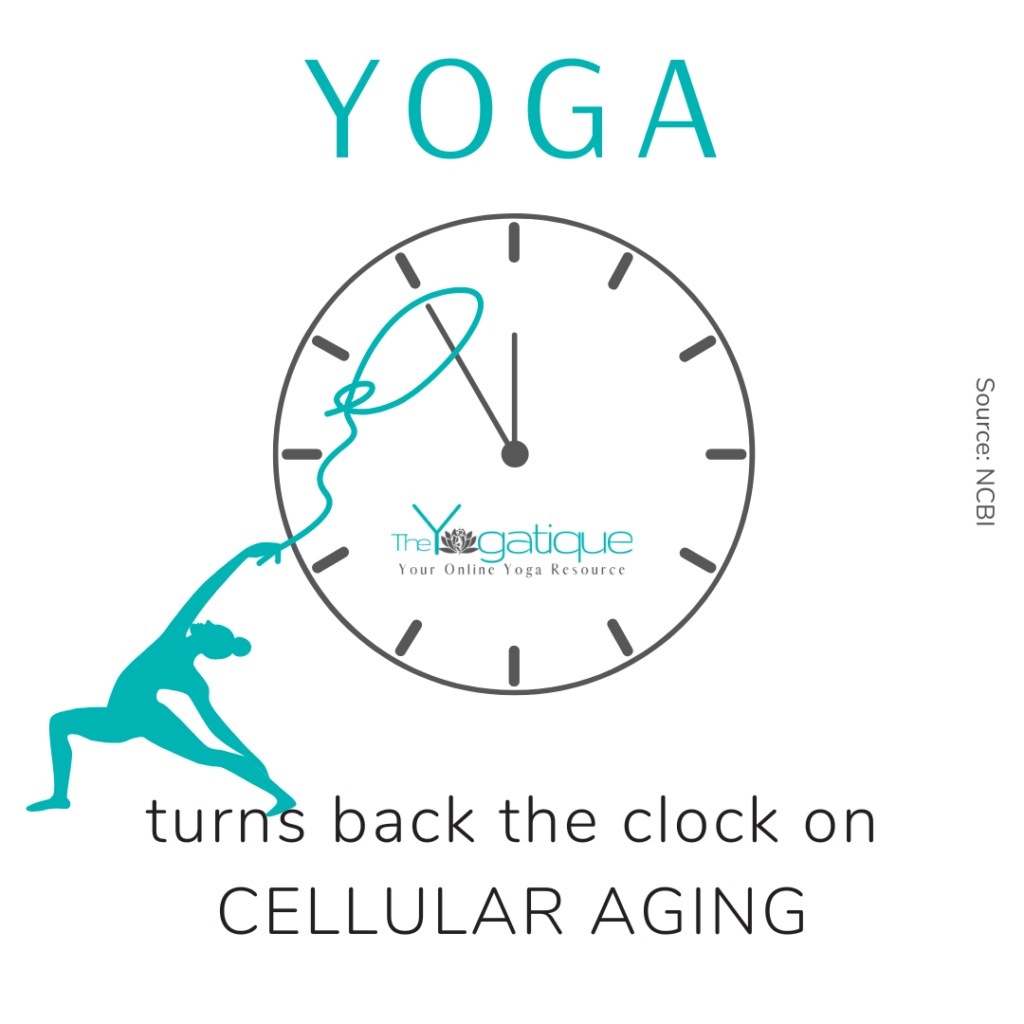 Yoga statistics by gender United States
1. 72% of yoga practitioners in the US are women. (Zippia 2022)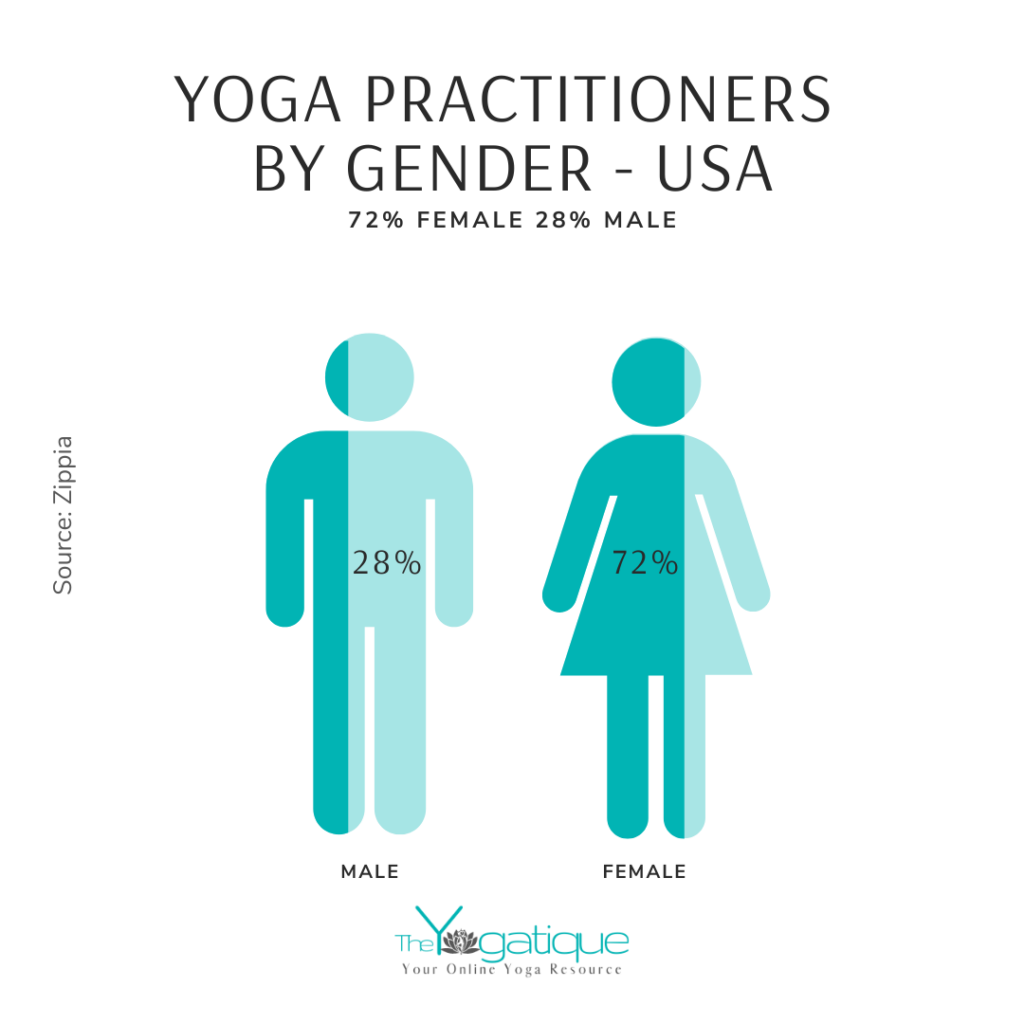 At-home yoga popularity on the rise statistic
1. Of a poll of 2,000 people in the United States, 67% of respondents practiced yoga at home. (Eventbrite 2019)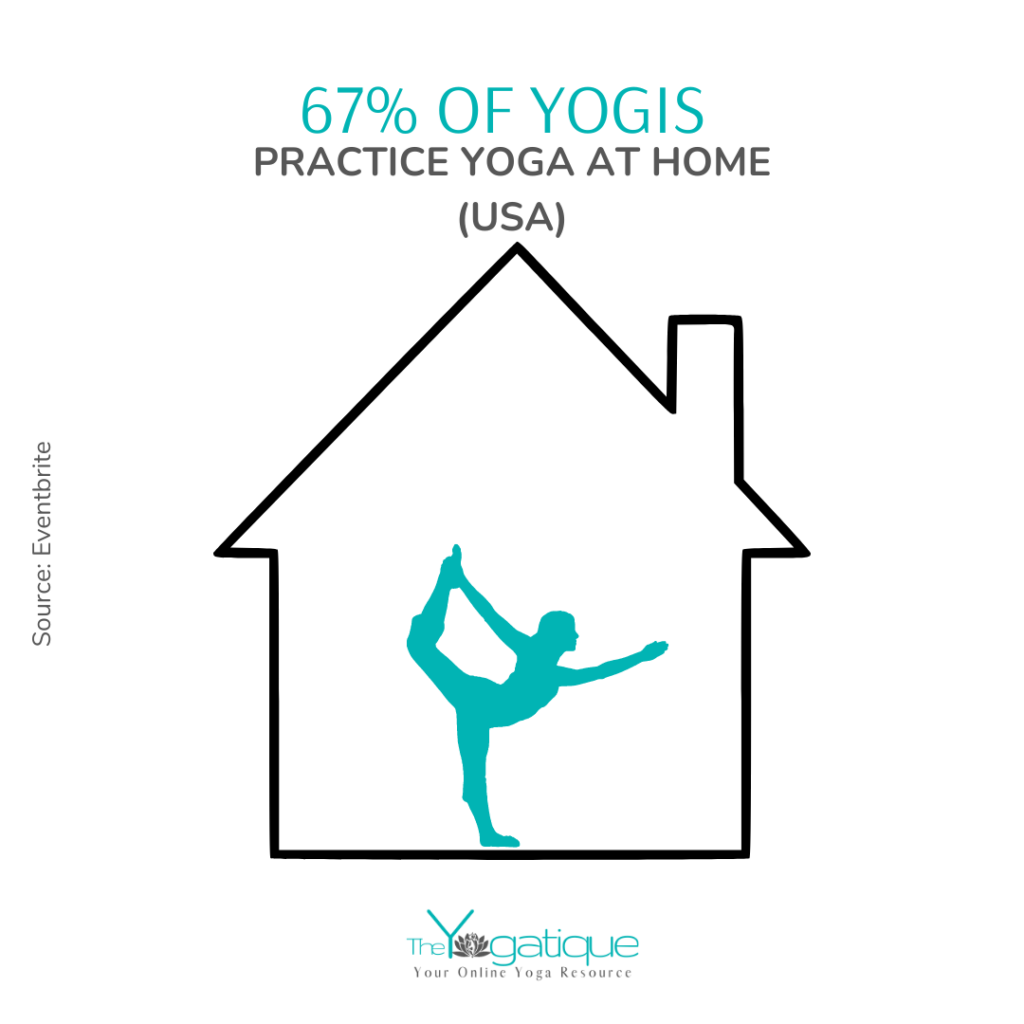 2. A poll of 650+ yogis conducted by Jenni Rawlings & Travis Pollen comprised of yogis of various ages and locations found that 82% of yoga practitioners and 75% of yoga teachers indicated that they would continue practicing yoga online, post-pandemic proving that online yoga is not a fad. (Source Jenni Rawlings Blog)
100 different types of yoga – a fun yoga statistic to know!
3. The American Yoga Association estimates that there are over 100 different types of yoga. (AARP 2009)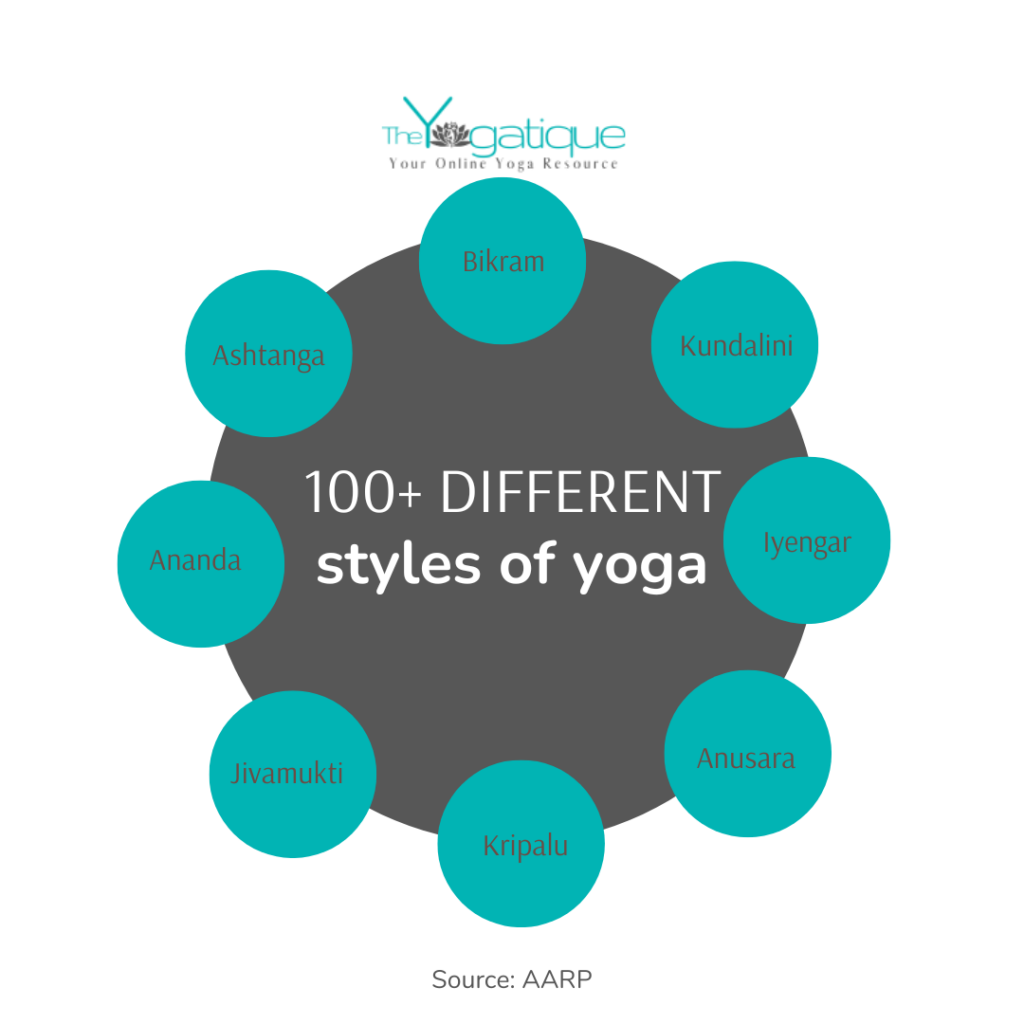 Some online yoga studios, online yoga teacher training programs, and brands that we write about may offer us a small commission should you decide to make a purchase or signup after reading our content. Thank you for enabling us to exist!