About Us
Hi, I'm Heather (CYT-200), welcome! The Yogatique is my creation that I conceptualized after seeing a need for an online yoga resource.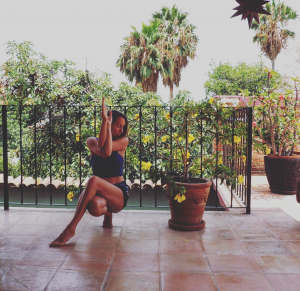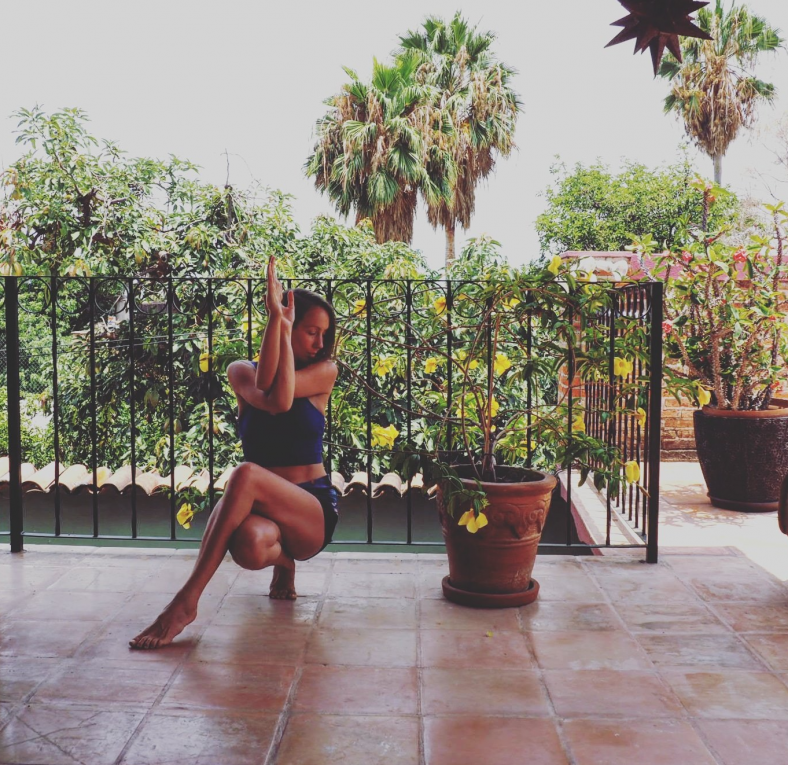 Since 2013 I have been living a "Global Citizen" lifestyle, and while experiencing life in Bali, Philippines, Thailand, Costa Rica, and Mexico I found that it can be difficult to find the caliber of yoga classes that I like in the off-the-beaten-path destinations that my life takes me.
When I moved to Thailand from the U.S. in 2013 I turned to the internet for yoga classes to get my hardcore Vinyasa fix, and that is when I first discovered CodyApp, now known as Alo Moves. This is how and when I discovered the huge community of world-class yoga teachers teaching online. I found that I could practice yoga online with the best yoga teachers in the world and have them literally at my fingertips and on-demand!

I discovered that whether I was in my Grandma's living room, traveling to a remote region of the world, living on a small exotic island, or traveling for work, I could take my online yoga practice with me, even to remote locations that don't have internet. I was hooked.
I also feel that for many of us, there are times when financially practicing online makes more sense; we've all been there. Online yoga classes and online yoga teacher training programs are offered at a fraction of the cost of in-studio classes and training.
All of that is not to say that there are not also great benefits and learning opportunities presented when practicing in a yoga studio. But with the availability of superior instruction at the stroke of a key, online vs in-person can now be considered a bit of a personal preference.
Decades ago when I first began practicing yoga in Bellevue, WA at Shakti Vinyasa Yoga which is a Baron Baptiste Power Yoga Studio, I went through an 8 class in-person intro to yoga series, and I read his book, Journey Into Power to further study yoga postures at home. I highly recommend that those who are new to yoga go through in-person introductory training at some point, if possible. And/or begin your yoga learning journey with an intro series on an online yoga platform to build a safe and solid foundation for your yoga practice.
I am also a CYT-200 who completed yoga teacher training with Briohny Smyth's 'Aligned Yoga' 200-hour online yoga teacher training. You can read about my online yoga teacher training experience as well as learn about all of the best online yoga teacher trainings here on The Yogatique.
Thank you for popping by The Yogatique. I hope that you find our content useful and that you are inspired to find your flow.