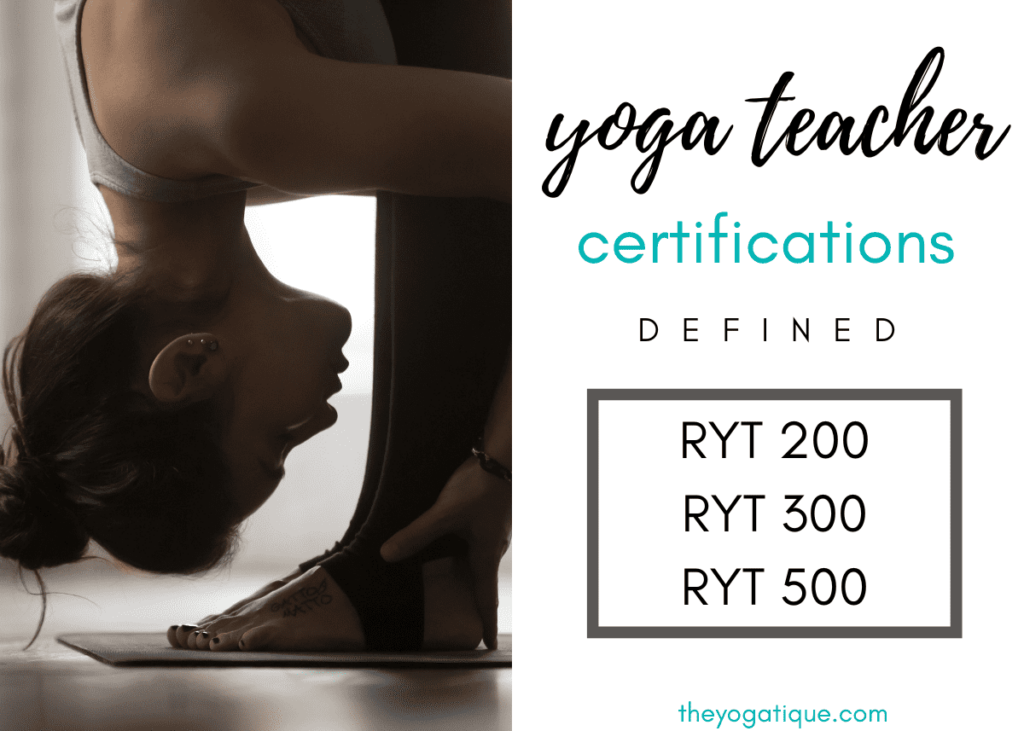 If you've been contemplating becoming a certified yoga teacher you may have wondered what the difference between 200 hour, 300 hour, and 500 hour yoga teacher certifications are. In this article, we're going to explore the different certification levels for yoga teachers. If you've had a hard time choosing which yoga teacher training certification level to pursue, this guide will help you decide!
---
Article content:
(Click any link below to jump directly to section)
---
Let's first look at what RYT 200, RYT 300, and RYT 500 mean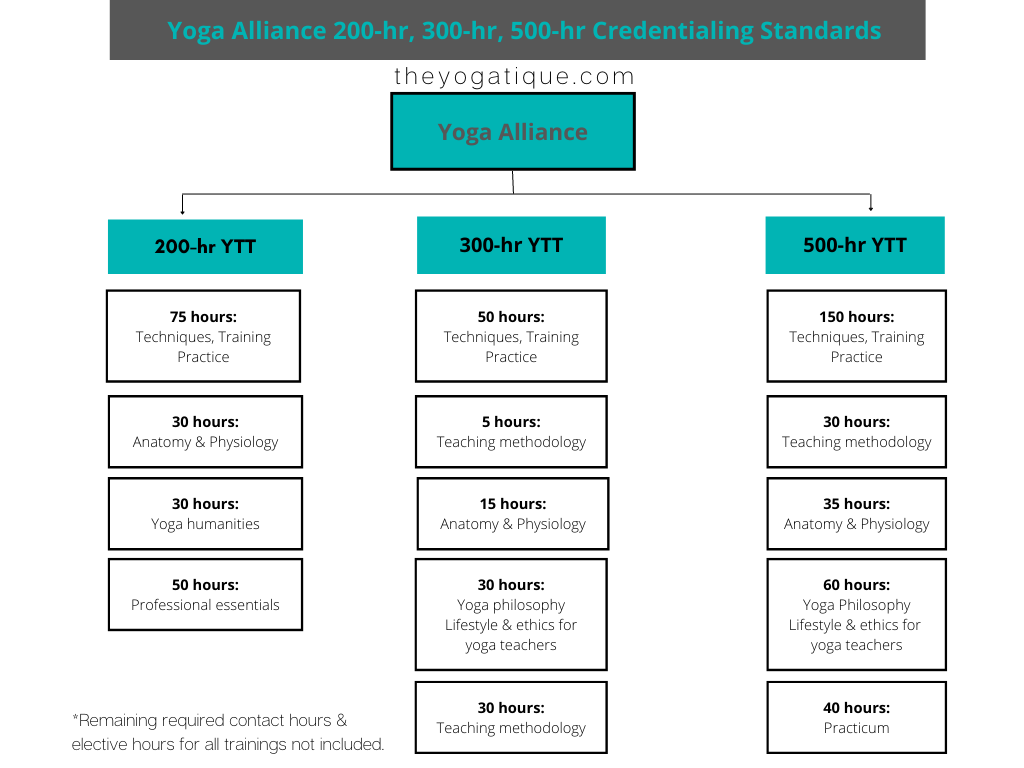 What does RYT 200 mean
A RYT 200 is a registered yoga teacher who is certified at the 200 hour level by a Registered Yoga School also known as an RYS. This title signifies that the yoga teacher has completed their 200 hour yoga teacher training at a school that is registered with Yoga Alliance. 
Yoga Alliance uses the terms Registered Yoga School, or RYS, for yoga schools that have registered with them, and whose curriculums meet their YA guidelines.
They use the terms Registered Yoga Teacher, or RYT, for Yoga Teachers who have completed yoga teacher training from a Registered Yoga School.
Anytime you see RYS or RYT it indicates an association or registration with Yoga Alliance.
Yoga Alliance has developed guidelines that yoga schools must meet in order to be Yoga Alliance-approved teacher certification trainings. The criteria are different for 200 hour and 300 hour yoga teacher trainings.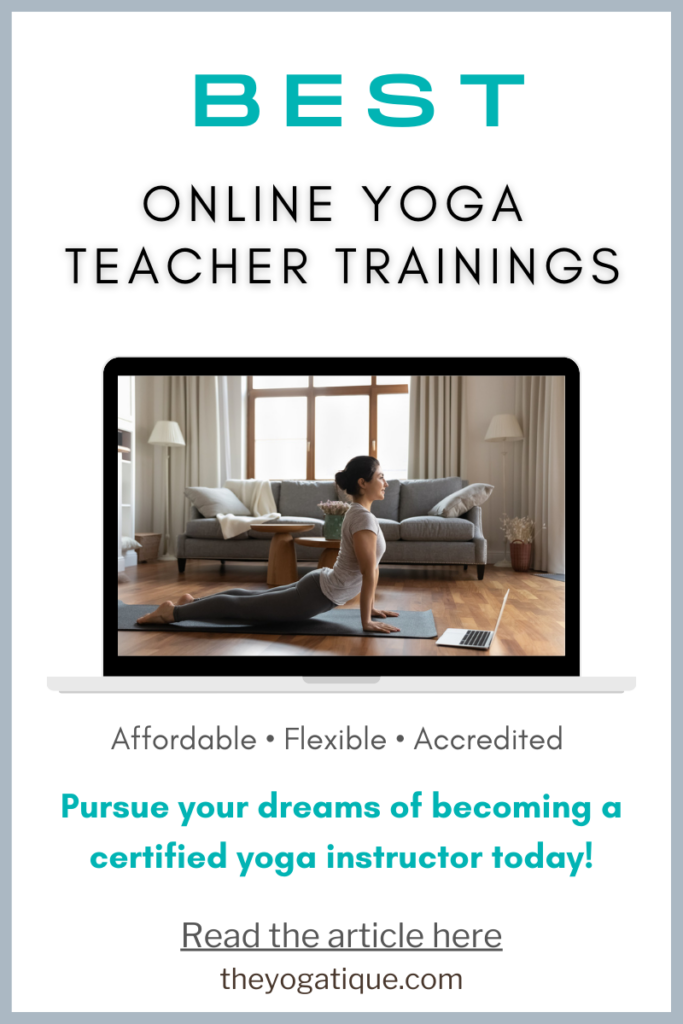 IS YOGA TEACHER TRAINING ON YOUR RADAR?
Online Yoga Teacher Training Offers
Affordability
Flexibility
Certification
Lifetime access
⬇Click below to discover the best Yoga Alliance registered online YTT's to join now ⬇
RYT 200 yoga teacher training criteria
A 200 hour yoga teacher training is a combined 200 hours of study, practice, and contact hours. If you attend an RYS 200 hour training you are assured that the YTT meets set criteria and has been approved by Yoga Alliance.
The chart below illustrates Yoga Alliance elevated standards, created in 2020.
Yoga Alliance RYS 200 standards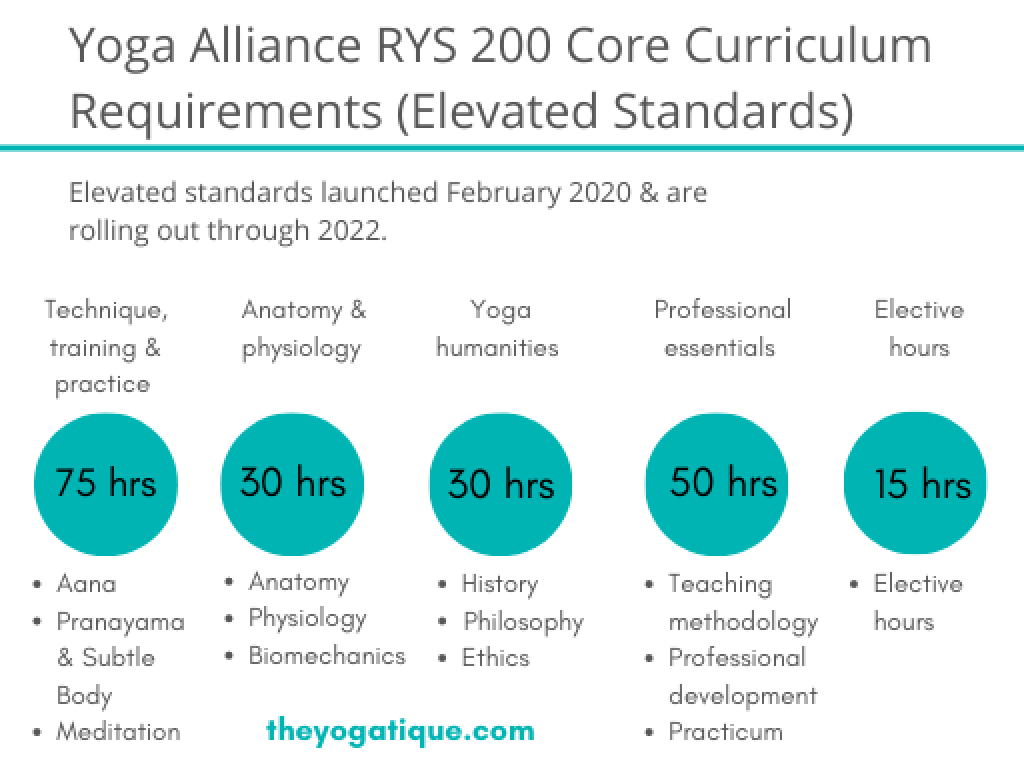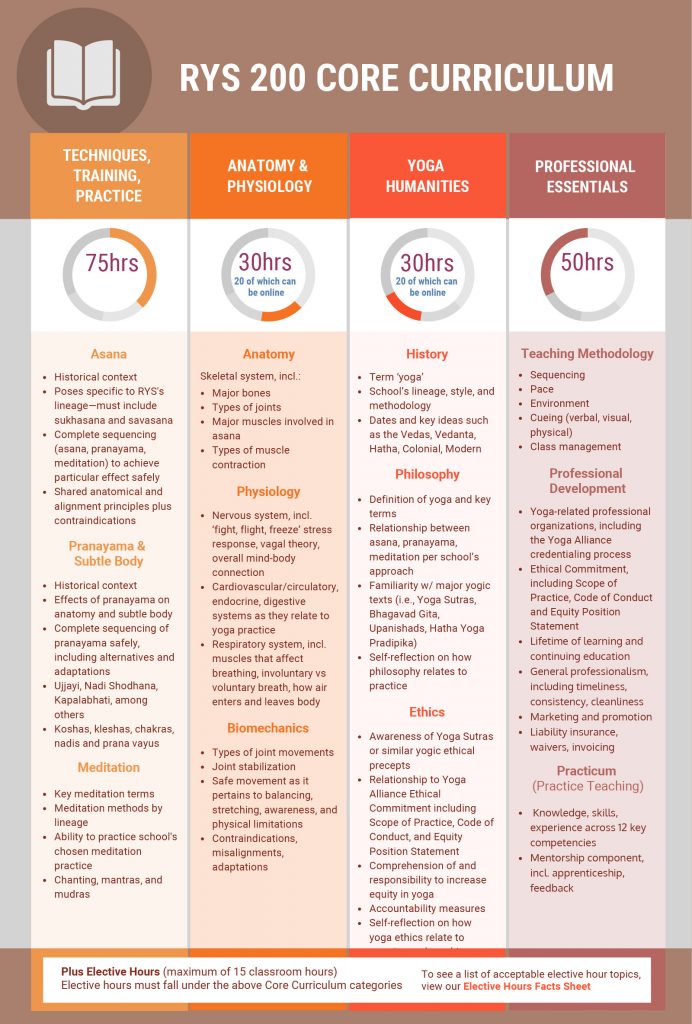 What does RYT 300 mean
A RYT 300 is a yoga teacher who is certified at the 300 hour level by a RYS. This title signifies that the yoga teacher has completed their 300 hour yoga teacher training through a program that meets Yoga Alliance educational standards.
You will never see the title of RYT 300 because those teachers will register with Yoga Alliance as RYT 500. Because in reality, they have completed 500 hours of yoga teacher training. They have completed 200hrs and 500hrs.
You must be a certified yoga teacher at the 200 hour level to enroll in a 300 hour advanced teacher training.
As well as the training requirements outlined above for RYT 200 training, a RYT 300 course includes an additional 100 hours of training in the areas listed below. Discover the best advanced 300 hour online YTT's if you're already certified at the 200 hour level.
Yoga Alliance RYS 300 standards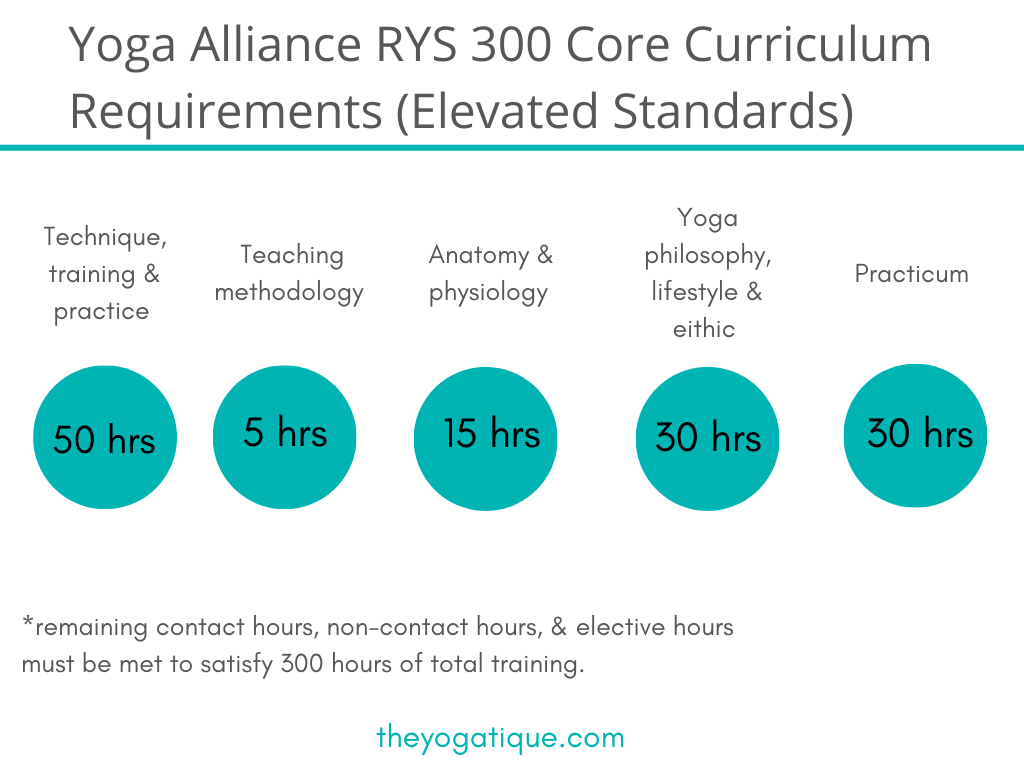 What does RYT 500 mean
A RYT 500 has completed a total of 500 hours of yoga teacher training at a RYS and they have 100 teaching hours under their belt.
Becoming a RYT 500 can be achieved by taking a RYT 200 and RYT 300 course separately (200 hours of training + 300 hours of training = 500 hours of training)., or by enrolling in a 500 hour yoga teacher training course.
Is 200 hours enough to teach yoga?
Yes, 200 hours is enough to get a job as a yoga teacher. Most schools, websites, and studios will require that you hold a 200 hour yoga teaching certificate to teach at their establishment.
If you have successfully completed 200 hour yoga teacher training, it is likely, and assumed, that you possess the basic knowledge to skillfully and effectively teach yoga. 
That said, yoga is not a regulated industry or profession. So although there is no law requiring a yoga teacher to have completed 200 hour TT, it is nearly impossible to become employed without having a 200 hour teaching certificate. Discover the best RYT 200's online here!
How do I become a RYT 200?
You can become a RYT 200 by enrolling in and completing a 200 hour yoga teacher training certification program at a school that is a Registered Yoga School with Yoga Alliance.
You will need to satisfy all contact hours, non-contact hours, practice hours, and finish all exams and submit a teaching practicum, as well as everything else that is required by your school to complete the course.
Once you have successfully completed the course and you have your teaching certificate, you can register with Yoga Alliance. It's that simple!
Yoga Alliance itself does not certify yoga teachers but rather allows teachers who have completed teacher training at a RYS to register as part of the alliance once they've successfully finished yoga teacher training.
↓Great Yoga Alliance approved yoga teacher trainings you should look into↓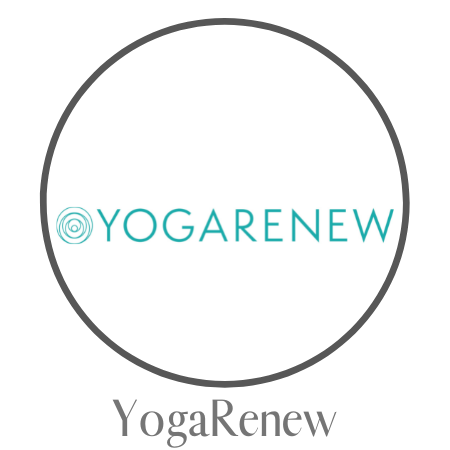 Best Price
• Yoga Alliance: 4.8/5
• 2,400+ reviews
• Self-paced
• $1,200 in free bonuses
• Offers 12+ yoga certifications
See Training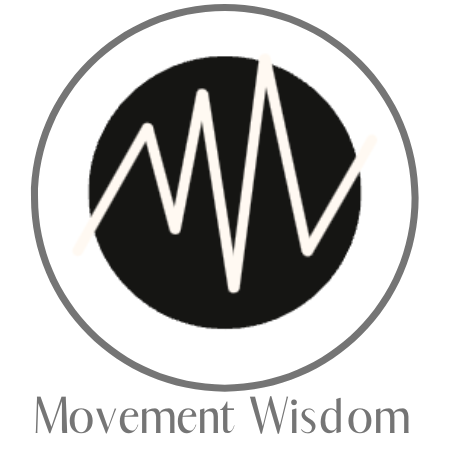 Most Popular
• Yoga Alliance: 5/5
• Learn 4 yoga styles
• Self-paced
• Expert educator
•
USE CODE
YOGATIQUE
FOR $100 OFF
(If paid in full)
See Training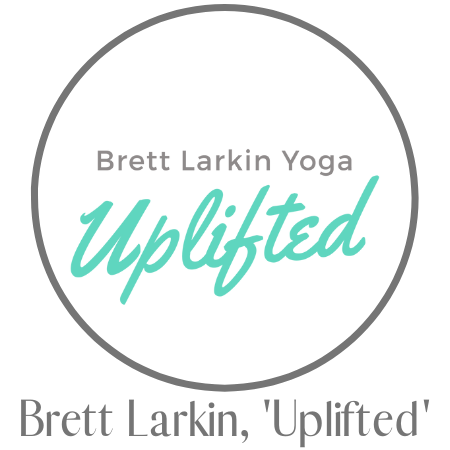 Original Online YTT
• Longest standing
• 96% graduation rate
• 4 months to certification
• Next cohort starts in
Jan
• Start now for $199
See Training
How long is 200 hour yoga teacher training?
200 hour yoga teacher training typically takes between 3-6 weeks to complete when done in person in a destination/retreat type yoga teacher training format.
Online 200 hour yoga teacher training can be completed at your own pace and worked into your life and your schedule.
Online yoga teacher training completion timeline estimator
How many hours/week
you can dedicate to online YTT
How long it will take you
to complete online YTT
55hrs/week
4 weeks
25-30 hrs/week
8 weeks
20 hrs/week
12 weeks
12-15 hrs/week
3-4 months
10-12 hrs/week
5 months
9-10 hrs/week
6 months
6 hrs/week
9 months
Why is yoga certification so expensive?
In the past, yoga teacher training has been a huge investment. But now. it can be very affordable.
The most affordable way to earn your yoga teaching certification is by doing yoga teacher training online.
Virtual yoga teacher training certification courses cost a fraction of what in-person training costs.
You can now have the world's leading yoga teachers at your fingertips, literally!
You can complete YTT  in your living room and on your own time. And by doing this, you'll save yourself literally thousands of dollars.
Does a yoga certification expire?
No, a yoga certification does not expire. However, to maintain the title of RYT and maintain affiliation with Yoga Alliance, Registered Yoga Teachers are required to complete 45 hours of continuing education hours every 3 years and renew their registry with YA yearly.
Takeaway on yoga instructor levels explained
If you're feeling confused by the lingo in the professional world of yoga, you're not alone! This article may help you better understand Yoga Alliance. The best step to take is the first step! Enroll in teacher training and all of the pieces will come together along your teacher training journey. And feel free to reach out to us if you need further clarification on any of this.
Yoga instructor levels vocabulary:
CYT: Certified Yoga Teacher
RYT 200: Registered Yoga Teacher, 200 hour Certification
RYT 300: Registered Yoga Teacher, 300 hour Certification
RYT 500: Registered Yoga Teacher, 500 hour Certification
RYS: Registered Yoga School
RYT: Registered Yoga Teacher
TTC: Teacher Training Course
YA: Yoga Alliance
YTT: Yoga Teacher Training
Discover THE PERFECT online yoga teacher training FOR YOU and begin your yoga teacher training journey today!
Some online yoga studios, online yoga teacher training programs, and brands that we write about may offer us a small commission should you decide to make a purchase or signup after reading our content. Thank you for enabling us to exist!