Drishti Beats has carved out a niche for themselves by combining Vinyasa yoga with organic downtempo electronic beats and sounds created by their own music production team. Drishti Beats is where electronic music and movement merge! If you've been looking for a Drishti Beats review, this one is unbiased and unsponsored! Have you been wondering what is Drishti Beats yoga? Keep reading!
During your phase of researching online yoga teacher training you may have come across articles written by Drishti Beats co-founder, Lori Powell, who has created a lot of valuable content about yoga teacher training. The Drishti Beats team is a force that brings more than 25 years of experience to their yoga teacher trainings and yoga classes that are held at festivals around the world.
But is Drishti Beats really one of the best online yoga teacher training courses for you to consider joining? I think that it's definitely worth considering!
What is Drishti Beats yoga?
Drishti Beats synchronizes the mind & body with music. But not just any music – their own in-house produced electronic music. And not just any movement either – Vinyasa flow yoga.
The cueing in Drishti Beats yoga classes is orchestrated to match a beat, a singer, or even a strings instrument that might be accompanying the class. Does this sound like a one of a kind yoga experience? It is! They produce their own music specifically for their classes, invoking the creative spirit that lies within all of us to come out and play during a Drishti Beats yoga session.
---
Article content:
(Click on any link below to jump directly to section)
---
Who is Drishti Beats?
The trio behind Drishti Beats are husband and wife team Lori and Jeremy Lowell and Asaf B. Goldfrid, a multi-talented stage and screen actor, producer, and fitness entrepreneur.
They are supported by numerous contributing educators that each teach different sections of their trainings.
Drishti Beats course features:
Cost:
$1,188
Monthly Payment Plan Option:
Yes, 3 month
payment option
Teaching Certification:
200 hour, 300 hour
Style of Yoga:
Vinyasa
Lifetime Access to Course Materials:
N/A
Live Online Access to Faculty:
Yes
Maximum Time Allowance to Complete Program:
N/A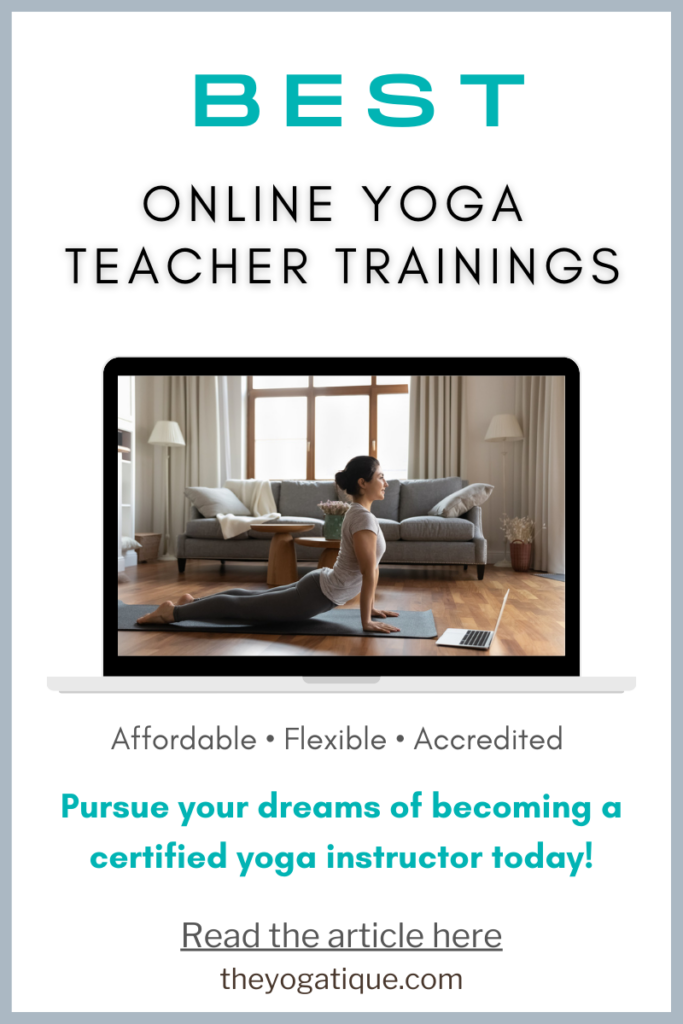 IS YOGA TEACHER TRAINING ON YOUR RADAR?
Online Yoga Teacher Training Offers
Affordability ✔️
Flexibility ✔️
Certification ✔️
Lifetime access ✔️
⬇Click below to discover the best Yoga Alliance registered online YTT's to join now ⬇
The Drishti Beats yoga school
Drishti Beats is an approved yoga school with Yoga Alliance since 2015. In other words, Drishti Beats is a Yoga Alliance RYS (registered yoga school). This means that after students successfully complete yoga teacher training with Drishti Beats they can register with Yoga Alliance as a RYT (registered yoga teacher) should they choose.
Upon successful completion of their 200-hr yoga teacher training online students earn a Drishti Beats yoga teaching certification as well a Yoga Alliance certification if they choose to register with Yoga Alliance.
Drishti Beats yoga school conducts yoga teacher trainings at fitness clubs in Northern Virginia as well as online. Under the guidance of master teachers, students gain a deep understanding of yoga asanas, yoga history, yoga class sequencing, yoga anatomy, bandhas, and more.
The style of yoga that Drishti Beats teaches is Vinyasa flow but the training also covers Yin, Restorative, Yoga Nidra, Sound Healing, Dharma and more.
Drishti Beats describes their school as "fun and energy-lifting" and I can't disagree with that at all. Another component that makes this training unique is that their instructors use storytelling techniques as a teaching method.
From my experience, memorizing material that I've learned ed from online modules can be challenging, so I think that storytelling is a great approach to teaching to ensure that students are truly absorbing the concepts.
↓Great Yoga Alliance approved yoga teacher trainings you should look into↓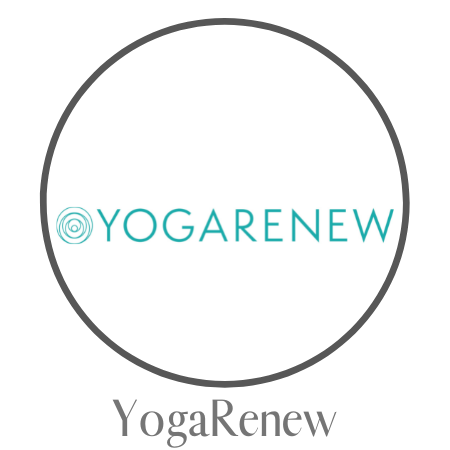 Best Price
• Yoga Alliance: 4.8/5
• 2,400+ reviews
• Self-paced
• $1,200 in free bonuses
• Offers 12+ yoga certifications
See Training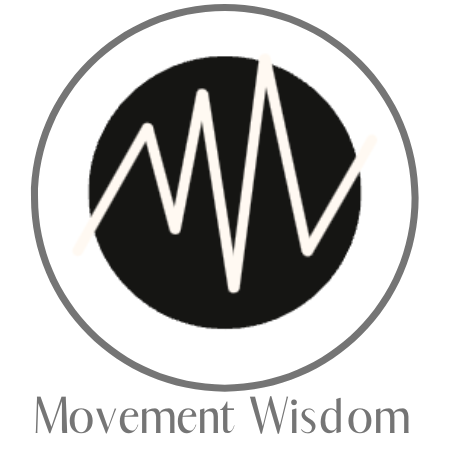 Most Popular
• Yoga Alliance: 5/5
• Learn 4 yoga styles
• Self-paced
• Expert educator
•
USE CODE
YOGATIQUE
FOR $100 OFF
(If paid in full)
See Training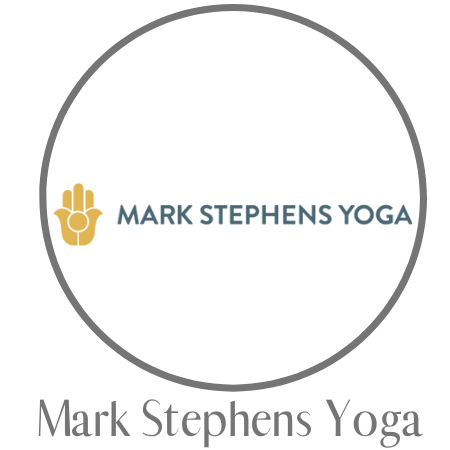 Renowned Educator
• Offered 1X year only
• Textbook author
• Cohort training starts in
Oct
• 4 months to certification
•
Spaces are limited
See Training
The certifications offered by Drishti Beats
Drishti Beats is offering two certification levels as part of their online yoga teacher training courses – 200 hour and 300 hour certifications.
Their online school is also offering several other online workshops that can both further your education in specific areas, and also count towards the required Continuing Education requirements as set by Yoga Alliance.
Current workshop offerings include:
Arm Balances

Yin Yoga
Major Systems of the Body
Yoga Assist
Restorative
Inversions
Is Drishti Beats legit?
If you've been wondering if Drishti Beats is legit, the answer to that is absolutely yes. This online yoga school has been registered with Yoga Alliance since 2015 and has graduated countless students from their teacher trainings since then.
What is the Drishti Beats festival?
The Drishti Beats festival is a 3 day yoga and music festival held once a year in Colorado featuring some of the best underground dj's and artists. In fact, in 2022 they hosted one of my favorite dj's, The Polish Ambassador on their lineup and many other musical artists that I am familiar with as well.
The concept of the Drishti Beats festival is the fusion of Nature with yoga and electronic music. Electronic music is integrated into all of the yoga classes which are held outdoors with the beautiful Colorado mountains as the backdrop.
The yoga classes flow to tempo giving sound the opportunity to amplify the asana practice. Music is a great way to elevate the yoga experience, physically and emotionally.
Drishti Beats 200-hour online YTT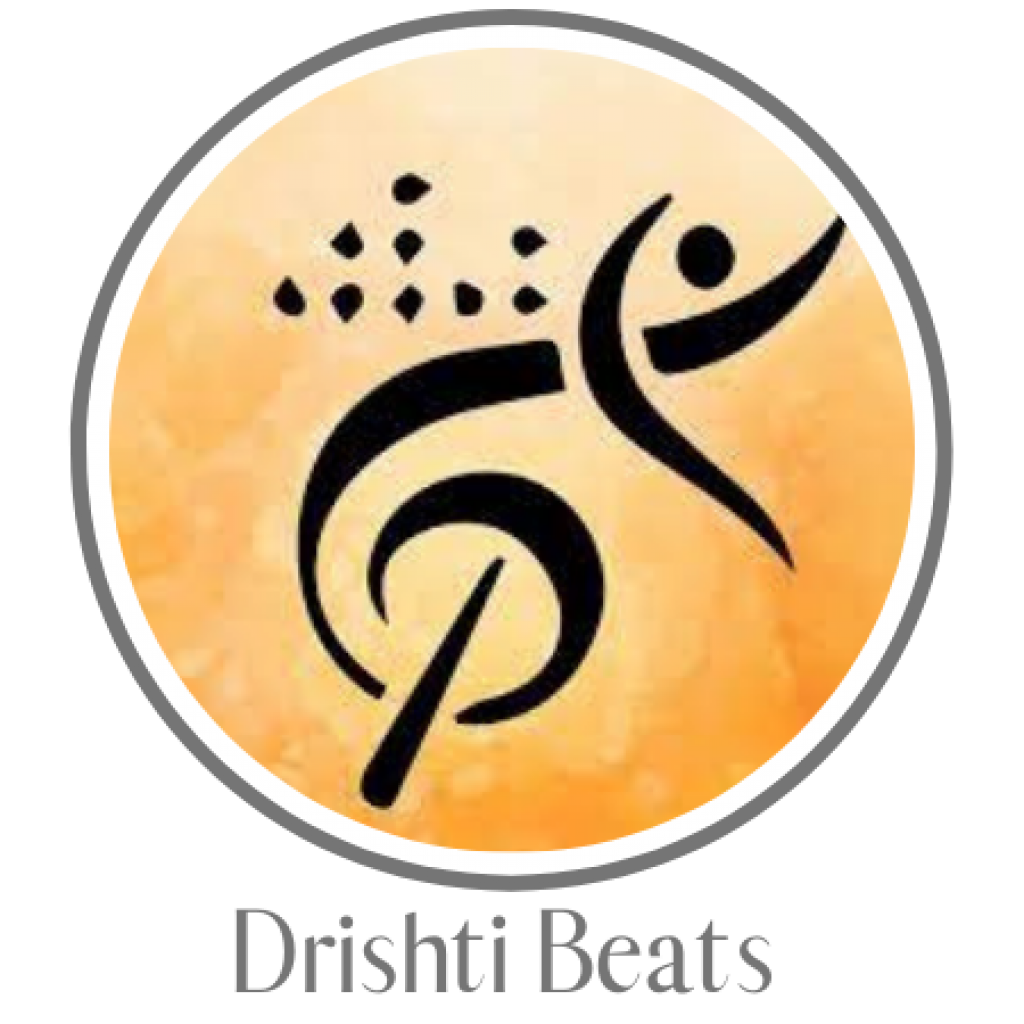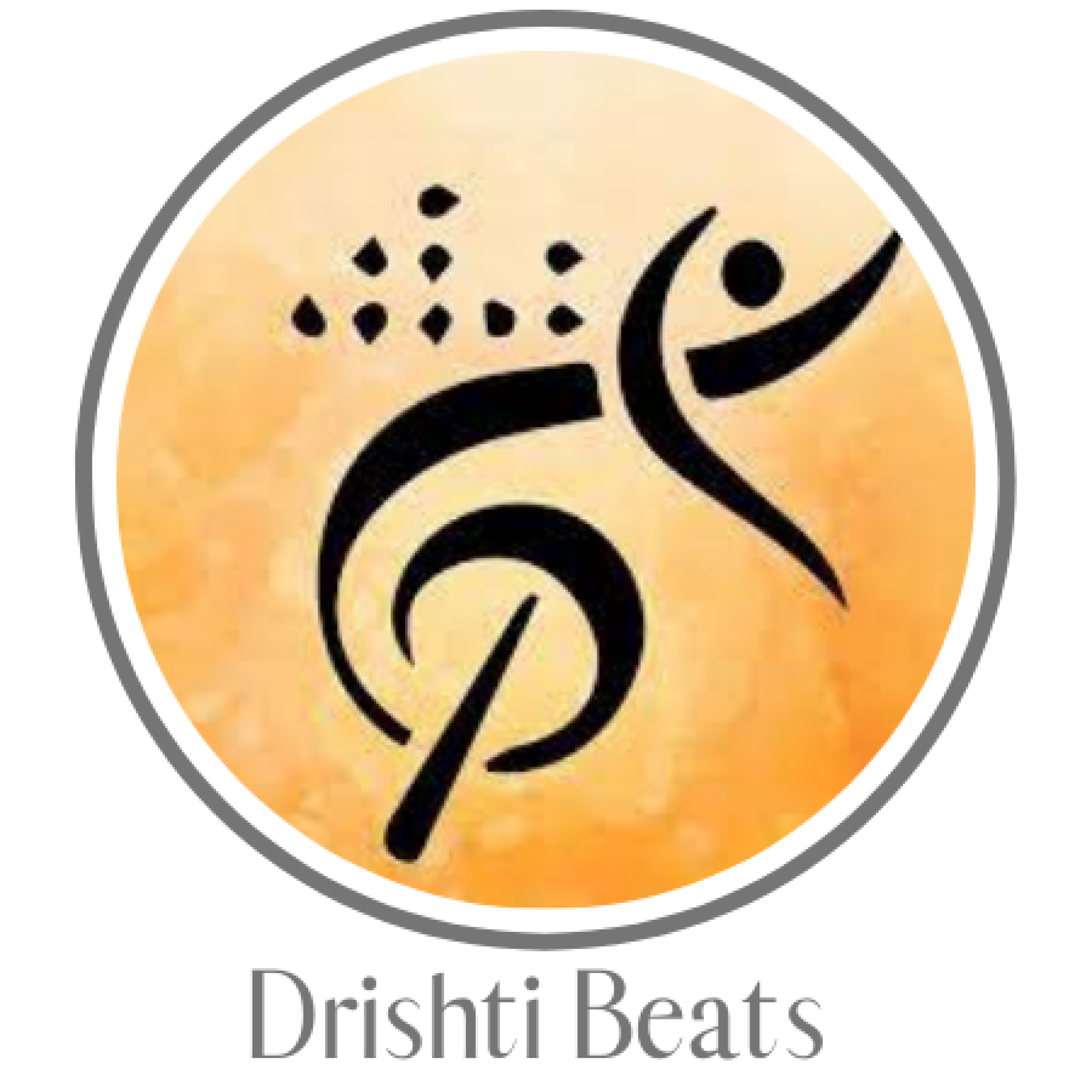 The Drishti Beats 200 hour curriculum is broken out into different sections (see below), each of which covers various areas of studies that are required to satisfy RYS 200 syllabus standards.
On the Drishti Beats website, I do not see how long students are allowed to access the course materials, OR if there is a limitation on how long students have to complete the course. Those are two questions you will definitely want to find out the answers to before enrolling in any of their trainings.
Drishti Beats yoga teacher training course sections:
Engage
Heat
Extend
Equilibrium
Earth
Fire
Deep center
Expand
Lengthening
Enlightening
Relation
Celebrate
Drishti Beats 200 hour yoga teacher training course curriculum:
Techniques, training, and practice
Teaching methodology
Anatomy and physiology
Yoga philosophy, lifestyle, and ethics
Practicum
The business of yoga
Music and sound
Drishti Beats is certainly an interesting and unique learning opportunity, especially for yogis who are into electronic music. But if you're just beginning to research online yoga teacher training programs, I propose that you look at several different options before conclusively making your decision!
Discover THE PERFECT online yoga teacher training FOR YOU and begin your yoga teacher training journey today!
Some online yoga studios, online yoga teacher training programs, and brands that we write about may offer us a small commission should you decide to make a purchase or signup after reading our content. Thank you for enabling us to exist!