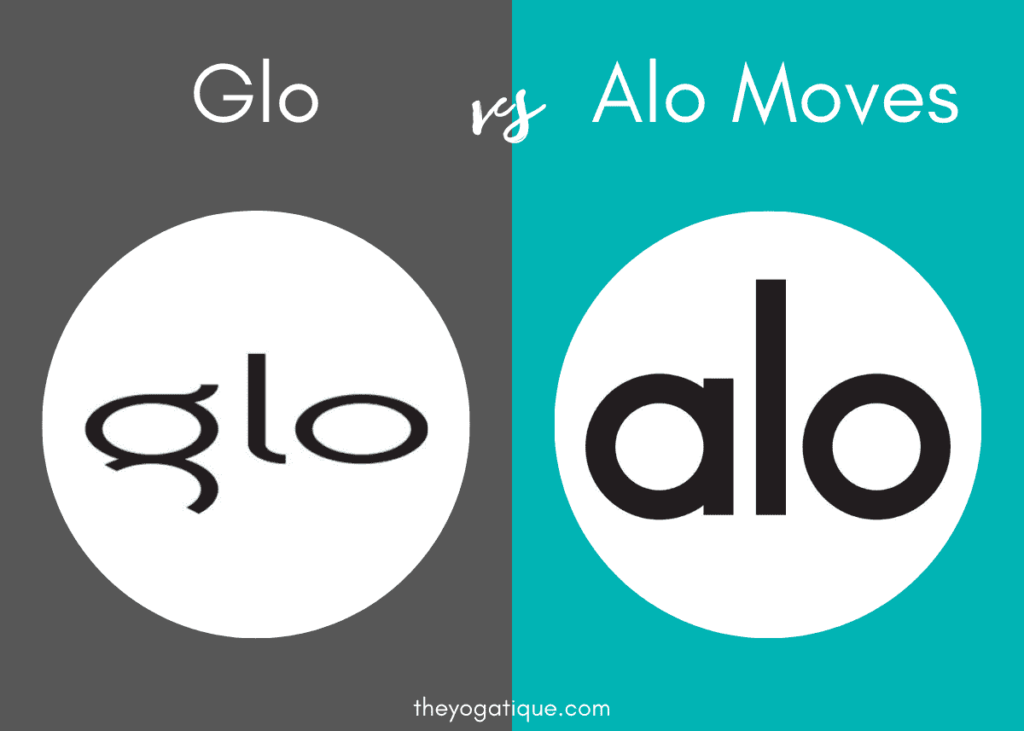 Hey yogi! Have you been looking for a simple comparison of Glo vs Alo Moves? Well look no further! I've created this Alo Moves vs Glo article with you in mind that lays out all of the need-to-know info on both of these online yoga subscriptions with no fluff.
Both Glo and Alo Moves are excellent choices for online yoga, fitness, and barre classes. But as you'll soon find out, one is much more affordable than the other, and one offers double the trial period.
As you may know, there are countless options for online yoga classes at your fingertips these days. And not just online yoga classes, but also yoga apps, online yoga courses, and online yoga teacher training can all be joined at the touch of a button.
Glo and Alo Moves are two of the leaders in the online yoga space without question and for good reason.
Both of these online yoga subscription platforms will entice you with impressive rosters of world-class yoga instructors, and both Alo Moves and Glo have created unbeatable online fitness class experiences. Which means flawless video and sound production and clean, easy-to-navigate interfaces.
It's easier than ever for you to jump into a virtual yoga class led by some of the most famous yogis of modern times!
Don't worry, I'm keeping this article short so that you can get onto doing what you want to do… more yoga!
---
Article content:
(Click any link below to jump directly to section)
---
Alo Moves Vs Glo
Monthly Cost:
$12.99
Annual Cost:
Promo:
$96.50
25% off promo
Free Trial:
14 days
Mobile App:
Yes
Downloadable Classes:
Yes
LIVE Online Yoga Classes:
No
Number of Classes:
3,000+
Promo:
Use code THEYOGATIQUE25
for 25% off
Monthly Cost:
$18
Annual Cost:
Promo:
$235
N/A
Free Trial:
7 days
Mobile App:
Yes
Downloadable Classes:
Yes
LIVE Online Yoga
Classes:
Yes
Number of Classes:
4,000+
Promo:
N/A

What You Need-To-Know About Alo Moves
Alo Moves is a part of Alo Yoga, the wildly successful athleisure wear brand that you may have noticed is literally everywhere right now. I wouldn't be surprised if Alo's eye-catching ads and beautiful storefronts have caught your eye.
But ALO, which stands for Air, Land, Ocean is not just a pretty face. This brand is consistently creating new creative online fitness and yoga classes and designing high-quality and functional fashion-forward clothing.
Alo Moves commits to releasing 100 new online workouts per month, and they are far more than just yoga (whereas Glo is mainly focused on yoga and pilates). Alo Moves online barre classes have become all the hype in recent years, along with their fitness classes led by Jacy Cunningham.
Alo Moves launched in 2012, operating under the name CodyApp until 2017 when CodyApp was acquired by Alo Yoga. You could say that they've been in the online fitness game for a while.
Ashley Galvin, Adrienne Rabena, Briohny Smyth, Dylan Werner, Josh Kramer, Koya Webb, Meghan Currie, Talia Sutra, Andrew Sealy, Patrick Beach, and Emily Sferra are a few of the instructors on Alo Moves that you may be familiar with.
I have been a member of Alo Moves for over 8 years. Yes, really.
Alo Moves Pros and Cons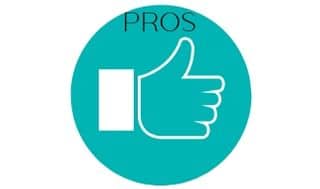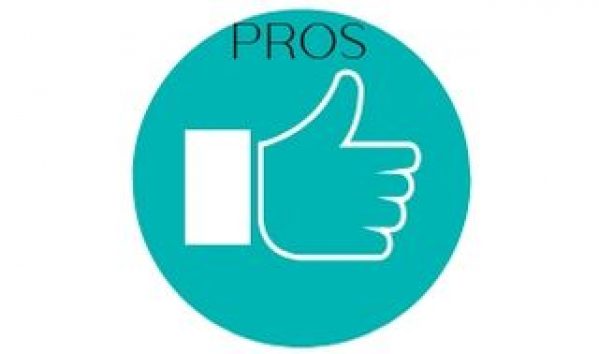 World's best yoga and fitness instructors. Alo Moves has some of the most recognizable names in the industry teaching on their platform.
Series to keep you on track. By joining any of their number of yoga series you can build your skills at a pace that makes sense.
Challenging yoga workouts. Be prepared to sweat and tone your body with some of the most hardcore Vinyasa strength training classes out there.
Flawless video production. The sound quality and filming style make you feel like you are right there in the front row of class.
Mobile app available for download so you can truly take your practice with you everywhere you go.
Great for beginner yogis with over 40 yoga series specifically for beginner yogis. Beginners can learn to master yoga basics.
Great for advanced yogis with countless strong Vinyasa flows.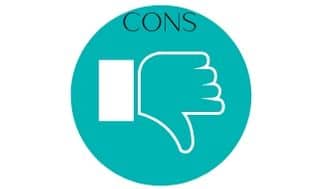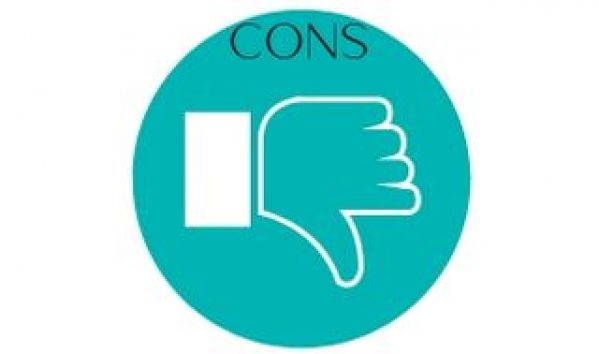 Not enough 60-minute classes. For some, this may be just fine, but for extreme yogis AloMoves may not offer enough 60-minute classes being regularly released.
No follow feature. There's no way to follow your favorite teachers to be notified of their latest class releases.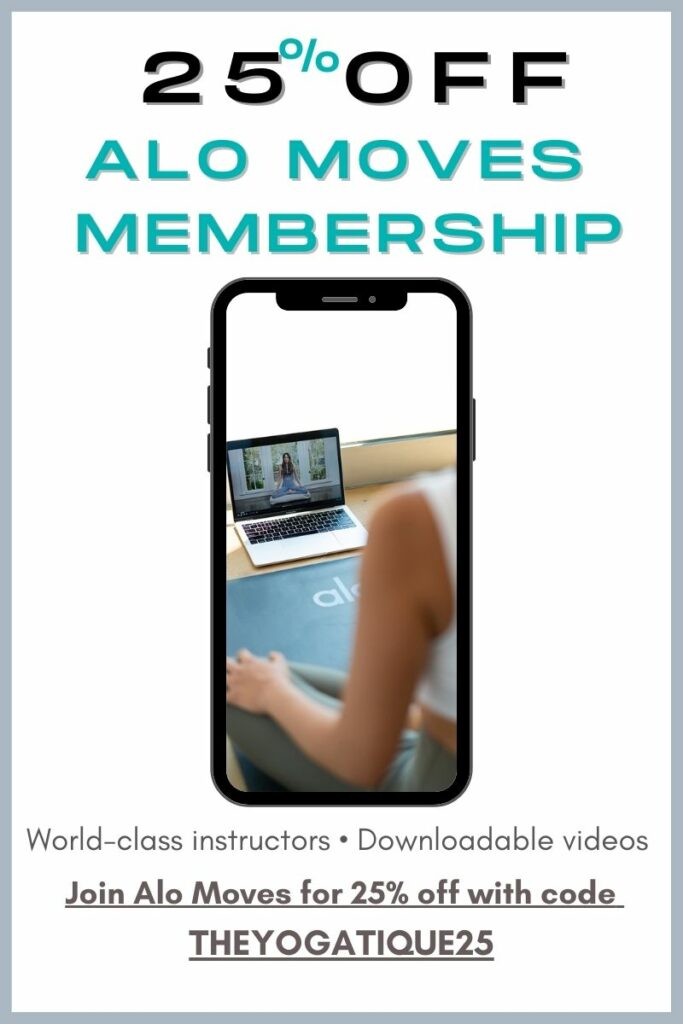 Join Alo Moves For 25% Off!
100 new workouts added each month
Downloadable workouts & yoga classes
2,500+ existing classes
World's best instructors
⬇Use code THEYOGATIQUE25 on Alo Moves⬇
What You Need-To-Know About Glo
Simply now known as Glo, but better known as YogaGlo (or sometimes searched for as Glo Yoga), is a pioneer in the online yoga industry. Glo has been around since 2011 offering world-class yoga instruction online.
Glo's team of well-known yoga instructors can be counted on to deliver intuitively sequenced classes that will bring you to your edge, or put your body in a total state of Yin! In other words, they've got a great range of different styles of yoga classes for you to jump into.
Jason Crandell, Dice Iide-Klein, Annie Carpenter, and Kia Miller are a few of the instructor names that you might recognize on the teaching schedule leading yoga, meditation, and pilates classes (for the most part).
Glo Pros and Cons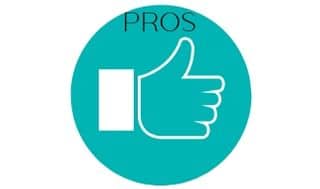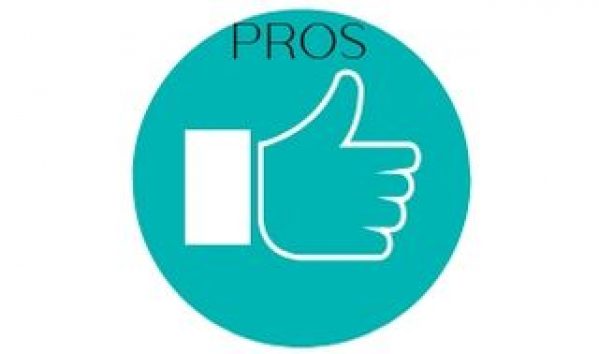 Downloadable content. No excuses and no reason to not get on the mat with YogaGlo's downloadable videos to practice yoga wherever, whenever.
Impeccable teaching technique. Practicing with YogaGlo puts you under the guidance of some of modern-day yoga's greatest teachers.
Challenging classes. Even advanced yogis will be able to push their physical boundaries with YogaGlo's challenging flows.
Over 4,000 classes to choose from.
LIVE online yoga classes.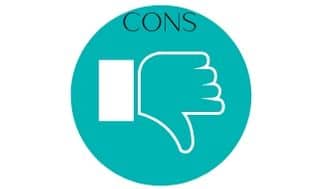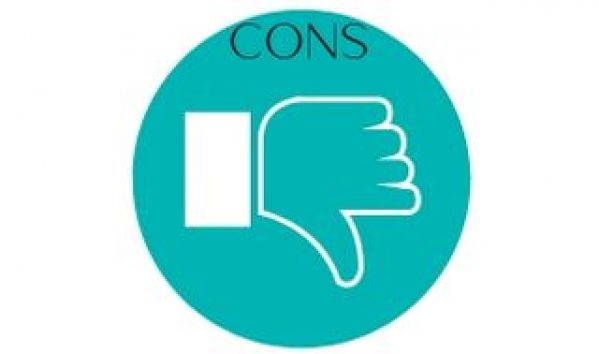 No free added bonus content of any kind. Many sites offer challenges or other free mini-classes to join.
YogaGlo is totally inaccessible until signing up. I feel that getting a little glimpse at Glo could be nice before committing!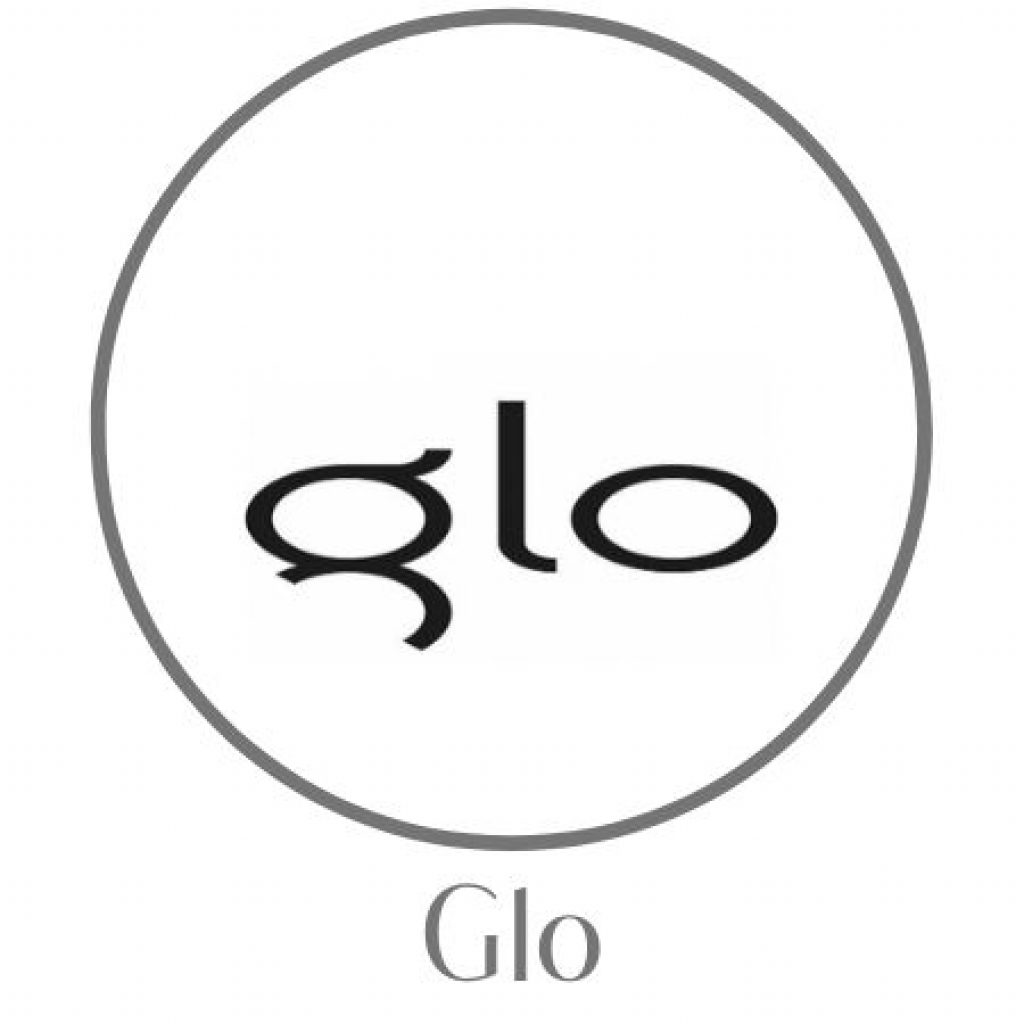 Join Glo below
4,000+ existing online classes.
Train with world-renowned yoga teachers.
LIVE online yoga classes offered weekly.
I hope that after reading this Glo vs Alo Moves article you've discovered which of these online yoga memberships is best for you, but if not…
Why not try a yoga app if you're still deciding?!
If you still need a little more time to choose between Alo Moves and Glo, why not check out these great yoga apps, all of which I highly recommend!
The apps I recommend are created by some of my absolute favorite yogis. While they don't offer thousands of on-demand classes like Alo Moves and Glo, what they do offer is the chance for you to flow with some of the best every single day for under $20/month.
FAQ about Glo & Alo Moves
Is Alo Moves a part of Alo Yoga?
Yes. Alo Moves and Alo Yoga are both owned by the same parent company, Color Image Apparel. Alo Moves offers premium online on-demand yoga & fitness classes while Alo Yoga creates high-end athleisure wear and accessories.
Is there a current Alo Moves promo code?
Yes, you can use code THEYOGATIQUE25 for 25% off Alo Moves annual membership.
Some online yoga studios, online yoga teacher training programs, and brands that we write about may offer us a small commission should you decide to make a purchase or signup after reading our content. Thank you for enabling us to exist!