Jess Rose has impressively had over 1 million plays on her online yoga classes, which are available on DoYou (formerly known as DoYouYoga) and YogiApproved! That said, this veteran lead yoga teacher knows a thing or two about leading and conducting virtual yoga education and classes. In this Jess Rose review, I'll be detailing her newly launched online YTT course offering, and trust me, you won't be dissapointed.
Would you like to be a part of a yoga teacher training led and curated by an accomplished and recognized name in the yoga industry who knows how to create online courses and classes that effectively convey the techniques, theory, and teachings of yoga? If you answered, yes that is the kind of awesome educational experience I would like to have for my YTT, then the Jess Rose Movement Wisdom 200hr online yoga teacher training might be for you!
If you have been looking for a comprehensive and authentic online yoga teacher training experience, keep reading. I'm giving you the inside scoop on the Movement Wisdom YTTC, which could be exactly what you have been searching for.
---
Article content:
(Click any link below to jump directly to section)
---
Who is Jess Rose
Jess is a self-described yoga nerd who is registered with Yoga Alliance as a E-RYT 500 (Experienced Registered Yoga Teacher 500 hours). Jess is also a Yoga Alliance Continuing Education Provider who has logged over 2,700 teaching hours.
As a teacher trainee in the Jess Rose Movement Wisdom 200 hour online yoga teacher training, you have the opportunity to learn from a seasoned yoga educator who has years of teaching experience and personal development wisdom to draw from, and a successful career from which she shares her blueprint for success.
Jess extensively studied under the likes of Amy Ippoliti and Mark Stephens, and she looks at yoga as a tool that humanity can use to wake up, transform, and evolve.
Does a Movement Wisdom certification qualify you for Yoga Alliance registration?
Yes, upon successfully completing the Movement Wisdom online 200hr YTT you are eligible to register with Yoga Alliance, should you choose. The Movement Wisdom educational curriculum meets, and actually far exceeds, YA (Yoga Alliance) yoga teacher training criteria and standards.
Now that you have learned a little bit about Jess' impressive qualifications, are you eager to learn more about this amazing new online yoga teacher training opportunity with Movement Wisdom?! Let's get into it!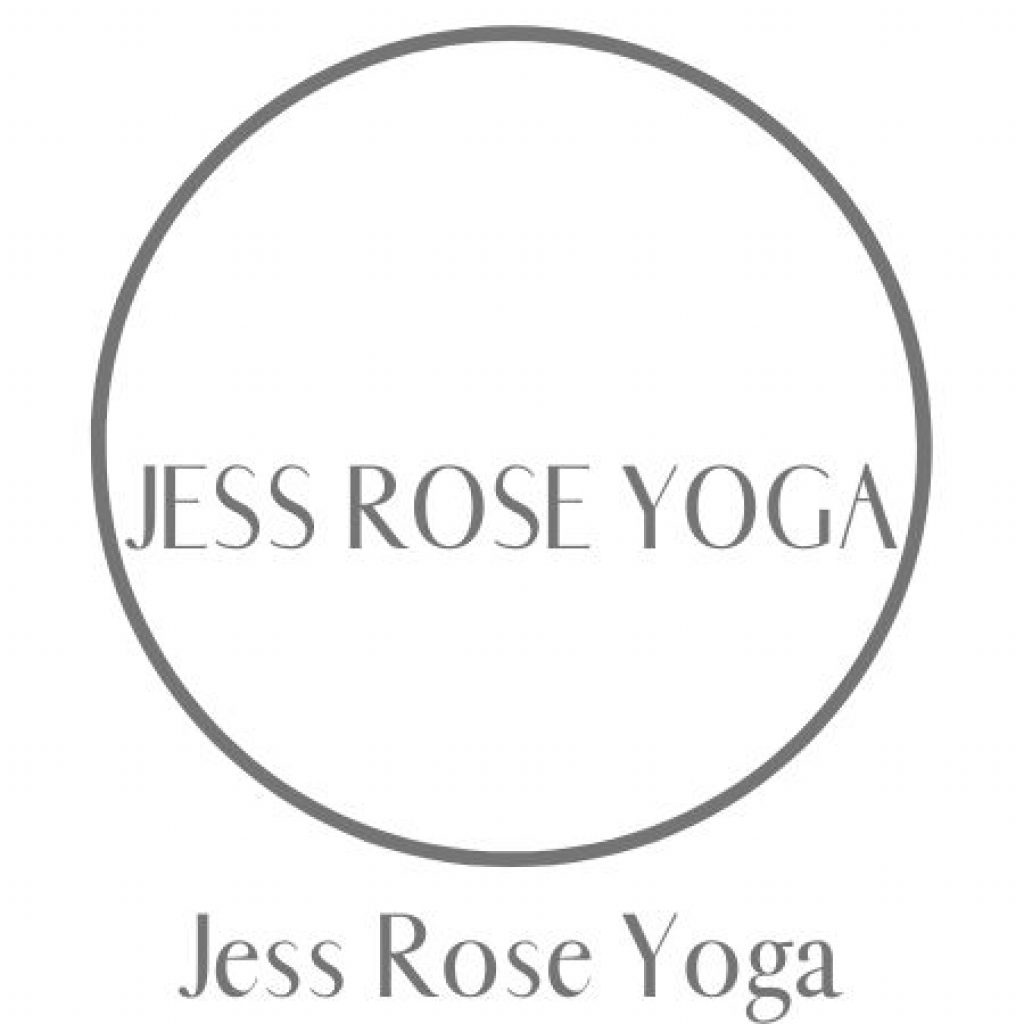 Visit Movement Wisdom Below For:
$6,500 worth of freebies with your training ✔️
Free all-access pass to get a sneak peek ✔️
7 day trial period ✔️
What makes Movement Wisdom YTT different from others?
One thing I particularly like about the Movement Wisdom YTT is the drip-format. What is drip-format, you ask?! Drip-format means that the modules are released to students on a set schedule, versus being able to access the entire course at once.
I think this style of online learning helps to create a more structured learning environment which helps you, as a student, stay on track but also not rush ahead (like I know I have a tendency to do!). Drip-format essentially breaks the 200hr course up into manageable segments so that you finish your yoga teacher training on a schedule, just like you would an in-person yoga teacher training.
You are not left to pace yourself – the pace is set for you in a drip-style online program.
The Movement Wisdom training also include a gorgeous printed YTT manual to complement and supplement your online YTT program. Surprisingly, most online yoga teacher trainings do not include a printed manual.
Jess Rose Prenatal Yoga
Aside from offering a 200 hour yoga teacher certification course, Jess also offers Prenatal and Postnatal Yoga for expecting Mamas. These online classes are designed to help women prepare for childbirth and alleviate the pain that can be associated with pregnancy, like low back pain. This is not a certification, simply classes for pregnant women to take during and after pregnancy.
Pregnant yogis have different needs, and these classes offer modifications and instructions on how to achieve proper pelvic alignment. These classes also include great hip openers which are especially important for women who will be birthing.
Jess Rose Yoga online yoga teacher training course features:
Cost:
$945
Monthly payment plan option:
Yes
Teaching certification:
200 hour
Style of yoga:
Vinyasa, Hatha
Yin, Restorative
Lifetime access to course material:
Yes
Live online access to faculty:
Yes
Maximum time allowance to complete program:
1 year
Movement Wisdom online yoga teacher training course costs:
Movement Wisdom payment plan options:
Pay in full, 6 months, or 3 months
The Yogatique Critique: Jess Rose Review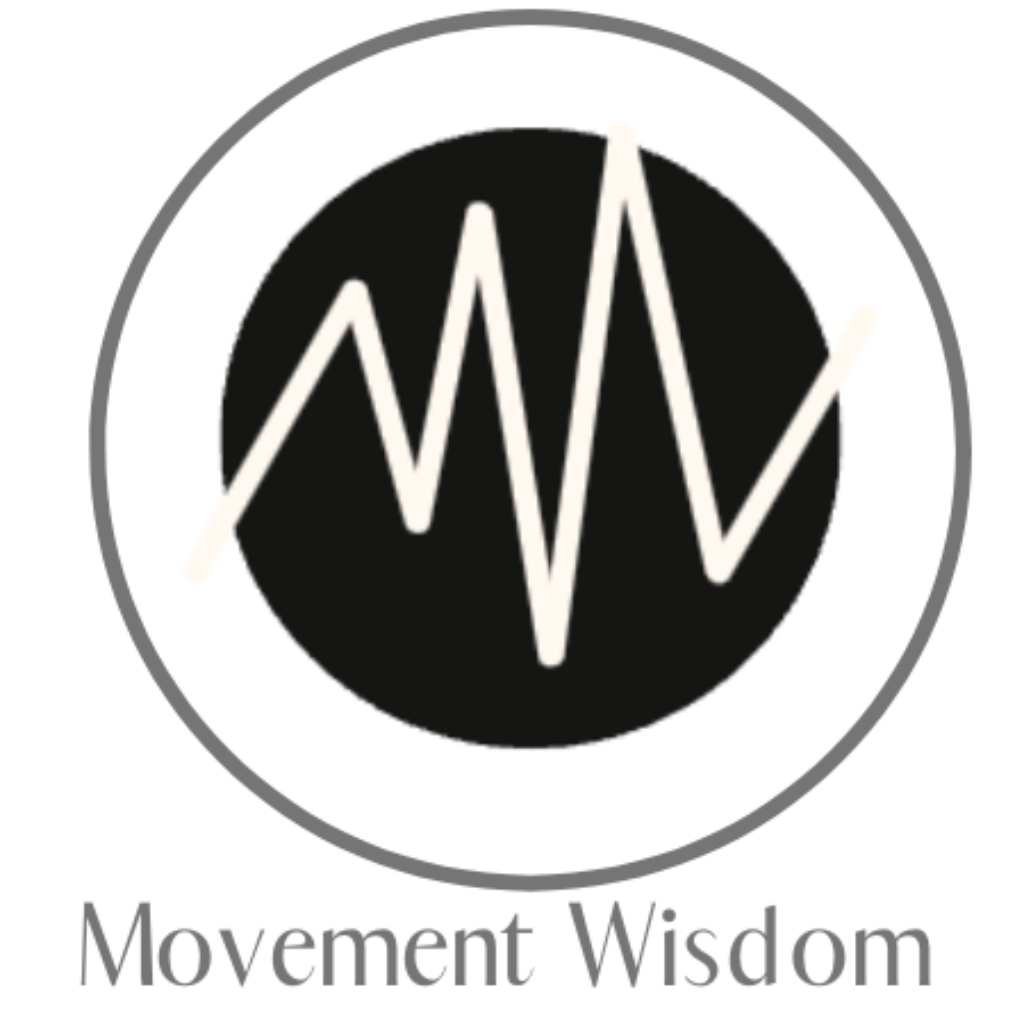 200-hr Certification
The Movement Wisdom Classic YTT is a comprehensive and cost-effective yoga teacher training. It's only $995 and it's packed with value and one-on-one connection with Jess herself.
This training is rooted in the style of Vinyasa flow and has an intentional focus on both alignment and spirituality.
A sample of what you'll learn from the Jess Rose Movement Wisdom online yoga teacher training curriculum:
Vinyasa Flow, Hatha, Yin, and Restorative Yoga, the ins and outs of 100+ poses, Alignment & energetics of postures, Essentials of language in teaching, Anatomy, Form, Philosophy from Bhagavad Gita, Breathwork, Meditation, Mantra chanting, Chakra meditations, and more!
200-hour training syllabus includes
30 yoga classes
16 meditation practices
15 breathwork practices
100+ pose workshops
complete yoga anatomy program
complete yoga philosophy program
subtle body course
personal growth course
teaching yoga course
business of yoga course
paper manual & graduation certificate
teaching practices
personal feedback
help with your personal practice
16 group calls
access to private facebook group
unlimited access for 1 year
enroll Now
Jess Rose Movement Wisdom
Enroll now and get started right away ✔️
So that's a wrap on the three current online YTT's offered by Jess Rose Movement Wisdom. Watch the YouTube video at the top of the page to get to know Jess a little bit – I'm sure you're going to love her!
Some online yoga studios, online yoga teacher training programs, and brands that we write about may offer us a small commission should you decide to make a purchase or signup after reading our content. Thank you for enabling us to exist!