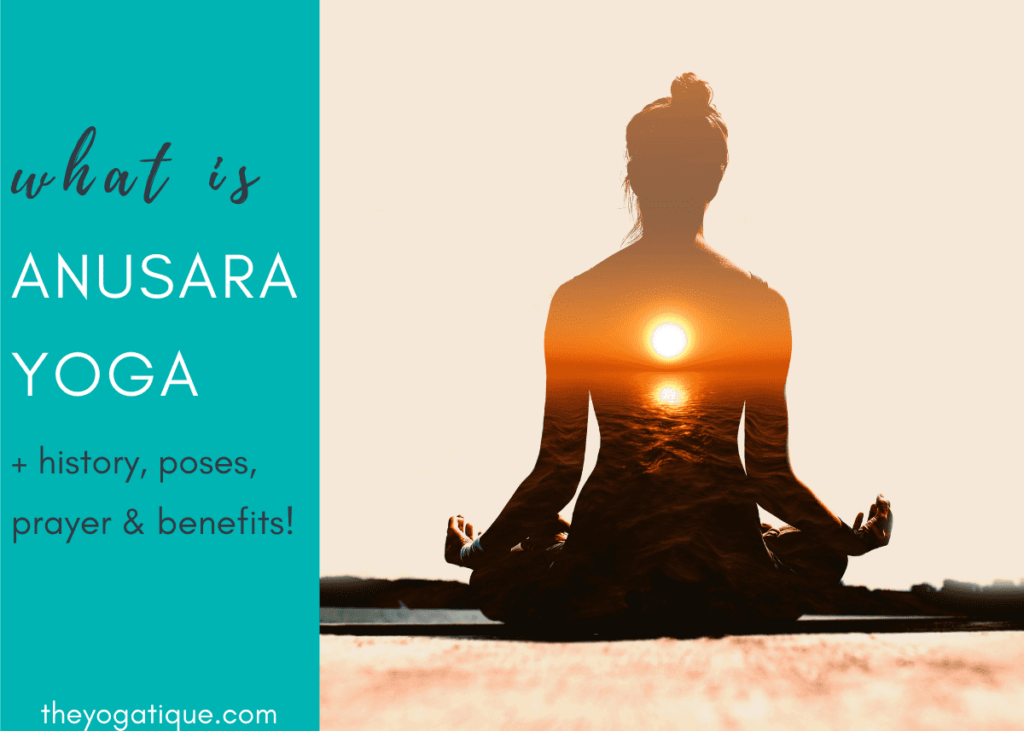 Have you seen an Anusara yoga class on the schedule of your local studio and wondered what is Anusara yoga? Or maybe you've heard of the scandals of the Anusara founder's past and you're overcome with curiosity now? I was there too, curious to learn more about this lesser-known style of yoga so I dove into research. In this article, we will explore this lineage of yoga that is Vinyasa-based and gets less press than some of its sister yoga styles.
If you've been interested in learning more about Anusara, sometimes called "yoga of the heart" and what makes it different from all the other yoga styles out there, this is for you.
There is an interesting story behind this modern style of yoga (more on this later). If you enjoy Vinyasa flow and want to deepen your connection with yourself and others, you may just fall in love with this unique style of yoga practice called Anusara.
---
Article content:
(Click any link below to jump directly to section)
---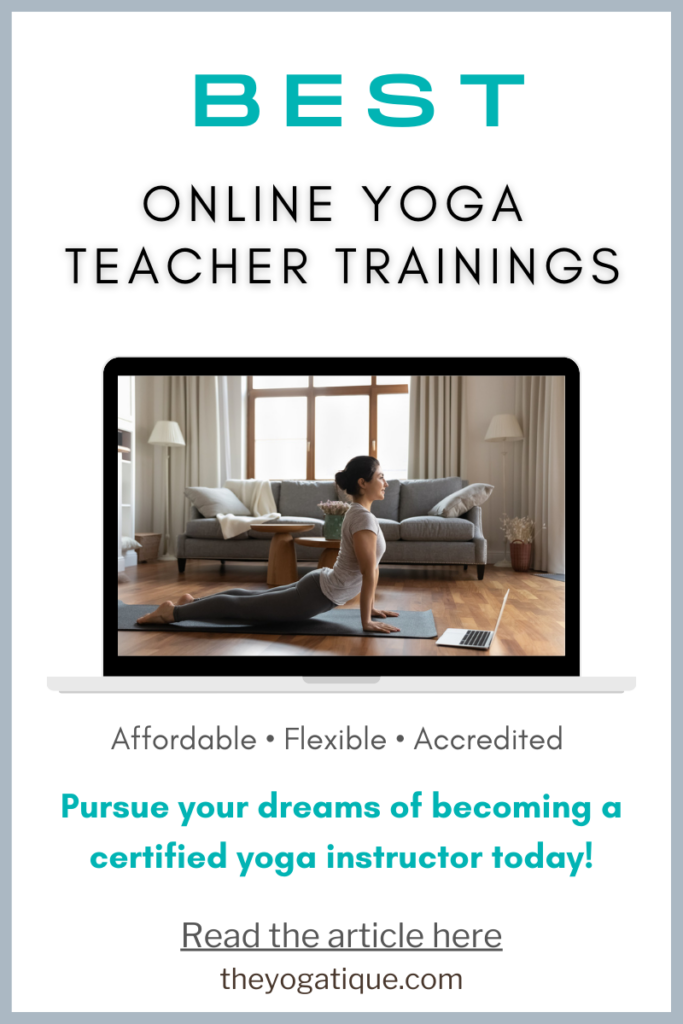 IS YOGA TEACHER TRAINING ON YOUR RADAR?
Online Yoga Teacher Training Offers
Affordability
Flexibility
Certification
Lifetime access
⬇Click below to discover the best Yoga Alliance registered online yoga certification courses⬇
Anusara meaning
The Sanskrit term Anusara translates to "listening to your heart," "opening to grace," "aligning with the divine", or "flowing with grace" depending on the interpretation. The word Anusara is pronounced "AHN-yoo-SAH-rah").
Anusara yoga is a type of Hatha yoga with a primary focus on alignment.
However, it's not all about physical poses (like Bikram) as it's known as a very heart-centered yoga practice. So, as well as finding alignment in the asanas, the method teaches you to align your body, heart, and mind in a way that opens you to the supreme consciousness.
Anusara yoga is based on the non-dual Tantric philosophy of intrinsic goodness. Anusara yoga's philosophy follows the "Universal Principles of Alignment,". The first principle of Anusara yoga is to set the foundation and "open to grace." This principle is about setting an intention, becoming present, and softening the physical body to allow the heart to expand.
Anusara methodology also includes 'the 3 A's":
Attitude – using the power of the heart as the force behind every action.
Alignment – mindful awareness of how each aspect of ourselves is interconnected.
Action – the body's natural flow of energy that provides stability and freedom.
Anusara yoga history
Anusara yoga was founded by American yogi John Friend. John studied and taught Iyengar Yoga and was a member of the Iyengar Yoga governing board for 4 years.
However, in 1995, John Friend realized that Iyengar yoga's philosophy and teaching method were not fully aligned with his, so he created his own system, founding the Anusara school. So Anusara came from American Jonh Friend who was a devout student of Iyengar yoga previously.
Anusara yoga quickly grew in popularity, which allowed John Friend to expand his brand. John taught Anusara yoga workshops worldwide and even had a tour called "Melt Your Heart, Blow Your Mind."
At its height, it's believed the Anusara yoga community had 200,000 students in 70 countries. John also personally trained and licensed about 1,200 Anusara teachers to spread his philosophy further.
However, in 2012 it all came crashing down as a colossal scandal came to light.
It was revealed that John Friend had illegally suspended employee pension funds to fund a new Anusara Center and was having drugs delivered to the Anusara office. But the worst accusation was that Friend was leading a Wiccan coven encouraging sexual rites.
Shortly after these revelations, Friend retreated from the public eye and released a statement admitting to many of the claims. As a result, the popularity of Anusara yoga took a sharp fall, and many Anusara yoga teachers pulled out.
However, some teachers remained, and in 2012, the yoga style was slightly rebranded with the launch of the current school and website, Anusara School of Hatha Yoga.
Today, these Anusara yoga teachers offer workshops, teacher training courses, and an online program called Samudra Shakti.
↓Great Yoga Alliance certified yoga teacher trainings you should look into↓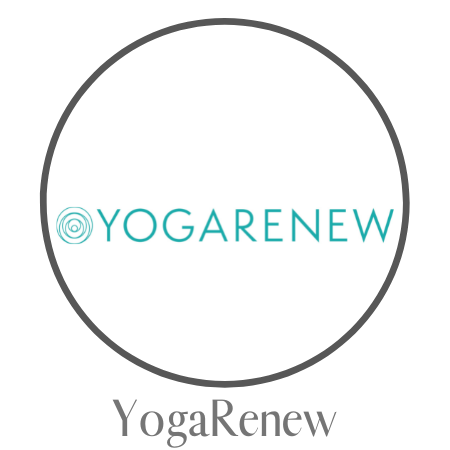 Best Price
• Yoga Alliance: 4.8/5
• 2,400+ reviews
• Self-paced
• $1,200 in free bonuses
• Offers 12+ yoga certifications
See Training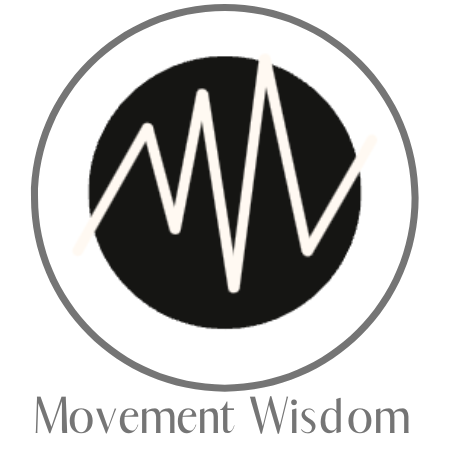 Most Popular
• Yoga Alliance: 5/5
• Learn 4 yoga styles
• Self-paced
• Expert educator
•
USE CODE
YOGATIQUE
FOR $100 OFF
(If paid in full)
See Training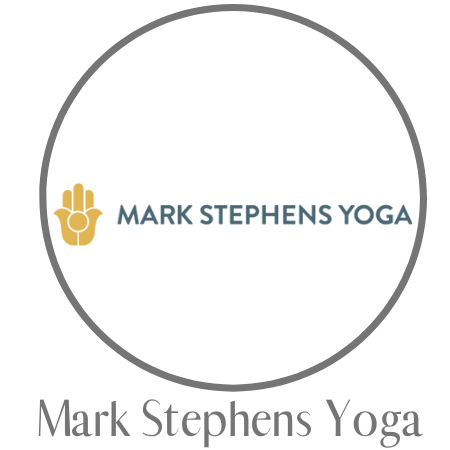 Renowned Educator
• Offered 1X year only
• Textbook author
• Cohort training starts in
Oct
• 4 months to certification
•
Spaces are limited
See Training
Anusara yoga benefits
Practicing Anusara yoga will bring the same benefits as other yoga styles like Hatha, Vinyasa flow, and Restorative.
However, it also has some additional advantages, such as evoking the heart qualities of: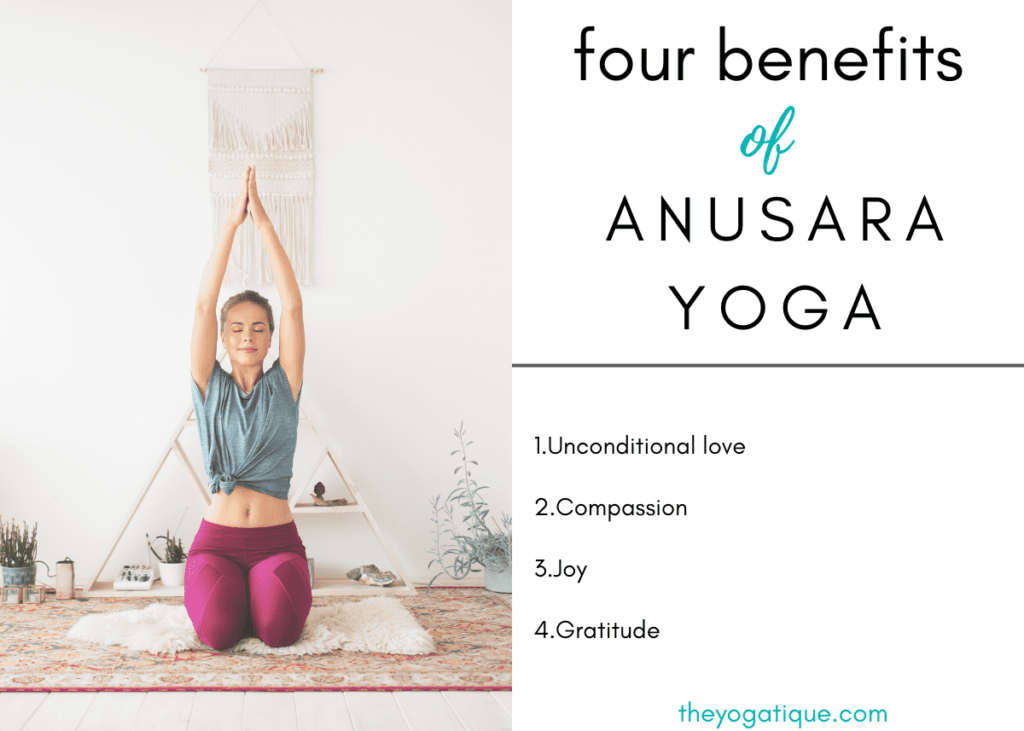 Unconditional love
Compassion
Joy
Gratitude
Because it works on creating alignment with spirit, the Anusara method promotes spiritual balance and progression, helping you experience a state of bliss.
Physically, the Anusara yoga sequence focuses on:
Challenging the core muscles
Improving balance
Strengthening mental concentration
The Anusara prayer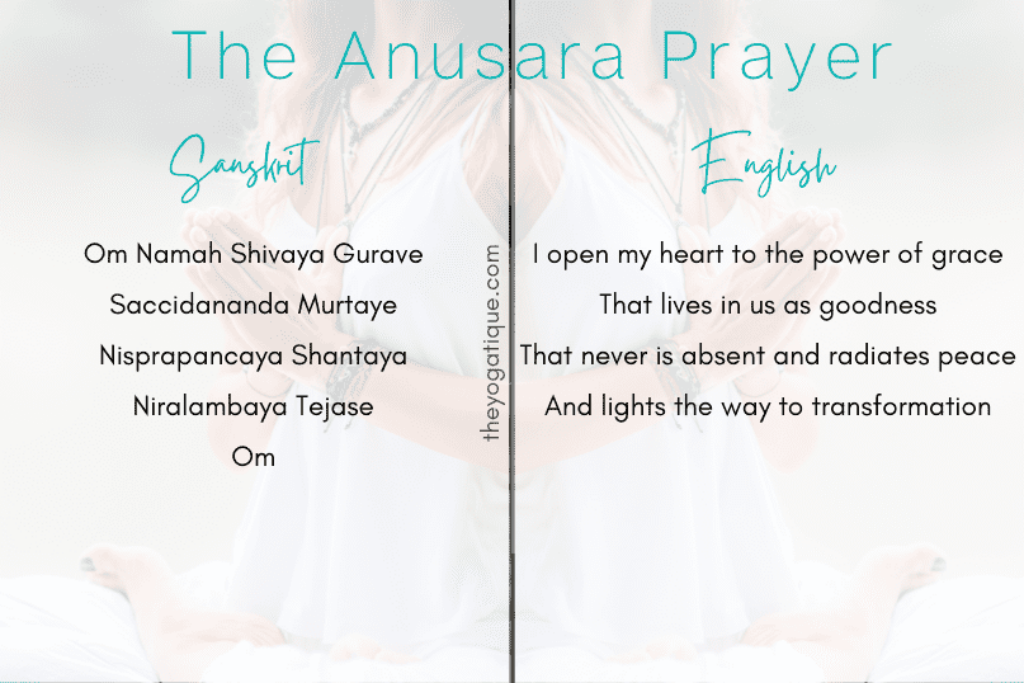 Every Anusara class begins the same way, the Anusara Invocation which is a prayer that includes up to 3 oms and 3 chants of the Anusara prayer:
Om Namah Shivaya Gurave
Saccidananda Murtaye
Nisprapancaya Shantaya
Niralambaya Tejase
Om
The English translation of the prayer is:
I open my heart to the power of grace
That lives in us as goodness
That never is absent and radiates peace
And lights the way to transformation
The physical practice includes many of the same asanas you would find in a Jivamukti class. In fact, Anusara yoga can consist of any of the 260 poses, and unlike Ashtanga yoga, there are no set sequences.
Anusara yoga poses
Some yoga postures you may practice in an Anusara class include:
Warrior poses
Half moon
Eagle
Seated spinal twist
Cobra
Downward Facing Dog
Bridge
Wheel
While holding each pose, your focus should be on the heart chakra and establishing stability and strength. This is based on the Muscular Energy principle (directing energy to a focal point).
You then work on expanding your energy from your feet into the pelvis and waist (known as Expanding Spiral) before redirecting it inwards, down the tailbone, and back to the feet (known as Contracting Spiral).
Anusara yoga energetic loops theory & methodology
Another aspect of the Anusara yoga methodology is the seven pairs of energetic loops. They are located on the horizontal plane of the body, believed to be secondary alignment guides that help you find further stability. The 7 loops in Anusara yoga are:
Ankle Loop
Shin Loop
Thigh Loop
Pelvic Loop
Kidney Loop
Shoulder Loop
Skull Loop
Like most yoga styles, Anusara classes finish with Savasana and meditation to allow the effects of the heart-opening practice to settle into the body and spirit.
Anusara yoga vs Vinyasa
One key difference is that Anusara yoga is generally a slower pace than Vinyasa. Anusara yoga is similar to Vinyasa in some aspects, such as the type of postures practiced and the creativity and flexibility with sequencing.
You'll typically hold the postures longer as the Anusara teacher guides you through the five universal principles of alignment according to the Anusara teachings:
Set the Foundation & Open to Grace (OTG)
Muscle Energy (M/E)
Inner – Expanding Spiral (I/S)
Outer – Contracting Spiral (O/S)
Organic Energy (O/E)
Who is Anusara yoga ideal for?
Because of the strong heart theme, Anusara yoga benefits anyone looking to heal or open their heart chakra. This yoga style can help you heal emotional wounds, let go of grudges, stop judging others, and develop deeper bonds with others, yourself, and the divine.
Anusara also benefits anyone looking for a holistic practice that works the body, mind, and spirit. Anusara yoga strongly emphasizes cultivating a mind-body-heart connection and tantra energy work principles, giving it a more spiritual element than some other modern yoga styles.
Finally, because it is focused on safety and alignment and the pace is comfortable, Anusara yoga is an excellent style for beginners.
Takeaway what is Anusara yoga
Anusara yoga certainly has an interesting past! But putting its controversial history aside, it's actually a beautiful style of yoga.
So what is Anusara yoga good for? Anusara yoga is good for developing more heart qualities and foster deeper connections with others and yourself. And there are of course the physical benefits as well. So, if you want to boost your compassion, joy, or gratitude, why not try this nurturing heart-centered practice?
FAQ about Anusara yoga
Is Anusara Yoga good for beginners?
Anusara yoga is great for beginners because its Hatha yoga roots and heart-centered philosophy. Anusara yoga is not a flowing breath-to-movement style of yoga, making it physically easier than some other styles of yoga.
What is the hardest yoga style?
According to many people, Ashtanga is the hardest style of yoga. However, I personally believe that some styles of Vinyasa yoga can be as equally challenging as an Ashtanga yoga class.
Some online yoga studios, online yoga teacher training programs, and brands that we write about may offer us a small percentage should you decide to purchase after reading our content. Thank you for enabling us to exist!