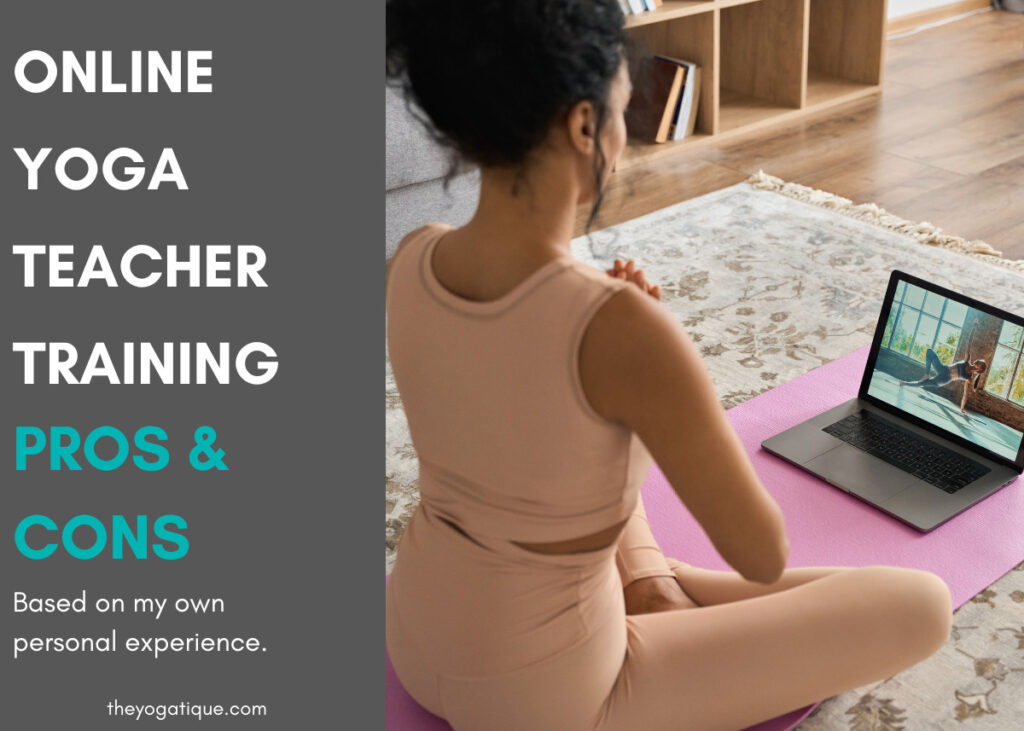 Hey yogi, so you've decided that you're ready for yoga teacher training? Congratulations! You're going to love it! I might guess that you're weighing the pros and cons of online yoga teacher training, which is something I've done before.
I get it, yoga teacher training is a big decision, and it requires a big investment of your time and your resources.
Even though I have been a practicing yogi for over 15 years, I still hadn't taken the leap of becoming a certified yoga teacher until 2021. I studied under Briohny Smyth (yes, that Briohny Smyth!) and graduated from her online yoga school, Aligned Yoga. I had a great experience in my online YTT.
Finding an insightful, heartfelt, authentic, and thorough online yoga training is totally possible.
So now you know that I am a RYT-200 who has a very established yoga practice. I'm excited to share my personal list of pros and cons of online yoga teacher training based on my own experience, my hands-on-analysis, and my industry knowledge.
We'll take a deep dive into five pros and five cons of an online yoga certification course so that you can decide if yoga teacher training online is the right choice for you or not. And if you're wondering, YES, you are eligible to register with Yoga Alliance after completing an online training should you choose to.
---
Article content:
(Click any link below to jump directly to section)
---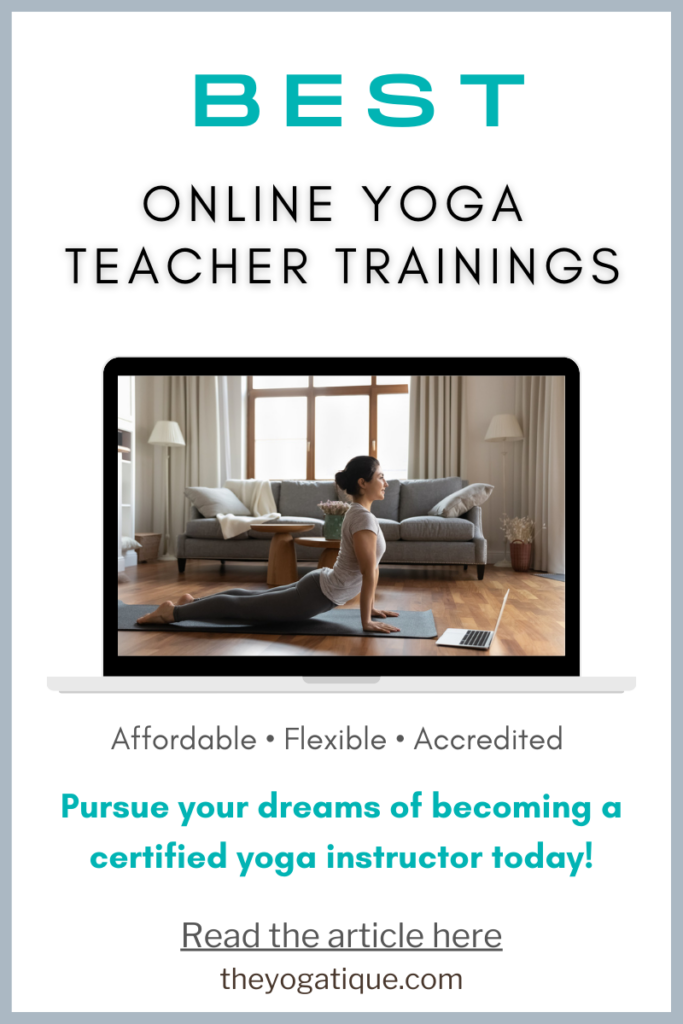 IS YOGA TEACHER TRAINING ON YOUR RADAR?
Online Yoga Teacher Training Offers
Affordability
Flexibility
Certification
Lifetime access
⬇Click below to discover the best Yoga Alliance registered online yoga certifications to join now ⬇
Pros of online yoga teacher training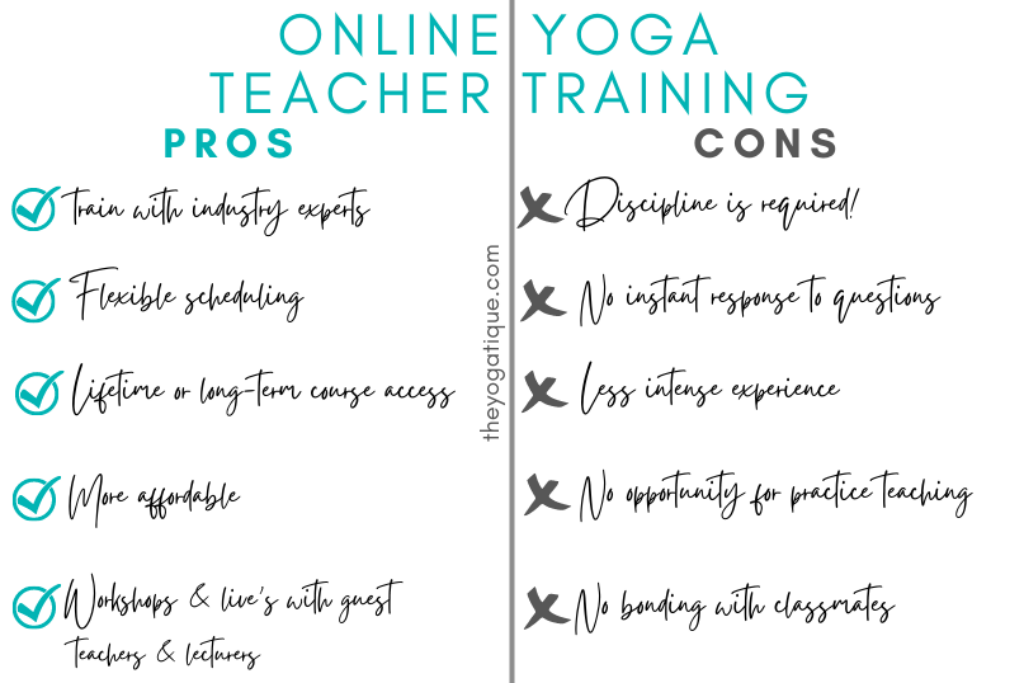 Train with industry experts
Flexible scheduling
Lifetime or long-term course access
More affordable
Workshops & live's with guest teachers & lecturers
Train with industry experts
Some online yoga schools are owned by esteemed thought leaders in the yoga industry. Mark Stephens, Paul Grilley, Briohny Smyth, Koya Webb, and Jason Crandell are just a few names that are on the tip of my tongue without even giving it a second thought.
While in-person yoga teacher trainings have qualified instructors, some online yoga schools have been created by world-class instructors who bring their years of teaching experience and wisdom to the course.
In my online yoga teacher training with Briohny Smyth, I got to learn her asana cueing, sequencing, and alignment techniques. As a longtime fan of hers, I considered the chance to learn her methods a huge added value and bonus of choosing the Aligned online yoga teacher training certification.
Flexible scheduling
Online yoga teacher training is done on your time, when you have time! If you need to study at night or on the weekends because life is happening, you can do that if you opt for online yoga teacher training.
Regardless of what time zone you're in, you can complete online yoga teacher training with your favorite instructors. This is simply not possible any other way unless you fly off to an in-person destination intensive type of training.
But not everyone can take an entire month off work or step away from other life commitments for yoga teacher training.
There may be studios in your local area that offer part-time yoga teacher training on the weekends or evenings, for example. But from my experience, this is surprisingly difficult to find.
Here's how long you can expect self-paced online yoga teacher training to take
How many hours/week
you can dedicate to online YTT
How long it will take you
to complete online YTT
55hrs/week
4 weeks
25-30 hrs/week
8 weeks
20 hrs/week
12 weeks
12-15 hrs/week
3-4 months
10-12 hrs/week
5 months
9-10 hrs/week
6 months
6 hrs/week
9 months
Some hybrid/cohort online yoga certification courses run somewhat like in-person training in that your course will have a start date and an end date. For this type of training, you'll have pre-scheduled live calls throughout the course with your educators and classmates. You'll know the dates and times for all calls in advance so you can schedule them into your life. These calls are also recorded for those who can't make them.
Lifetime or long-term course access
Many online yoga teacher training programs offer lifetime access to the course. You'll want to read the fine print carefully for any course you are considering to determine this. For lifetime access courses, you can access all updates and new modules that are added to the program for life.
I have found that some of the higher-end online YTT's don't offer lifetime access, but they do offer 1-year access, which still gives ample opportunity to re-watch the training videos as many times or as often as you'd like for a significant period of time.
More affordable
Online yoga teacher training will cost $500-$3,000, depending on which certification course you choose.
Even a top-tier online yoga teacher training like Aligned Yoga or Brett Larkin will be considerably less expensive as compared to in-person yoga teacher training if you take into account all of the costs incurred with in-person yoga teacher training.
For in-person training, you should factor in:
Time off/away from work
Flights
Excursions
Meals (if not all-inclusive)
Lodging (if not all-inclusive)
The cost of the actual training itself
In-person yoga teacher training can easily add up to $ 10,000 USD when all of those factors are considered.
All online yoga schools offer multiple payment plan options with no added cost to tuition, which is great to take advantage of to divide your training investment up into multiple payments.
Workshops & live's with guest teachers & lecturers
Opting for a yoga training online gives you the opportunity to join live calls and lectures with guest teachers and yoga industry thought leaders. These workshops could be on anything from pranayama to business or anatomy. This is a huge added value if you ask me.
Your online YTTC will also include live online yoga classes, ask-me-anything sessions with your lead educators, and live online yoga classes.
⬇Great Yoga Alliance registered yoga teacher trainings you should look into⬇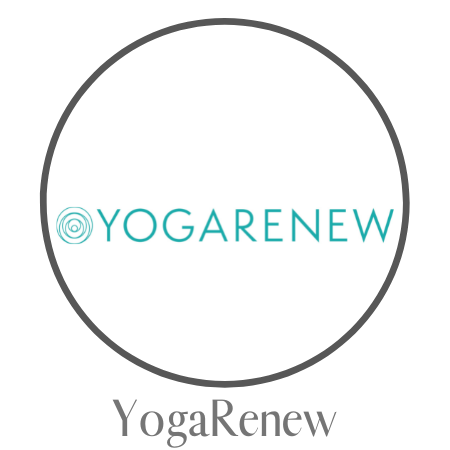 Best Price
• Yoga Alliance: 4.8/5
• 2,400+ reviews
• Self-paced
• $1,200 in free bonuses
• Offers 12+ yoga certifications
See Training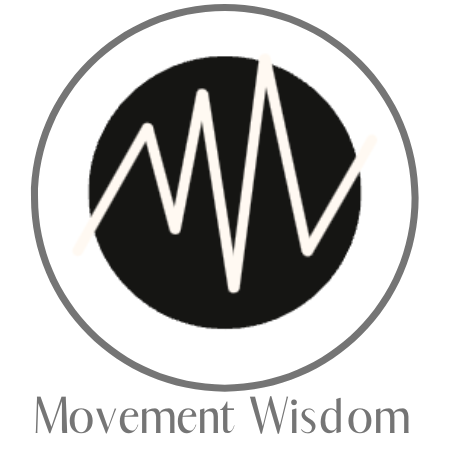 Most Popular
• Yoga Alliance: 5/5
• Learn 4 yoga styles
• Self-paced
• Expert educator
•
USE CODE
YOGATIQUE
FOR $100 OFF
(If paid in full)
See Training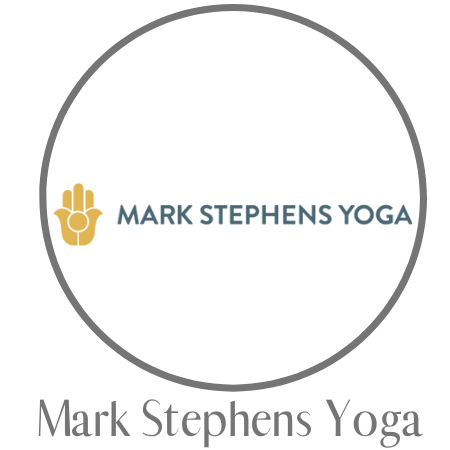 Renowned Educator
• Offered 1X year only
• Textbook author
• Cohort training starts in
Oct
• 4 months to certification
•
Spaces are limited
See Training
Cons of online yoga teacher training
Discipline is required!
No instant response to questions
Less intense experience
No opportunity for practice teaching
No bonding with classmates
Discipline is required!
If you've taken online classes, you know that discipline is required! But it's even more required if the course doesn't have a start and end date. Totally self-paced trainings can make it a little too easy to push your studies out if you're prone to procrastination.
By creating a goal for yourself to finish the training by a certain date and then creating a daily schedule that includes how many study and practice hours you'll need to complete each day to achieve your goal can help you stay on track.
I would even go so far as to designate your study and practice times each day. Routines are always helpful for achieving goals.
By using the yoga teacher training timeline estimator above, you can determine how long it will take you to complete online yoga teacher training based on your availability. Then you can create your daily schedule that will enable you to meet your goal completion date.
No instant response to questions
While you CAN ask questions in online yoga teacher training, you may be in a different time zone than your lead educator, and thus, your question may not be answered immediately as it would be if you were raising your hand in class.
However, you have more time to think about questions becauase the yoga teacher training course itself runs for a longer duration giving you much more time to assimilate the information and think of questions. So theoretically, you can ask a lot more questions if you choose online yoga teacher training!
Less intense experience
Online yoga teacher training will not require ten hours a day from you six days a week for four weeks. I suppose this could be considered a pro or a con, depending on who you are!
No opportunity for practice teaching
When I submitted my teaching practicum, I realized as I began filming that I felt quite nervous cueing and being filmed. I had to film it multiple times!
This could have been related to the fact that I hadn't been practice teaching much, even though I have a very established yoga practice. I had it all in my head, but I was not working on teaching out loud much.
If you opt to complete yoga teacher training online, I suggest that you practice teach to any captive audience available to you, even your dog, for example! Or, you can film yourself cueing out loud and watch the playbacks.
You'll want to work on vocalizing and articulating what you've been learning out loud. Even if it all sounds perfect in your head, extract it from your brain and work on finding your voice as a teacher.
Another idea would be to seek out training partners by posting in your YTT forum or private FB group. You could then find a partner and practice teach to each other. It's never a bad idea to have an accountability partner.
No bonding with classmates
This is similar to what was just mentioned above about practice teaching. Again, I suggest posting in the private online community of the yoga teacher training you choose.
Takeaway on the pros and cons of online yoga teacher training
In conclusion, online yoga teacher training offers many advantages, including the opportunity to learn from industry experts, flexible scheduling, and affordability compared to in-person training. Lifetime access to course materials and the ability to participate in workshops and interact with guest teachers are additional benefits.
I hope this article will help you make an informed decision about whether or not online yoga teacher training is the right path for you. If you're still on the fence about enrolling in a yoga teacher training, learn more about what YTT is like before taking the leap! Happy teaching!
FAQ about online yoga teacher training
How long should I practice yoga before becoming a teacher?
There's no right answer to how long you should be practicing yoga before yoga teacher training. However, I recommend that you have a very strong personal practice established before enrolling in yoga teacher training. You want to be very familiar with all of the basic yoga postures, and you want to have the fitness level that yoga teacher training will require of you.
Is being a yoga teacher profitable?
Becoming a yogipreneur can be very lucrative if you have the right mindset, determination, and business savviness. I personally know of many yoga teachers who are making six figures and have created business empires for themselves. You could be the next one!
Some online yoga studios, online yoga teacher training programs, and brands that we write about may offer us a small percentage should you decide to purchase after reading our content. Thank you for enabling us to exist!