Empower yourself and unveil your born teaching potential with Akasha Yoga Academy's 200 hour online yoga teacher training certification course. In this yoga teacher training online you will have the opportunity to come to understand your body and movement better than ever before! Learn special yoga teaching techniques that will set you apart and make you stand out and shine as a yoga teacher. Master the art of teaching the asana practice and tap into your inner wisdom on this in-depth online YTT journey. Read on and get to know the details about this special online yoga teacher training opportunity in this comprehensive Akasha Yoga Academy review.
Spoiler alert…this training is currently being offered at 50% off!
---
Article content:
(Click any link below to jump directly to section)
---
Akasha Yoga Academy course features:
| | |
| --- | --- |
| Cost: | $850 (on sale) |
| Monthly Payment Plan Option: | Yes |
| Teaching Certification: | 200 hour |
| Style of Yoga: | Hatha |
| Lifetime Access to Course Materials: | Yes |
| Live Online Access to Faculty: | Yes |
| Maximum Time Allowance to Complete Program: | Lifetime |
Akasha Yoga Academy payment plan options:
Pay in full (save $50)
3 month payment plan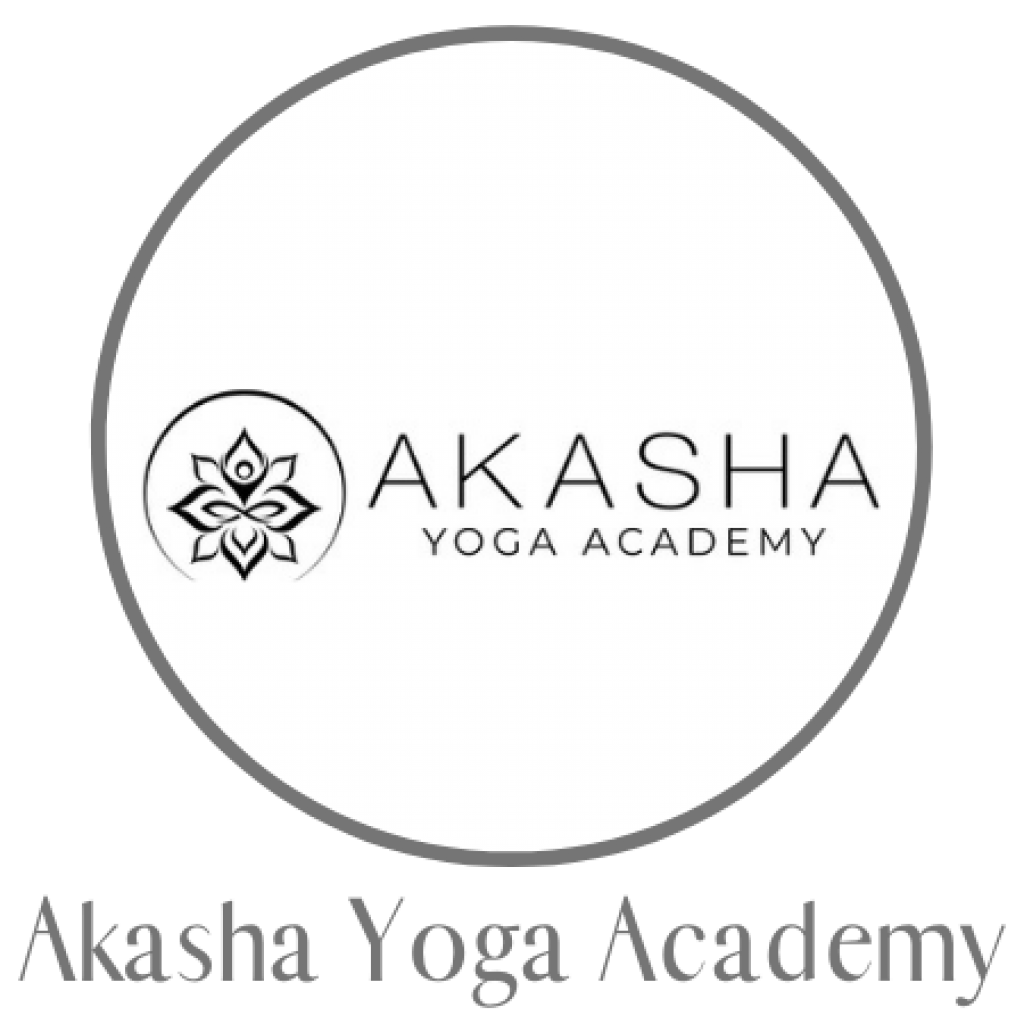 CHECK OUT AKASHA YOGA ACADEMY'S LATEST OFFERING!
Visit Akasha Yoga Academy Below For:
50% off online yoga teacher training for a limited time only.
Signup for the free YTT trial to experience the training for free.
Who are the creators of Akasha Yoga Academy?
There's no doubt that the three individuals you are about to be introduced to have created one of the best online yoga teacher training courses in existence right now. Under the guidance of Akasha Yoga Academy founders Kirsten and Burkhard who are supported by Deveda, a veteran teacher of yoga, pranayama, and meditation for over 15 years in India, you are studying under master yoga teachers at Akasha Yoga Academy. All three of your guides on this deep yoga learning journey are at minimum qualified Yoga Alliance RYT-500 teachers (Yoga Alliance Registered Yoga Teacher – 500 hour). That means that they've each at least completed a Yoga Alliance approved 500 hour yoga teacher training.
Both Kirsten and Burkhard have over 5,000 hours of intensive teaching experience, and Deveda is a 35 year practitioner of yoga and hails from India, the birthplace of yoga. Kristen and Burkhard have devoted thousands of hours studying and learning various styles of yoga including hatha, kundalini, ashtanga and vinyasa. The duo have also extensively studied pranayama, alignment, sanskrit, meditation and the yoga sutras.
Akasha Yoga Academy's new online yoga teacher training opportunity
To learn yoga theory and the yogic way of life from such an incredible, insightful, and experienced team is not an everyday opportunity, until now! Akasha Yoga Academy began accepting students in their online yoga school in 2020 and the reviews speak for themselves. To date, Akasha Yoga Academy has certified over 600 yoga teachers through their programs, creating a long list of Akasha Yoga Academy ambassadors and instructors that reside and teach worldwide.
Akasha Yoga Academy teacher training, a unique educational experience
The goal of Akasha Yoga Academy is to close the gap of separation that our modern-day cultures have evolved into. To cultivate and foster the idea of community and unity. The master yoga teachers at this yoga school have put their heart and soul into this yoga institute in hopes of helping unify humankind.
What style of yoga is taught in the Akasha Yoga Academy 200 hour online yoga training?
The predominant style of yoga focused on in Akasha Yoga Academy's YTT 200 online course is breath-based hatha, of which the instructors draw most of their teaching wisdom from the lineage of Krishnamacharya.
Who is Krishnamacharya?
Tirumalai Krishnamacharya is widely regarded as the father of modern-day yoga and the architect of Vinyasa yoga. He was an influential Indian yoga teacher who lived to be 100 years old and trained some of the most well-known yogis such as BNS Iyenger, with whom Akasha Yoga Academy has a direct relationship. Krishnamacharya's approach is a multi-faceted approach to wellness. An approach that includes the asana component, the spiritual component, and the ayurvedic component.
The teachers at Akasha Yoga Academy took an all-encompassing approach when curating this course. This course goes far beyond the physical aspect of yoga.
Expect a full immersion experience while earning your yoga certification online
Even though this training is online you can look forward to the feeling of attending a full immersion style yoga teacher training. This immersive experience is created by the strong online community that Akasha Yoga Academy has built, the one-on-one coaching calls that are offered to all students, and the live classes that all yoga teacher trainees are invited to attend. This is truly an online learning experience like no other.
The rich and meaningful curriculum personally developed by the academy deeply explores yoga anatomy and yoga alignment while also focusing on helping you to develop the teaching skillset and teaching methods that will enable you to go on to become a successful and sought-after yoga teacher.
Does Akasha Yoga Academy offer a Yoga Alliance certification?
Yes, attending Akasha Yoga Academy affords you the option to register with Yoga Alliance upon course completion. Akasha Yoga Academy's curriculum has been approved by Yoga Alliance, and upon completion of this virtual yoga teacher training you will have the option to register with Yoga Alliance should you choose.
Currently Yoga Alliance has extended their provision to allow graduates of online RYS (Registered Yoga Schools) until December 31, 2023 to register with YA upon program completion. Read more about the Yoga Alliance provision regarding online yoga teacher training.
The cost to become a yoga teacher online with Akasha Yoga Academy
At $850USD this is one of the more affordable accredited online yoga teacher training certification courses. And, you have the option to pay in full or to select their 3 month payment plan.
Akasha Yoga Academy reviews
The reviews of Akasha Yoga Academy by former yoga teacher training students speak for themselves. With testimonials like "Literally the best month of my life! The journey of self-discovery was unbelievable!" and "The Teacher Training is amazing….with how much love and authenticity you get prepared to be a yoga teacher, just AWESOME and not describable in words."
With an average rating of 4.8 of 5 stars on Yoga Alliance, this YTT is worth serious consideration. Add that with 50 4.9 Google reviews and countless reviews from other verified and reputable review sources, and there is no room left for doubt as to the greatness of their online yoga courses!
And if you've yet to be convinced, the Akasha Yoga Academy Instagram gives you a sneak peek into the academy with insightful images and videos of everyone on the team.
Is Akasha Yoga Academy legit?
Akasha Yoga Academy is certainly legit and they have been certifying yoga instructors at their in-person yoga teacher training retreats in Bali for years! Based on 133 reviews on Yoga Alliance, Akasha Yoga Academy is a highly-rated 4.8 by past yoga teacher training students.
Akasha Yoga Academy online yoga teacher training format
This course is completely self-paced, but it also offers a couple of structured learning path options should you like structure.
Students can choose a 4 week accelerated course learning path, a 12 week medium-paced learning path, or decide to go completely self-paced. Regardless of the path you choose you've got daily Zoom calls at your disposal and lifetime access to course materials.

Upon enrollment you will receive a 700 page training manual, (talk about comprehensive) and you will also gain access to the learning management system which holds 200 pre-recorded video modules. And then there are the live Q&A sessions, Zoom calls, and mentoring sessions to assist you in your learning journey.
The Yogatique Critique: Akasha Yoga Academy Online Yoga Teacher Training Review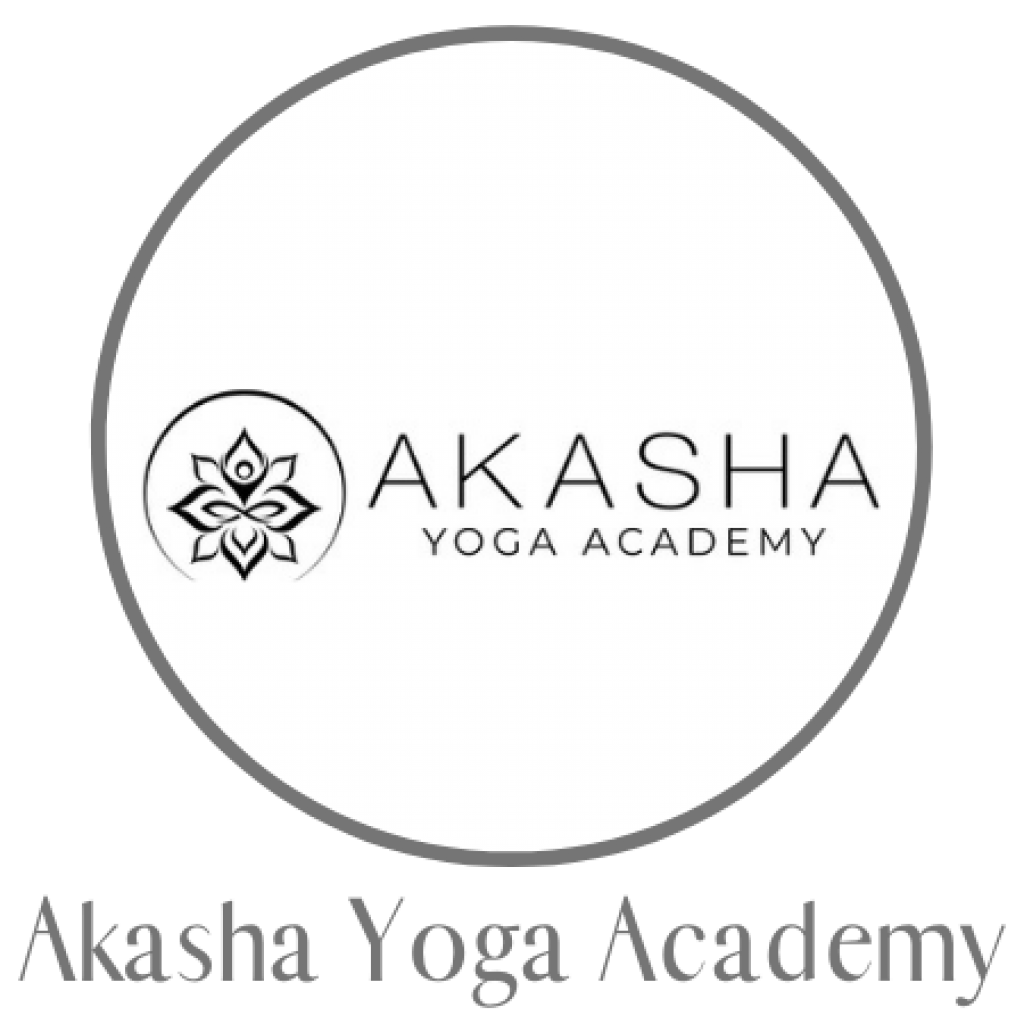 200-hr Certification
200-hour training syllabus includes
Practice & theory
Asanas & alignment training
Cleansing breathwork
Heart meditation
Practical philosophy
Art of living
Chakras
Anatomy and posture:
Advanced asanas
Pranayama
Bandhas
Applied yoga anatomy
Teaching skills
Adjustment training
Posture study
Yoga philosophy
Scripture study
Bhagavad Gita
Yoga sutras
Purification
Yogic diet
Sequencing
Teaching your own 60 minute yoga class
How to get started as a yoga teacher
History of yoga
Teaching your own 90 minute yoga class
Marketing & networking
Akasha Yoga Academy online yoga teacher training curriculum outline
Practice:
60 hour of Asana
20 hours of Pranayama
15 hour of Meditation
Theory:
40 hours of yoga anatomy & posture study
50 hour of lectures on applied philosophy & history
Teaching technique & instructor skills
Teaching Methodology:
Personally supervised practicum assignments
Guided prep, video recording & one-on-one feedback
Marketing, networking & how to get started

Personal Guidance and Fun:
Various interactive elements such as daily live Q&As
Community forums, private Facebook group & chats
Bhajan chanting & more
Your course materials are awaiting you as soon as you enroll! Join Akasha Yoga Academy's online yoga teacher training today for 50% off and begin your yoga teacher training journey.
Interested in learning more about other online yoga teacher training options? Discover Santosha Yoga Institute's revolutionary online yoga teacher training program and learn about Yoga International's new online YTT with Rocky Heron and Noah Maze.
Some online yoga studios, online yoga teacher training programs, and brands that we write about may offer us a small commission should you decide to make a purchase or signup after reading our content. Thank you for enabling us to exist!