Are you looking for a high-energy online yoga workout that will get you sweating and burn calories? Do you love to take yoga classes where you will be challenged and surprised? If you want to sweat with intention and be brave with your life, in this Buti Yoga review we will explore how this unique style of yoga may be just what you are looking for.
The Yogatique Critique – Buti Yoga Review
Monthly Cost:
$39.99
Annual or
Biannual Cost:
$399.99
Free Trial:
Yes, 14 days
Mobile App:
Yes
Downloadable Classes:
Yes
LIVE Online Yoga Classes:
Yes
Number Of Online Yoga Classes:
545+
---
Article content:
(Click any link below to jump to section)
---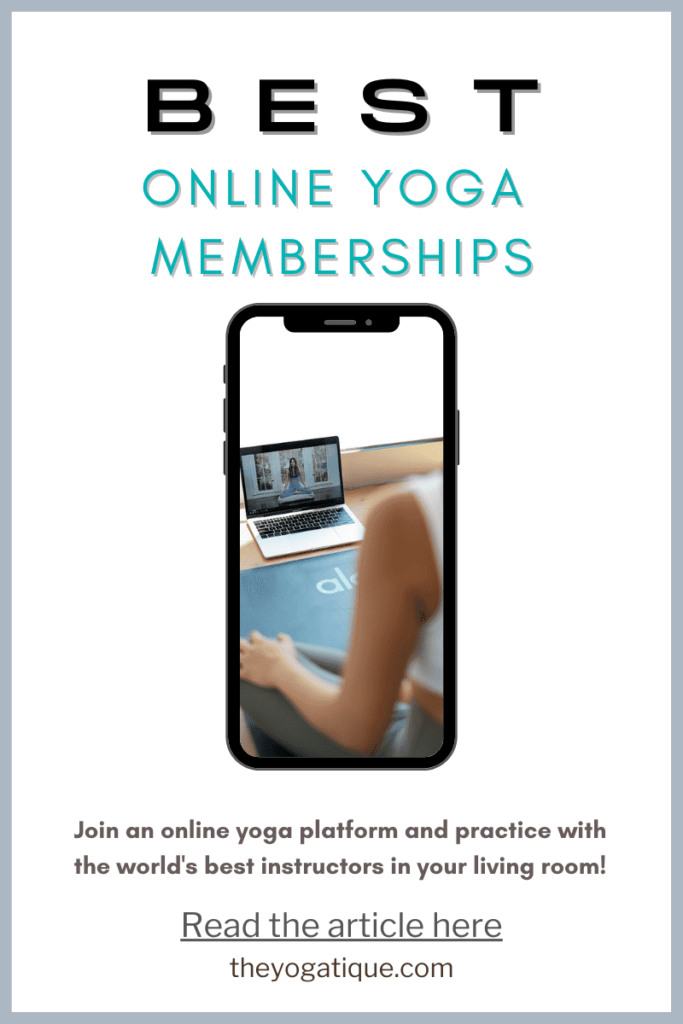 SEARCHING FOR THE BEST
ONLINE YOGA MEMBERSHIP TO JOIN?
Online Yoga Subscriptions Offer
1,000's of classes
Best instructors
Affordability
Flexibility
⬇Click below for the best online yoga memberships ⬇
Buti Yoga Pros and Cons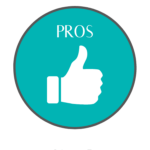 Large variety yoga videos
High energy workouts
Introductory set of videos explaining each yoga pose in depth
Goal-driven programs such as Fat Burn and Glute Growth to follow
Plenty of 1 hour videos
Great for fat burning and toning workout
LIVE classes to watch and join
New videos added weekly
Well-filmed, high-quality videos with great sound and picture
Mobile app to practice with anywhere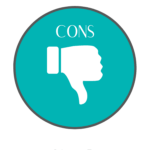 On the more expensive end
May not be as suitable for less experienced yogis
Buti Yoga – the beginning
Buti Yoga was created by Bizzie Gold in 2012, and it combines power yoga with dance and plyometrics. Buti yoga is practiced in gyms and dance studios all over the world, and Buti has trained more than 6,000 certified instructors and is also an online streaming service called Buti TV.
Bring the magic of primal movement, cardio dance, and deep conditioning combined with yoga wherever you go. Devotees of Buti, known as 'butisattvas', have been raving about the benefits of this unique practice for years, and now you can try it from your own home with an online Buti Yoga subscription.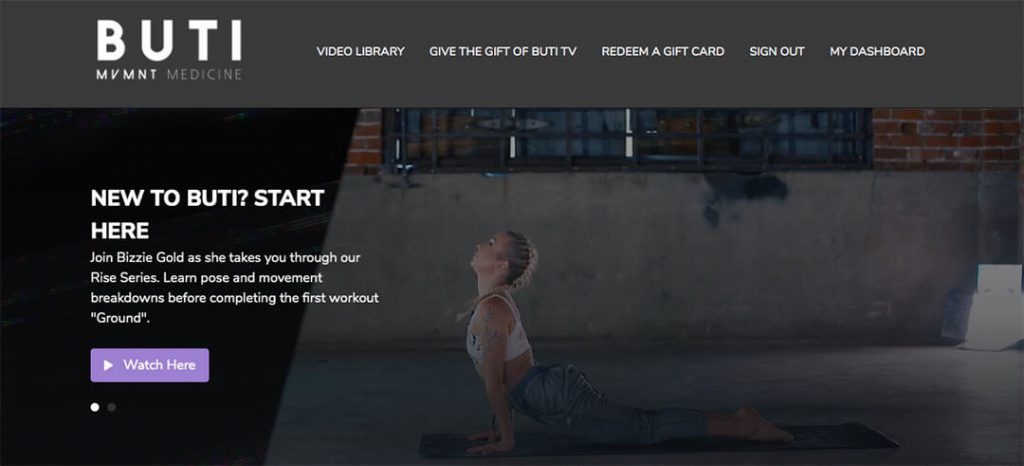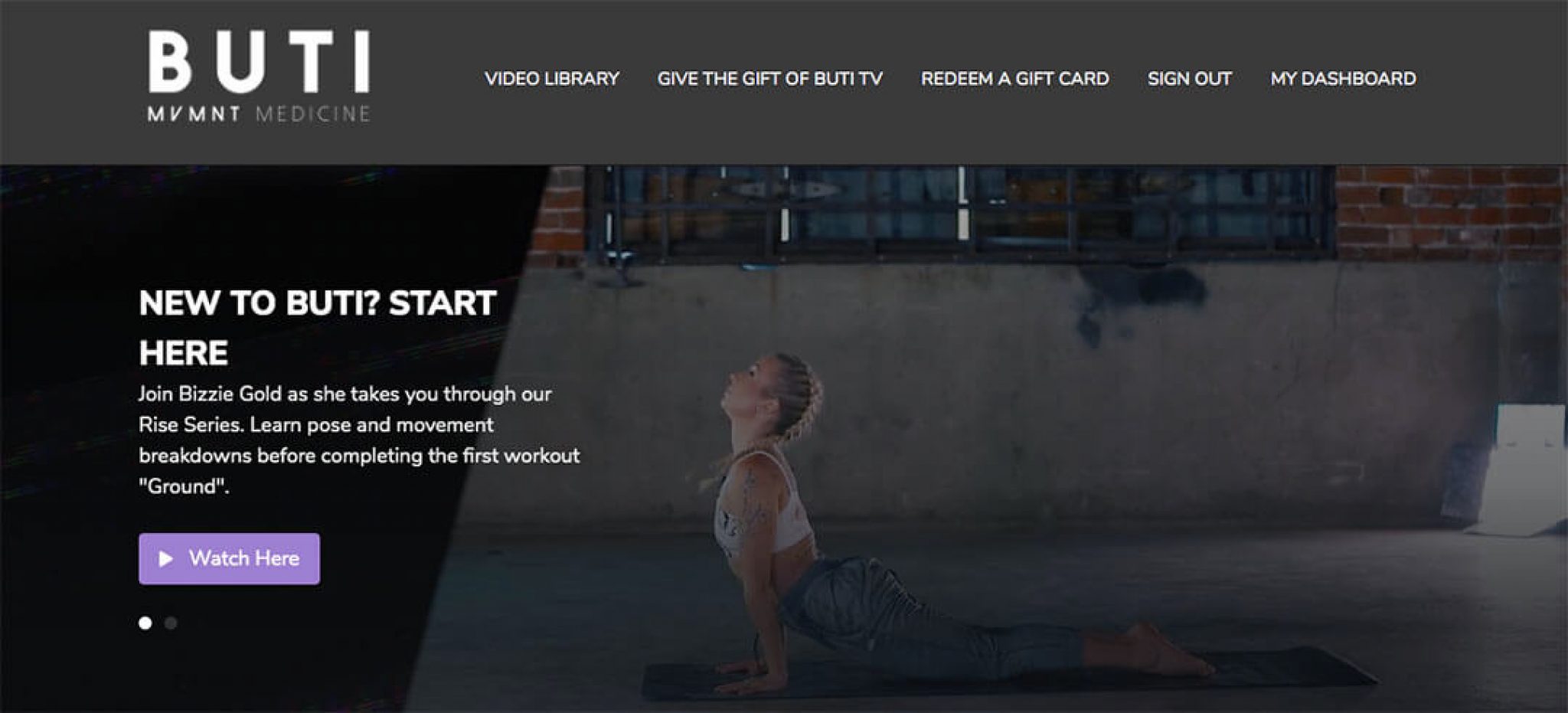 Is Buti Yoga good for beginners?
Buti advocates total body wellness for any age and any body shape, but as a beginner, their online yoga lessons and high-intensity workouts may be daunting.
However, they do start your subscription with an introductory course made up of in-depth videos of 22 yoga poses (at the time of this review) and some of their shorter workouts. 
There is also a beginner series of videos to get less experienced yogis started if you are just starting to learn yoga online. If you are a complete newbie then you may want to familiarise yourself somewhat with yoga basics before you start Buti, as some of the classes move fast and it will be helpful to know the names of the poses. Also, these yoga flow workouts can burn between 600-1000 calories per class so a certain level of fitness is required.
Another great yoga website to turn to for beginner online yoga classes is Yoga International, which offers countless beginner yoga classes in more traditional styles of yoga.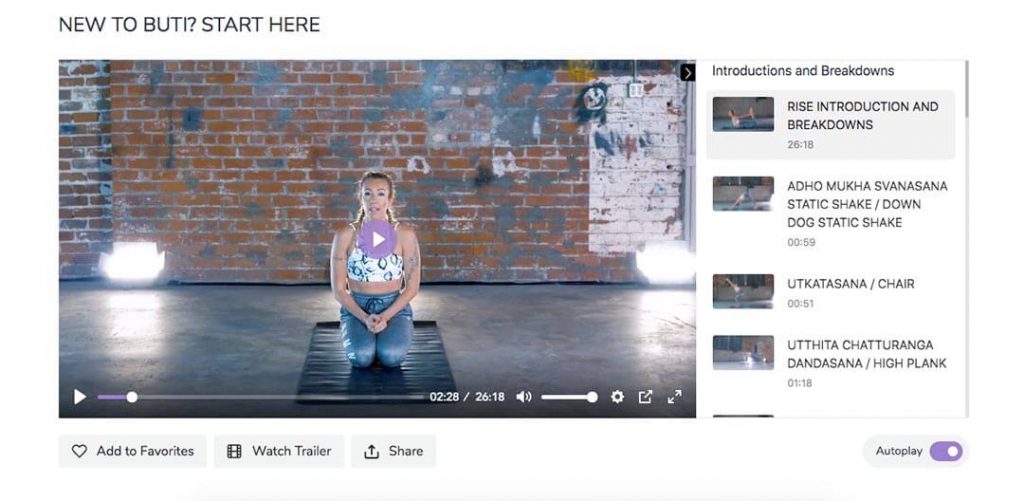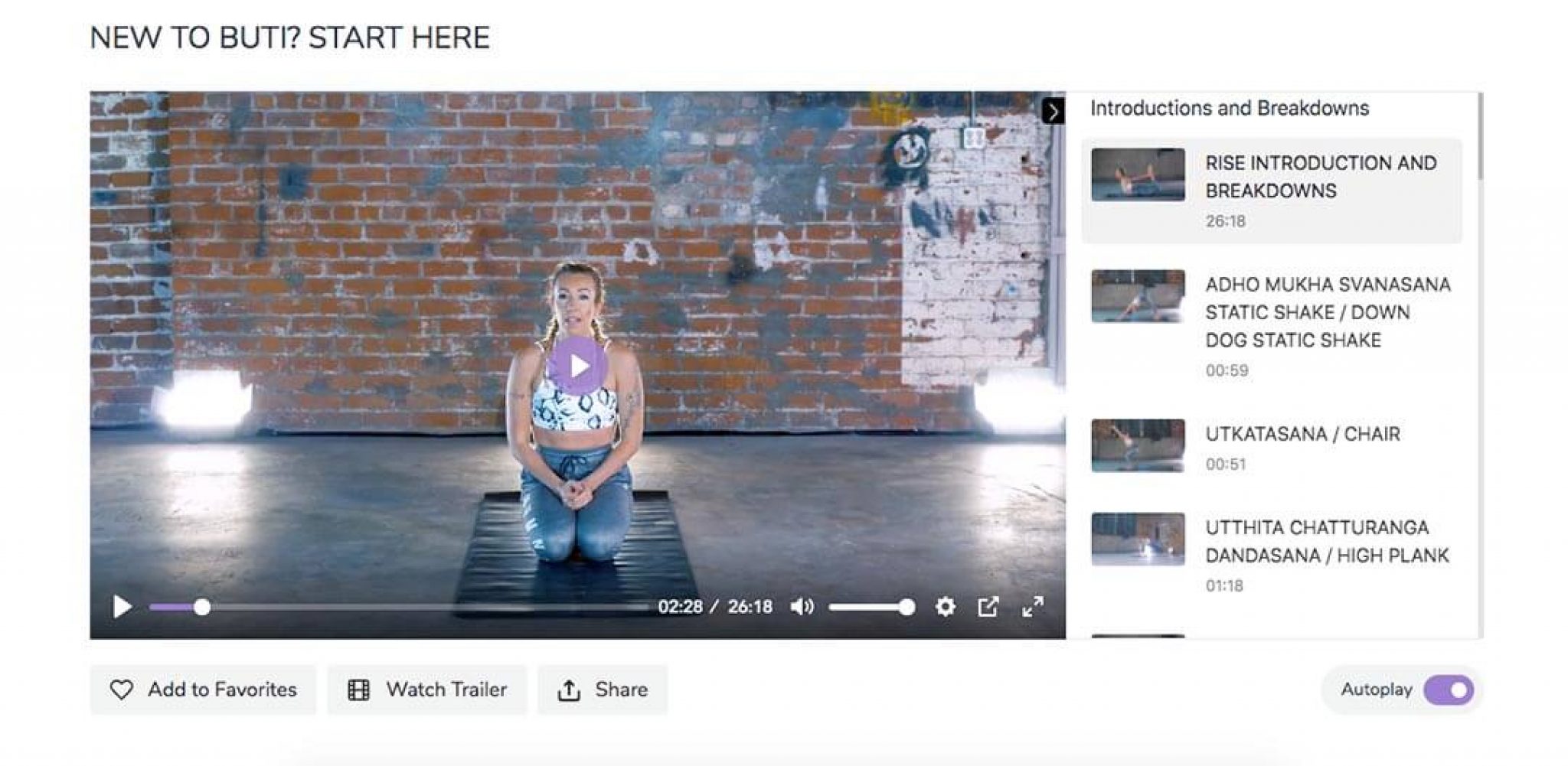 Buti Yoga Review – Site Overview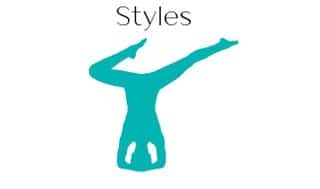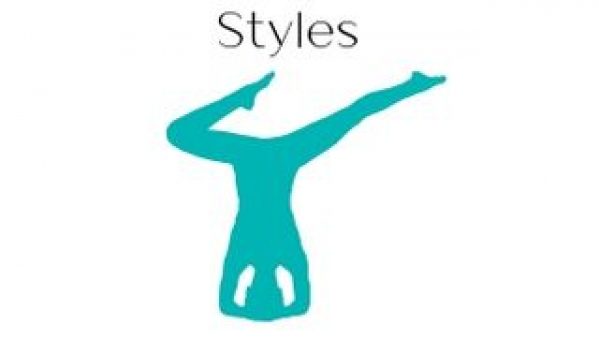 Buti, High Energy, Fat Burn, Glute Growth, Core Focus, Tone, Sculpt, Bands, Hot Core, Hot Vibes, Deep, Primal Flow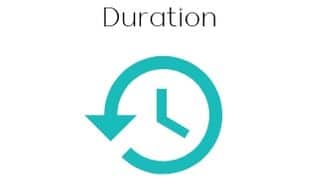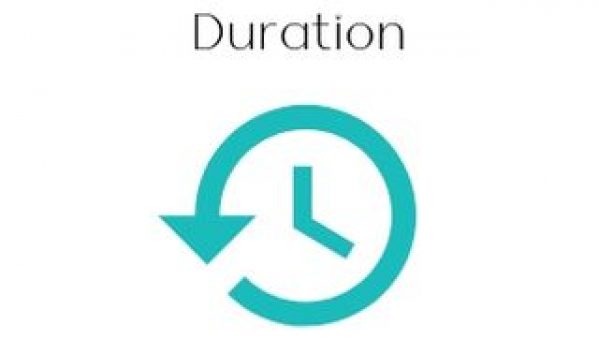 30-90 mins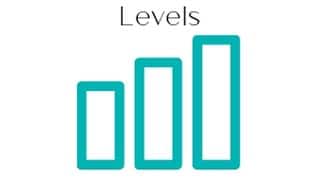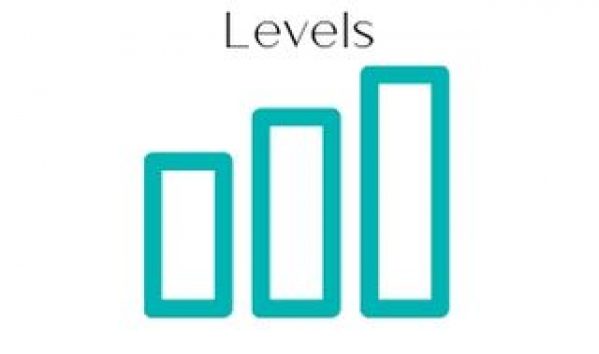 Beginner, Intermediate, Advanced
Who is the Buti Yoga founder?
Buti Yoga was created by Bizzie Gold, one of the world's top Personal Development and Wellness Experts. She is credited with transforming yoga, staying true to her vision, and creating practical, actionable, and inspiring work, including Buti Yoga. She says that she created Buti Yoga as a methodology that would work with a woman's mind and body, sculpting physiques and shifting emotional outlook.
Focusing on spiral movements (the Spiral Structure Technique) blended with dance moves, traditional yoga poses, and breath, Buti is fun, sexy, and effective as a workout both for the body and mind.
The word Buti comes from Marathi Indian, meaning 'the cure to something hidden away or secret.' Originally taught in real-life classes, now you can get your daily online yoga video fix with a Buti twist.
Currently, Buti Yoga members can stream over 500 yoga videos with a variety of instructors, including Bizzie Gold herself.
Yoga workouts online on Buti are between 30 and 90 minutes long and vary from intensive cardio sessions that will have you sweating, to classes that focus more on sculpting and more restorative flows.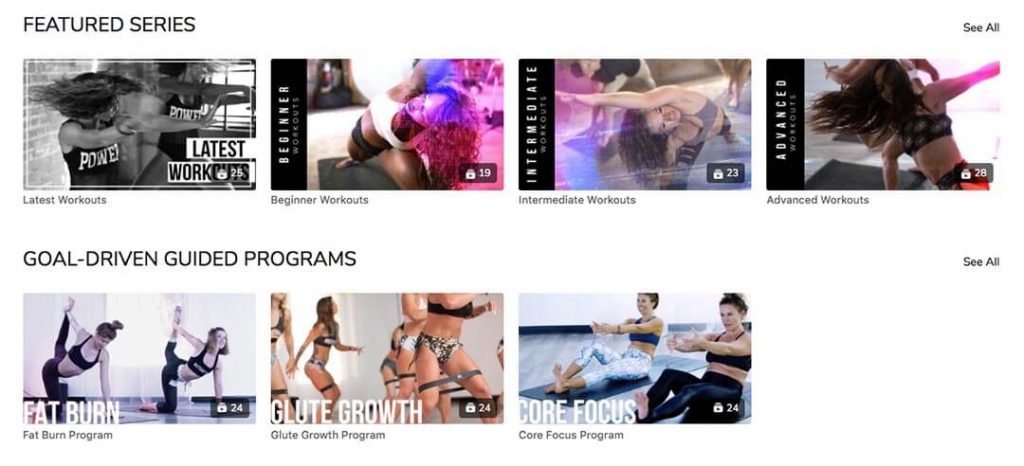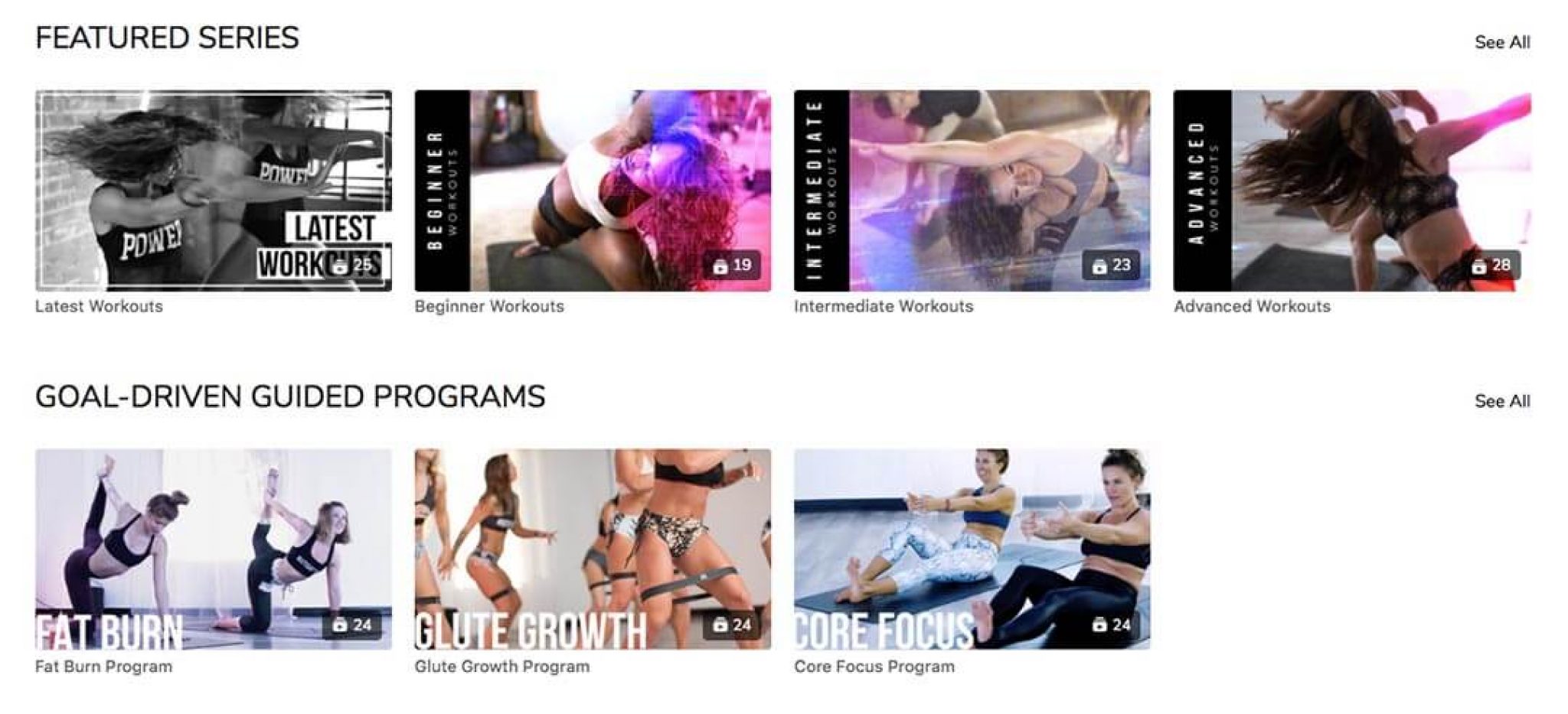 Buti has several signature formats, including Buti, Deep, HotCore, Buti Sculpt, and Buti Bands. And Buti sessions are set to loud and high-energy music, designed to guide you rather than relying on counts or reps.
Buti also incorporates trauma release by using shaking and vibration during the workouts. So in case you've been wondering what all of the booty-shaking is about on the Buti promos, now you know!
Deep sessions are restorative sequences focusing on micro-movements, self-massage, and deep asanas. HotCore classes are 25-30 minute classes using the Spiral Structure Technique to engage and tone the core muscles. Buti Sculpt are 30 minute HIIT classes, Buti Bands are HIIT based resistance training workouts targeting your hips and booty. 
You can also join Live Workouts, as well as watch previous live yoga classes online, and new videos are added each week. As you can see there's plenty of variety on Buti TV!
Buti Yoga price
An online subscription to Buti Yoga costs $39.99 billed monthly, or $399.99 billed annually.
But you can save 25% by signing up for a year within 48 hours of your trial starting to get 12 months for $299.99. That works out to just $25 per month for this at-home yoga subscription.
Buti Yoga app
The Buti Yoga app allows you to practice online from your phone or tablet, as well as download to watch videos offline.
Is Buti Yoga real yoga?
Of course, Buti Yoga is hardly traditional with the accompanying powerful loud music and the combinations of dance moves and cardio.
However, the thought behind it is to practice self-love, mindfulness, and appreciation of your body, and to incorporate breathwork into it all. In this way, Bizzie Gold has taken some of the most powerful aspects of yoga and combined them with her own Spiral Structure Technique as well as some serious shaking to create something quite remarkable.
Shaking and vibration can be used to stimulate cellular reorganization and, as mentioned above, release trauma. Fusing this with yoga, cardio, and a message of self-love and empowerment is one of Buti's greatest selling points.
Is Buti Yoga effective?
Bizzie Gold, a mother of two who owns several companies and lives a life of travel (she trains teachers far and wide), attributes Buti with keeping her in tip-top shape. Despite trying every sort of exercise there was, she said that it wasn't until Buti that she got six-pack abs for the first time.
With classes burning up to 1000 calories in one session, Buti is not for the faint-hearted but promises great results if you commit.
Does Buti Yoga require special equipment?
As with any yoga class, you will need a yoga mat, given the high intensity of these classes and the likelihood of sweating profusely you may want to invest in a non-slip mat or a yoga towel. For Buti Bands you will need an exercise band.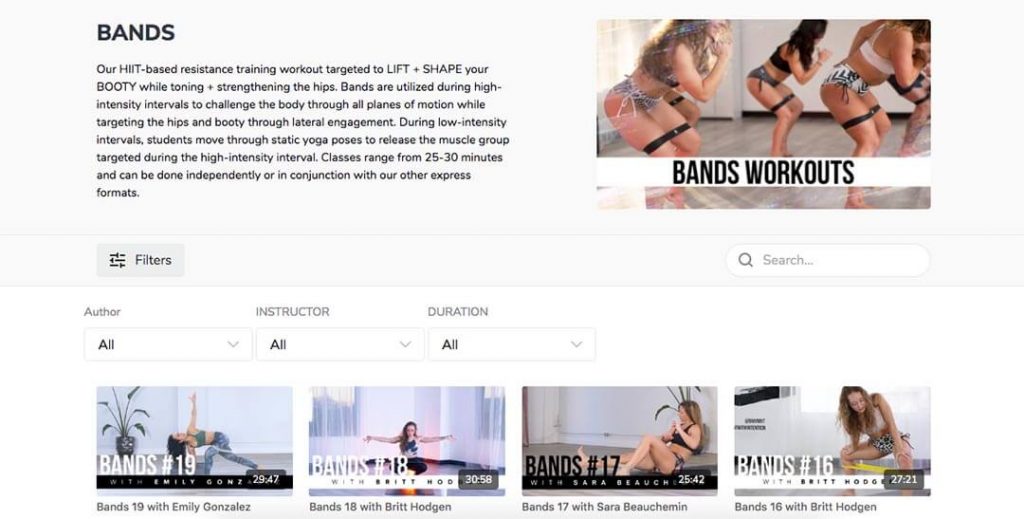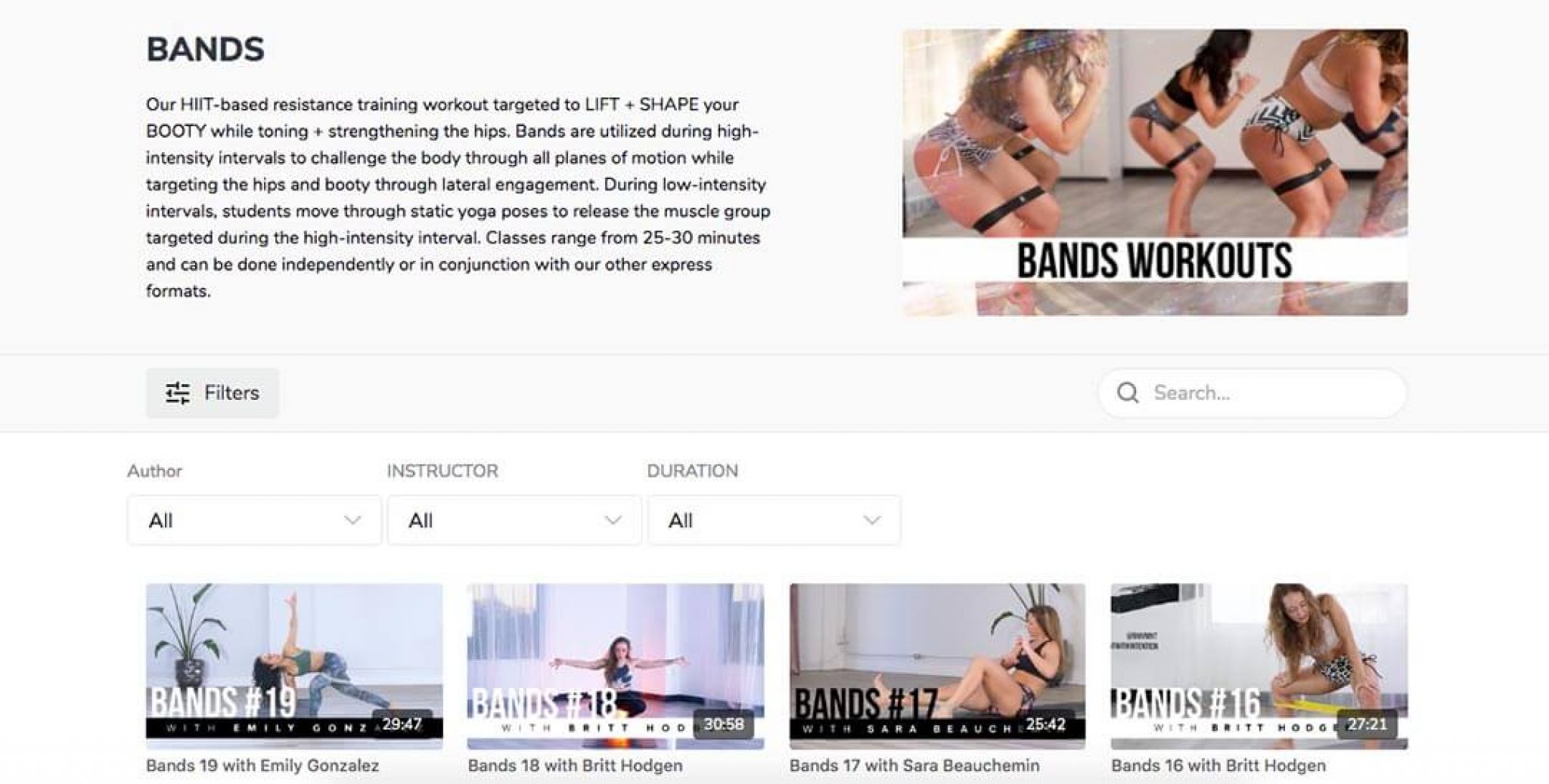 Takeaway on Buti Yoga
As with anything, personal style plays a role in the choices we make for fitness, but there is no denying that online Buti classes will get your blood pumping and muscles working, as well as leave you with a beautiful sense of empowerment.
With varied and fun classes, a slick website and a friendly community of like-minded Buti lovers you are sure to be inspired to get on the mat. The enthusiasm of Bizzie and the other instructors is truly contagious so you may soon be a Butisattva yourself…
⬇These are some online yoga memberships you should look into⬇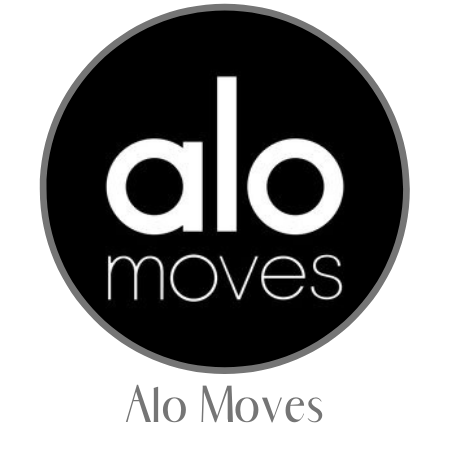 1st Choice
•100 new classes each month
•Workouts+barre+yoga
•Downloadable workout videos
USE CODE
THEYOGATIQUE25
FOR 25% OFF
⬇
Join now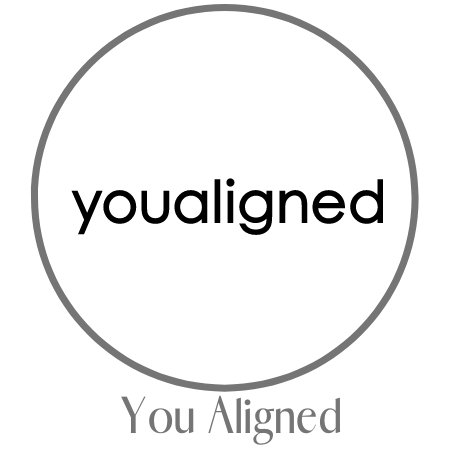 Runner-Up
•New classes added weekly
•World-class instructors
•1 food-bearing tree planted for every class taken
Join now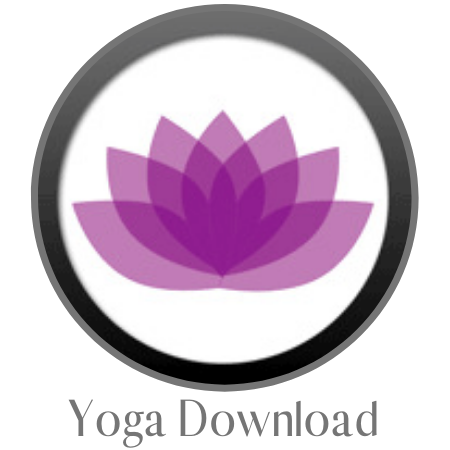 3rd Best
•Established in 2006
•Livestream & on-demand classes
•2,600+ online yoga classes
Join now
Some online yoga studios, online yoga teacher training programs, and brands that we write about may offer us a small commission should you decide to make a purchase or signup after reading our content. Thank you for enabling us to exist!