Greetings to all my fellow yogis out there! If you're looking for the perfect place to signup for online yoga classes or begin your yoga journey, then I wrote this review just for you! My Asana Rebel review reveals everything you want and need to know about this popular yoga app.
Asana Rebel is an app that is ideal for the beginner yogi, all the way up to the advanced practitioner looking to strengthen their entire body by committing to a daily yoga routine, prepping for those harder poses. Yes, Ashtanga yogis, I'm talking to you!
With its guided meditations, healthy recipes, and fun exercise challenges, this might be the best yoga app for you.
A simple yoga membership combined with a willing mind and body can take you to places you never dreamed possible. That's exactly what Asana Rebel's over 10 million users might say anyway!
Let's dive into this Asana Rebel review!
The Yogatique Critique: Asana Rebel Review
Annual or
Biannual Cost:
Annual: $82.99
Biannual: N/A
Monthly Cost:
$15.99
Free Trial:
No
Mobile App:
Yes
Downloadable Classes:
Yes
LIVE Online Yoga Classes:
No
Number of Online Fitness Classes:
100+
---
Article content:
(Click any link below to jump directly to section)
---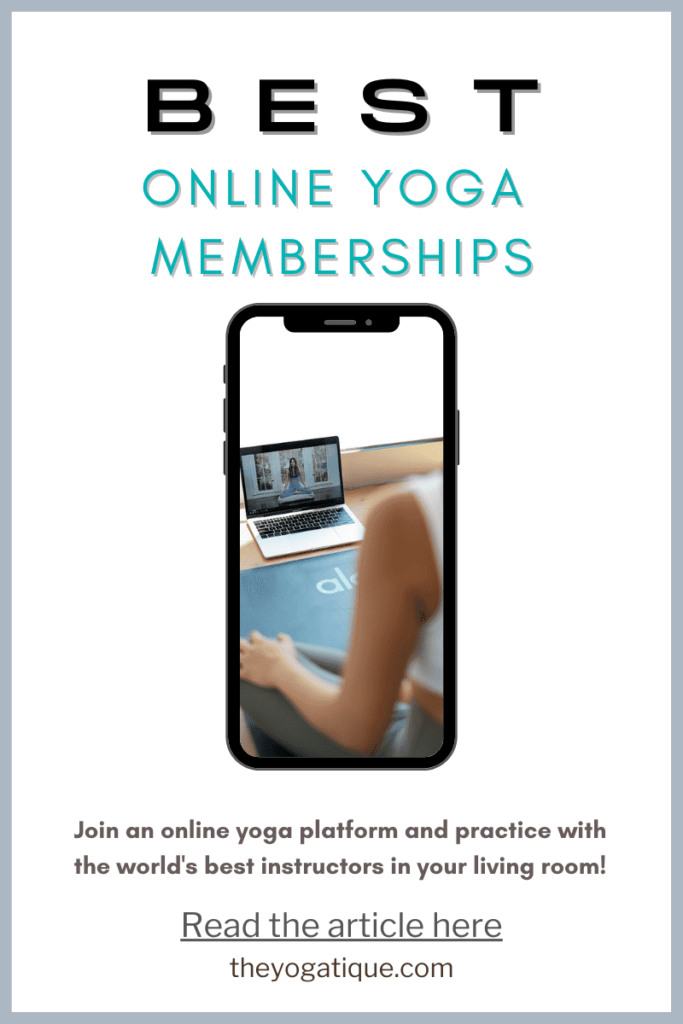 SEARCHING FOR THE BEST
ONLINE YOGA MEMBERSHIP TO JOIN?
Online Yoga Subscriptions Offer
1,000's of classes
Best instructors
Affordability
Flexibility
⬇Click below for the best online yoga memberships ⬇
Asana Rebel pros and cons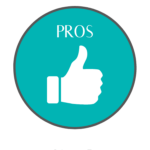 Tracks your daily progress.
Nutritious recipes with easy step-by-step cooking instructions.
Syncs with Spotify, Soundcloud, and Apple Music while you work out!
Offers online yoga for beginners and more advanced yogis.
Guided meditations and mindfulness tips.
Hundreds of online yoga classes.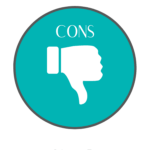 There is no free trial.
There are not enough hour-long classes.
Lacks in quantity of videos available now.
The search interface is basic. You can't search for specific yoga-style classes like "Kundalini" or "Hatha."
How to get started with Asana Rebel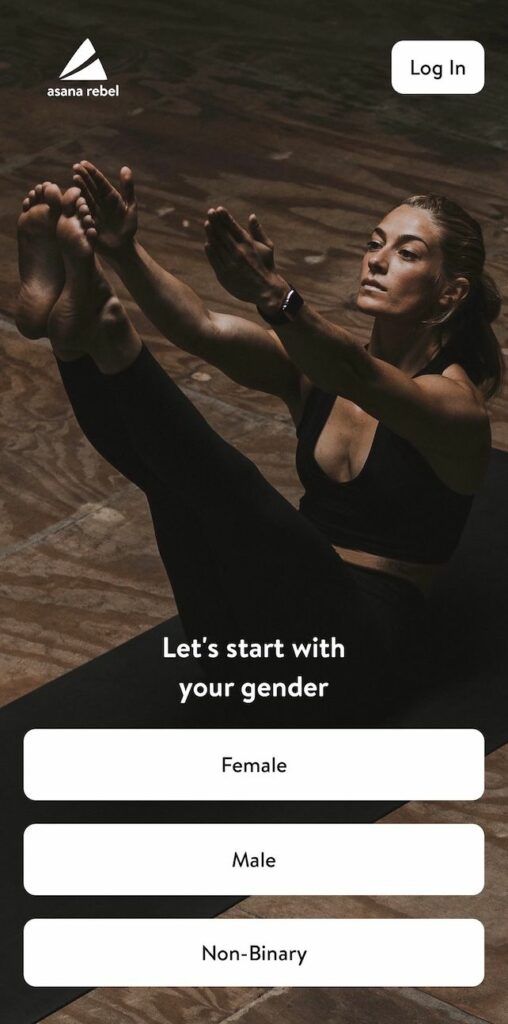 I found the Asana Rebel app extremely user-friendly, and the sign-up process was effortless.
Here are the steps I took to signup that you can easily follow:
Download the App on Google Play or The Apple App Store.
Click on "Get Started."
Fill out your weight, height and set your personal goals.
Choose a monthly or annual subscription.
Finally, start your first workout on your Daily plan!
Asana Rebel features
Impressive is an understatement regarding the Asana Rebel online platform and app. I thoroughly enjoyed having access to thousands of nutritious recipes with step-by-step instructions. But the guided meditations are my favorite feature.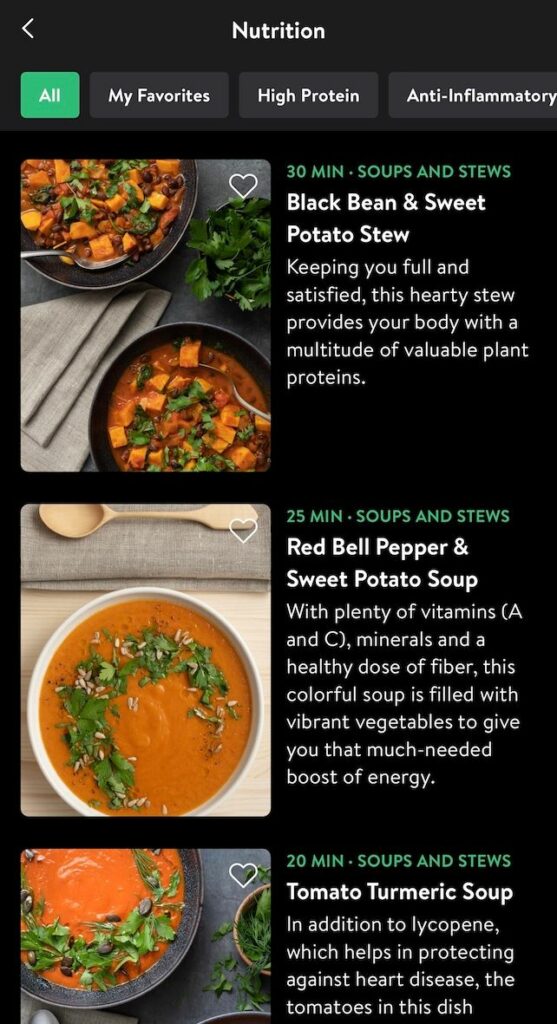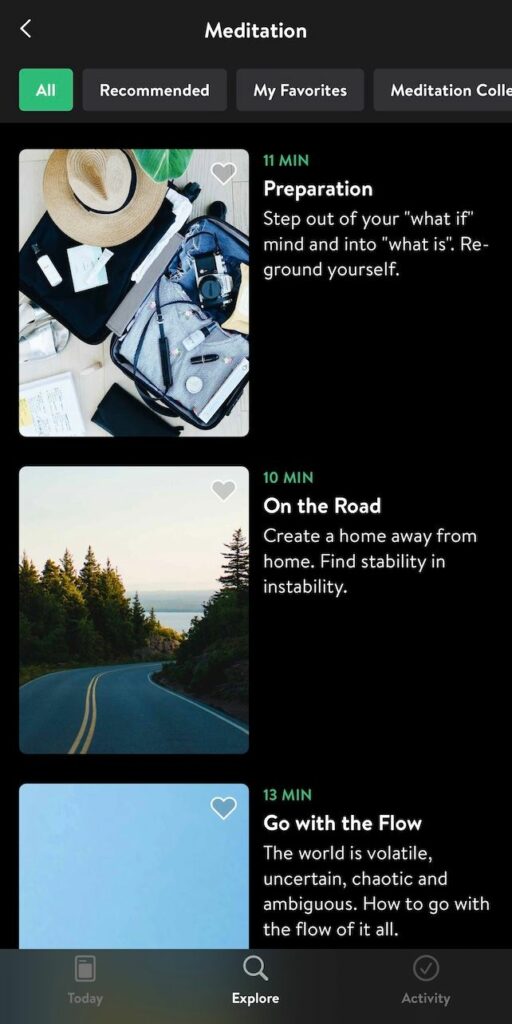 Being able to stream yoga from the comfort of my own home allowed me to deepen my practice, morning or evening, there was no excuse anymore! I am officially a devout yoga fitness app user, and life has never been the same since.
I love that with Asana Rebel yoga, I have a daily yoga class planner that is curated for me. If I don't feel like doing what's on my calendar, I can head over to the "Explore" option and check out all the other yoga-Inspired classes. These include cardio, core strengthening, HIIT, and stretching.
The Asana Rebel website is their web-based version. Even though they call themselves an app, you can use Asana Rebel on many devices besides just your phone.
Asana Rebel Review: Site Overview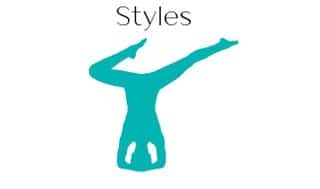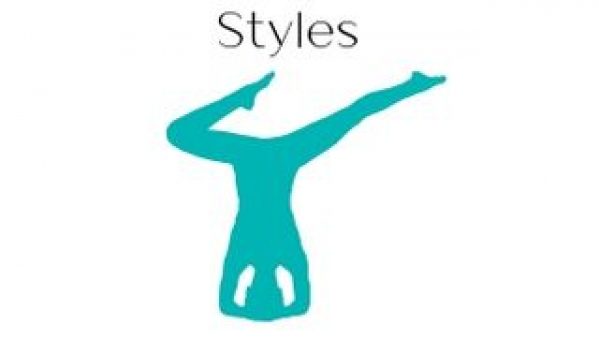 Vinyasa Flow, Core-Strengthening, Cardio, Stretching, HIIT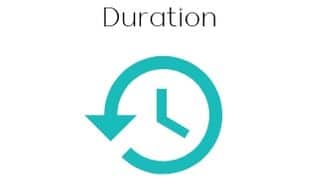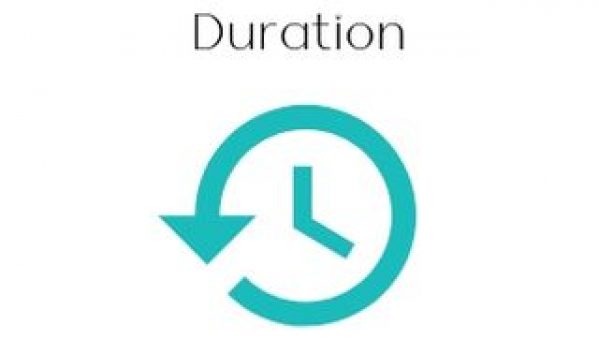 4-33 Minutes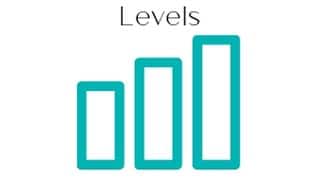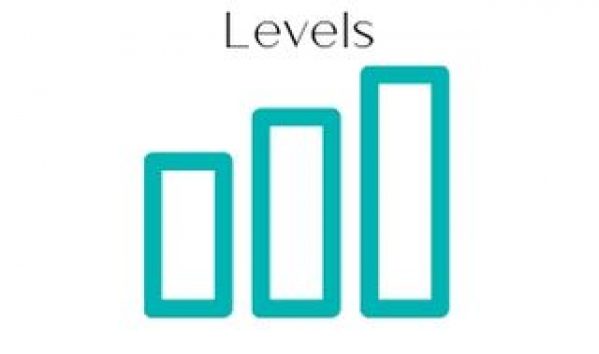 Beginner, Intermediate, Advanced
The cost of an Asana Rebel subscription
A membership with Asana Rebel costs $15.99 monthly and $82.99 annually.
However, If you're lucky like I was, you can snag a promotion. I kept checking the site to see if they were running promotions (which they occasionally do!), and I got myself a subscription to Asana Rebel, which some might call the best at home yoga app, at a steal of a price.
Check the website or app for current deals.
Is Asana Rebel good for beginners?
To all my beginner yogis, this is the app for you! Taking a virtual yoga class is the way of the future. Asana Rebel has divided the exercises into different categories with different intensities, making navigating easier, these include low-intensity workouts.
From a teacher's perspective, I love that they have created a beginner's introduction to the foundations of vinyasa that goes in-depth into the fundamental poses like warrior one.
This is a feature that makes me very happy as a yoga teacher, knowing the value and importance of beginner yogis properly learning the foundational yoga poses.
Asana Rebel free trial
Unfortunately, there is no free trial when you sign up for Asana Rebel, so you won't be able to use the app for free.
But, if you purchase an annual or monthly yoga subscription with Asana Rebel and decide it doesn't cut it, you can cancel your plan and receive a full refund within 14 days of your purchase date. It's simple and easy to cancel.
While Asana Rebel may be considered by some to be one of the top yoga apps it is not one of the free yoga apps that you may have heard about.
Check out the Asana Rebel YouTube, where you can try some free Asana Rebel workouts.
How to navigate the Asana Rebel app
From my analysis of the app, I am impressed with its user-friendly interface. I never once felt overwhelmed.
Upon opening the app, you'll be directed straight to your daily planner, where you can track your progress and begin virtual yoga workouts that have been set out for you.
Or, if you're a rebel like me and don't conform to plans or rules, you can head over to the explore page and choose from the hundreds of different classes, challenges, and guided meditations.
The platforms Asana Rebel is available on
How to cancel an Asana Rebel subscription
Open the Asana Rebel app.
Go to your profile settings.
Tap on subscription.
Tap "cancel subscription" at the bottom of the screen.
Asana Rebel reviews
Averaging at a whopping 4.6 stars, it is safe to say this is one of the more legit yoga apps out there, and I can vouch for that. My Asana Rebel review definitely seems to reflect these stats.
Google Play Store – 4.6
Apple Store – 4.7
What is an Asana Rebel challenge like?
Who doesn't love a good challenge? Especially when it's yoga-oriented!
From my experience, you can expect a deeper dive into more yoga-focused workouts, and Vinyasa-style flows, encompassing mobility, stretching, and strengthening classes.
A 28 day challenge is the perfect challenge if you prefer to stream yoga or take part in a virtual yoga class. Yes, I am talking to all of you, homebodies!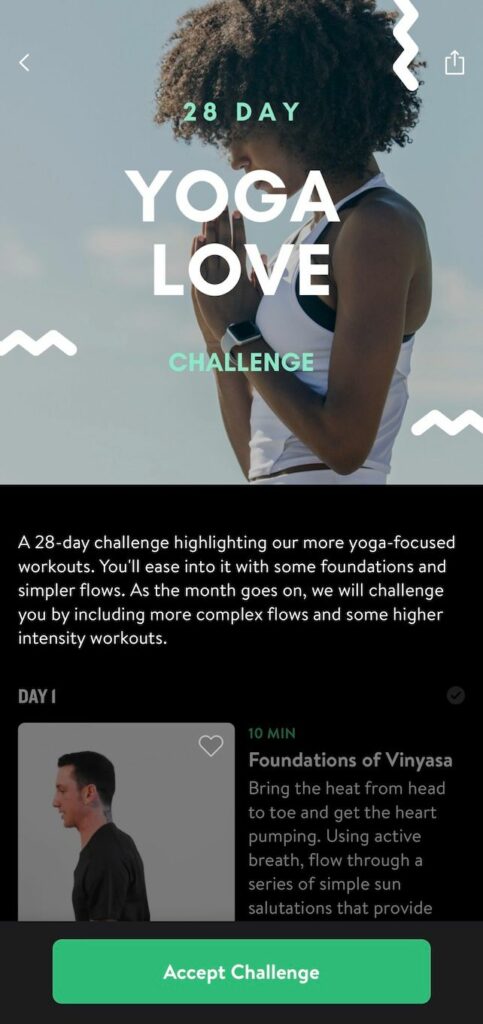 Asana Rebel offers the best online yoga for beginners. The trainers and challenges are easy to understand, and they take time to explain each exercise and guide you through it. It doesn't get any better than this.
Takeaway on my Asana Rebel review
The key takeaway from my Asana Rebel Review is that this is a comprehensive yoga app that caters to beginner to advanced yogis. Not only will you be getting quality yoga lessons online, but you'll also benefit from the guided meditation, mindfulness tips, and healthy recipes on the app. And, in all honesty, the price is great too!
Asana Rebel is the app you should get a yoga subscription to if you're a newbie. It's certainly a beginner-friendly yoga app.
⬇These are some yoga apps you should look into⬇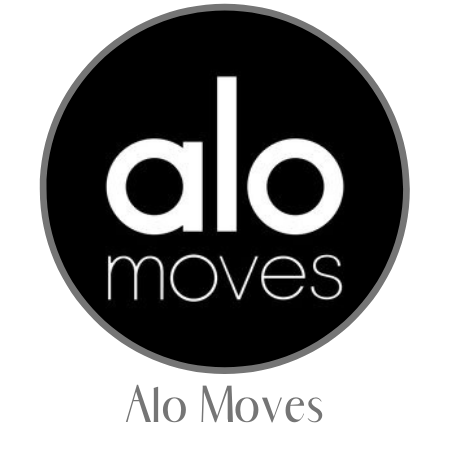 1st Choice
•100 new classes each month
•Workouts+barre+yoga
•Downloadable workout videos
USE CODE
THEYOGATIQUE25
FOR 25% OFF
⬇
Join now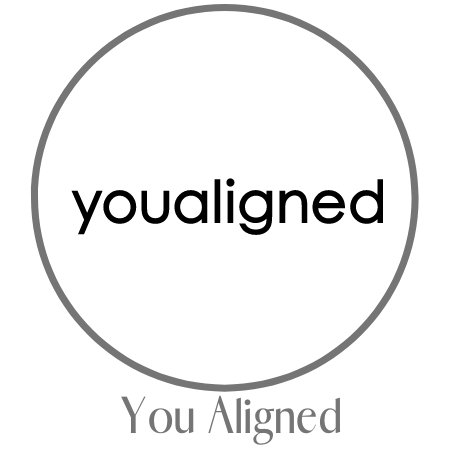 Runner-Up
•New classes added weekly
•World-class instructors
•1 food-bearing tree planted for every class taken
Join now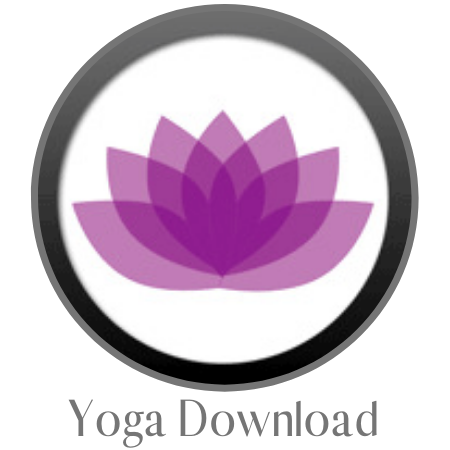 3rd Best
•Established in 2006
•Livestream & on-demand classes
•2,600+ online yoga classes
Join now
For other yoga apps I'm hooked on check out my articles about the Down Dog App, Daily Yoga App, and Yoga with Kassandra.
Basic to intermediate yoga pose guide
If you are brand new to yoga, these poses below will be ones you will likely soon master with your own expression by repetition! As well as getting acquainted with the asanas below, we encourage you to look at Yoga Journal's pose guide, and most importantly, listen to your body.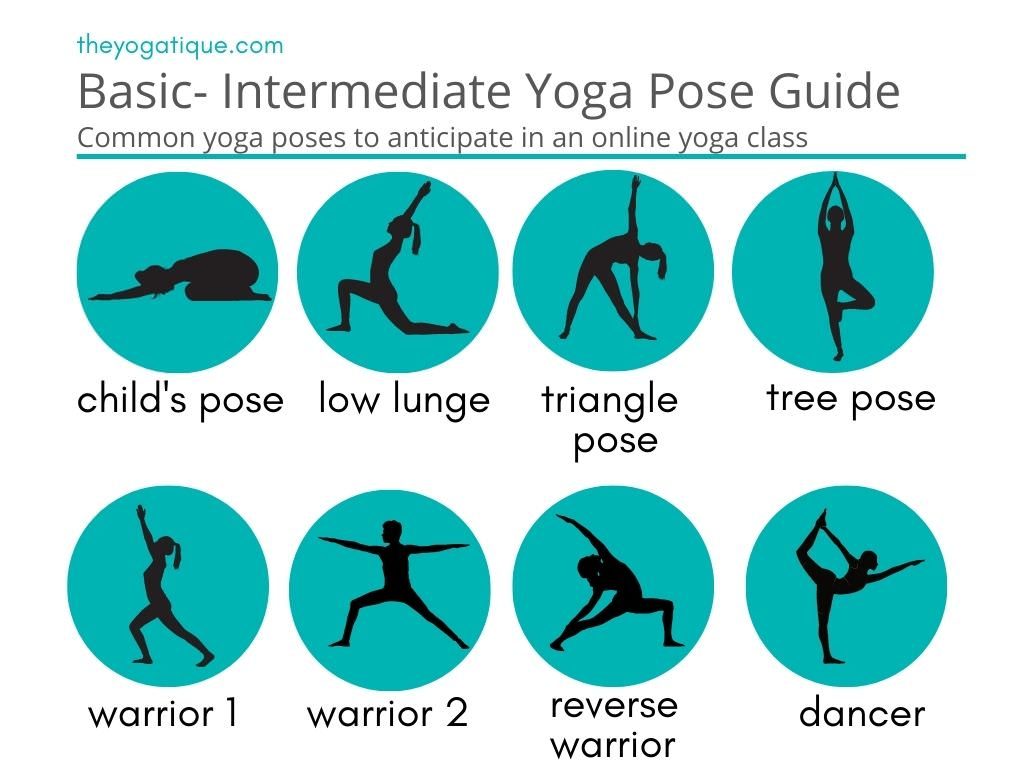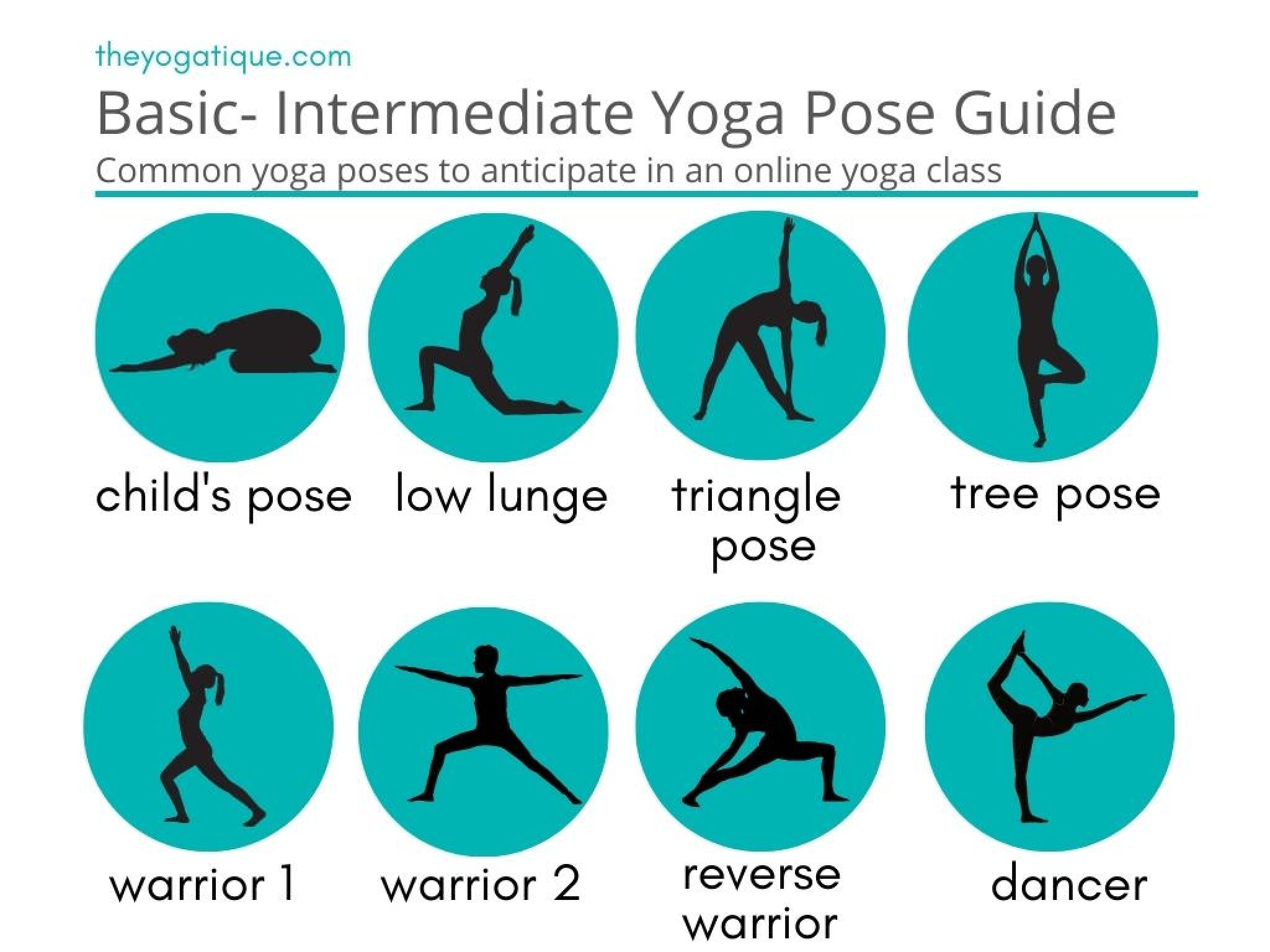 FAQ about Asana Rebel
Is Asana Rebel legit?
Asana Rebel was founded in 2015 and has over 10 million users, so there is no doubt that this company is as legit as it gets!
Can I use Asana Rebel offline?
Yes, you can use Asana Rebel even when you are disconnected from wifi by downloading your favorite workouts to your device.
Some online yoga studios, online yoga teacher training programs, and brands that we write about may offer us a small commission should you decide to make a purchase or signup after reading our content. Thank you for enabling us to exist!