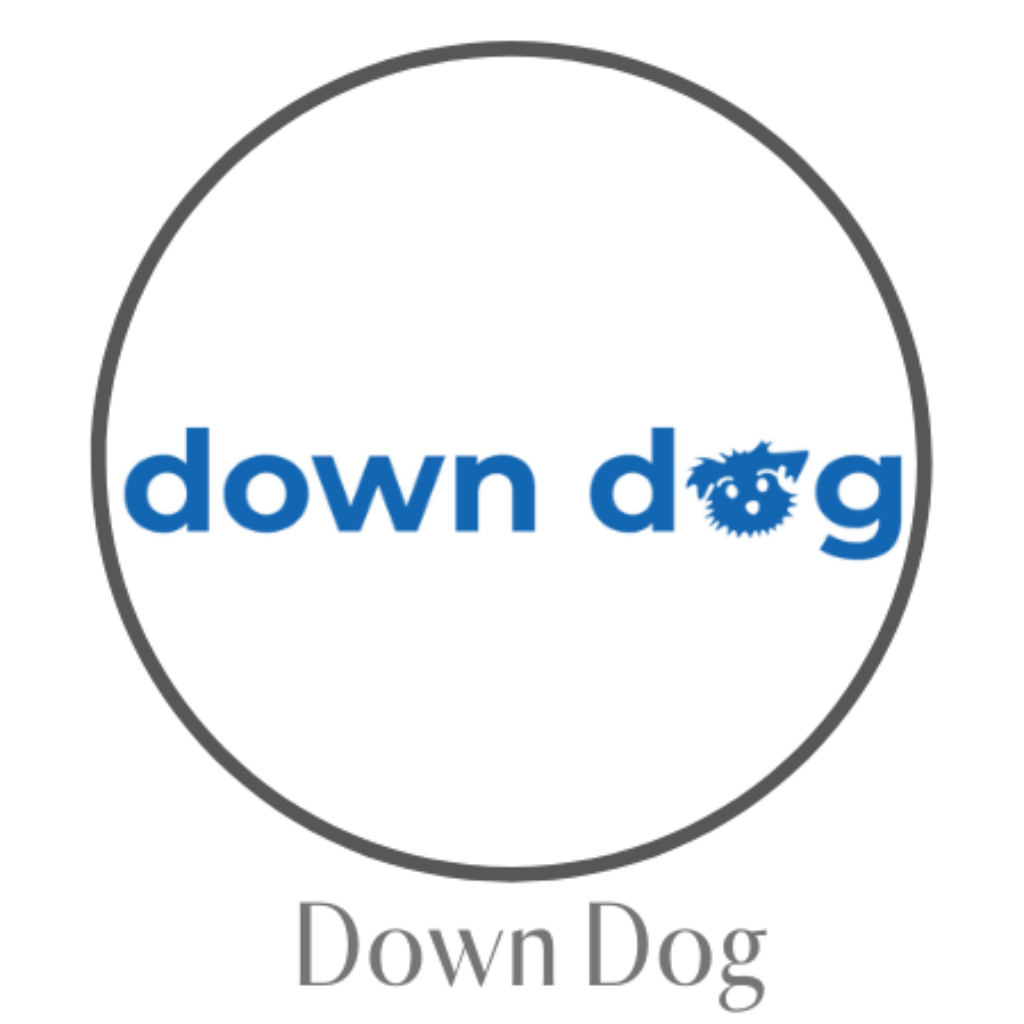 Hello yogis! My review of the Down Dog app is one that you don't want to miss out on reading. In my comprehensive Down Dog app review, I will be diving deep into this yoga app and all that it offers, which is a lot!
If you're looking to start a daily yoga routine or you are ready to begin your journey into the wonderful world of yoga, the Down Dog app is a great choice. Plus, it's rated one of the best free yoga apps too! It offers many different yoga styles, including Hatha, Yin, Vinyasa, Hot26, and my personal favorite, Ashtanga!
Additionally, you're spoiled for choice with guided and sleep meditations. But don't worry, if your goal is to burn extra calories, they've got plenty of cardio and strength practices for you.
If you've been wanting to learn everything there is to know about the Down Dog yoga app, here you go!
The Yogatique Critique: Down Dog App review
Annual or
Biannual Cost:
Annual: $59.99
Biannual: N/A
Monthly Cost:
$9.99
Free Trial:
Yes, 22 days
Mobile App:
Yes
Downloadable Classes:
Yes
LIVE Online Yoga Classes:
No
Number of Online Fitness Classes:
66,000+
---
Article content:
(Click any link below to jump directly to section
---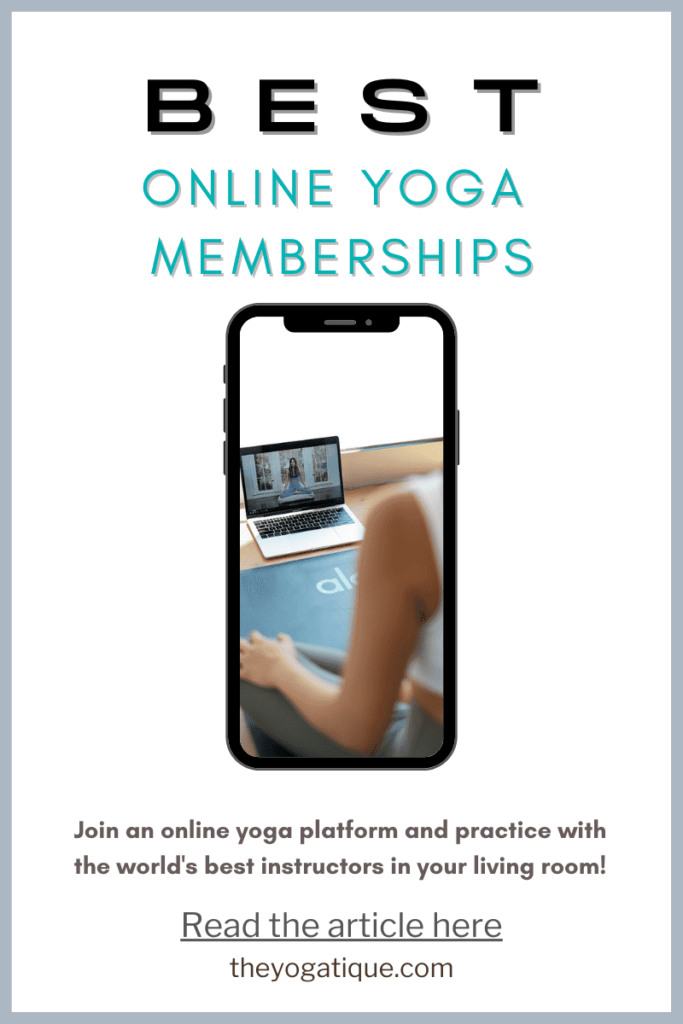 SEARCHING FOR THE BEST
ONLINE YOGA MEMBERSHIP TO JOIN?
Online Yoga Subscriptions Offer
1,000's of classes
Best instructors
Affordability
Flexibility
⬇Click below for the best online yoga memberships ⬇
Down Dog app pros and cons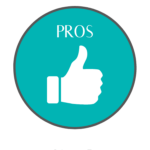 60, 000 customizable online yoga classes.
22-day free trial.
Downloadable offline classes
Suitable online Yoga for beginners.
Stream yoga from home.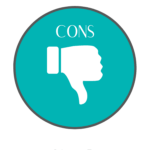 Lacks progress tracking.
Limited access on the free version.
No Chromecast option.
How to get started with the Down Dog app
Download the Down Dog app on Google Play or the Apple App Store.
Open the yoga app on your home screen.
Sign up using your email, Apple, or Google account.
Next, you'll fill out your preferences and customize your experience.
Afterward, you'll be directed to your daily practice, where you can begin your first virtual yoga class.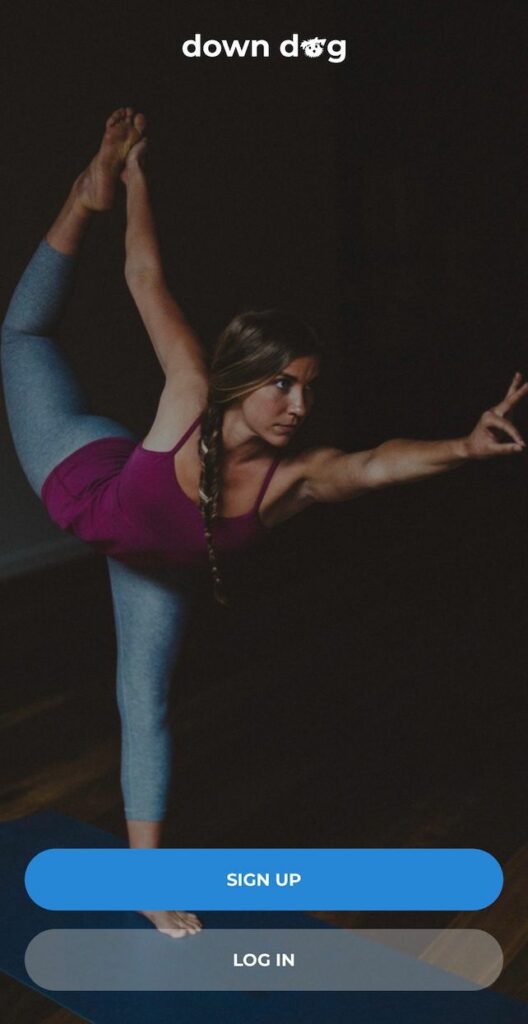 Down Dog app features
My Down Dog app review shares all of the ins and outs of the platform, so continue reading on to learn more.
The customizable options stand out to me, as I believe a yoga practice is an individual experience, and this app emphasizes that.
You can choose a particular voice from 6 different narrators (both men and women), the pace at which you want your class to be, and the duration, style, and the level of instruction and guidance you want.
If you are the type of yogi who likes music in the background, then you're in luck because you'll have six different genres of music to choose from. The ambient option is my favorite!
When I practice yoga, I like to put a huge emphasis on flexibility and mobility, so I like that you have the option to boost the areas that you want to train harder. The flexibility flow class is a great option for those tight hips and hamstrings.
I always look forward to Savasana at the end of a class, don't skip this yogis! You can choose how long you'd like to stay in Savanasa and wind down after a Down Dog class, which is a nice feature.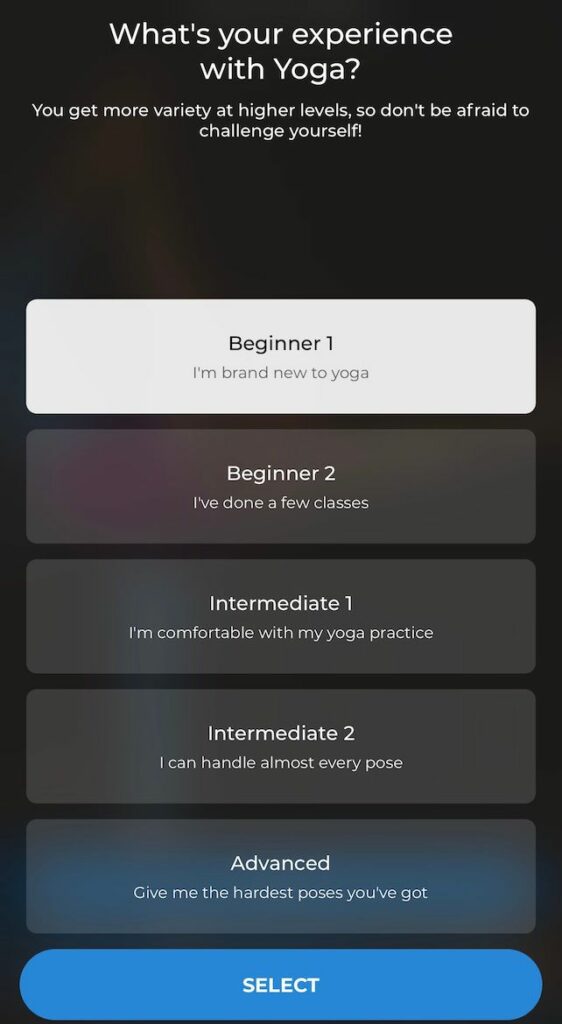 Down Dog app review: Site Overview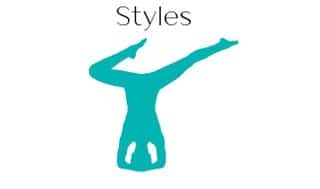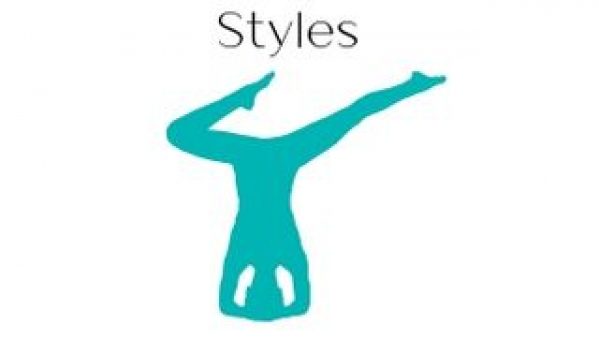 Hatha, Vinyasa, Ashtanga, Restorative, Yin, Nidra, Hot26, Chair, Gentle Flow, Cardio Flow, Quick Flow, Strength Flow, Guided Meditation, Sleep Meditation, Sun Salutations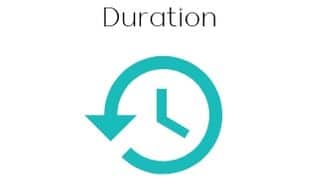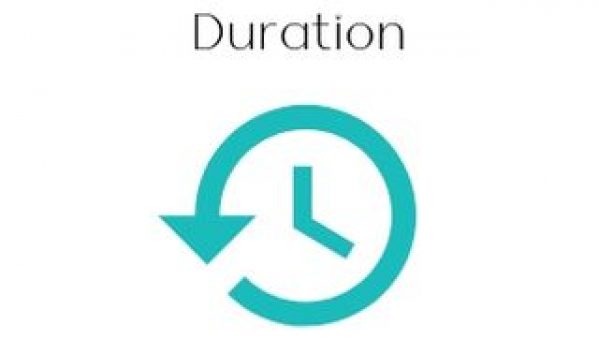 4-80 Minutes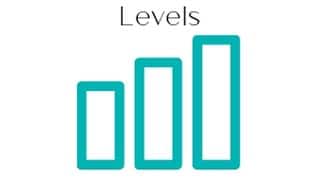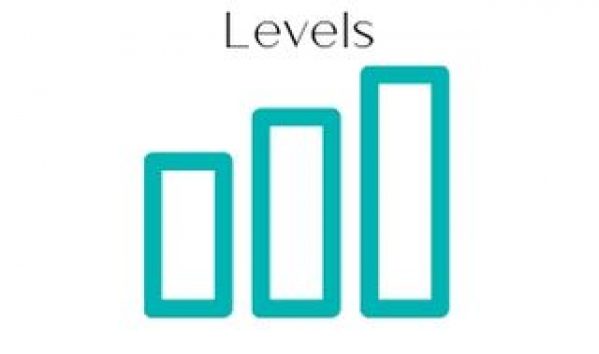 Beginner 1, Beginner 2, Intermediate 1, Intermediate 2, Advanced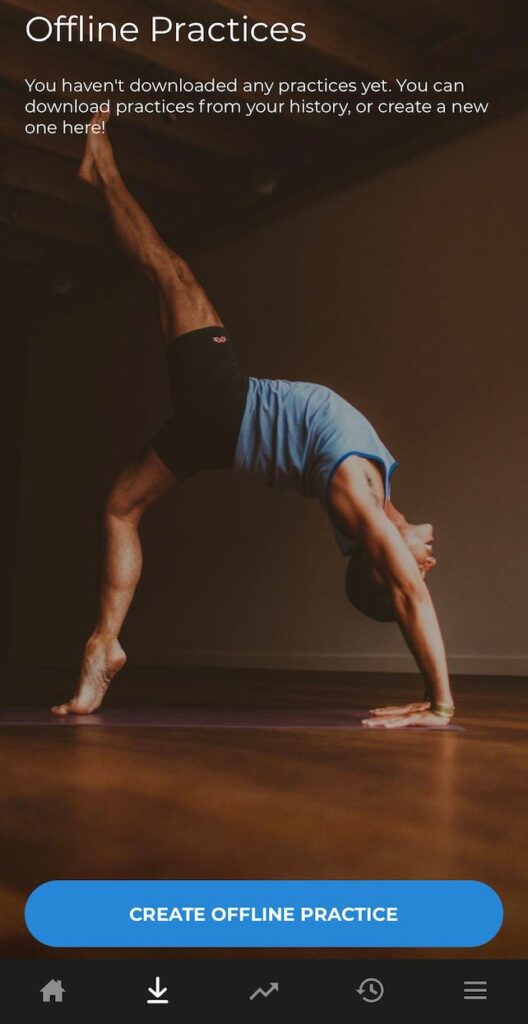 The cost of a Down Dog subscription
The Down Dog app price tag is not too shabby. A monthly membership costs $9.99, and a yearly membership is $59.99.
Is the Down Dog app good for beginners?
The Down Dog app currently offers two beginner levels. Beginner level one is ideal for anyone who is brand new to yoga and needs more guidance.
Beginner level two is for someone who has done a few yoga classes. I believe this makes it a top contender for the best at-home yoga app. As the saying goes, Rome wasn't built in one day! You'll need to build upon your yoga journey, just like anything else in life.
Down Dog app free trial
After some analysis, I can confirm that Down Dog offers a 22-day free trial, making it the best app for those who want to dip their toes into yoga without a full-time commitment upfront. You can practice on Down Dog without a subscription for 22 days.
How to navigate the Down Dog app
When opening the app, you'll be directed to the home page where you can customize your virtual yoga class by style, pace, level, voice, length, and duration of savasana.
At the bottom of the screen, you'll find a bar where you'll see an arrow pointing downwards where you can download offline virtual yoga classes, a clock where you can see your history, an upwards arrow where you can track your progress, and on the far right you'll find your account settings. This is where you can find all the details about your Downdog subscription.
The platforms Down Dog is available on
How to cancel a Down Dog app subscription
For iPhone users:
Open the settings on your phone.
Tap on your name and click on "Subscriptions."
Click on Down Dog and Tap "Cancel."
For Android users:
Open Google Play.
Tap on the menu and click on "Subscriptions."
Click on Down Dog and tap "Cancel."
Down Dog app reviews
The ratings don't lie. With an outstanding average of 4.9 stars, it is ranked the best online yoga app.
Apple App Store – 4.9
Google Play Store – 4.9
Down Dog HIIT review
This yoga fitness app is not limited to just yoga. The great thing about getting a down dog subscription is that it also includes HIIT classes.
My experience with the Downdog app has been easy to navigate and fun. Like their other classes, HIIT classes are customizable, giving you upper, middle, and lower body workouts.
The workout length is in your hands. It can be anywhere from 4 to 80 minutes long.
The difference between Down Dog free vs paid memberships
The difference between the paid subscription and the free version is the features you can use.
The paid version will unlock every feature, which is definitely worth it if you want to get more serious about your yoga practice. I love to have various styles and sequences in my yoga practice, so this is the version I would personally opt for.
There is a reason it is one of the top free yoga apps. You'll get access to 3 sequences with the choice to boost an area of the body even with the free version. Tight quads or glutes? The free yoga subscription will have you covered.
My favorite yoga teacher on the Down Dog app
After digging, I found some background information on my favorite instructor, Erin Gilmore. Not only is she an experienced and advanced yogi, but she is also a breathwork practitioner and a pilates instructor.
I love that she has a holistic background, and her qualifications touch all areas that aid in wellness. She truly embodies the word "Yogi." Considering the affordable down dog app cost, you'll be getting quality instruction and demonstration from amazing instructors, like her.
Down Dog barre review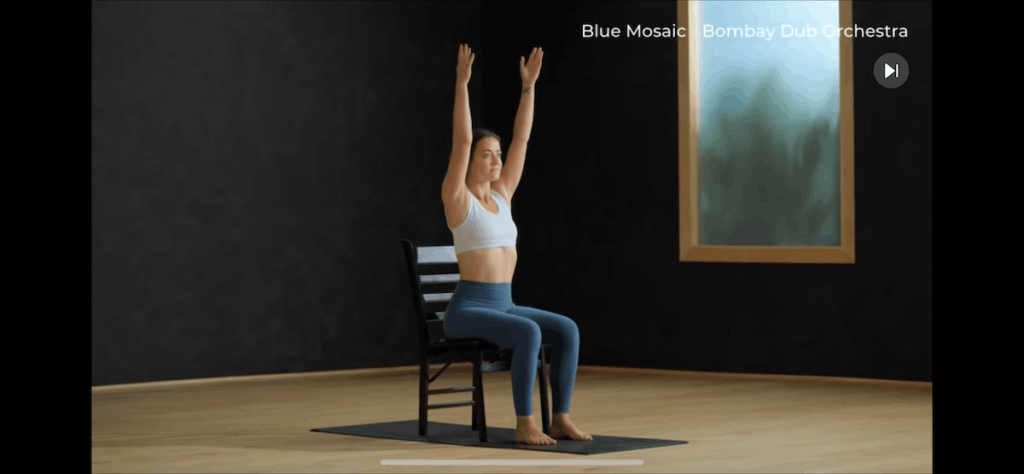 The barre area of the Downdog yoga app is fantastic, and it's also included with your subscription. All you'll need is a chair to get started taking the barre classes at home. You'll get a total body workout with options to focus on specific areas like thighs, glutes, and core. Because they offer so many barre workouts, I think Down Dog is actually a better choice than Asana Rebel.
Takeaway on my Down Dog app review
To summarize my Down Dog app review, this platform caters to beginner and advanced yogis, which is not always true for every yoga app. Daily Yoga routines for beginners are offered, and seniors can even find an ideal workout too. In my opinion, the customizable options are the main reason it is one of the top yoga apps.
Down Dog is the best yoga app to look into if you want to curate a daily yoga practice from the comfort of your own home or substitute in-person classes. The user-friendly interface, combined with the clear and concise instructions from the yoga teachers, makes the overall user experience amazing. Plus, the additional Downdog prenatal yoga, HIIT, Barre, and Meditation classes are an awesome bonus!

⬇These are some yoga apps you should look into⬇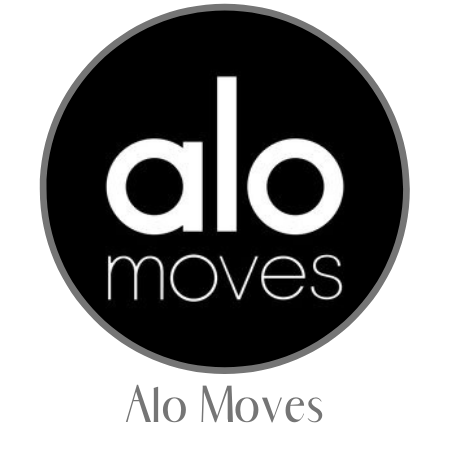 1st Choice
•100 new classes each month
•Workouts+barre+yoga
•Downloadable workout videos
USE CODE
THEYOGATIQUE25
FOR 25% OFF
⬇
Join now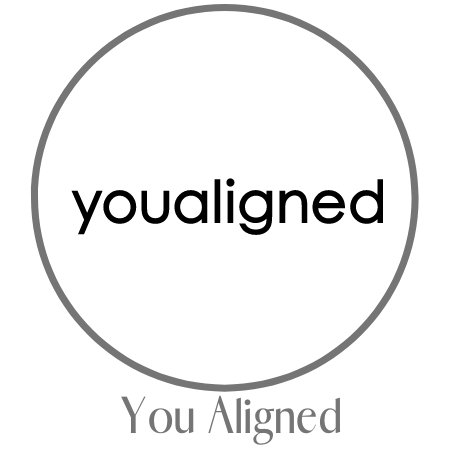 Runner-Up
•New classes added weekly
•World-class instructors
•1 food-bearing tree planted for every class taken
Join now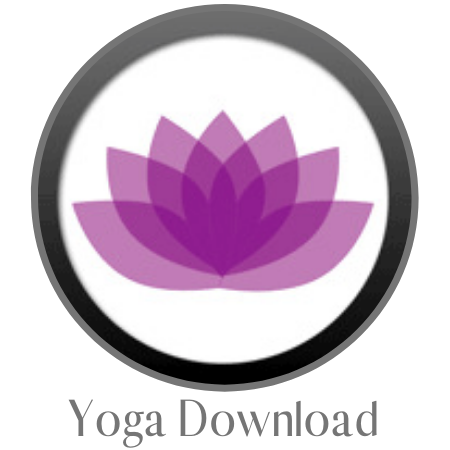 3rd Best
•Established in 2006
•Livestream & on-demand classes
•2,600+ online yoga classes
Join now
For other yoga apps I'm hooked on check out my articles about the Asana Rebel App, Daily Yoga App, and Yoga with Kassandra.
Basic to intermediate yoga pose guide
If you are brand new to yoga, these poses below will be ones you will likely soon master with your own expression by repetition! As well as getting acquainted with the asanas below, we encourage you to look at Yoga Journal's pose guide, and most importantly, listen to your body.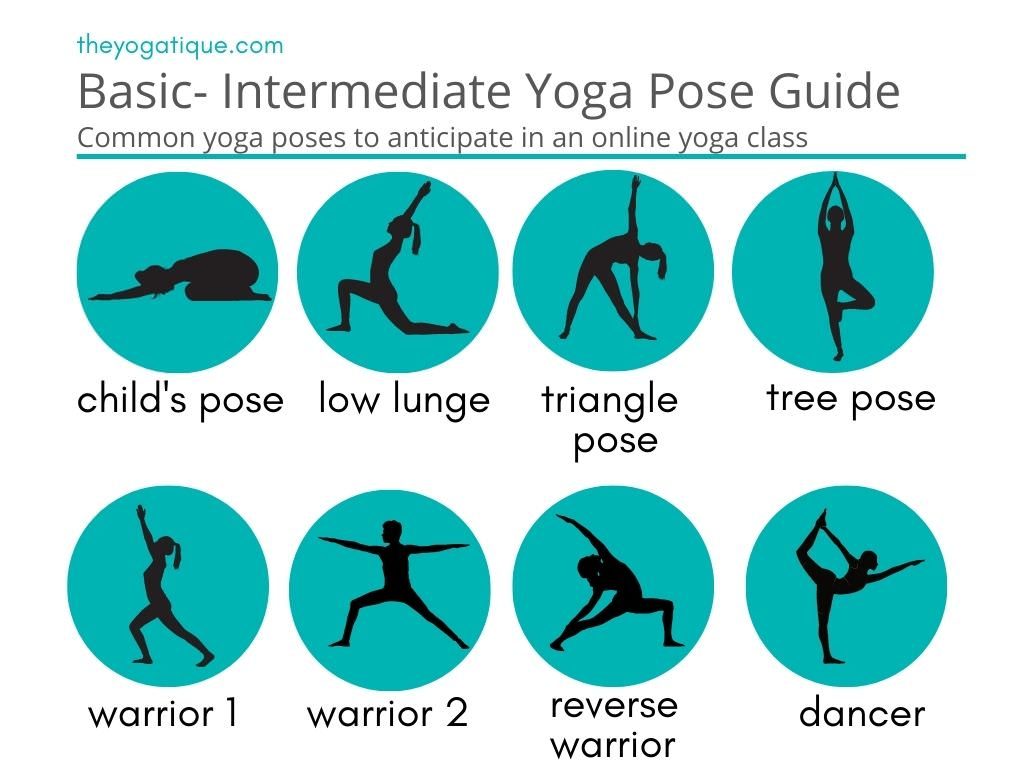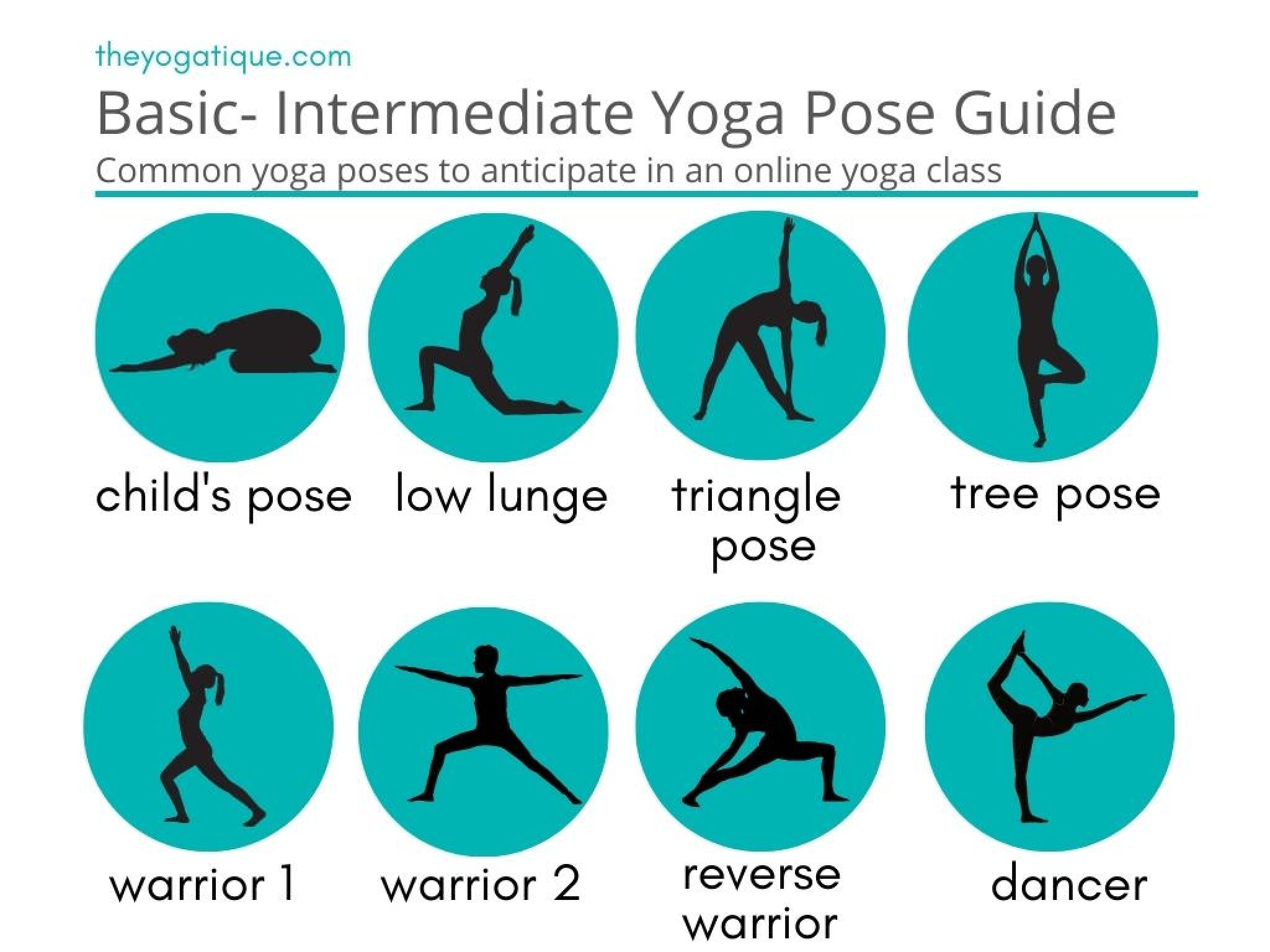 FAQ about the Down Dog app
Is the Down Dog app for seniors? 
The world of virtual Yoga has no limits, and inclusivity is written all over this online yoga app. Seniors can participate in dedicated Chair, Restorative, and Yin yoga sequences.
Is Down Dog app free?
No, the Down Dog app is not free, it's $9.99 per month, but they do offer a 22 day free trial.
Some online yoga studios, online yoga teacher training programs, and brands that we write about may offer us a small commission should you decide to make a purchase or signup after reading our content. Thank you for enabling us to exist!