Do you want to understand your body and the art of movement like never before? Do you crave to move creatively and are you curious to learn how to sequence yoga classes with movements that flow effortlessly as if they are happening without thought, and by second nature instead? Announcing Awakening Yoga Academy's online yoga teacher training! Created, curated, crafted, and led by none other than two of our favorite yoga teachers, Carling Harps and Patrick Beach.
Discover the why behind the practice while you learn the principles of the Awakening Yoga system, a Vinyasa based practice that has been modified and adapted into Patrick and Carling's signature style.
---
Article content:
(Click any link below to jump directly to section)
---
An online yoga certification course by Awakening Yoga Academy
Founders of the movement method they've named The Awakening Yoga System, Carling Harps and Patrick Beach have adapted their incredible in-depth in-person yoga teacher training into a new RYT 200 online format. There is no doubt that this is one of the best yoga teacher trainings online to consider joining today.
Now, regardless of where you're at in the world, you can attend yoga teacher training online – with Patrick and Carling! We've got all of the details about Awakening Yoga Academy's new online YTT for you right here.
If you've been on the fence about online yoga teacher training, our post about the top 5 reasons might enlighten you as to why a career as a yoga teacher could be more lucrative and full of possibilities than you ever thought! And by beginning your yoga teacher training journey at Awakening Yoga Academy, you are literally under the guidance of two of the most knowledgeable and experienced yoga teachers in current times.
Carling and Patrick are two yoga legends who have been teaching teachers for years. Throughout their impassioned and expansive careers, these two have created and run countless workshops and yoga teacher training retreats all over the globe. And now, you can be under the tutelage of these two, too! And from your own home.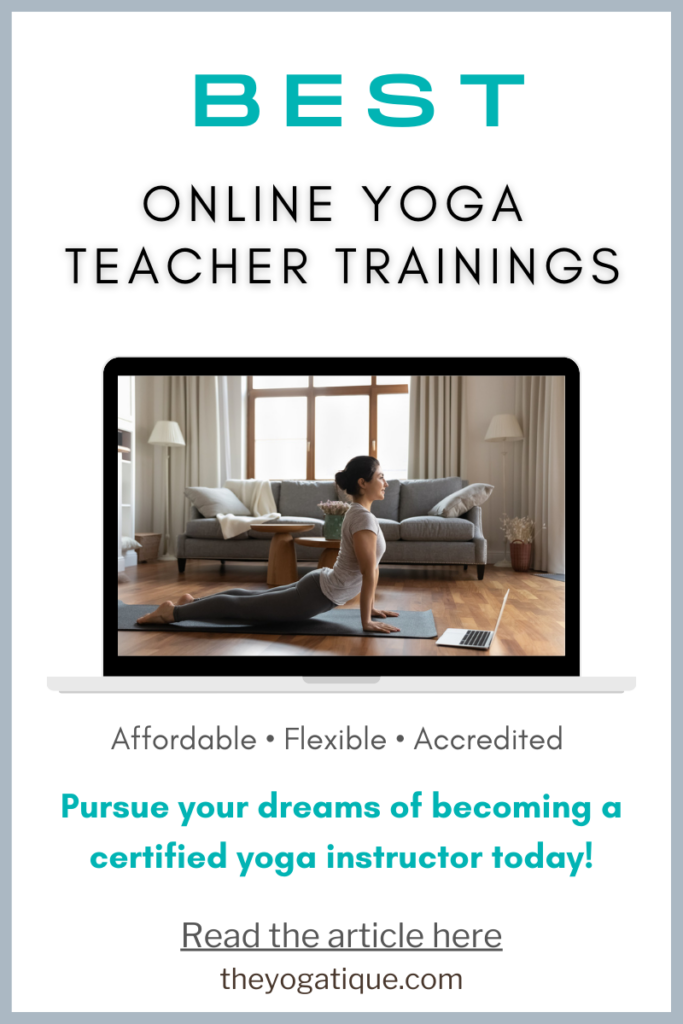 IS YOGA TEACHER TRAINING ON YOUR RADAR?
Online Yoga Teacher Training Offers
Affordability ✔️
Flexibility ✔️
Certification ✔️
Lifetime access ✔️
⬇ Click below to explore the best online yoga teacher trainings to join now ⬇
Awakening Yoga Academy online yoga teacher training course features:
Cost:
$1,350
Monthly Payment Plan Option:
Yes, 6 month
payment option
Teaching Certification:
200 hour
Style of Yoga:
Vinyasa & Awakening Yoga
Lifetime Access to Course Materials:
No
Live Online Access to Faculty:
Yes
Maximum Time Allowance to Complete Program:
6 months
↓Great Yoga Alliance approved yoga teacher trainings you should look into↓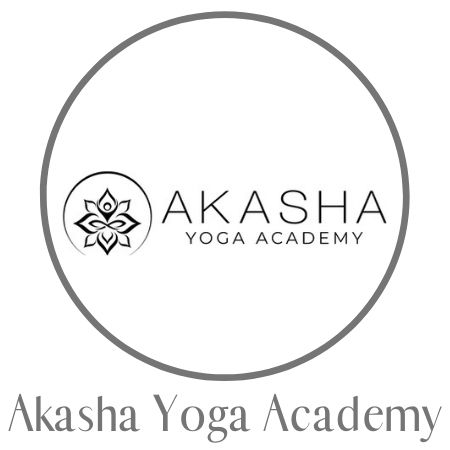 Most Heart-Centered
• Engaging & interactive
• Comprehensive & in-depth
• Multiple training paths
• USE CODE
THEYOGATIQUE
FOR 5% OFF
See course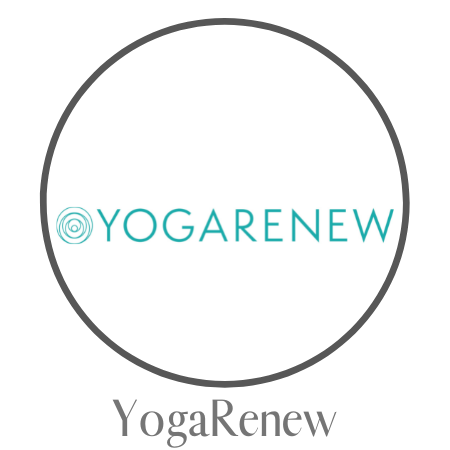 Best Budget
• Yoga Alliance: 4.8/5
• 2,400+ reviews
• Completely self-paced
• $1,200 worth of free bonuses
• Offers 12+ yoga certifications
See course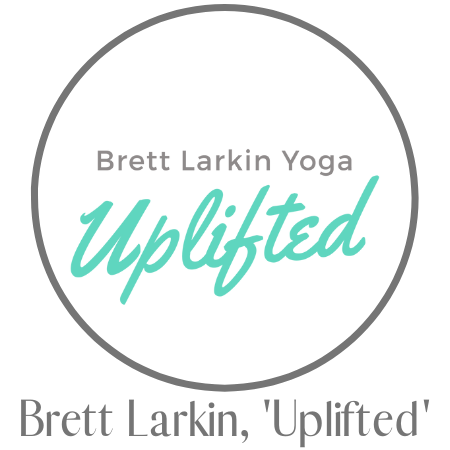 Longest Standing
• The original online YTT
• 96% graduation rate
• 4 month path to certification
• Cohort learning
• Start now for $199
See course
As a student of the Awakening Yoga Academy you get to practice online twice weekly with Patrick and Carling, and included in the course price is 6 months of free access to their online yoga platform – Commune Yoga.
If you've by chance never taken an online yoga class with these two you're in for a treat. Carling is the Queen of creativity and mobility while Patrick is the King of inversions and sequencing of all kind. To be honest, they're both kind of magical. Their movement styles are gooey and juicy!
If you've never practiced with Patrick or Carling before, practice with them on Alo Moves first to get a feel for their teaching styles and get a taste of how an Awakening Yoga flow is different than others. Get a deal for 25% off Alo Moves and take some of their amazing yoga classes online.
There are a couple of other comparable online yoga trainings that are also worth looking into if you want to be led by the best. Santosha Yoga Institute has one of the most recognized names in the industry, and Yoga International has created a fantastic course led by Rocky Heron and Noah Maze that is also certainly worth exploring.
Awakening Yoga Academy's Yoga Alliance approved online teacher training
This 200 hour online training has been approved by Yoga Alliance. After graduating from the Awakening Yoga Academy program you will have the option to register with Yoga Alliance as a RYT should you choose. For other Yoga Alliance approved online courses, Brett Larkin's Uplifted YTT is a very well-known TTC, as Brett is one of the pioneers of online yoga teacher training.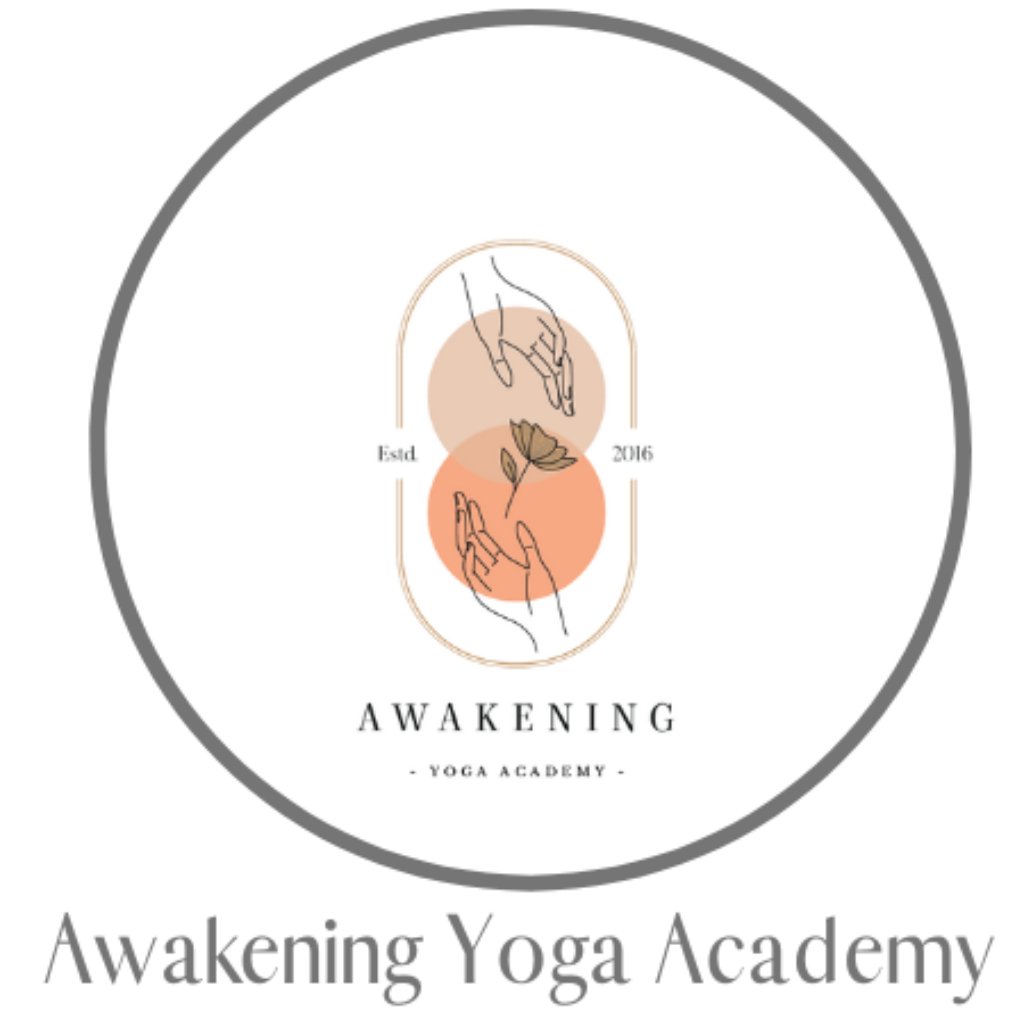 200-hr Certification
This RYT 200 online course will require about 25 hours of your time per week to dedicate to self-study, studying the course materials, and fine-tuning your physical practice. The subjects included in the syllabus are covered in weekly coursework, lectures, and group exercises. To graduate, students must complete the required lessons, quizzes, reading and self-study exercises, assignments, and also complete the final teaching practicum.
This is both a live and recorded online YTT. Students are encouraged to attend the live classes, but all classes are recorded and posted for viewing later, or again. Weekly live courses occur with Patrick and Carling Friday and Saturday morning Pacific Standard Time. Students have 6 months' access to the 148 lessons that are included in the course materials.
200-hour training syllabus includes
How to teach public classes
Introduction to Pranayama
Philosophy and History of Yoga
Postural anatomy of classical yoga asana
How to start your yoga teaching career
Master The Solar Practice and The Set (Carling & Patrick's special style of mobility movement)
Creative sequencing
Anatomy and movement science
Introduction to hands on adjustments
Business and social media
Modifications and adaptations
Introduction to subtle body
Takeaway: Enroll in Awakening Yoga Academy's vinyasa yoga teacher training online to connect with a global community of your peers in class and absorb the vibes and teaching styles of Patrick and Carling. Become that teacher who can teach students how to fly, flow and float effortlessly on the mat. Currently this training is not running on a set schedule. To find out when the next training is visit the Awakening Yoga Academy website.
If you're interested in learning more about other online yoga teacher training options we can recommend looking into DoYogaWithMe as well.
Discover THE PERFECT online yoga teacher training FOR YOU and begin your yoga teacher training journey today!
Some online yoga studios, online yoga teacher training programs, and brands that we write about may offer us a small commission should you decide to make a purchase or signup after reading our content. Thank you for enabling us to exist!