Do you want to be challenged in your yoga teacher training journey and graduate with a yoga teaching certificate from one of the most acclaimed and thoughtfully curated online yoga teaching training programs? If so, you must learn more about DoYogaWithMe, and this DoYogaWithMe online yoga teacher training review is for you.
If you want to dive deep into studying yoga philosophy, anatomy, and the asanas and learn from a highly skilled and experienced group of yoga educators who are self-development-oriented, DoYogaWithMe may be the perfect yoga teacher training for you.
If you want to make a healthy difference in people's lives as a certified yoga instructor, keep reading to learn about DoYogaWithMe's exceptional online yoga teacher training curated by world-class purpose-driven educators.
---
Article content:
(Click any link below to jump directly to section)
---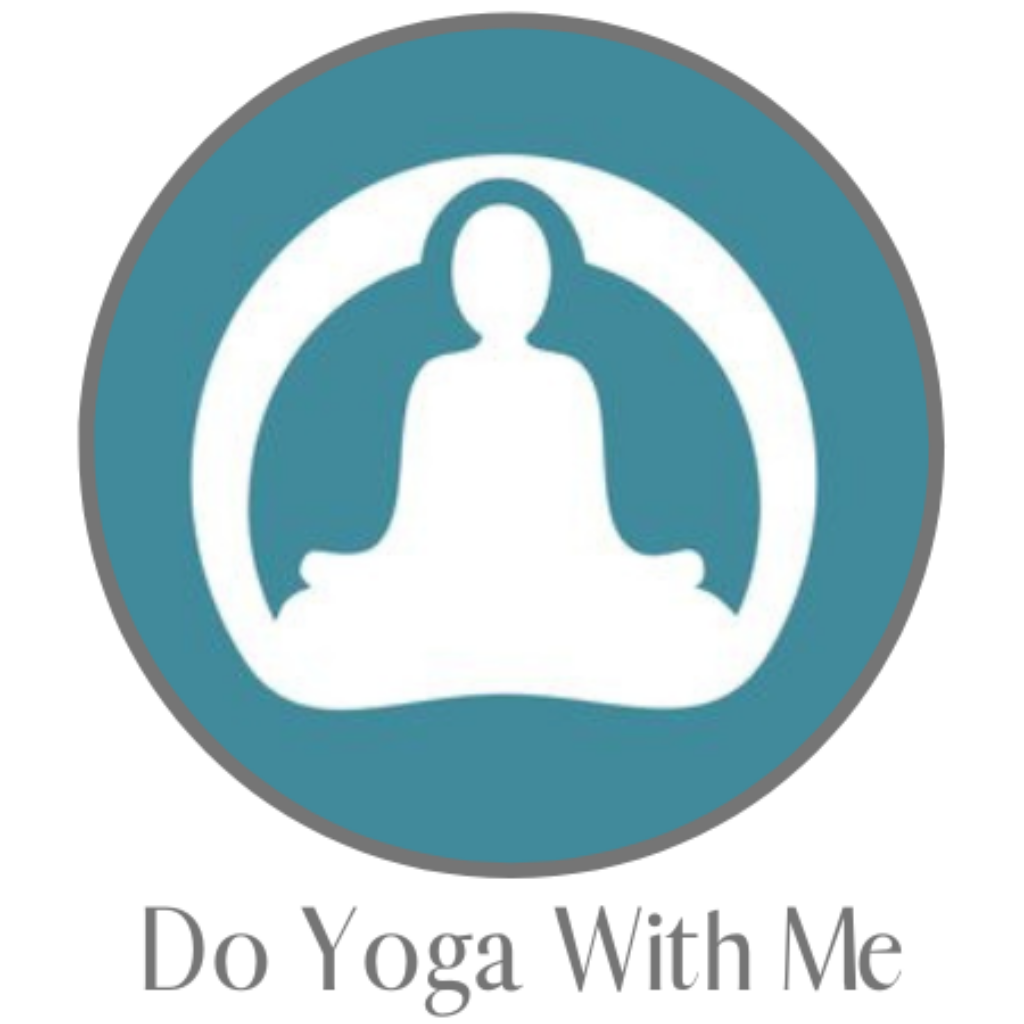 Visit DoYogaWithMe Below For:
Free online YTT orientation
Sneak peek at the syllabus
⬇Use code DYWM2FREE for 2 free months of yoga⬇
About DoYogaWithMe
You may be familiar with DoYogaWithMe – one of the biggest names in online yoga.
Since 2008, DoYogaWithMe has been among the most well-known and respected names in the online yoga world. Their commitment to creating accessible, authentic, diverse, community-driven online yoga classes and courses has made them a number one choice for online yoga memberships and yoga teacher training.
What I like about DYWM is that they're not about glitz and glam and over-the-top marketing. Instead, they are about spreading yoga to as many people as possible, even to those who might not normally be able to afford it. In fact, over 50% of DoYogaWithMe's content on their website remains free!
Their core team and teachers are approachable, highly skilled, and care deeply about their role and impact on the world.
Yoga Alliance certification with DoYogaWithMe
DoYogaWithMe registered with Yoga Alliance in 2018 and has since successfully graduated and certified hundreds of yoga teachers outside of Yoga Alliance.
The DoYogaWithMe syllabus has been approved by the Yoga Alliance, meaning the entire program meets Yoga Alliance standards.
As DoYogaWithMe is a RYS (Registered Yoga School) with Yoga Alliance, you can register as a RYT (Registered Yoga Teacher) upon completing their 200-hour program.
According to the DoYogaWithMe profile on Yoga Alliance, four E-RYT 500 YACEP instructors are currently on the educational team with the school.
How much does DoYogaWithMe cost?
The DoYogaWithMe 200-hour online yoga teacher training is priced at $1,150, which is extremely reasonable for such an in-depth course created by amazing educators.
Meet the DoYogaWithMe instructors & directors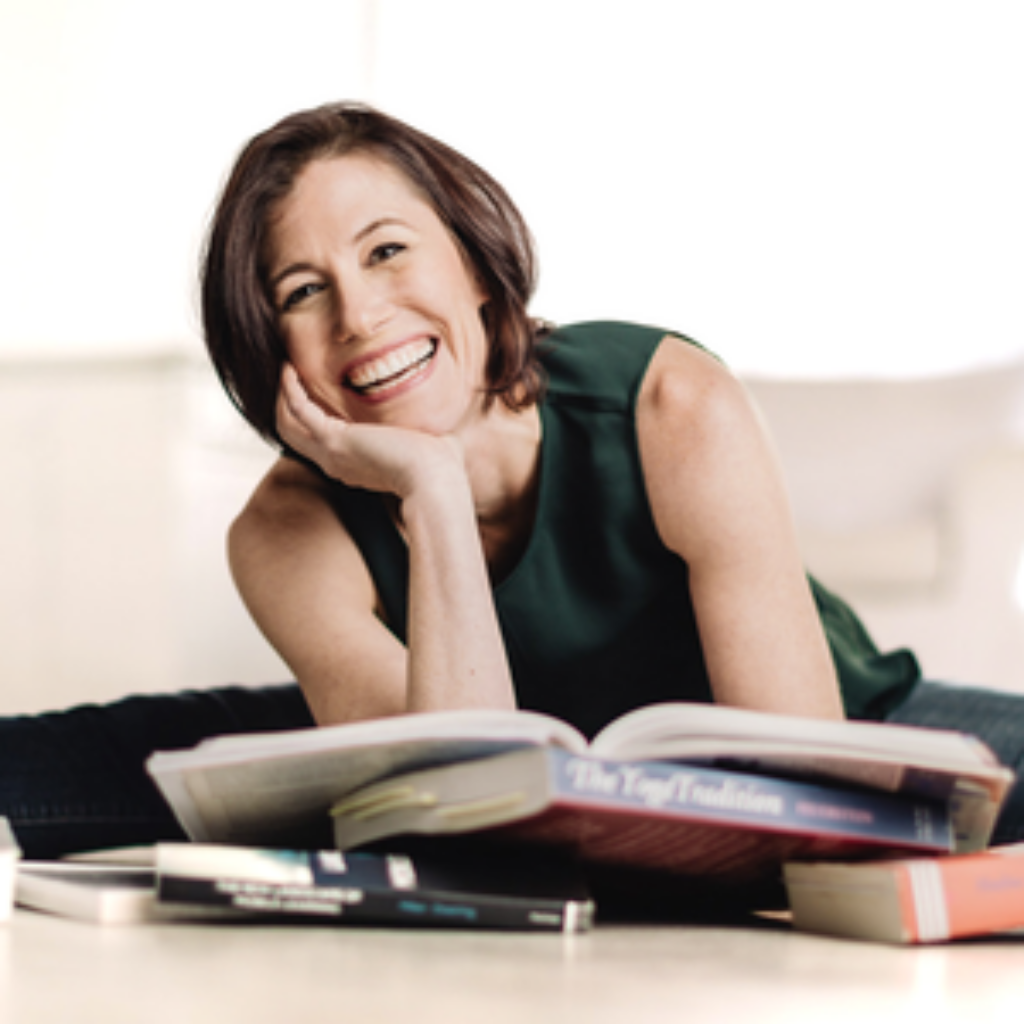 The 200-hour online yoga teacher training was designed by Rachel Scott of DoYogaWithMe. Rachel holds a master's degree in online education and has taught 4,000+ hours of in-person yoga teacher trainings.
David is DoYogaWithMe's founder. David has been practicing yoga for 25 years, teaching for 15. David's areas of expertise are yoga and meditation, functional anatomy, relaxation, sleep, and anxiety.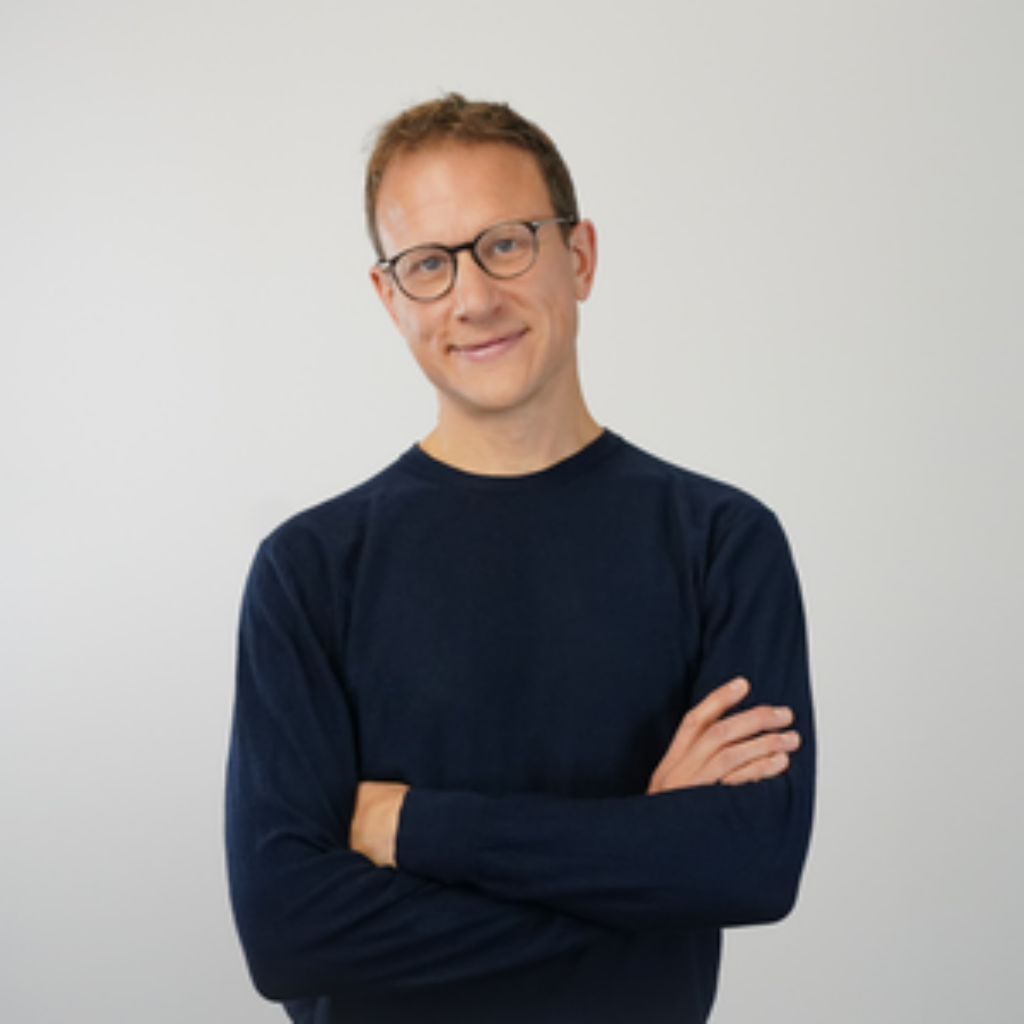 The DYWM teaching faculty also includes Fiji McAlpine and Tracey Noseworthy who are pictured below.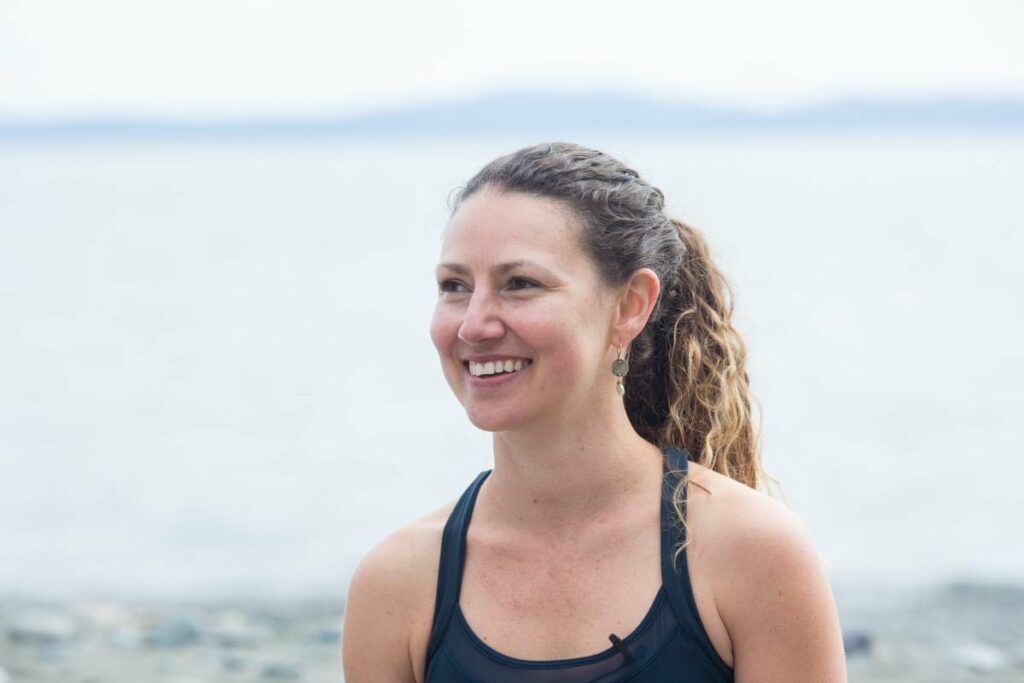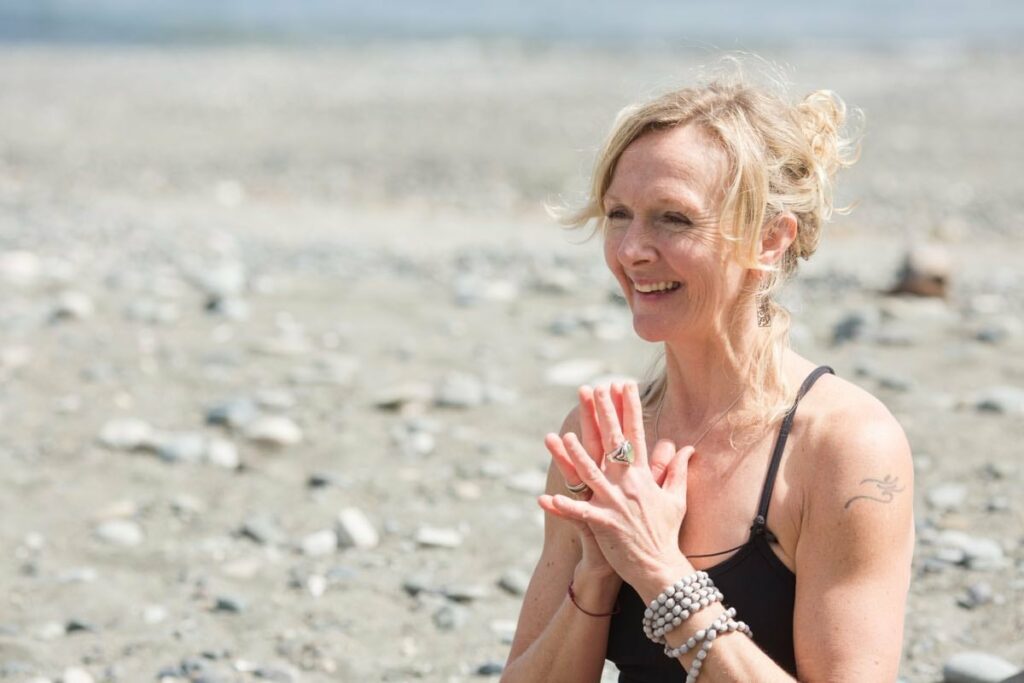 Is DoYogaWithMe legit?
DoYogaWithMe is absolutely legit, and they have been in existence since 2009, paving the way and setting the bar for online yoga membership platforms.
Is DoYogaWithMe worth it?
DoYogaWithMe is worth it if you seek a yoga teacher training that focuses on quality vs marketing. This training was constructed with meticulous attention to detail and with the intention of creating an exceptional online learning experience.
DoYogaWithMe course features:
Cost:
$1,150
Monthly Payment Plan Option:
Yes, 6 month
payment option
Teaching Certification:
200 hours or
250-hours
Style of Yoga:
Vinyasa & Hatha
Lifetime Access to Course Materials:
No
Live Online Access to Faculty:
Yes
Maximum Time Allowance to Complete Program:
18 months
The Yogatique Critique: DoYogaWithMe Review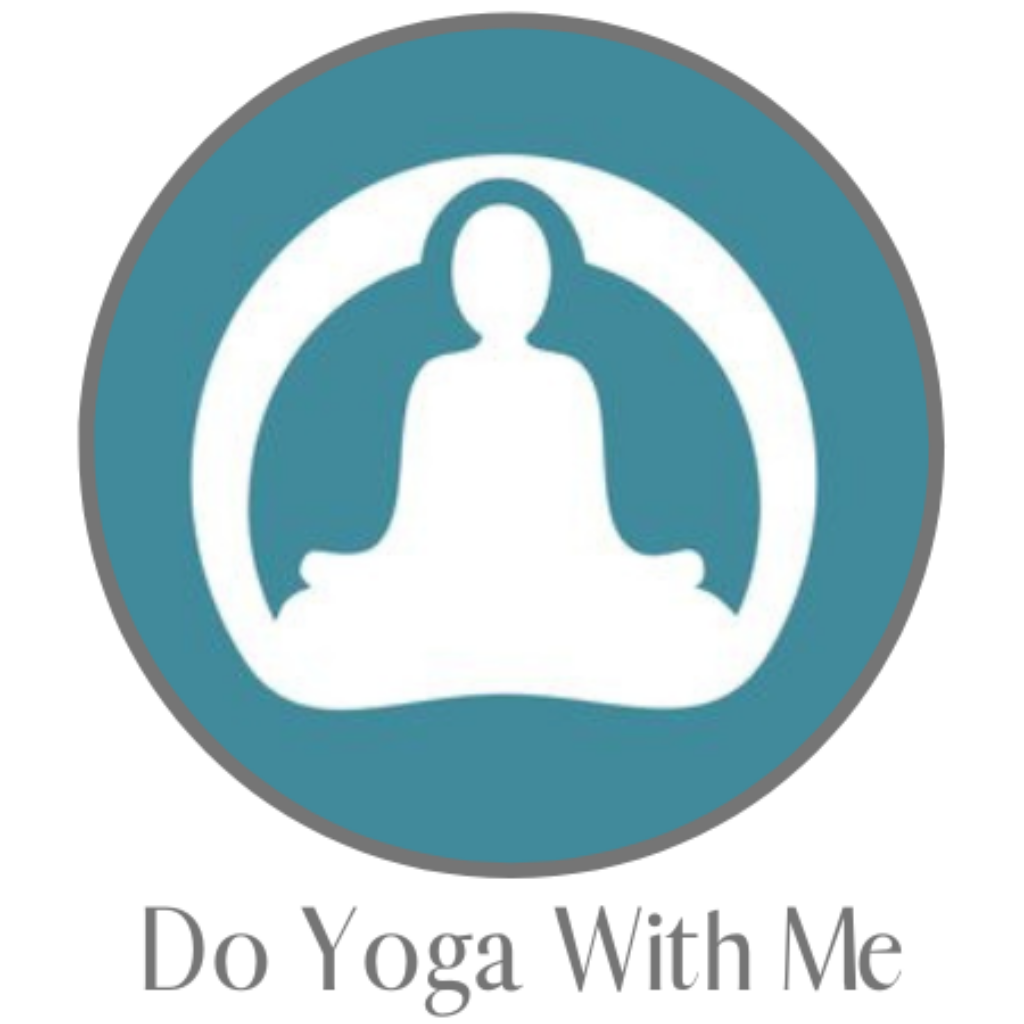 200-hr Certification
⬇Use code DYWM2FREE for 2 free months of yoga⬇
The DoYogaWithMe "basic" 200 hour curriculum was two years in the making, and it is a robust 200 hour teaching program that teaches advanced and extensive teachings from the Hatha/Vinyasa lineage of yoga.
You will learn about the history of yoga, body mechanics, intelligent sequencing, yoga asanas, and much more.
Although it is totally possible to begin your DoYogaWithMe online yoga teacher training program immediately with their self-paced option, DoYogaWithMe recommends that students join a cohort to move together through the educational curriculum.
Cohorts are typically offered two to three times each year.
The DoYogaWithMe program allows for ample opportunity to connect with faculty to ask questions. You can attend the monthly faculty meetings with your cohorts, and the two livestream classes specifically for teacher trainees twice/month.
This training is offered quarterly, so check the DYWM website for upcoming dates.
200-hour training syllabus includes
Principles of Teaching
Language of Anatomy
Anatomy of Bones and Joints, Muscles & Tissues, Hips, Core, Shoulders, Knee, Nervous System, Spine
Ethics of Yoga
Business of Yoga
Cueing
Overview of Yoga History
Sutras
Anatomy of Breathing
Pranayama
Bandhas
How to Lead a Guided Meditation
Introduction to the Chakras
SEE COURSE
DoYogaWithMe 200-hr
Yoga Alliance certified ✔️
Lifetime access to course materials ✔️
Check DYWM for next course start date ✔️
Where you are qualified to teach with a DYWM certification
You will be qualified to teach yoga anywhere after completing this yoga teacher training. This includes yoga studios, teaching on YouTube, creating your own paid yoga membership platform, or creating your own yoga app. You will be qualified and certified to do it all!
In fact, there's really never been a better time to become an entrepreneur in the yoga space. The options of what you can do with a yoga teaching certificate are limitless with the rise in popularity of online yoga platforms like Glo, Alo Moves, and private membership communities, which many yogipreneurs launch after completing yoga teacher training.
Why you should become a certified yoga teacher today
If you're still on the fence about yoga teacher training, read our top reasons to get certified and learn about the various paths you can take as a yoga teacher.
As a yoga teacher, you have the opportunity to change lives and make an impact. And as icing on the cake, yoga teaching as a profession has a very bright future ahead with the popularity of online yoga classes and courses. Business opportunities and money-making opportunities for yoga teachers are plentiful in the yoga industry.
Takeaway on DoYogaWithMe review
DYME is by no means a cookie-cutter yoga teacher training. It is a thorough, meticulously crafted, and in-depth training that makes for a great foundation from which to begin a career teaching yoga.
If you're still looking, another fantastic and thoughtfully produced yoga teacher training online is Santosha Yoga Institute's training. Other notable trainings to consider are Brett Larkin and YogaRenew, two of the pioneers in the online yoga teacher training space.
The Maze Method's online yoga teacher training led by Rocky Heron and Noah Maze, Drishti Beats, and Awakening Yoga Academy, founded by Patrick Beach and Carling Harps are also good to investigate before making your final decision!
Some online yoga studios, online yoga teacher training programs, and brands that we write about may offer us a small commission should you decide to make a purchase or signup after reading our content. Thank you for enabling us to exist!