Are you searching for a comprehensive and in-depth yoga certification online course to enroll in that you will graduate from with the confidence, knowledge, skills, qualifications, and experience that will catapult your yoga teaching career and ready you to become the best yoga teacher you're capable of being?
Do you want to be part of a tight-knit yoga community and under the tutelage of impassioned, experienced, and highly qualified yoga teachers for your online yoga training journey?
Do you crave something other than the cookie-cutter yoga teacher training?
If the answers to those questions are YES, DoYogaWithMe's online yoga instructor training is all that and so much more!
Keep reading to discover what sets the DoYogaWithMe online yoga teacher training apart from the rest, and enroll in their next 200-hr online yoga teacher training which begins soon!
---
Article content:
(Click any link below to jump directly to section)
---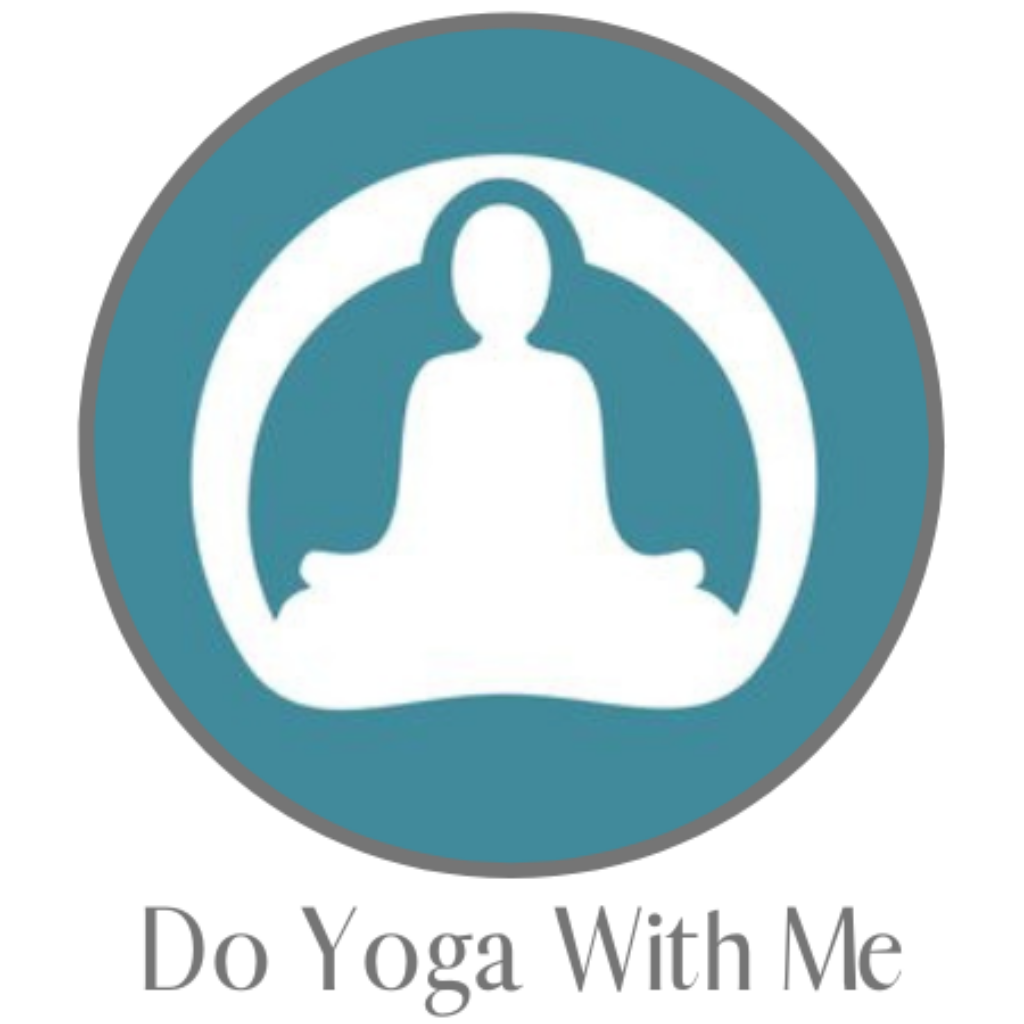 Visit DoYogaWithMe Below For:
Free online YTT orientation
Sneak peek at the syllabus
⬇Use code DYWM2FREE for 2 free months of yoga⬇
DoYogaWithMe – exceptional online yoga teacher training
DoYogaWithMe has undoubtedly created one of the best yoga teacher trainings online. They are a leader in the online yoga space, and now, they are raising the bar for online yoga teacher training courses, releasing their unique-hybrid method, which combines an intense online teaching curriculum with a closing retreat to solidify your newly learned skills and celebrate.
Who are the creators of the DoYogaWithMe online YTT?
DoYogaWithMe's cheap online yoga teacher training course was 2-years in the making and created by Rachel Scott, who holds a Master's Degree in Online Education and has also personally led over 4,000 hours of in-person Yoga Alliance yoga teacher trainings.
In other words, the educational expertise of the creator of the DYWM online YTT course is second to none.
Besides being designed by a highly qualified master yoga teacher, your guides through the program are Tracey Noseworthy, a 30-year veteran teacher in the health and wellness field, Fiji McAlpine, a ERYT 500 instructor, and David Procyshyn, founder of DoYogaWithMe and 25-year practicing yogi.
DoYogaWithMe – in-depth online yoga teacher training
The online YTT's offered by DoYogaWithMe are not only comprehensive, but they are also affordable online yoga teacher training courses that cost literally thousands of dollars less than some others while also being more extensive.
Less expensive and more extensive – it kind of has a ring to it, doesn't it?!
For budget-conscious students, other courses we suggest taking a look at in your research phase are Siddhi Yoga International and My Vinyasa Practice, two other fantastic and economical options.
DoYogaWithMe features:
Cost:
$1,150
Monthly Payment Plan Option:
Yes, 6 month
payment option
Teaching Certification Options:
200 hour basic or
advanced 250-hour
Style of Yoga:
Vinyasa & Hatha
Live Online Access to Faculty:
Yes
Maximum Time Allowance to Complete Program:
18 months
DoYogaWithMe Yoga Teacher Training Certification Course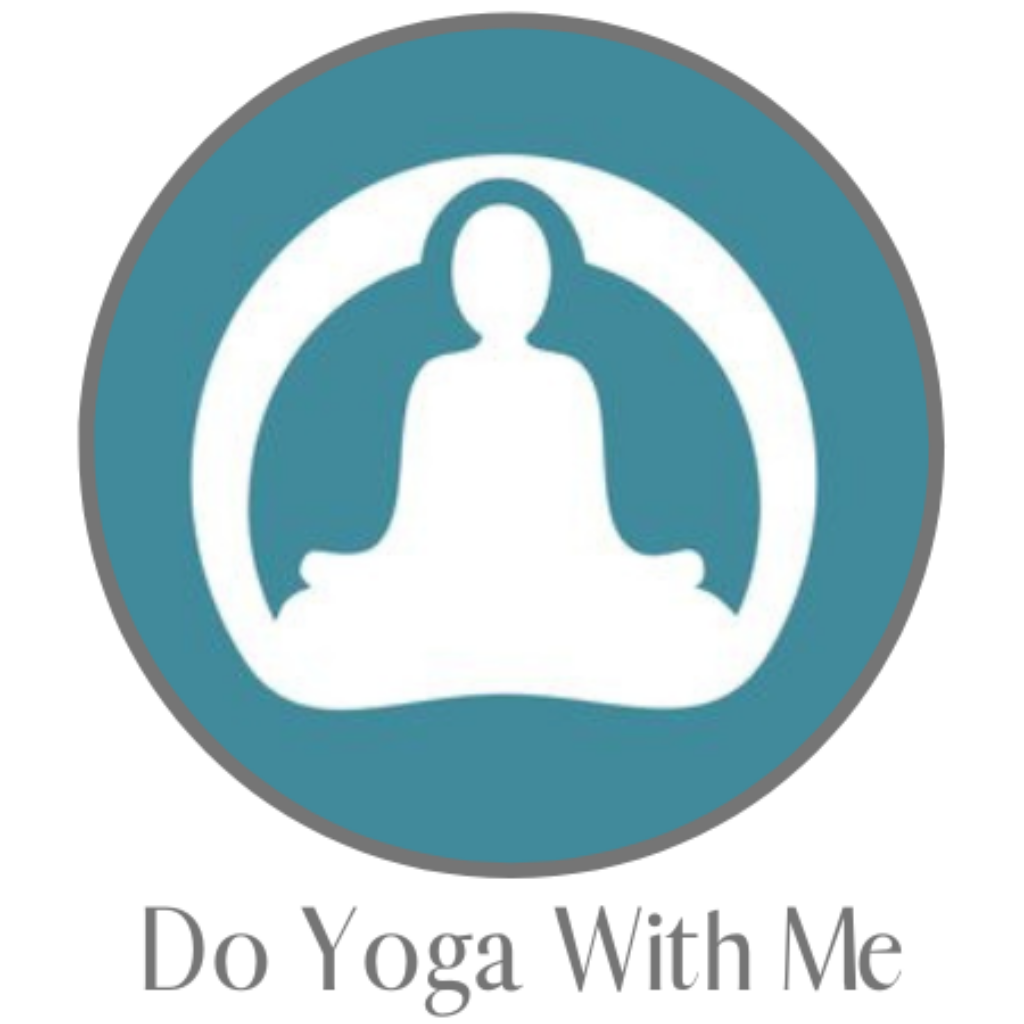 200-hr Certification
⬇Use code DYWM2FREE for 2 free months of yoga⬇
This DYWM certification course is not a fly-by-the-seat-of-your-pants Zoom kind of course. After 2-years of thought and strategy applied to the structuring and creation, this is a refined online YTT that leaves no stone left unturned.
DoYogaWithMe's robust 200-hour yoga teacher training curriculum will equip you to
Skillfully and confidently teach a hatha or vinyasa style livestream and public yoga class.
Practice and teach meditation and pranayama techniques such as ujjayi and nadi shodhana pranayama.
Employ your knowledge of anatomy in order to cue asana safely and effectively.
Create a safe and effective class sequence that leads to a peak pose.
Describe the major eras of yoga history and their impact on modern-day yoga.
Apply an understanding of the yoga sutras to the yoga practice and daily life.
Deepen your own practice and enrich your connection to the yoga tradition.
Discover basics of other styles of yoga such as Yin…and much more!
Earn your yoga instructor certification online with DoYogaWithMe, one of the most authentic Online Yoga Schools to join for a rich and rewarding educational experience.
Cohorts begin quarterly.
Click the link below to discover your next opportunity to join the DoYogaWithMe online yoga teacher training.
If you're in your research phase, comparable trainings we suggest looking into include Santosha Yoga Institute and The Yoga Collective. Both of which have been running in-person teacher training for years.
Still want more online yoga teacher training options? Take a look at all of our online yoga certification articles and YogaRenew, too.
Some online yoga studios, online yoga teacher training programs, and brands that we write about may offer us a small commission should you decide to make a purchase or signup after reading our content. Thank you for enabling us to exist!