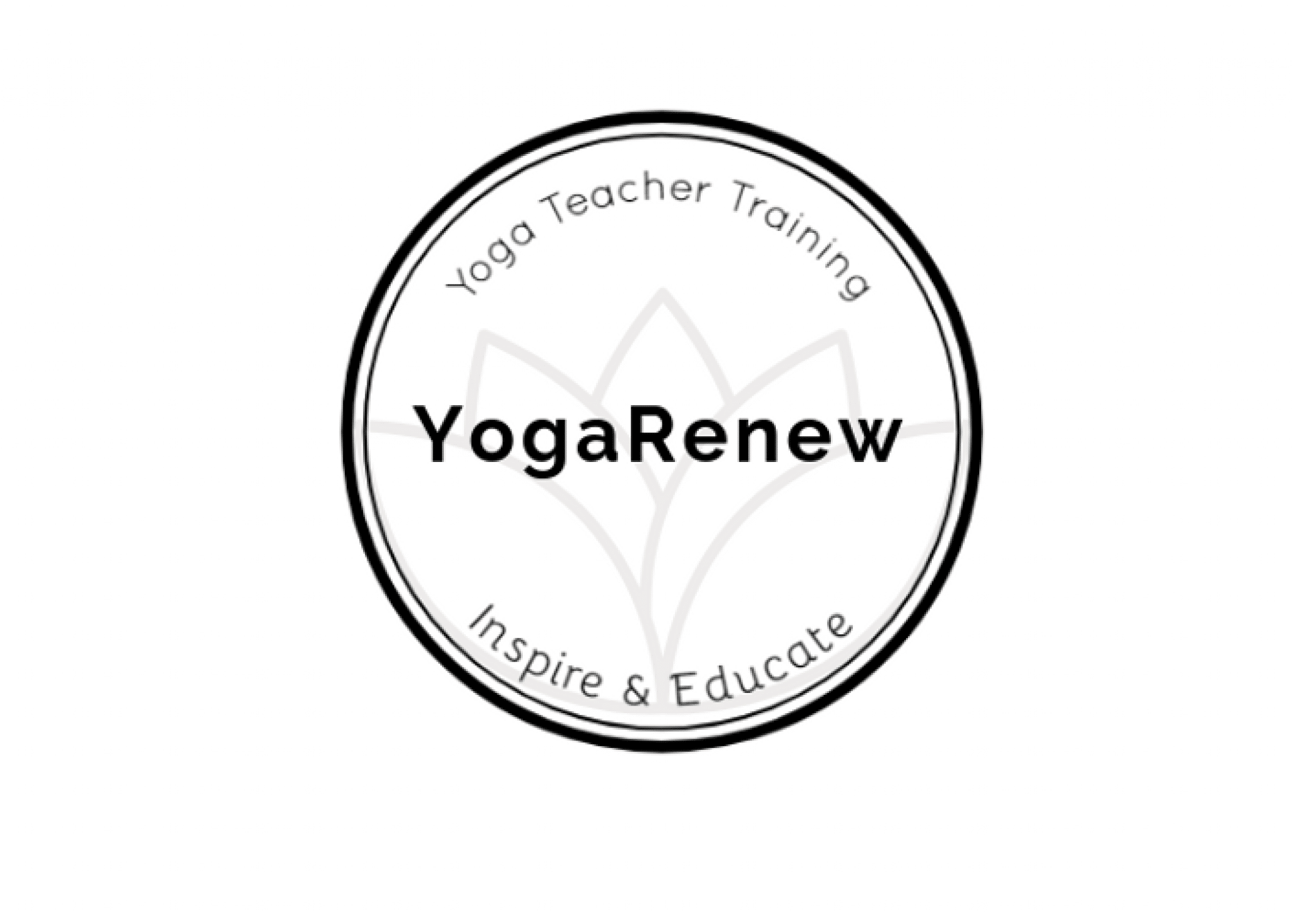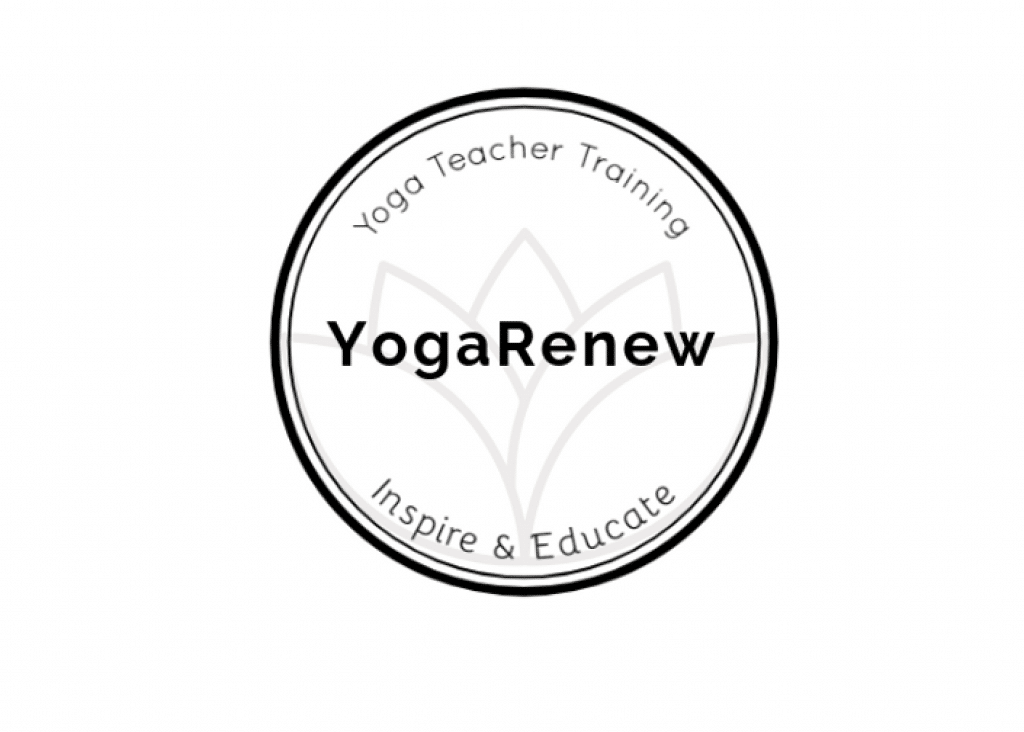 YogaRenew – An Affordable Yoga Teacher Training Program to Join Now
Have you been trying to find the cheapest online yoga teacher training being offered by an established and successful Yoga Alliance approved online yoga school? Well consider your search over – YogaRenew is by far one of the most affordable online yoga certification programs! Dive into YogaRenew with us in this in-depth article about YogaRenew's Yoga Alliance approved online yoga teacher training program, and take advantage of YogaRenew's latest offer!
Yoga Alliance & YogaRenew – An Online Yoga School Affiliated Partnership
In 2020 Yoga Alliance approved online yoga teacher training programs such as YogaRenew as part of their list of approved yoga certification facilitators. So now, you can earn your yoga teaching certificate at home at your own pace in your own space. And spoiler alert – it's a good thing you waited because online YTT is much more economical than in-person yoga instructor training! Keep reading to learn why this is one of the best yoga teacher trainings online.
Prior to 2020, in order to become a Yoga Alliance certified yoga teacher, a person was required to attend in-person yoga teacher training which was both much more costly and much more time consuming than the now popular online yoga teacher training certification options that exist.
YogaRenew – One Of The Cheapest Established Online Yoga Teacher Training Program
Without question, at only $437USD for their 200hour online YTT certification, YogaRenew is one of the most inexpensive online yoga teacher training programs in existence at this time. And guess what, right now it's on sale! Check the link to see the sale price on the YogaRenew website! Other programs can cost double, or triple the price. That is not to say that there's not good reason for the higher cost of other online yoga schools, but for those who are more budget-conscious right now, YogaRenew is a great budget-friendly yoga teacher training course that is more feasible for many.
YogaRenew – A Yoga Alliance Approved Online Yoga Teacher Training Certification Program And Pioneer In the Online Yoga Space
YogaRenew has been a pioneer in the international online yoga space for many years, fulfilling their mission of making yoga education accessible and affordable to all. And now, YogaRenew is an accredited Yoga Alliance approved teacher training program. Over time, YogaRenew has created effective learning modules by adding and adjusting their YTT program due to student feedback and evolving teaching techniques. You can read a few of YogaRenew's glowing reviews on the YogaRenew Facebook page. For more Yoga Renew teacher training reviews, check out the over 100 reviews they have accumulated on Trust Pilot or the plethora of reviews on the YogaRenew website.
Our YogaRenew Teacher Training Assessment – Revealing One of the Most Inexpensive Online Yoga Teacher Training Certifications
What truly sets the YogaRenew Online Yoga Teacher Training program apart from their competition is the price point. YogaRenew's yoga certification course is quite literally thousands of dollars less than the rest making YogaRenew one of the cheapest online yoga teacher training programs.
Now, for those who may be wondering if there is a free online yoga teacher training program out there, the answer to that is no, but YogaRenew's price point and payment plans make them the ideal choice for those aspiring yoga instructors who are cost-conscious.
If you've been interested in joining a tried and trusted online yoga teaching certification school that won't break the bank, YogaRenew could be the ideal option for you! Read about YogaRenew's 3 different certification levels below and get started on your YogaRenew teaching journey today!
YogaRenew Online Yoga Teacher Training Course Certification Features:
Cost:
$437 – $900 depending on certification
Sale
Monthly Payment Plan Option:
Yes, 6 month
payment option
Teaching Certifications:
200 hour
300 hour
500 hour
Style of Yoga:
Vinyasa & Hatha
Lifetime Access to Course Materials:
Yes
Live Online Access to Faculty:
Yes
Maximum Time Allowance to Complete Program:
Lifetime
| | |
| --- | --- |
| Program Type: | Cost: |
| YogaRenew 200 Hour | $437 Sale |
| YogaRenew 300 Hour | $547 Sale |
| YogaRenew 500 Hour | $900 Sale |
YogaRenew Payment Plan Options:
| | |
| --- | --- |
| Pay in full – save 10% | |
| 6-month payment plan | |
YogaRenew 200-hour Online YTT – $437 (sale)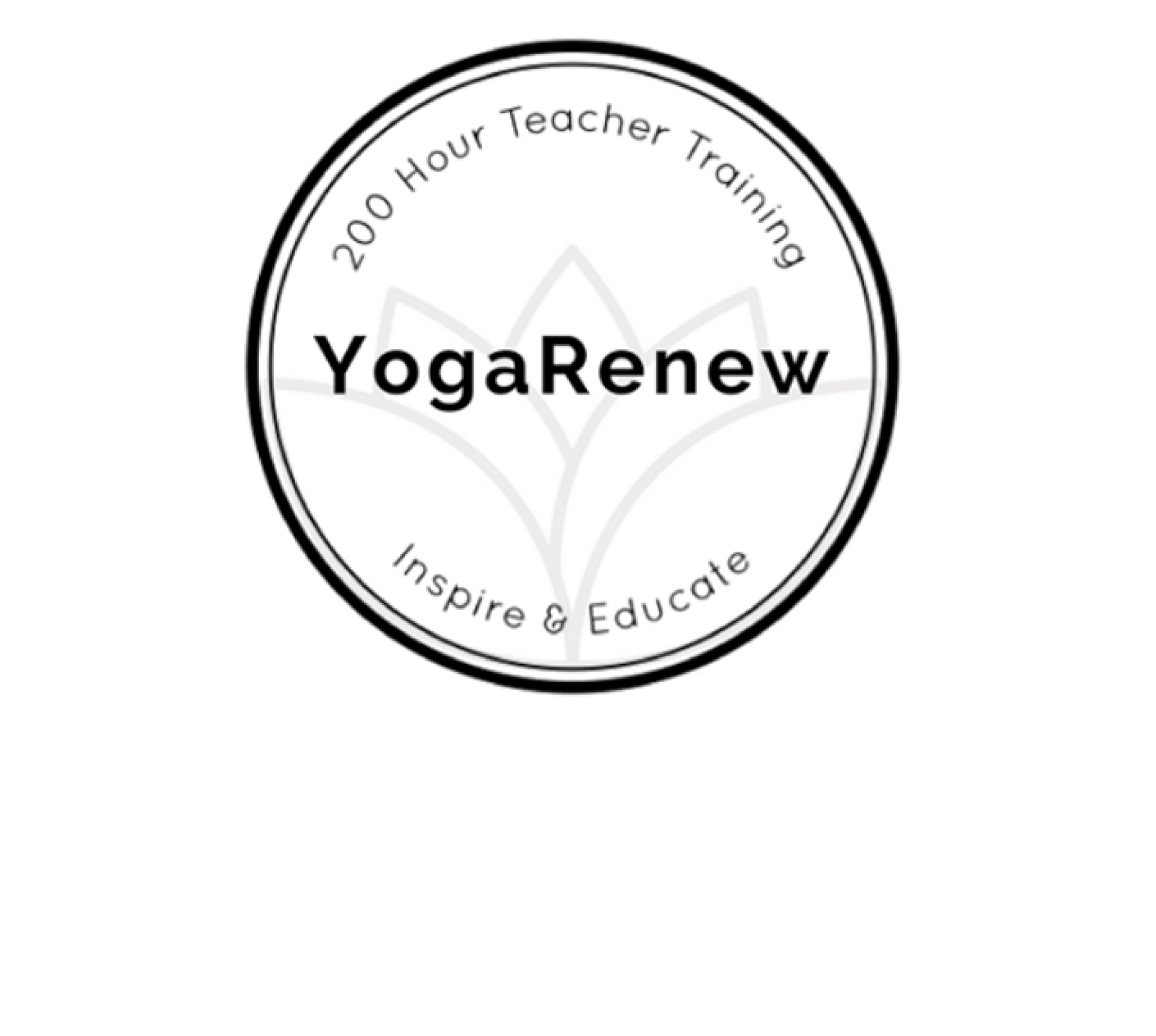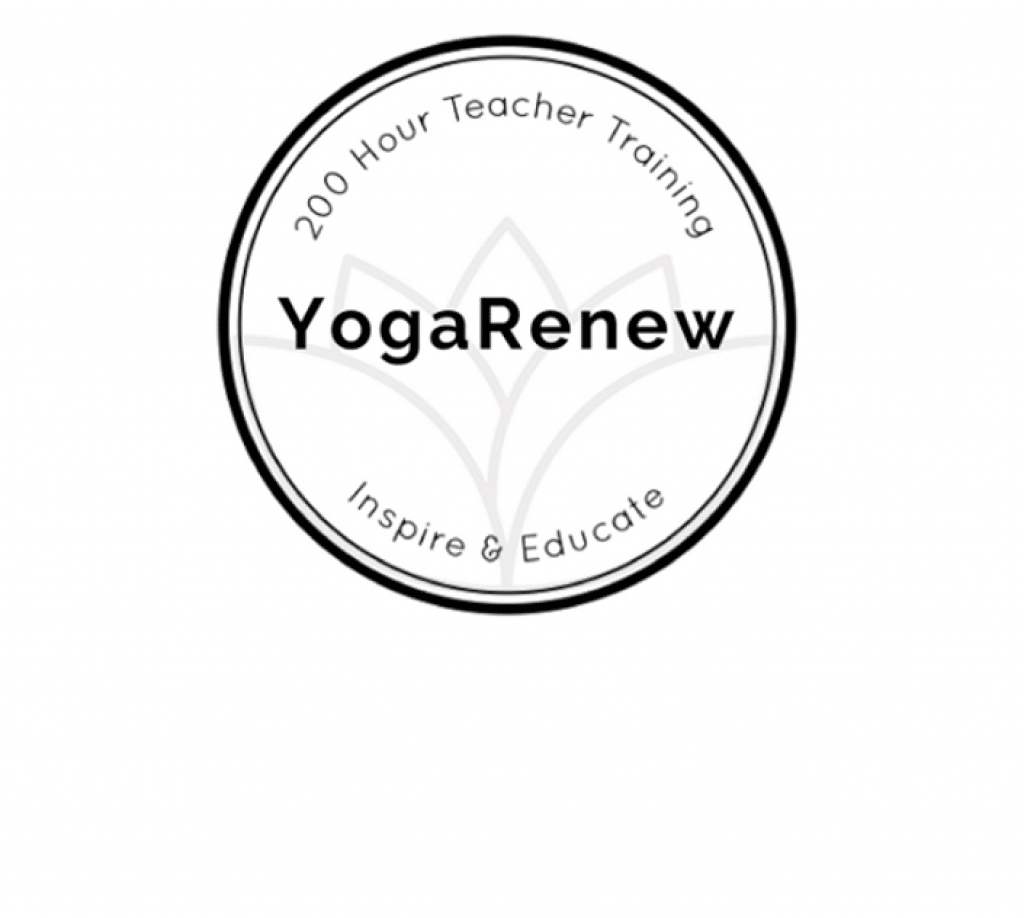 Join YogaRenew's ryt 200 online yoga teacher certification program and graduate with the confidence and qualifications to guide students through the physical asana practice after having gained a deeper understanding of yoga theory and history, the mechanics of movement and different styles of meditation.
The YogaRenew online YTT is dynamic and employs various teaching modalities to give you, the student, a full and enriching online learning experience. The curriculum includes lectures, videos, required reading, workbooks, and tests to deliver the material. There are also weekly Zoom calls with the team of teaching faculty.
Course Curriculum:
| | |
| --- | --- |
| Yoga History & Philosophy | |
| The Yoga Sutras of Patanali | |
| Yoga Anatomy | |
| Understanding Different Styles of Yoga | |
| 6 Principles of Yoga Alignment | |
| Learn 5 Categories of Asanas | |
| 5 Bandhas of Yoga | |
| Yoga Asanas | |
| Teaching Cues | |
| Injuries & Modifications | |
| Sanskrit | |
| Yoga Sequencing | |
| Inspiring Class Themes | |
| Hands On Adjustments | |
| Meditation | |
| Pranayama | |
| Chakra Yoga Therapy | |
| Class Experience | |
| Explore Creative Imagery in Teaching Cues | |
| Classroom Props | |
| Living a Yoga Lifestyle | |
| Discovering Your Unique Teaching Style | |
| Developing Confidence As A Teacher | |
| Learn Qualities of A Great Yoga Teacher | |
| Yoga Business & Marketing | |
| Find Teaching Opportunities | |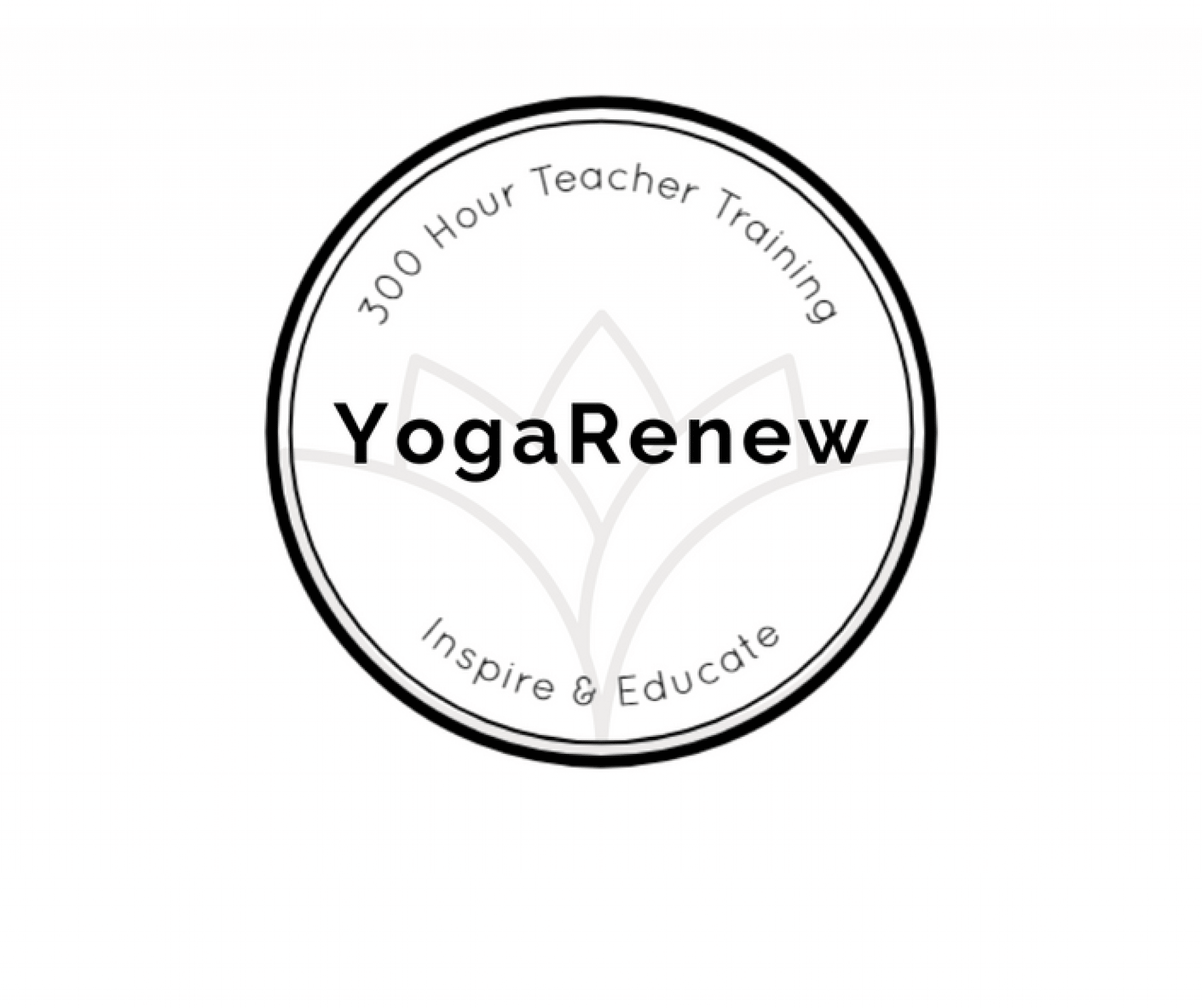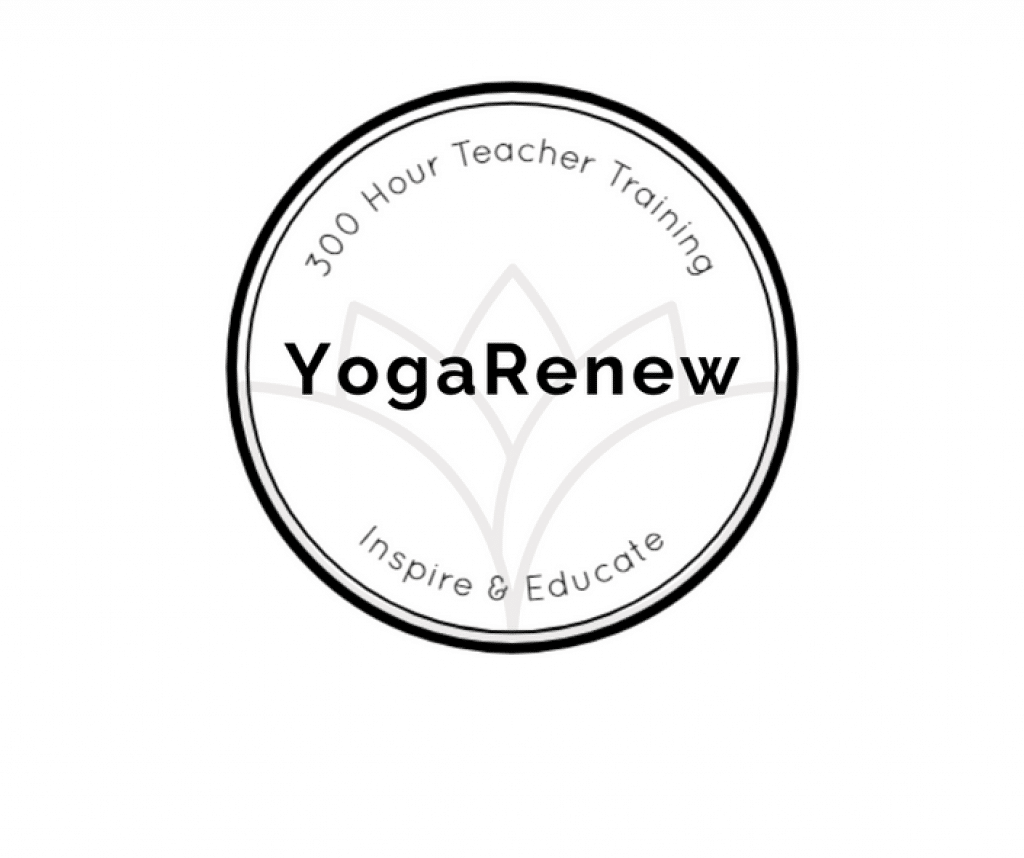 The YogaRenew advanced 300 hour certification builds on the 200 hour syllabus described above. The 300 hour online certification course will expand your understanding of philosophy, theory, and asanas by including:
Post 200 hour advanced training includes:
| | |
| --- | --- |
| Advanced Asana Study | |
| Yoga History | |
| Advanced Study of the Ancient Texts | |
| Understanding Different Styles | |
| Working with Injuries | |
| Tension & Compression | |
| Subtle Energies | |
| Ayurveda | |
| Mudras | |
| Advanced Teaching Techniques | |
| Yoga Ethics | |
| Advanced Philosophy | |
| Meditation Techniques | |
| Advanced Pranayama | |
| Seva & Being in Service | |
| Teaching Inspiring & Creative Classes | |
| Advanced Alignment & Sequencing | |
| Personal Development | |
| Yoga for Special Groups | |
YogaRenew 500-hour online YTT – $900 (sale)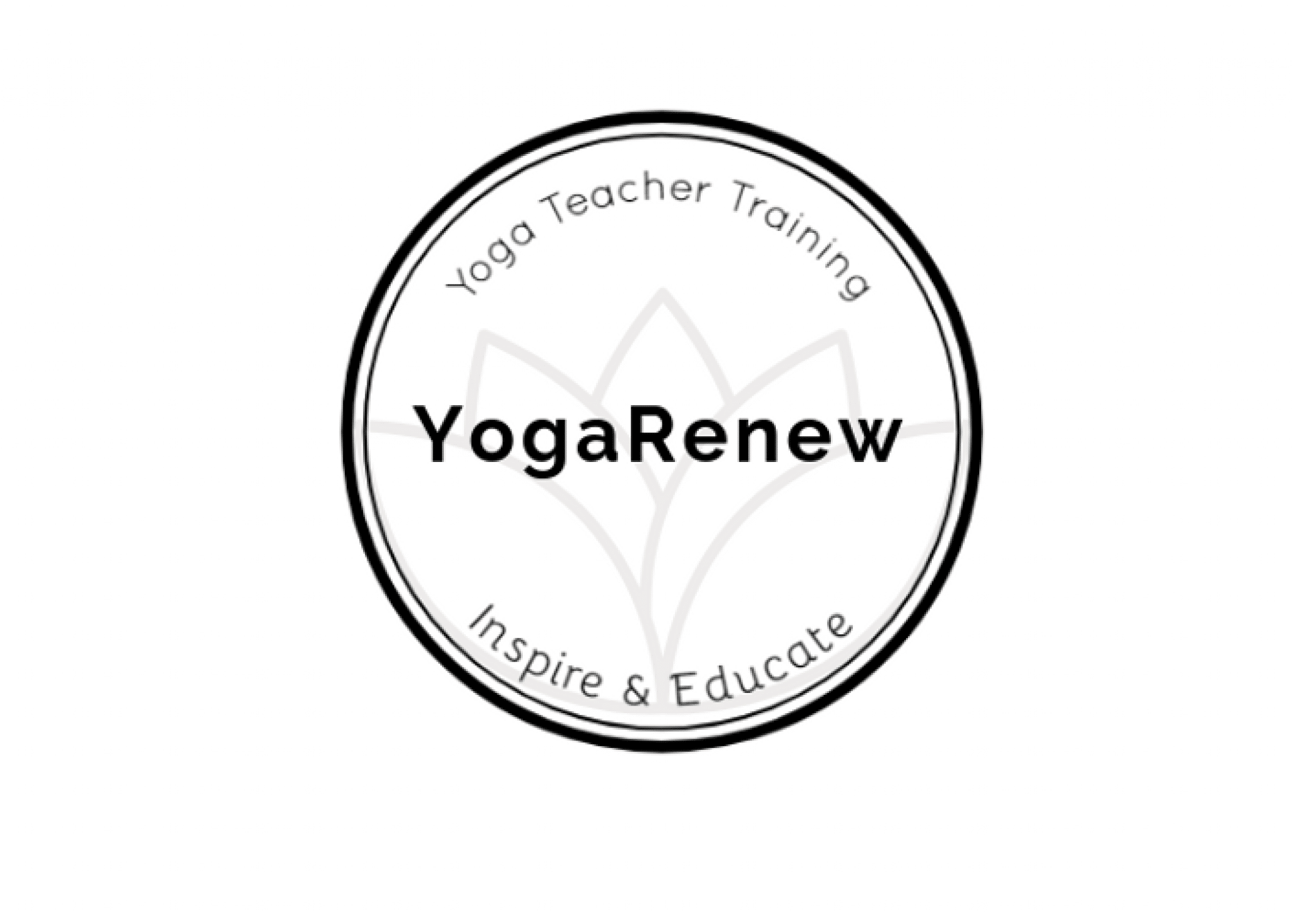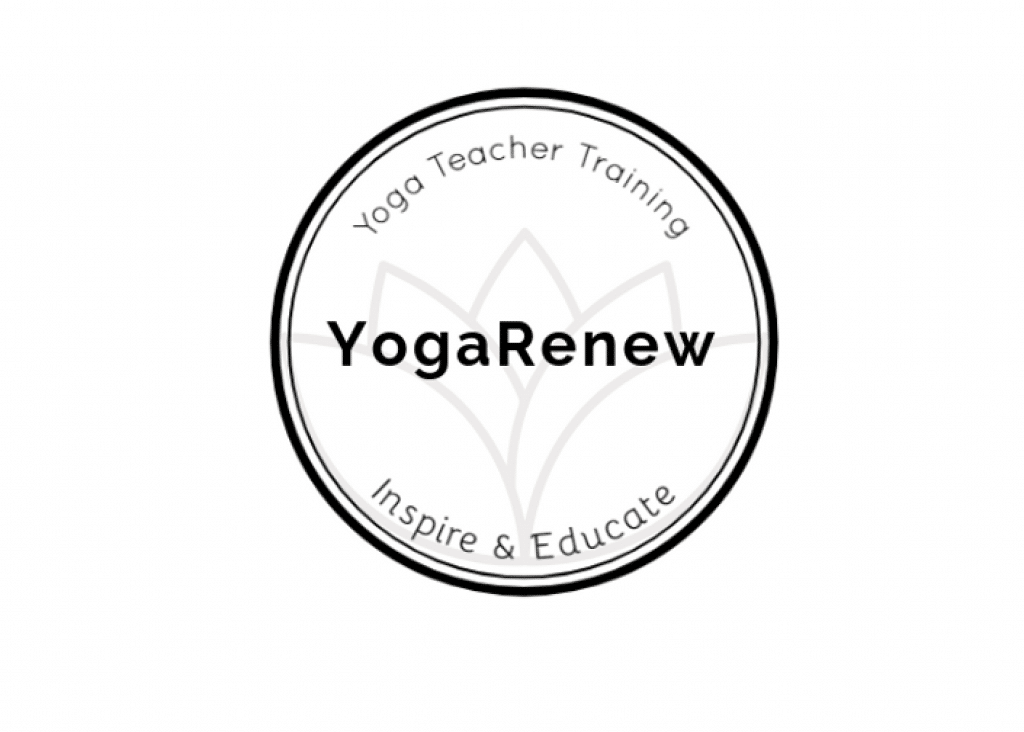 The YogaRenew 500 hour online YTT course is a bundle of their 200 hour and 300 hour courses combined.
Some online yoga studios, online yoga teacher training programs, and brands that we write about may offer us a small percentage should you decide to purchase after reading our content. Thank you for enabling us to exist!
Interested in learning more about other online yoga teacher training options? Explore The Yoga Collective, Siddhi Yoga, My Vinyasa Practice, DoYogaWithMe, Santosha Yoga Institute and other fantastic online YTT's on The Yogatique.
---
FAQ about the YogaRenew Online Yoga Teacher Training Course from the YogaRenew Website:
When does the course start & finish:
The course starts now and never ends! It is a completely self-paced online course – you decide when you start and when you finish.
How long do I have access to the course?
How does lifetime access sound? After enrolling, you have unlimited access to this course for as long as you like – across any and all devices you own.
What if I am unhappy with the course?
We would never want you to be unhappy! If you are unsatisfied with your purchase, contact us in the first 30 days and we will give you a full refund.
---
FAQ about YogaRenew
Is YogaRenew legit?
YogaRenew is absolutely legit. The YogaRenew online yoga teacher training certification program is on the more affordable end of online yoga teacher training. As a student of YogaRenew you can expect to be challenged, and as a graduate of their online 200 hour yoga teacher training program you can expect to acquire the skills and knowledge required to develop a successful career as a yoga instructor. Read our YogaRenew articles for our exclusive discount to this Yoga Alliance registered online yoga school!
Can I become a yoga instructor online?
Yes, you can become a certified and registered yoga instructor online. Online yoga teacher training is the most flexible and affordable way to earn your yoga teaching credential. With our exclusive discounts, the cost of online yoga school is a fraction of in-person yoga teacher training. Read our articles and reviews about YogaRenew and other affordable online yoga certification courses and choose the perfect online yoga teacher training for you!
What is the difference between RYT and YTT?
The acronym RYT indicates that the yoga school is registered with Yoga Alliance, however attending a RYT affiliated school is not required by any means to become a yoga teacher, or to open your own studio, teach online, or teach at someone else's studio. The acronym YTT simply means yoga teacher training – so there are many cases where a YTT could be with an RYT school. In the recent years, as online yoga teacher training has become more mainstream, many online YTT's are not registered with Yoga Alliance and have instead opted to issue their own forms of certifications. Again, Yoga Alliance certification is in no way required to become a successful, employed, and insured yoga instructor. Learn about various affordable and accredited online yoga teacher training programs on our website and choose the ideal school for you to attend and pursue your dreams of becoming a yoga teacher.