Yoga International Review – A Great Choice to Learn Yoga Basics & Beyond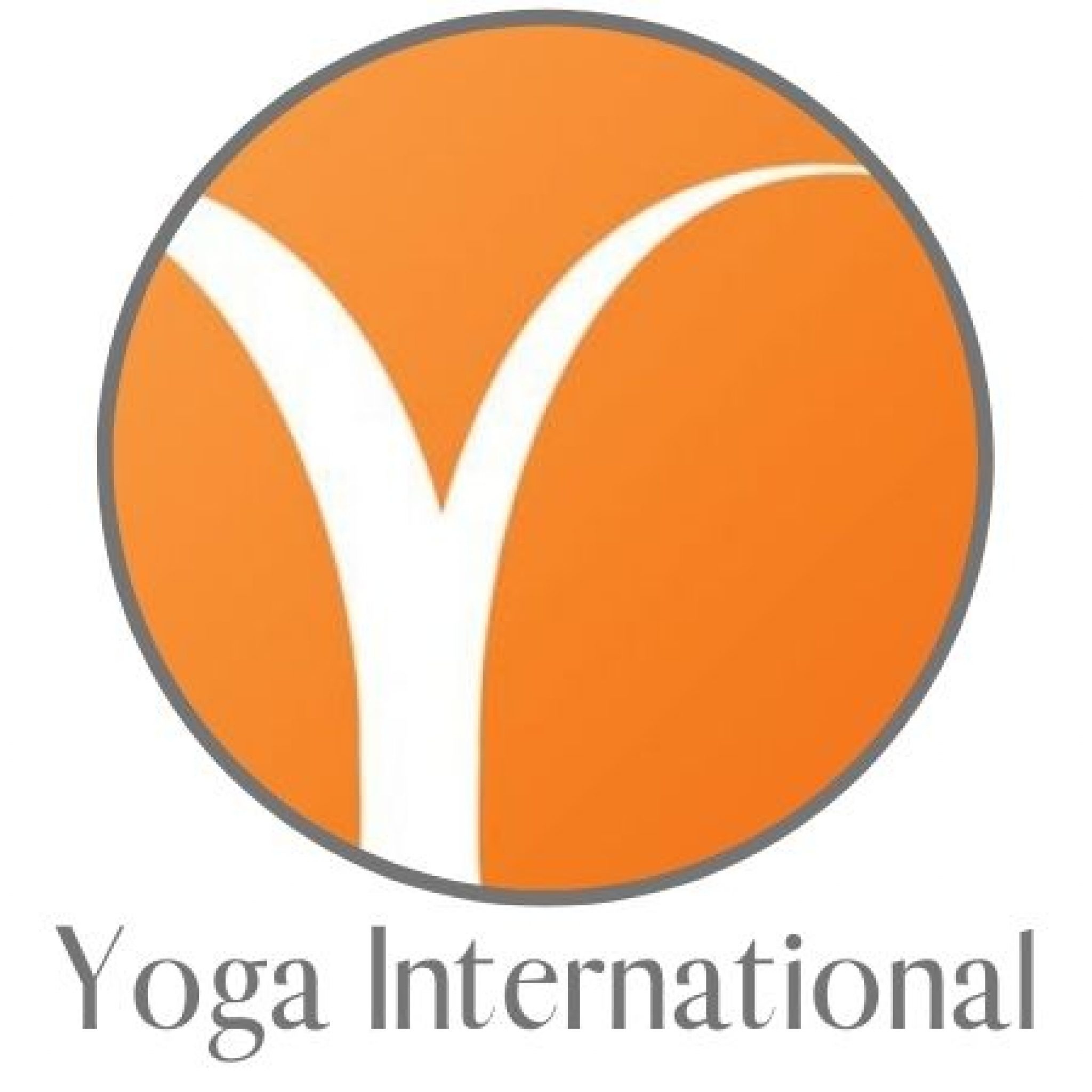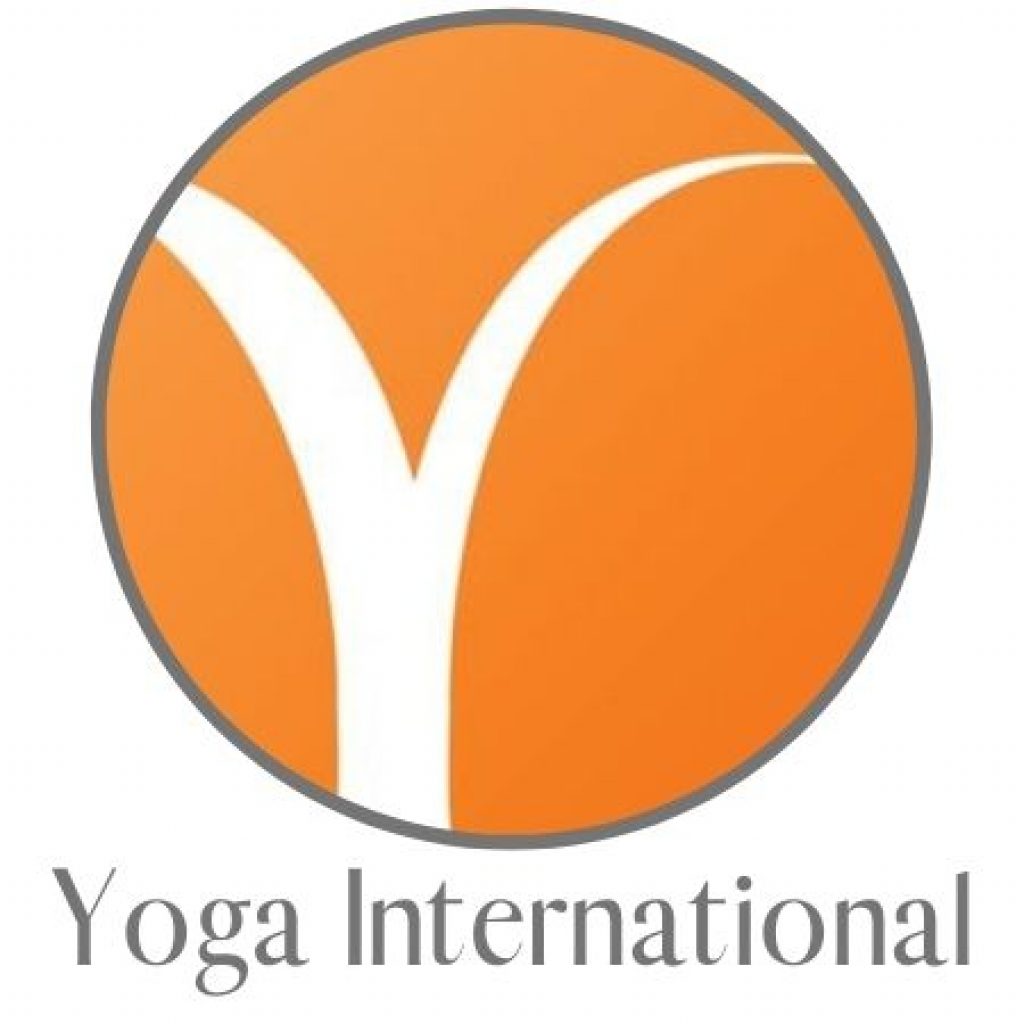 Yoga International Review – Why This Premium Online Yoga Platform Is A Must
Join Yoga International to become a member of an online yoga platform that is packed with dynamic online yoga classes and reading content that is guaranteed to get your mind churning or your body burning! Read this detailed Yoga International review to learn all about Yoga International's membership perks.
The Yogatique Critique: Yoga International Review
Yoga International Features:
Monthly Cost:
$19.99
Annual or
Biannual Cost:
Annual: $119.88 USD
Biannual: N/A
Free Trial:
Yes, 14 days
Mobile App:
Yes
Downloadable Classes:
Yes
LIVE Online Yoga Classes:
No
Number of Online Yoga Classes:
1,900+
Stay inspired with Yoga International
Stay inspired in your yoga practice with Yoga International's thousands of premium online yoga class options and world-class teachers at your fingertips guiding you through your classes. You can expect to find an endless amount of some of the best online yoga programs and series to keep you addicted to your practice and excited for more. Whether you're at home or on the go, Yoga International is right there with you along your yoga journey.
Join Yoga International to elevate your practice or to learn the basics.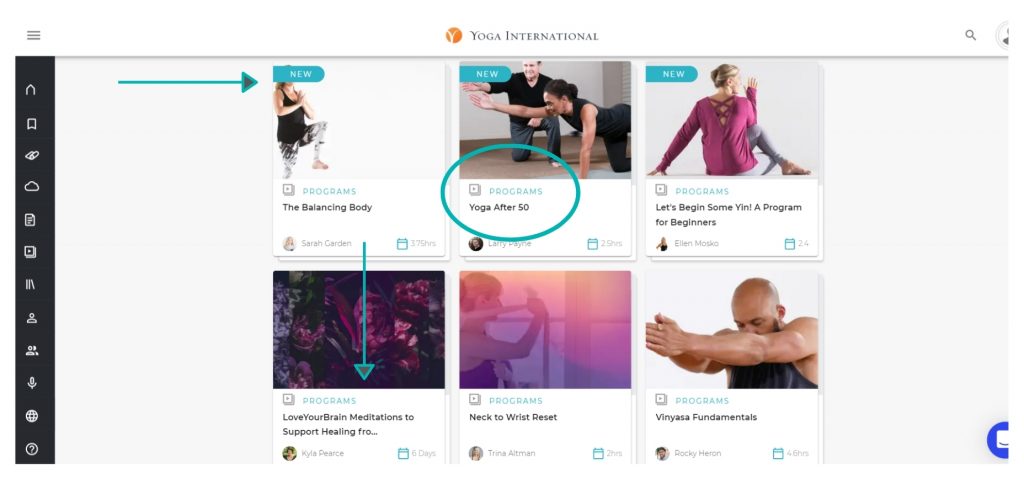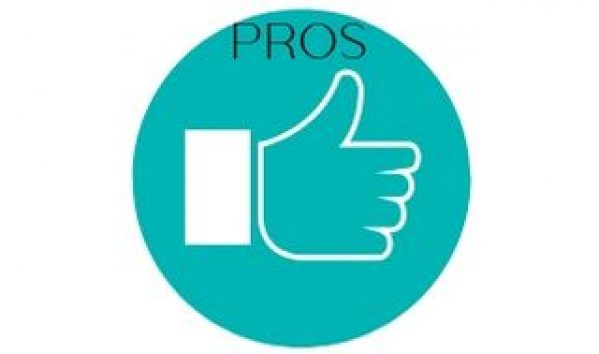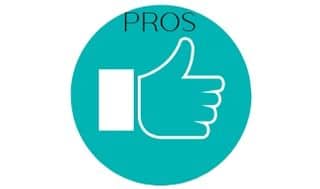 Downloadable content, take your practice with you with Yoga International's mobile app.
Over 1,800 videos, get Zen or get in shape with an ever-growing collection of content.
Great filter functionality, find your class and get flowing fast.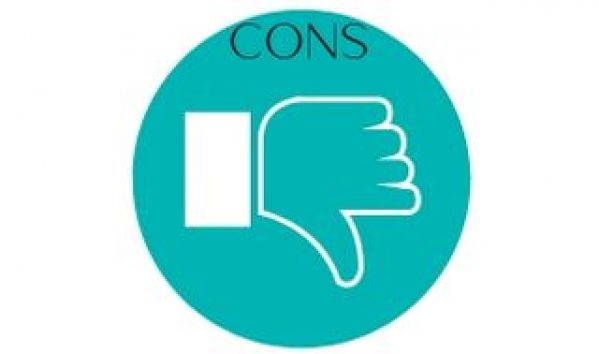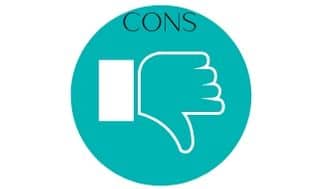 Mobile app could use updating.
Lacking in number of full-length classes.
Yoga International Subscription
By becoming a Yoga International subscribing member you will have limitless reading and learning opportunities with their ever-growing collection of articles and a vast array of online yoga classes ranging from basic quick tutorials to full-length classes.
The Ins & Outs of the Yoga International platform
With a "follow" feature similar to a social media platform, on Yoga International you can "follow" any teacher and be updated when they add new material including new online yoga classes, courses, or written articles. This is a really great unique feature that you can use to keep abreast of your favorite teachers' new class additions.
Yoga International has designed their site so that all of a teacher's class offerings can be found on one organized page, which is another time-saver if you've got a teacher that you really like and you just want to dive right into class without scouring the entire site to find what you already know you're looking for.
Is Yoga International legit
If you've been wondering if Yoga International is legit, the answer to that is absolutely yes. It is understandable that a person could have their doubts about the quality of classes they can expect on some online yoga platforms, but Yoga International is an at-home yoga platform with yoga videos on that have been thoughtfully sequenced by master teachers and flawlessly executed in their production. The team at Yoga International is truly dedicated to excellence in all that they do. For other legit online yoga platforms that are comparable to Yoga International we might suggest taking a look at Do Yoga With Me and Udaya.


Yoga International Review: Site Overview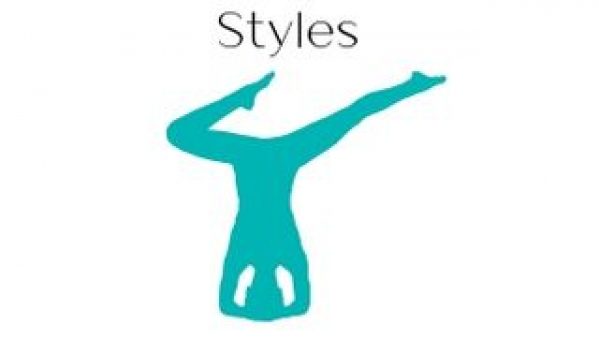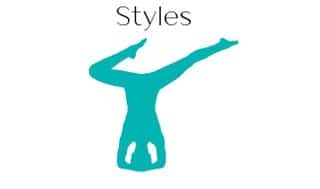 Ashtanga, Breathing Exercises, Conditioning, Diverse Movement, Forrest, Hatha, Iyengar, Jivamukti, Kundalini, Prenatal and Postpartum, Restorative, Vinyasa, Yin, Yoga Therapy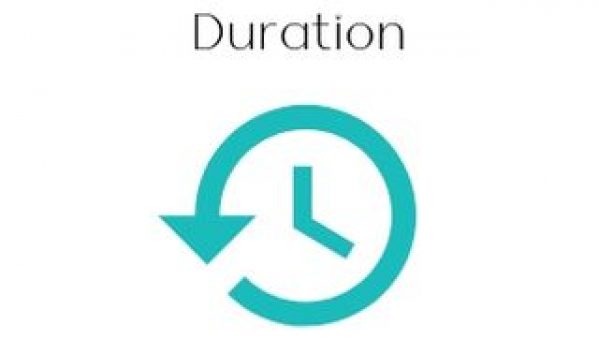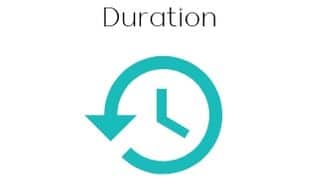 3 mins, 5 mins, 10 mins, 15 mins, 20 mins, 30 mins, 45 mins, 60 mins, 75 mins,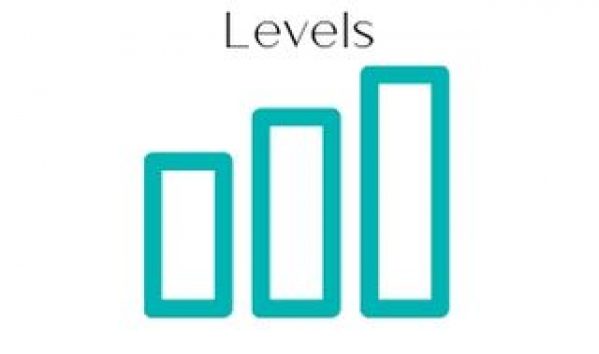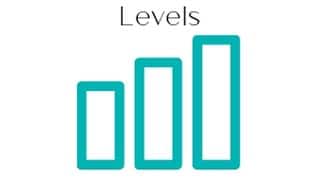 Beginner, Level 1, Level 1&2, Level 2, Level 2&3, Level 3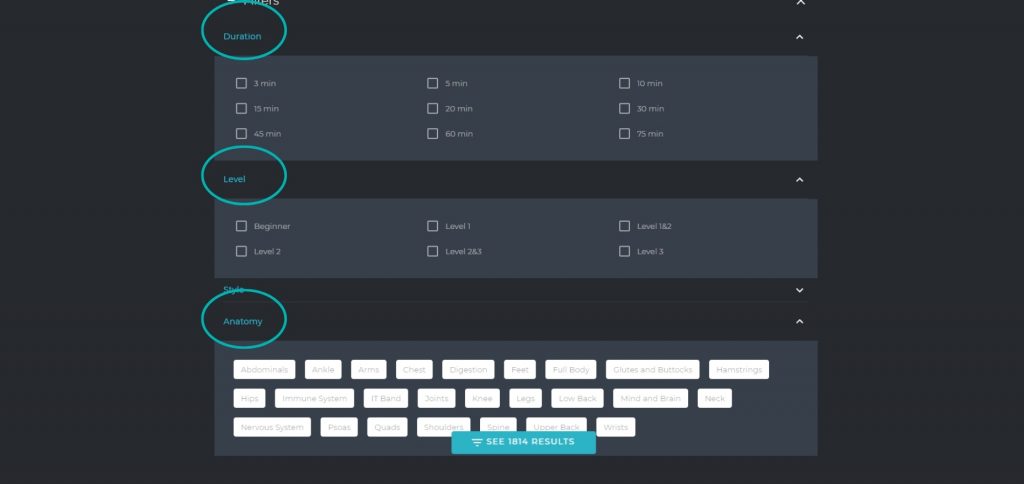 Yoga International online classes
Our review of Yoga International found that this online yoga studio appears to focus heavily on Hatha and Vinyasa styles most. However, they also offer Gentle and Core classes, and a selection of Yin, Restorative, and Prenatal classes. Yoga International has a good mix of 45-minute and 30-minute classes and a smaller selection of 60-minute online yoga workouts as well. There's also plenty of learning opportunities regarding Ayurveda, personal transformation, and yoga therapy found in their vast array of articles.
For beginner yogis, Yoga International is a treasure trove
With countless yoga videos for beginners, yogis who are new to the practice will have the tools to build a good foundation based on proper alignment and techniques by learning the basic poses under the guidance of Yoga International's acclaimed yoga instructors. For those who are new to the practice, it cannot be stressed enough how important it is to get the fundamental posture right to protect yourself from injury and to understand how to stack and align yourself right, to be able to work into those peak poses that will come in time. For more great online yoga options for beginners, YogaAnytime and Do You Yoga are big names in the online yoga world that are around the same price point with great beginner resources. Although neither of those platforms offer the selection of yoga videos that Yoga International does.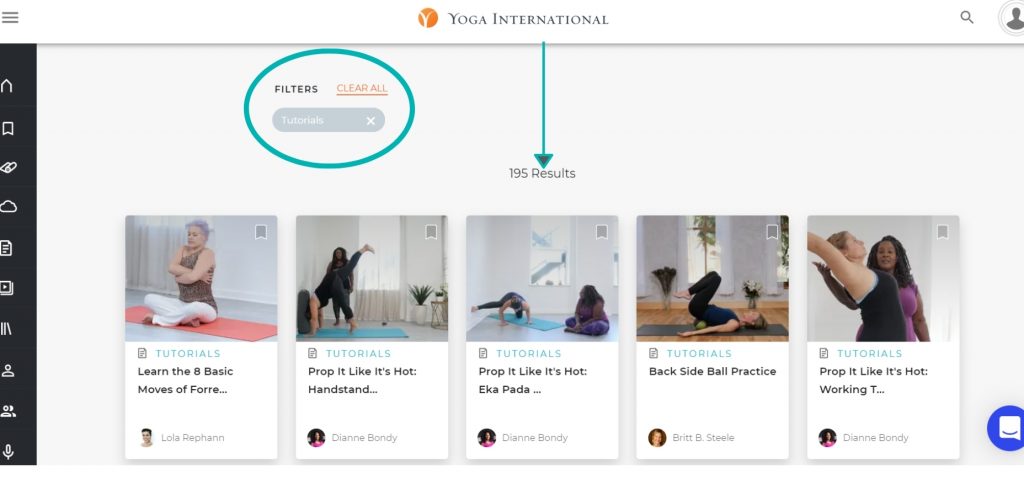 Besides everything already mentioned, Yoga International presents select filmed yoga conference workshops which cover a wide range of yogic lifestyle topics. For the curious mind, these videos offer good substance and are interesting to peruse. Some are free and some are for a fee.
---
Yoga International online yoga teacher training
in 2020, Yoga International announced an incredible new opportunity to become a certified yoga instructor online by enrolling in their new 200 hour online yoga certification course led by Noah Mazé, founder of the Mazé Method, and famous international yoga teacher, Rocky Heron. We've thoroughly combed through this online yoga training, and this Yoga Alliance online teacher training is an in-depth and rigorous training that will set you up for success! Students of this incredibly well-curated course can expect a life-changing, enriching, and transformational journey. Expect an exceptional experience from these two well-known men in yoga!
Learn all about Yoga International's online YTT and discover more great online yoga teacher training courses on The Yogatique, too.
---
Yoga International offers a plethora of content to strike anyone's fancy. From recipes to remedies, and pranayama to philosophy, and even online yoga teacher training, Yoga International is an online yoga platform that a person could spend hours at a time on and still not become bored.
Basic Yoga Pose Guide
If you are brand new to yoga, these poses below will be ones you will likely soon master with your own expression by repetition! As well as getting acquainted with the poses below, we encourage you to look at Yoga Journal's pose guide, and most importantly, listen to your body.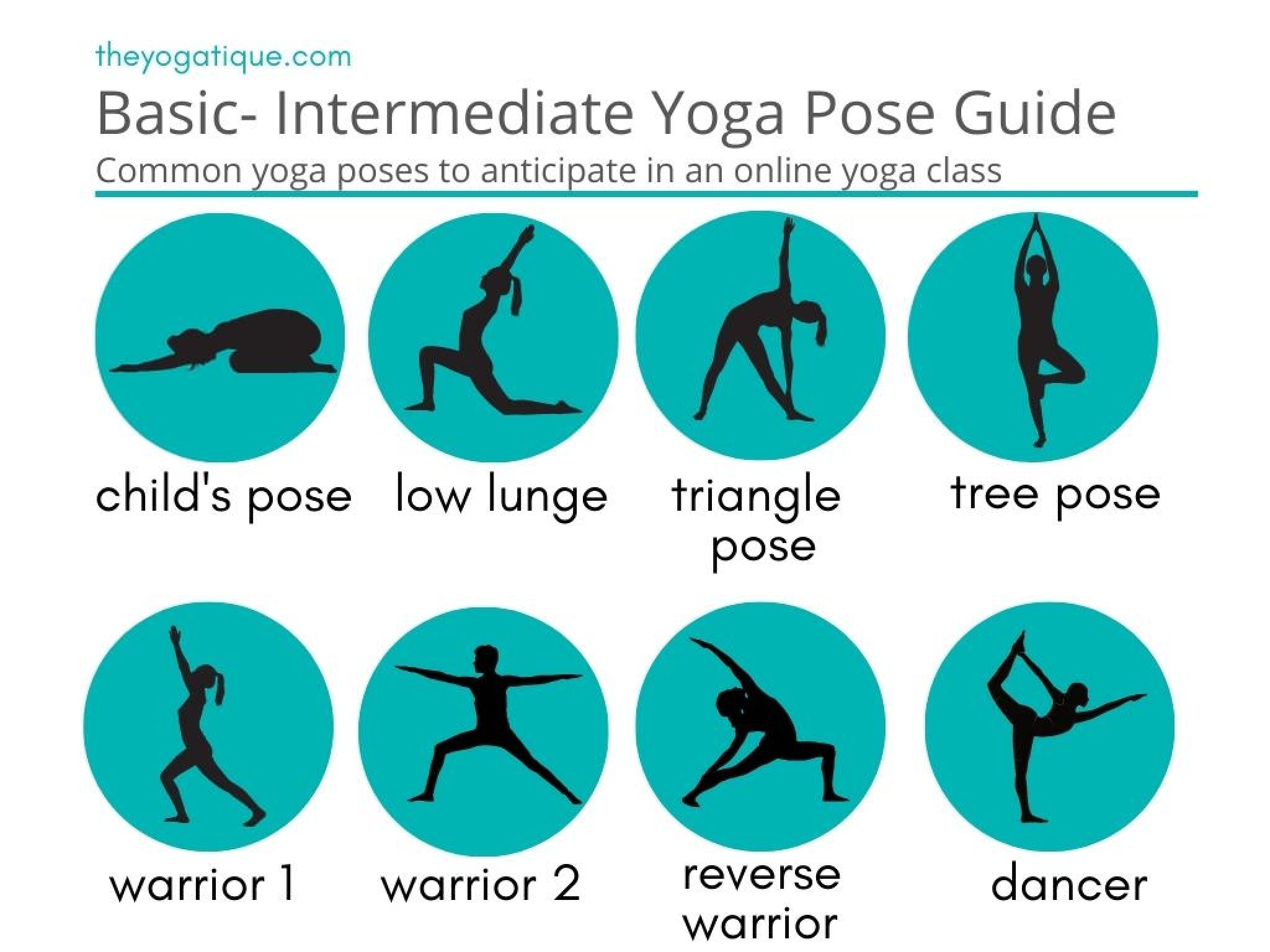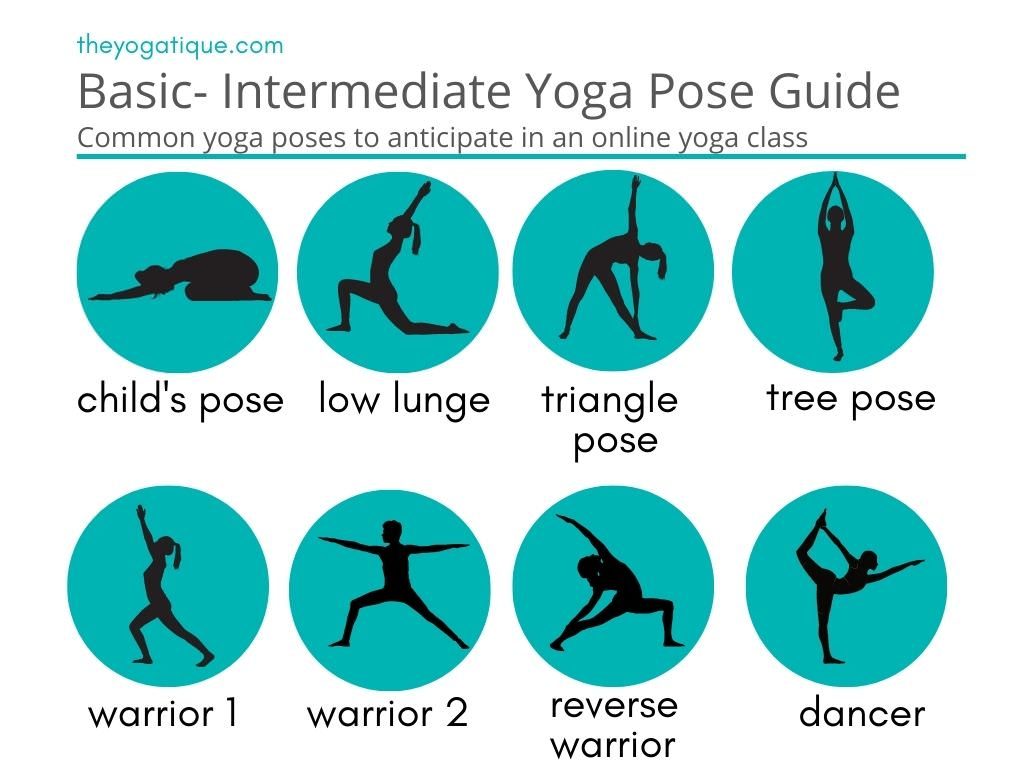 Not totally sold on Yoga International? Then check out Alo Moves and TINT Yoga too, and our up-to-date article about the best online yoga classes right now before making any commitments.
Some online yoga studios, online yoga teacher training programs, and brands we write about may offer us a small percentage should you decide to purchase after reading our content. Thank you for enabling us to exist!
FAQ about Yoga International
How much does Yoga International cost?
To keep things simple, Yoga International has just one paid membership tier of $19.99/month.
What is the best online yoga program?
The best online yoga program depends on the person. Online yoga programs differ in cost, style and teachers. You have a lot of options now when it comes to choosing a premium online yoga platform to join. Take a look at all of our online yoga reviews and decide for yourself!
What about the Yoga International magazine?
Yoga International is back in print! The YI magazine is available in the US at Whole Foods Markets, Sprouts Farmers Markets, Barnes & Noble, and many other retailers throughout the U.S.
Yoga International
Try Yoga International for free for 14 days here! Yoga International is a great yoga studio for anyone who really wants to deepen their knowledge of yogic philosophy and develop their physical practice. Yoga International is also one of the few websites to offer in-depth and all-encompassing courses on a variety of holistic topics, some being free and others for a fee.
PROS
14-day free trial!
Diverse and interesting content beyond the physical asana practice
Downloadable classes
Mobile app
CONS
Lacking full-length 60-minute flows
Teachers are often adjusting students rather than demonstrating the poses and flowing
Add your review