YogaRenew Teacher Training Review – An Affordable & Accredited Online YTT to Join Now!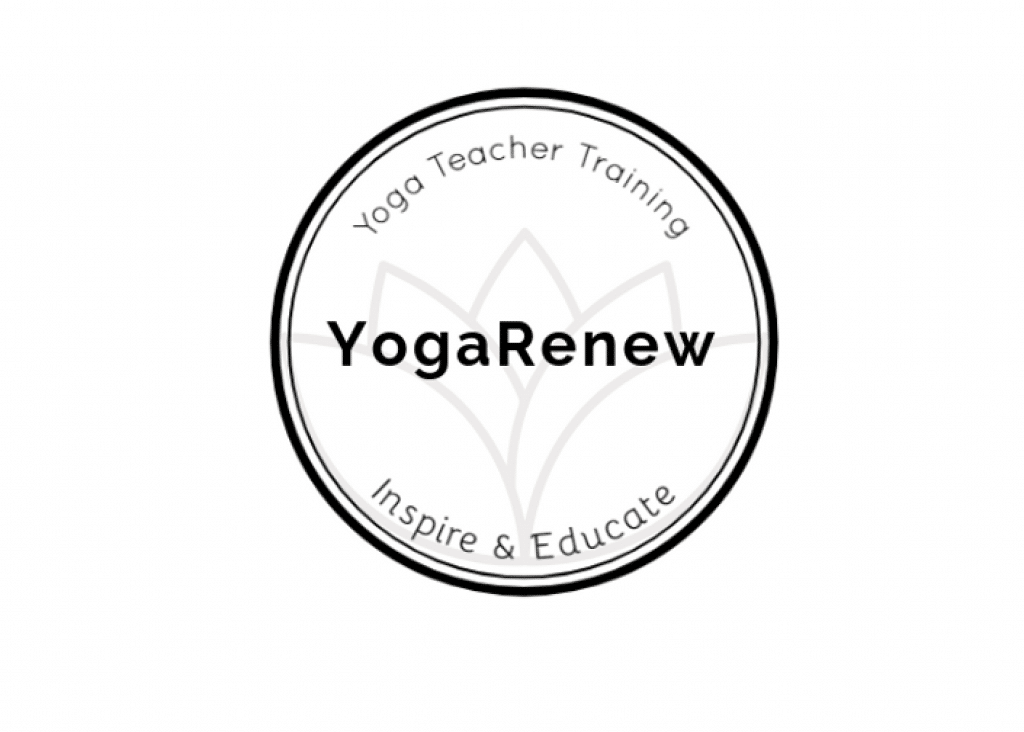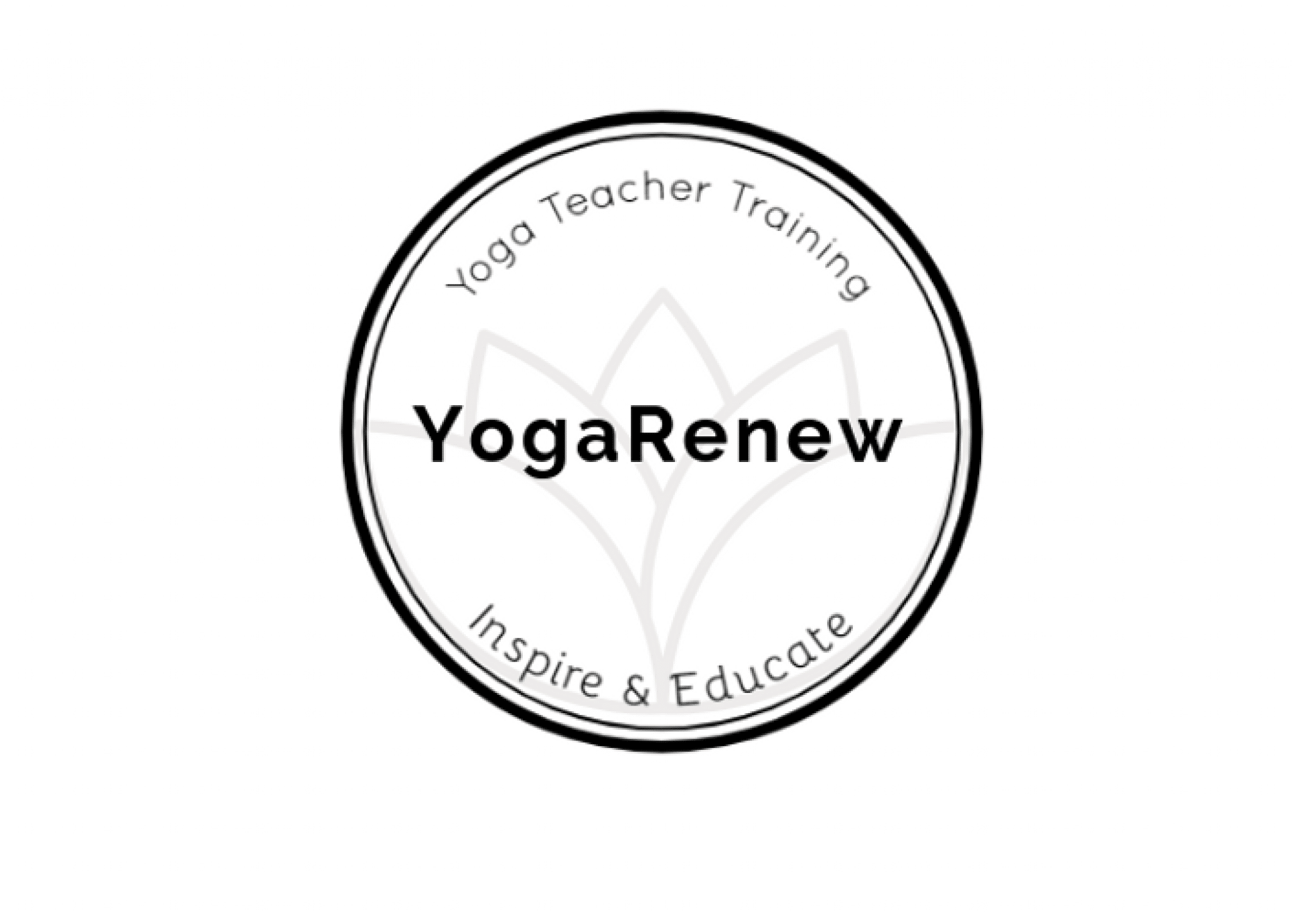 YogaRenew Teacher Training Review – Our In-Depth Assessment
If you're curious to discover the details about the most affordable online yoga teacher training certification program? Do you want to graduate from an established online yoga school that has been running their online yoga training for years? Then this YogaRenew teacher training review is for you!
Our thorough YogaRenew teacher training review details YogaRenew's 200-hour RYT certification, 300-hour RYT certification, and their 500-hour RYT yoga certification course curriculums and reveals why YogaRenew is so successful at what they do. 
YogaRenew Online Yoga Teacher Training Review – Become A Yoga Instructor Online
YogaRenew is a Yoga Alliance approved online teacher training program and an industry leader in the online yoga teacher training space for good reason. This Yoga Alliance accredited online YTT school has successfully graduated and certified thousands of yoga teachers over the years.
Over the years, YogaRenew has stayed true to their mission of making yoga teacher training accessible to all by keeping the tuition costs down. By enrolling with YogaRenew you will literally save thousands of dollars versus other yoga teacher training programs. Pursue your yoga instructor certification online with YogaRenew and follow your dreams of teaching, deepen your knowledge for your own personal practice, or both, all for a fraction of the cost of what you might expect.
YogaRenew's curriculum directors are a group of highly qualified yoga educators. All of the five women who hold director titles at YogaRenew are E-RYT 500 certified themselves with years of yoga industry experience to their names. The creators of YogaRenew's course have curated an online yoga instructor training that will more than prepare you to lead yoga classes and live the yogi way of life.
By becoming a part of this Yoga Alliance online teacher training you will embark on a learning journey that begins here and will no doubt ignite your curiosity to continue to build upon the solid educational foundation that you absorbed throughout the YogaRenew training.
Let's take a closer look at the three different online yoga certifications that YogaRenew offers.
The Yogatique Critique: YogaRenew Yoga Teacher Training Review
YogaRenew Course Costs:
| | |
| --- | --- |
| Program Type: | Cost: |
| YogaRenew 200-hour certification | $437 |
| YogaRenew 300-hour certification | $547 |
| YogaRenew 500-hour certification | $900 |
YogaRenew Course Features:
| | |
| --- | --- |
| Lifetime Access to Course Content: | Yes |
| Self-Paced Learning: | Yes |
| Access to Faculty & Teaching Staff: | Yes |
| Multi-Dimensional Learning Modalities: | Yes |
| Mobile Technology Platform Integration: | Yes |
| Multi-Month Payment Plan Options: | Yes |


YogaRenew Teacher Certification Options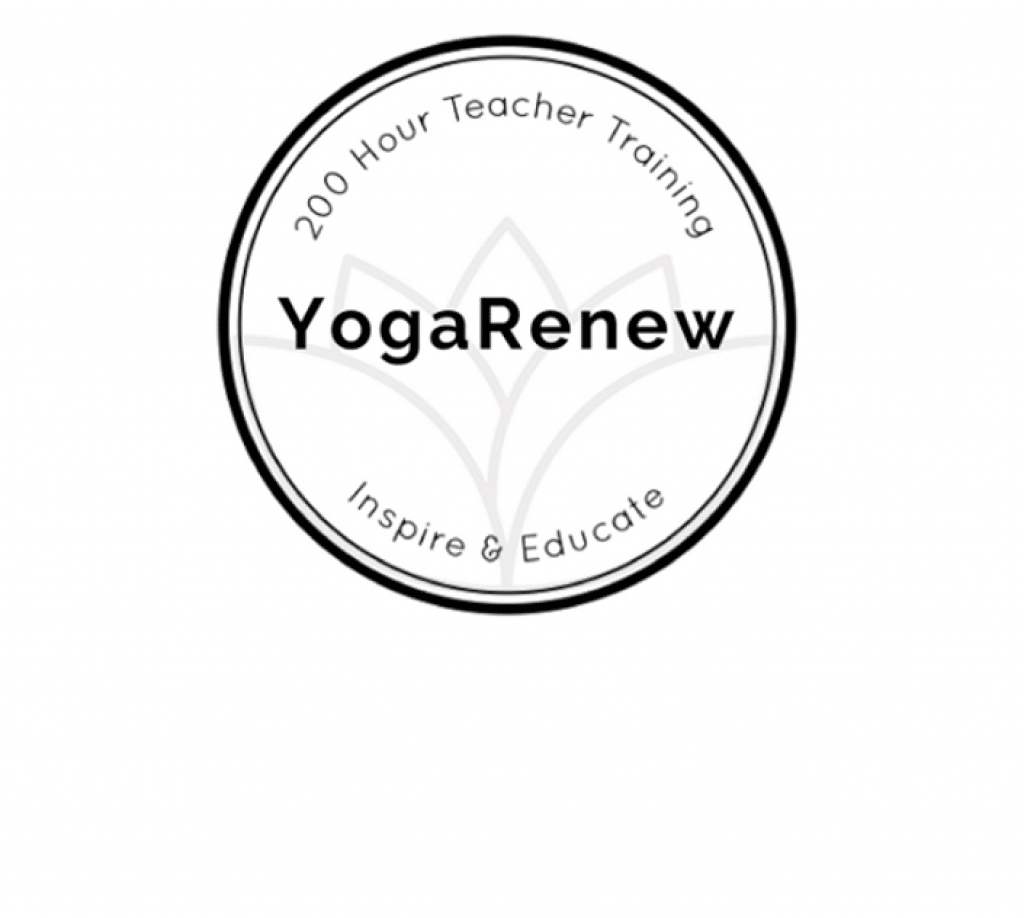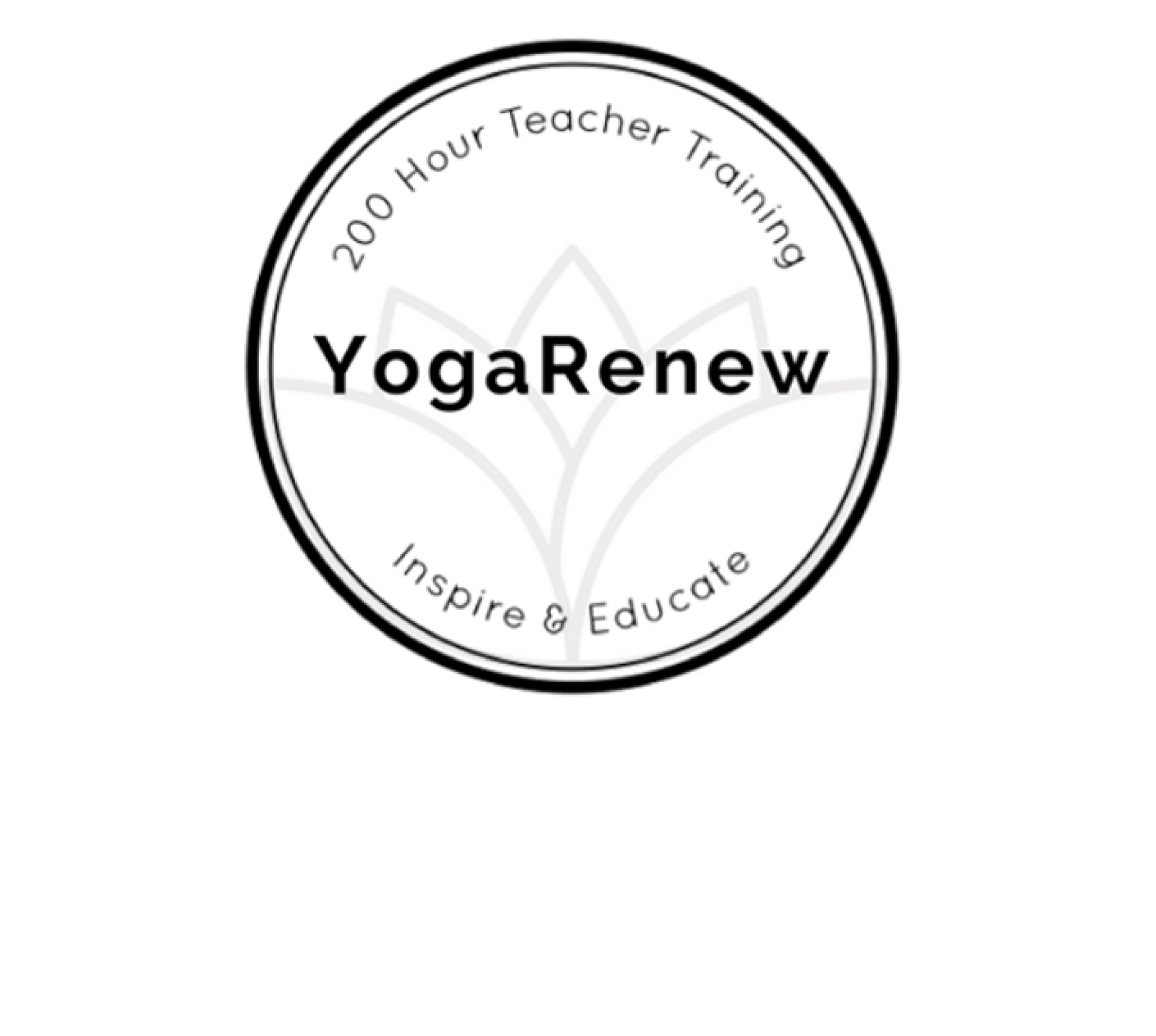 Signup for the YogaRenew 200-hour yoga teacher certification program to deepen your understanding of yoga theory and history, and be confident and qualified to guide students in the physical asana practice after completing graduation.
This dynamic online YTT approaches teaching from several different angles to give you a full immersion experience. The educational program includes lectures, videos, required reading, workbooks, and tests. There are also weekly zoom calls with the team of mentors and course directors.
There are 12 main core topics covered in the 200-hour YogaRenew online YTT syllabus:
History & Philosophy:
The Yoga Sutras
8-Limbs of Yoga
Upanishads
Bhagavad Gita
Yoga Anatomy:
The Spine
Muscles & Nerves
Skeletal & Connective Tissue
Foot, Knee & Hips
Breath & Bandhas
Shoulders & Arms
The Psoas
The Bodily Systems
The Asanas:
6 Principles of Alignment
Understanding the 5 Categories
Detailed "How To" for 50 Different Postures
Adjustments & Modifications
Teaching Cues
Injury Considerations
What to Look For When Teaching
Pranayama:
Detailed 'How To'
Classroom Guidance
Benefits
Modifications & Considerations
Teaching Cues
Meditation:
History
Anatomy of Meditation
Benefits
Detailed 'How To'
Guiding Meditation
Yoga Business & Marketing:
Finding Teaching Opportunities
Outreach
Branding & Marketing
Mudras:
Benefit
Guidance & Consideration
Teaching Tips:
11 Key Qualities of a Great Yoga Teacher
Develop Your Voice
Class Room Set-Up:
Building Your Class Experience
Sequencing & Structure:
Creative Imagery
Developing Your Sequence
Safe Class Structure
Building Class Themes
Beyond the Mat:
Qualities of a Great Yoga Teacher
Overcoming Fears & Developing Confidence
Discover Your Style
Ethical Considerations
Chakra Therapy:
Energetic Associations
Healing Affirmations
Associated Postures
Different Styles of Yoga:
Hatha
Yin Yoga
Hot Yoga
Kundalini
Iyengar Yoga
Restorative Yoga
Vinyasa Yoga
Ashtanga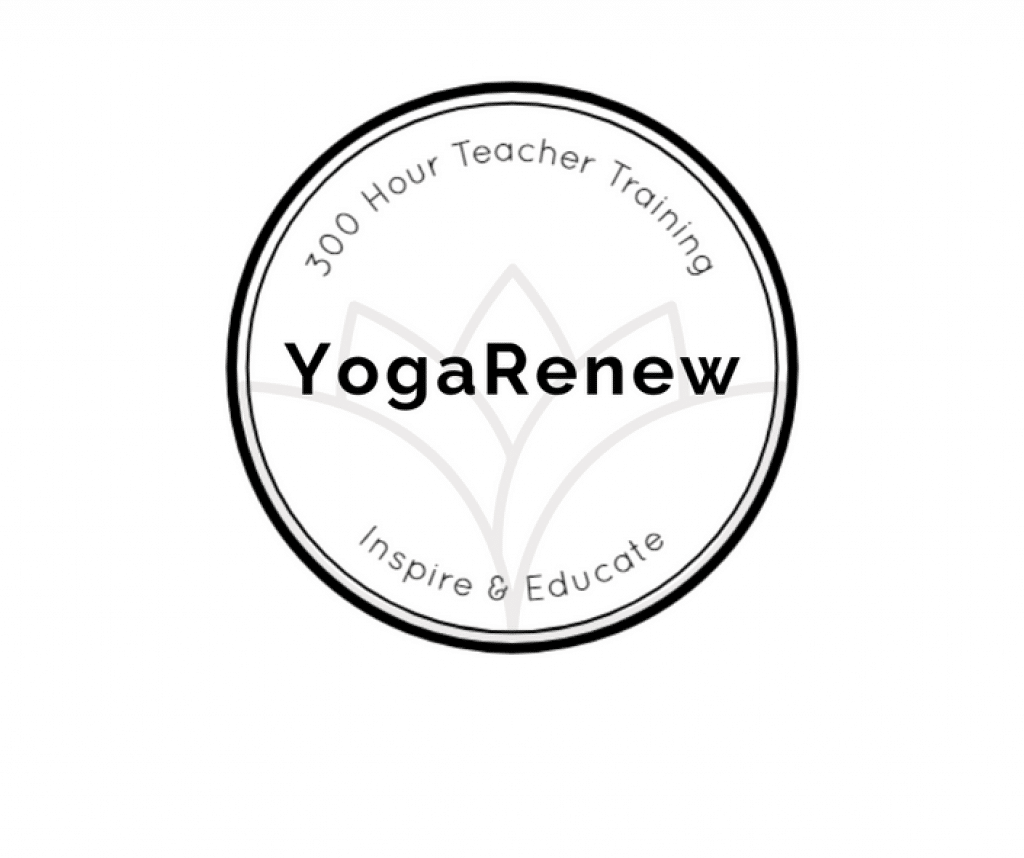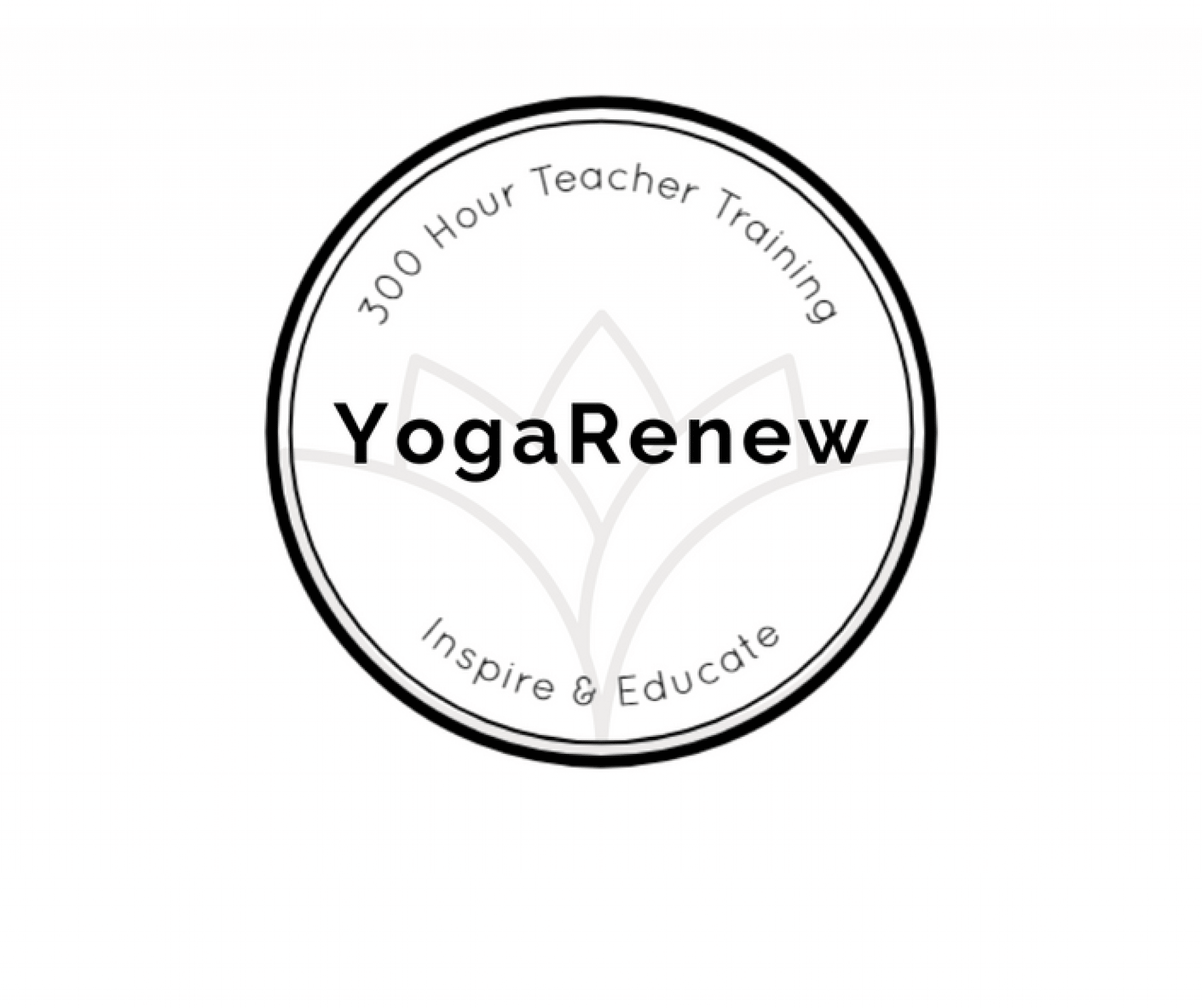 This advanced 300 hour yoga teacher training online certification builds on the 200-hour curriculum outlined above. The 300-hour course expands your understanding of philosophy, theory, and asanas by including:
Advanced Asana Study:
Learn how to teach advanced postures.
Yoga History:
Learn about yoga's integration into the western world.
Advanced Study of the Ancient Texts:
Discover how ancient teachings relate to the modern world.
Understanding Different Styles:
Learn to better understand structural differences in different types of yoga styles.
Working with Injuries:
Learn how to properly guide modifications that might be required for some students due to injuries.
Tension & Compression:
Learn how to guide students more safely who are experiencing tension or compression.
Chair Yoga:
Discover chair yoga poses to incorporate or suggest in your classes.
Ayurveda:
Learn about the 3 Doshas and discover ancient Ayurveda healing techniques.
Yoga Nidra:
Learn how to set up and guide your own yoga nidra class.
Advanced Teaching Techniques:
Learn how to cater to a diverse class of students who may be at different skill levels.
Advanced Philosophy:
Dive deep into the Yoga Sutras and learn how to teach the principles to your students and incorporate them into your classes.
Advanced Class Themes:
Learn how to create inspiring advanced classes and sequences.
Meditation Techniques:
Learn about several different guided meditation techniques.
Advanced Pranayama:
Better understand Pranayama techniques and how to incorporate them into your clases.
Seva & Being In Service:
Learn about this pillar of the yogic way of life.
Teaching Inspiring & Creative Classes:
Learn how to develop inspiring and interesting classes.
Advanced Alignment & Sequencing:
Understand advanced alignment and sequencing.
Personal Development:
Learn about goal setting and creative visualizing to help you further your yoga teaching career.
Yoga for Special Groups:
Learn principles for creating classes for special groups such as children, prenatal, etc.
Yoga Ethics:
An important look at the ethical side of teaching yoga.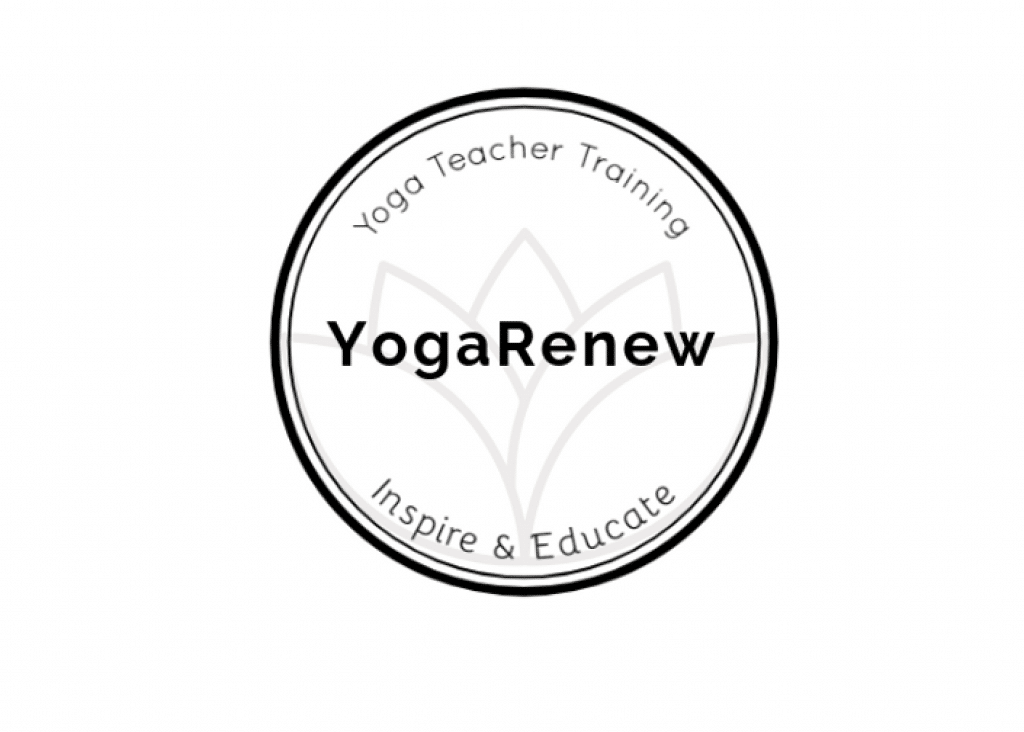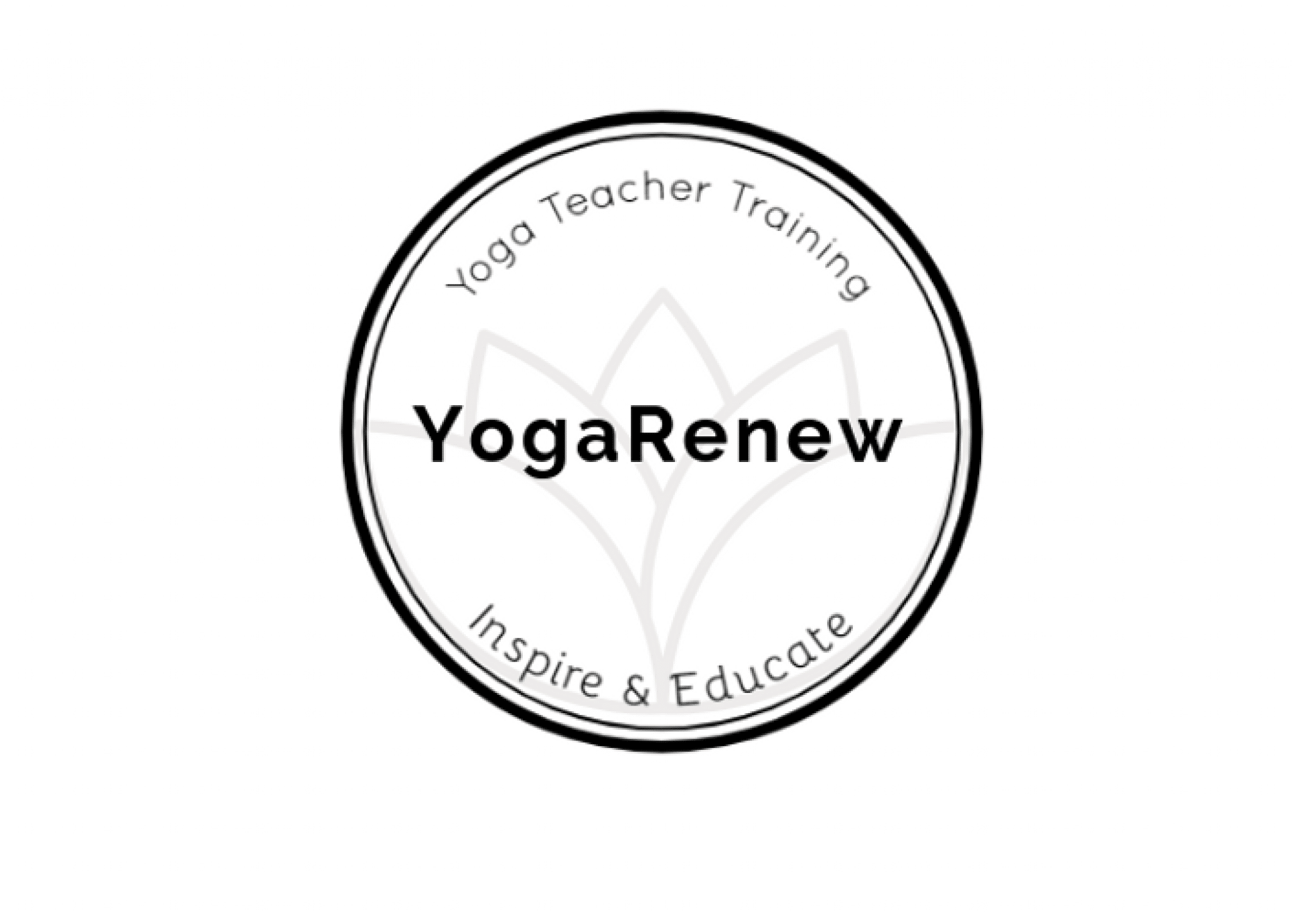 The YogaRenew 500 hour online yoga teacher certification includes everything outlined above in the 300-hour certification and also covers:
Teaching Cues:
Learn how to precisely cue over 50 different poses.
5 Bandhas of Yoga:
Understand how the 5 bandhas relate to yoga alignment.
Learn 5 Categories of Asanas:
Learn sequencing and alignment foundations.
The Yoga Sutras of Patanjali:
Learn about the 8 limbs of yoga and how they relate to yoga today.
Sanskrit:
Understand basic Sanskrit terms and definitions.
Hands on Adjustments:
Learn how to appropriately adjust your students.
Chakra Yoga Therapy:
Get to know the chakra system better and how to heal chakras through yoga.
Class Experience:
Explore how to become an animated and engaging yoga teacher.
Explore Creative Imagery in Teaching Cues:
Learn empowering yoga verbs and teaching cues.
Classroom Props:
Learn about the various different types of yoga props and how to suggest them and use them.
Living a Yoga Lifestyle:
Explore ways to embody a yogic lifestyle.
Yoga Business & Marketing:
Learn how to run and create a successful yoga business.
Pursue your yoga teaching ambitions with YogaRenew – one of the pioneers in the online yoga teacher certification space and one of the best online yoga teacher training programs available at a price point of under $1,000.00.
FAQ About YogaRenew Teacher Training:
Is YogaRenew Yoga Alliance Certified?
Yes. In 2020 under the Yoga Alliance COVID provision YogaRenew's online yoga teacher training courses became Yoga Alliance accredited along with many other online YTT programs.
Does YogaRenew Offer Payment Plans?
Yes. YogaRenew offers 3 payment plan options for each of their yoga teacher training programs – 5 month payment plan, 6 month payment plan, pay in full upfront and save 10%.
How long do I have access to the course materials?
YogaRenew offers lifetime access to the curriculum to their students.
How long does it take to complete the YogaRenew online YTT?
The YogaRenew courses are all self-paced, so the length of time it takes to complete the program is up to you.
Some online yoga studios and online yoga teacher training programs that are reviewed by The Yogatique may offer us affiliate commission should you decide to sign up via our site. The Yogatique's mission is to be your comprehensive online yoga resource – we write reviews regardless of whether we receive an affiliate commission or not.