Alo Moves Review – Get 50% off Annual Membership!
Alo Moves may have a familiar-sounding name to you and that is because Alo Moves is created by the same company that is behind the wildly popular Alo Yoga clothing brand.
In this detailed Alo Moves review we'll give you the full scoop on this online yoga studio that offers premium online yoga classes.
The Yogatique Critique: Alo Moves Review
Alo Moves Features:
The Yogatique Discount
50%off annual membership!
Monthly Cost:
$20
Annual or
Biannual Cost:
Annual: $199 $99
Biannual: N/A
Free Trial:
Yes, 14 days
Mobile App:
Yes
Downloadable Classes:
Yes
Live Streaming Classes:
No
Number of Online Yoga Classes:
1,700+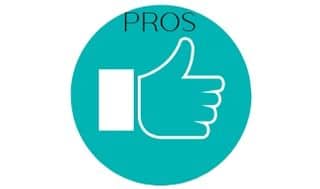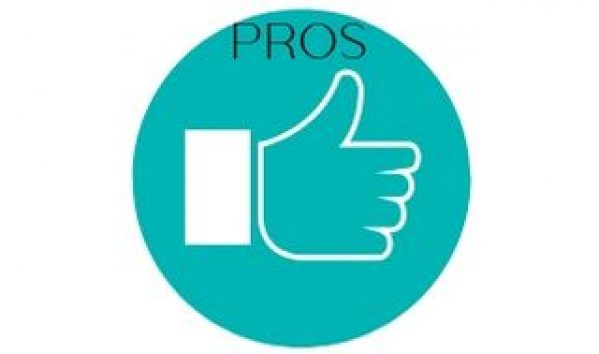 World's best teachers, Alo Moves has some of the most recognizable names in the industry teaching on their platform.
Series to keep you on track, by joining any of their number of yoga series you can build your skills at a pace that makes sense.
Challenging classes, be prepared to sweat and tone your body with some of the most hardcore vinyasa strength training classes out there.
Flawless video execution, the sound quality and filming style make you feel like you are right there in the front row of class.
Mobile app available for download so you can truly take your practice with you everywhere you go.
Great for beginners with over 40 series specifically for beginner yogis.
Great for advanced yogis with their countless strong vinyasa flows.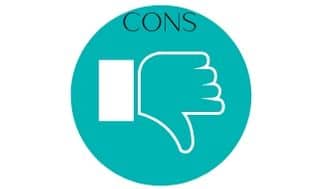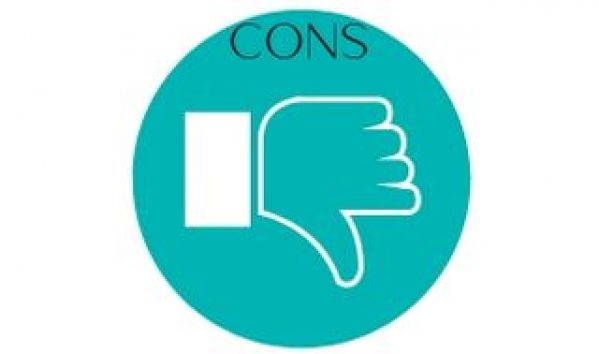 Not enough 60-minute classes, for some this may be just fine, but for extreme yogis Alo Moves may not offer enough 60-minute cl asses being regularly released.
No follow features, there's no way to follow your favorite teachers to be notified of their latest class releases.
Easily see the type of class and class duration as well as how many classes each teacher offers. As you can see, at the time of this review, Ashley Galvin offered 117 body sculpting classes.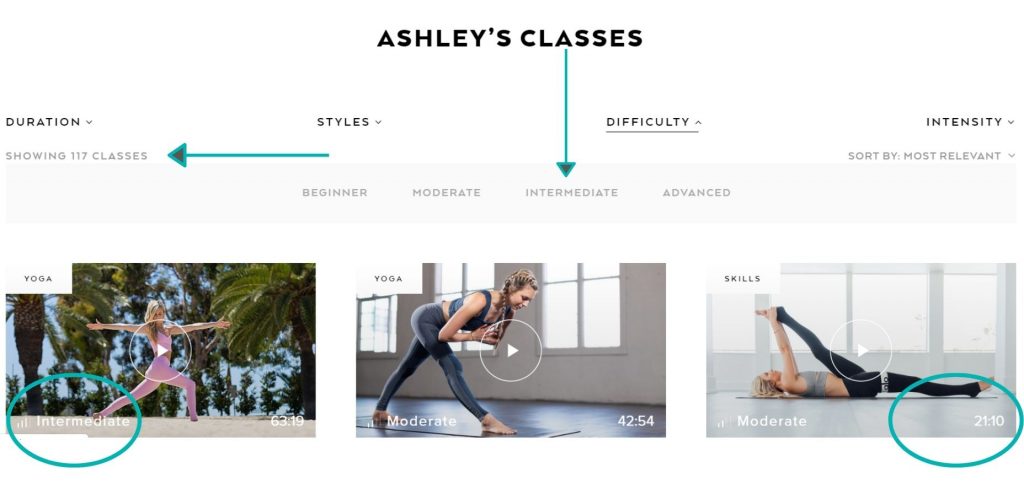 If you're following trending yoga teachers these days then you may know of Ashley Galvin, Patrick Beach, Meghan Curry, and Dylan Werner to name just a few. AloMoves has them on their roster, plus too many more a-list teachers to mention.
For those looking to go beyond yoga, Alo Moves also offers a wide array of Barre, Pilates, and Cardio & Hit classes taught by some of the best in those respective areas as well, like one of our absolute faves, barre boss lady extraordinaire and founder of Bohemian Studios in Seattle, Adrienne Kimberley.
Alo Moves has beautiful videos with beautiful teachers, and if you like to be physically challenged, this is the online yoga studio to turn to.
Alo Moves Site Overview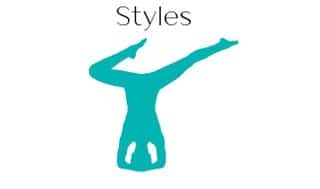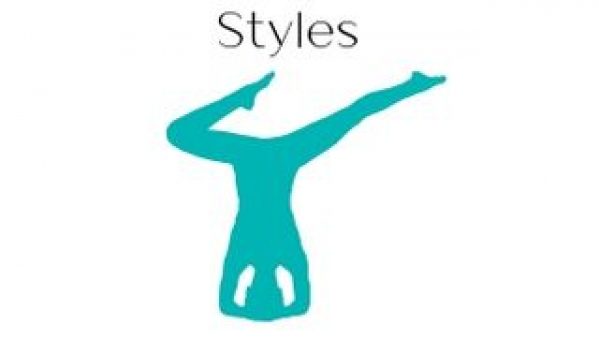 Ashtanga, Hatha, Restorative, Vinyasa, Kundalini, Prenatal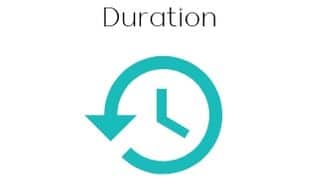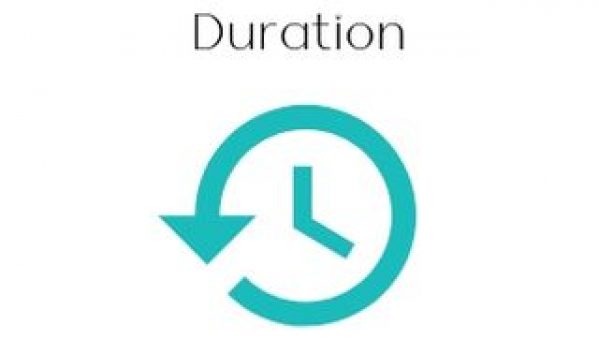 <15, 30 mins, 60 mins, >60 mins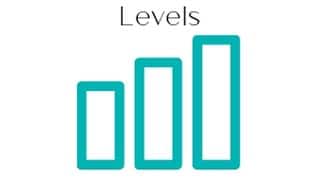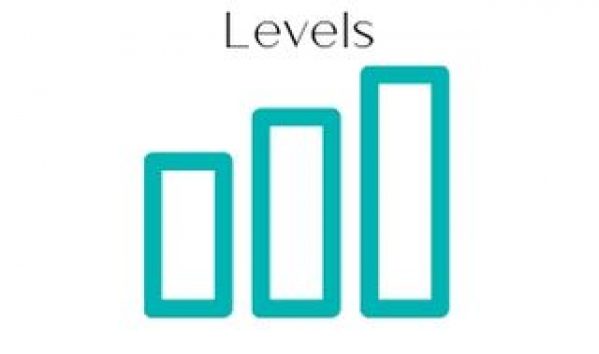 Beginner, Moderate, Intermediate, Advanced
Alo Moves is a great beginners resource for yoga, fitness, mindfulness, and other types of fitness, too. Alo Moves has it all.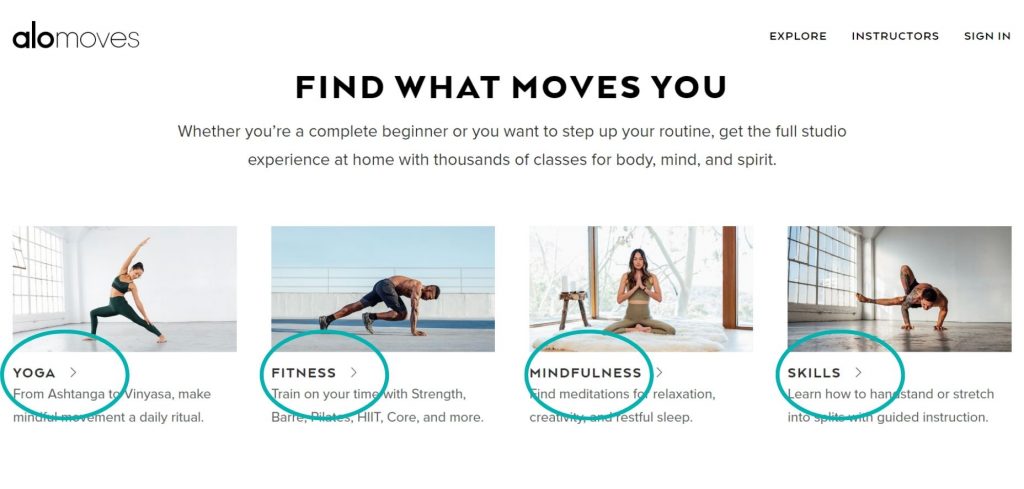 Advanced yogis will also find what they are looking for on Alo Moves with their powerhouse teachers offering many advanced online yoga classes and series as well. And Alo Moves make yoga decision making easy with their series which are made up of different classes to be taken in daily sequence to hone refine different skills, muscle groups, or even breathing and meditation techniques.
Join a series on Alo Moves so you have a week or even a month of classes pre-planned and scheduled for you.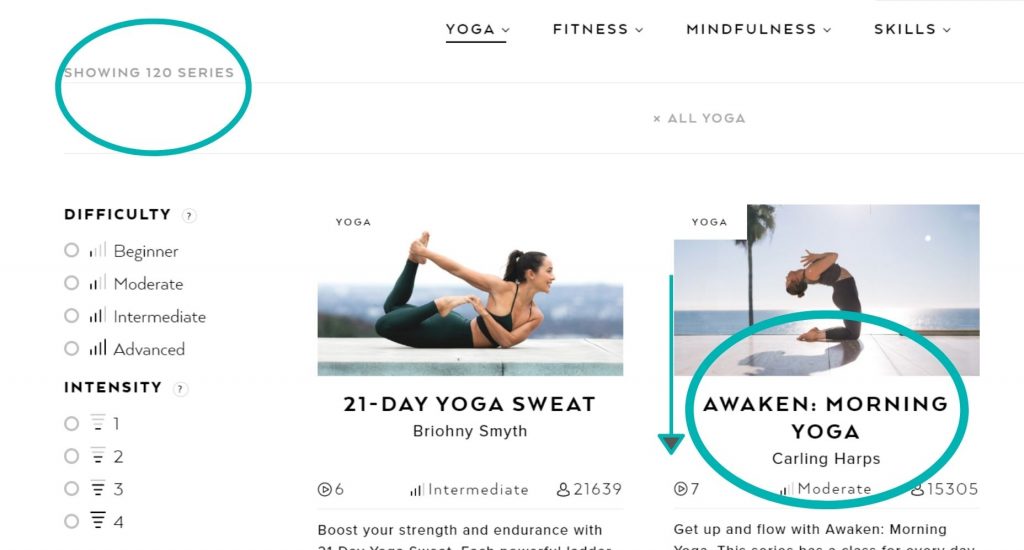 Alo Moves is our go-to online yoga studio to get our sweat and stretch on on the daily. The yoga teachers on Alo Moves will spare you no grief and give you no fluff. Having tried multiple teachers as part of our Alo Moves review, we found that all of their teachers are concise and second to none when it comes to knowledge, technique, and teaching style.
With over 1,500 classes and counting, you're sure to find the perfect classes that suit you. For beginner yogis, Alo Moves has a plethora of classes and tutorials, too.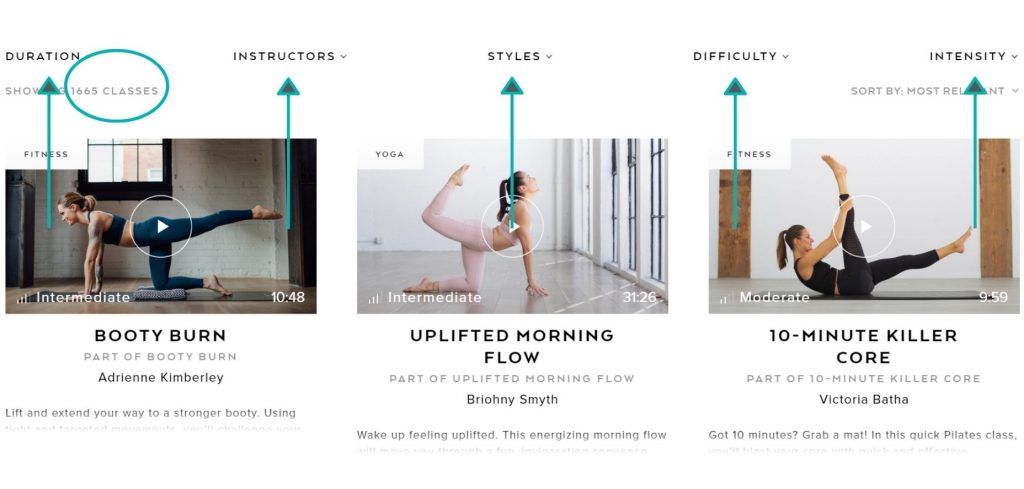 To get a feel for Alo Moves, go to their site and watch a few class previews and instructor introductions and sign up for their free trial to find out whether Alo Moves is the perfect fit for you.
Looking to learn about other online yoga studios that are also only $15-$20/month? Be sure to read our reviews about these other fantastic $15-$20/month online yoga studios and Yoga Download, Yoga Vibes, Yoga International, Glo, Udaya, TINT Yoga, and Yoga Anytime, too!
Not feeling completely connected to Alo Moves? Be sure to check out all of our online yoga class reviews to find your flow.

FAQ – Common questions about Alo Moves answered:
| | |
| --- | --- |
| How much does Alo Yoga Cost | With our 50% off promo, Alo Yoga's Alo Moves only costs $99 for your first year! Otherwise, Alo Moves costs only $20/month. |
| Are Alo leggings good | YES! Alo leggings are flattering with a cut that hugs your curves in all the right places while being forgiving in all of the others. |
| How do I cancel my Alo Moves subscription | Canceling your Alo Moves subscription is easy. Simply go to Settings ->Manage Membership -> Cancel Membership |
| How do you get Alo Moves on TV | For Apple products with a TV that is 4th generation, or newer you can use Airplay. To use your computer running Chrome you can use Chromecast. Or, you can simply use an HDMI cable to connect your computer to your TV. |
| Alo Moves review Reddit | This is a great Reddit thread about Alo Moves https://www.reddit.com/r/yoga/comments/a0kyd6/alo_moves_yoga_app/ |
| Alo Moves review barre | The barre classes and instructors on Alo Moves are fantastic. Emily Sferra and Adrienne Kimberely are two of their boss barre babes and you can find the barre classes here https://www.alomoves.com/explore/filter?categories=fitness_barre&order=date |
| Alo Moves promo code | See above links throughout our article for our promo code for 50% off your first year of Alo Moves annual membership. |
| Alo Moves before and after | Before and after results from Alo Moves will vary for everyone. But, we are pretty sure that after just 7-10 days of dedicated work on Alo Moves, you will see results in your body, be that increased flexibility or signs of new muscle definition! |
| Alo Moves results | The results of Alo Moves will be a reflection of what you put into your practice. Go all in and you will see dramatic results, and quickly! |
| Alo Moves cost | The cost of Alo Moves is $20/month or only $99 for your first year with our 50% off promo code. |
| Alo Moves The Limit | Alo Moves The Limit is a series by Josh Kramer intended to transform your body in just 15 minutes per day. By using high reps and static holds, Josh's program will have your body riding your edge and getting results. https://www.alomoves.com/series/the-limit |
Some online yoga studios and online yoga teacher training programs that are reviewed by The Yogatique may offer us affiliate commission should you decide to sign up via our site. The Yogatique's mission is to be your comprehensive online yoga resource – we write reviews regardless of whether we receive an affiliate commission or not.
Alo Moves
Get 50% off of on Alo Moves membership with our exclusive offer! Alo Moves is our go-to, we're going to be honest! Alo Moves is the gold standard for premium online yoga studios and they've set the bar high! By joining Alo Moves you will see visible changes in your body that you'll feel in your spirit. Be ready to be inspired and challenged by their dynamic group of world-class yoga teachers.
PROS
Exclusive 50% annual membership discount offer!
Precise instruction
Perfect video production
Extremely challenging classes
Downloadable classes
Great beginner area
Mobile app
CONS
Series could include more full-length classes
Add your review