Alo Moves Review – Exclusive 25% Off Unlimited Online Yoga, Barre And More!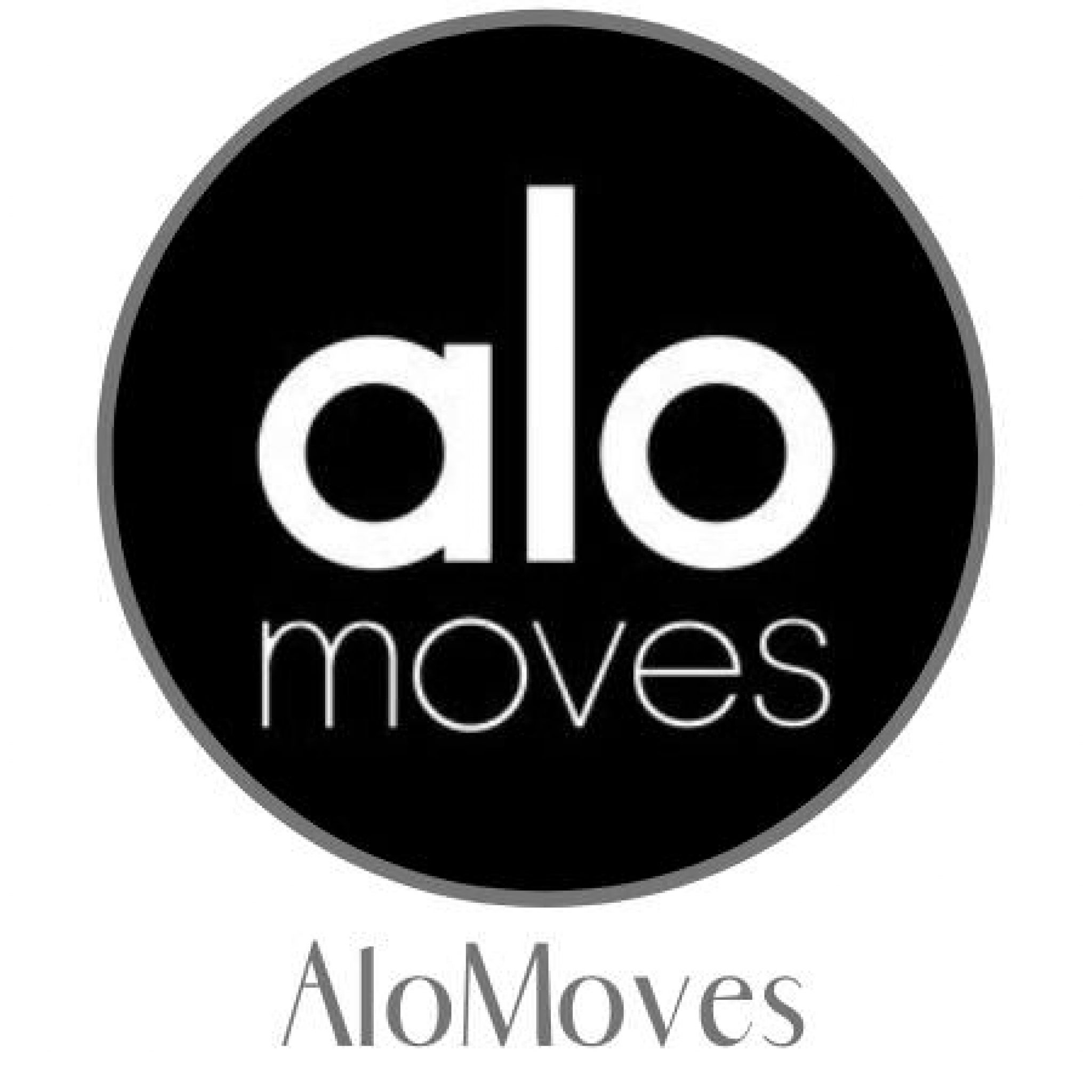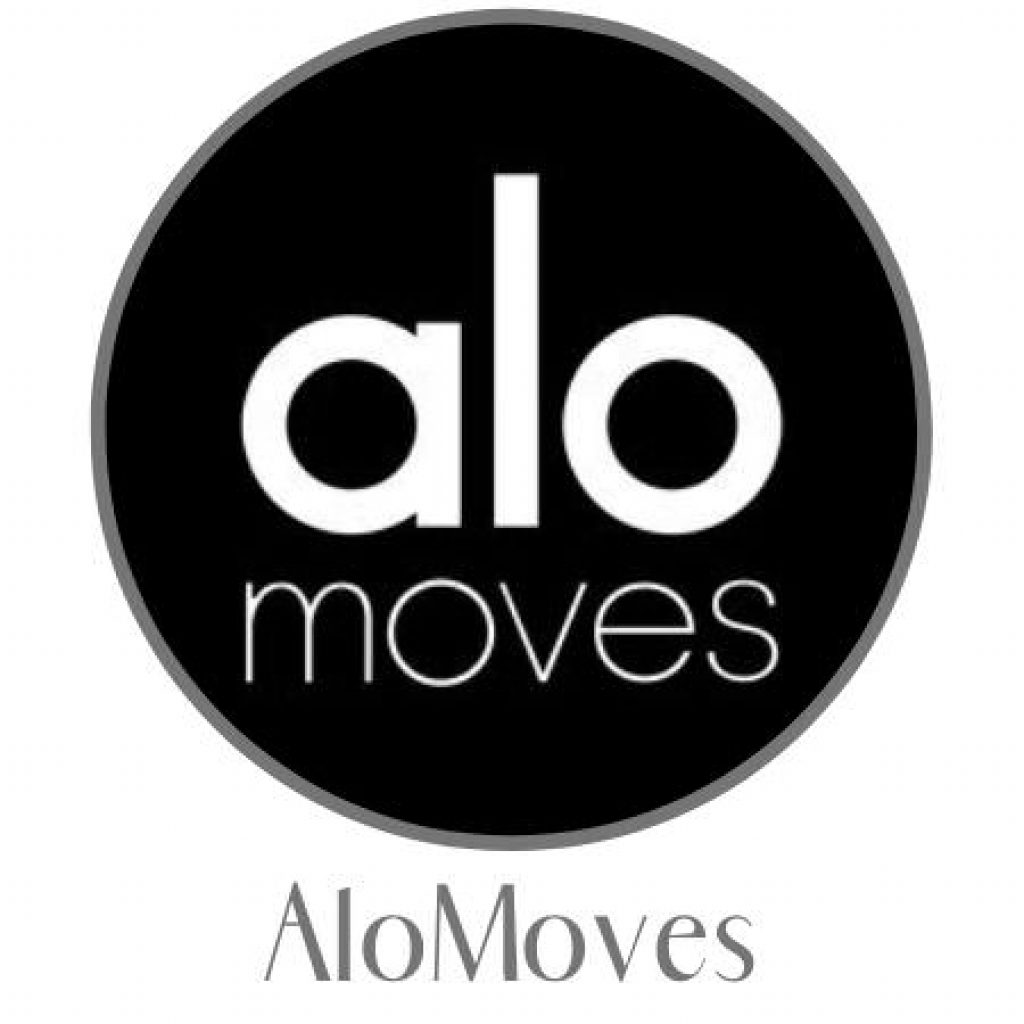 Alo Moves Review – Experience Online Yoga Workouts, Barre, Fitness & Mindfulness On A Whole New Level For 25% Off!
July 3, 2021
Alo Moves may have a familiar-sounding name to you and that is because Alo Moves is created by the same company that is behind the wildly popular Alo Yoga clothing brand. In this detailed Alo Moves Review we'll give you the full scoop on this online yoga platform that offers premium on-demand online yoga workouts, killer barre classes, high-intensity online fitness classes, and Zenful online meditation sessions all led by the world's best teachers that you simply must experience for yourself. And get this, we're offering Alo Moves to you exclusively for 25% off with code THEYOGATIQUE25.
Whether you're an advanced yoga practitioner looking to level-up your yoga practice or you're new to yoga, Alo Moves offers advanced yoga classes that will make you sweat and shake as well as online yoga workouts for beginners that break down the nuances of each of the poses. If you're ready to get serious about your at-home yoga and fitness routines keep reading this Alo Moves Review to learn why this is the all-encompassing online streaming fitness platform for you. Are you ready to flow?! Let's go!
The Yogatique Critique: Alo Moves Review
Alo Moves Features:
Monthly Cost:
$20
Annual or
Biannual Cost:
Annual: $149.25 (25% off exclusive offer)
Biannual: N/A
Free Trial:
Yes, 14 days
Mobile App:
Yes
Downloadable Classes:
Yes
LIVE Online Yoga Classes:
No
Number of Online Yoga Classes:
1,700+
Alo Moves monthly and annual cost – exclusive 25% off offer.
---
Article content:
(Click any link below to jump directly to section)
Alo Moves pros and cons
Alo Moves yoga
A few of our favorite instructors on Alo Moves
How much is Alo Moves
Alo Moves Review: Site Overview
Alo Moves yoga review
Alo Moves barre & other home fitness routines
What kind of gear is required for these online workouts
How to get an Alo Moves 30 day free trial
---
Alo Moves Pros and Cons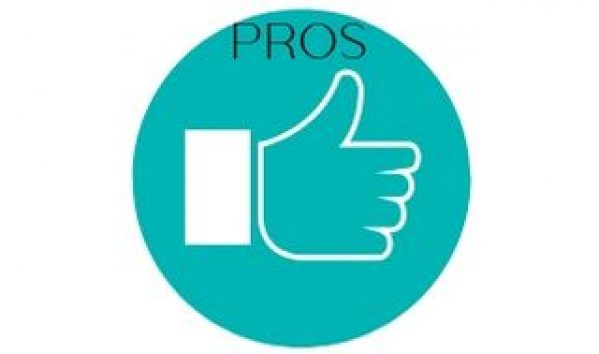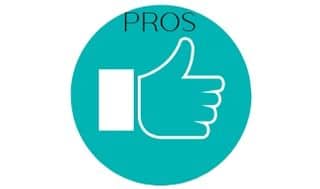 World's best yoga and fitness instructors. Alo Moves has some of the most recognizable names in the industry teaching on their platform.
Series to keep you on track. By joining any of their number of yoga series you can build your skills at a pace that makes sense.
Challenging yoga workouts. Be prepared to sweat and tone your body with some of the most hardcore vinyasa strength training classes out there.
Flawless yoga video production. The sound quality and filming style make you feel like you are right there in the front row of class.
Mobile app available for download so you can truly take your practice with you everywhere you go.
Great for beginner yogis with over 40 yoga series specifically for beginner yogis, Beginners can learn to master yoga basics.
Great for advanced yogis with countless strong vinyasa flows.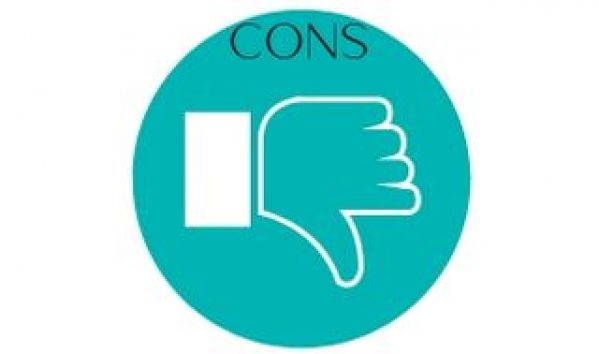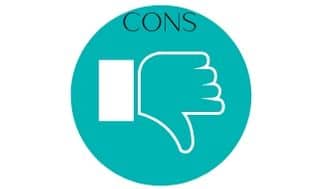 Not enough 60-minute classes. For some this may be just fine, but for extreme yogis AloMoves may not offer enough 60-minute classes being regularly released.
No follow feature. There's no way to follow your favorite teachers to be notified of their latest class releases.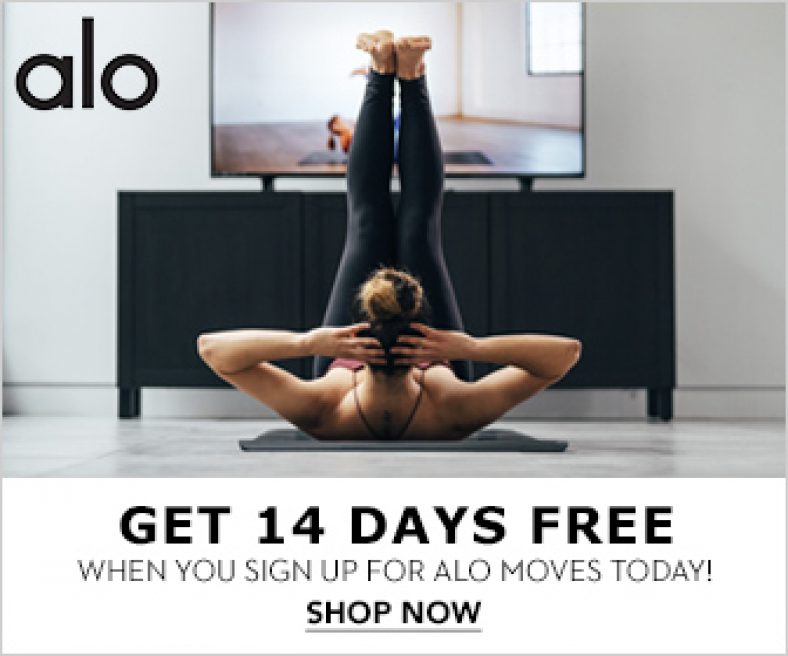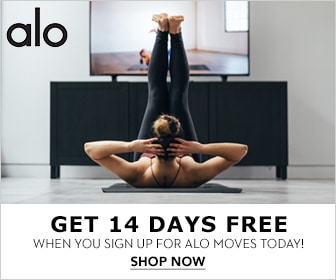 Click here to skip the review and jump directly to 25% off!
Alo Moves yoga reviewed
If you're following trending yoga teachers these days then you may know of Ashley Galvin, Patrick Beach, Meghan Curry, and Dylan Werner to name just a few. Alo Moves has them on their roster, plus too many more a-list teachers to mention. This is just one of the reasons why Alo Moves is unequivocally one of the best online yoga websites.
Alo Moves has beautiful videos with beautiful teachers, and if you like to be physically challenged, this is the online yoga studio to turn to. The only area that Alo Moves may be lacking is that currently they are not offering LIVE online yoga classes. But they do pump out new classes on the regular.
Alo Moves is a great place for beginner yogis with over 24 yoga programs for beginners. In fact, Dylan Werner's Beginner Flexibility program would be a great place to explore during your 14-day free trial.
Advanced yogis or aspiring yoga teachers will also find what they are looking for on Alo Moves, with the countless powerhouse teachers offering many advanced online yoga workouts and series as well. Alo Moves make yoga decision-making easy with over 285 series that are made up of different classes to be taken daily in succession to hone and refine different skills, focus on specific muscle groups, or even advance your breathing and meditation techniques.
When it comes to the yoga videos themselves, regardless of which class you're taking on any given day you can be assured that you're going to get what you signed up for! Having extensively tested and tried hundreds of the Alo Moves yoga workouts over the years ourselves even before creating this Alo Moves Review, there's no doubt in our minds that weeks, if not months of preparation are put into the planning of each and every class. If you follow Ashley Galvin on Instagram, she brings you behind the scenes of all Alo Moves classes she creates and shoots. All of her series are weeks in the making!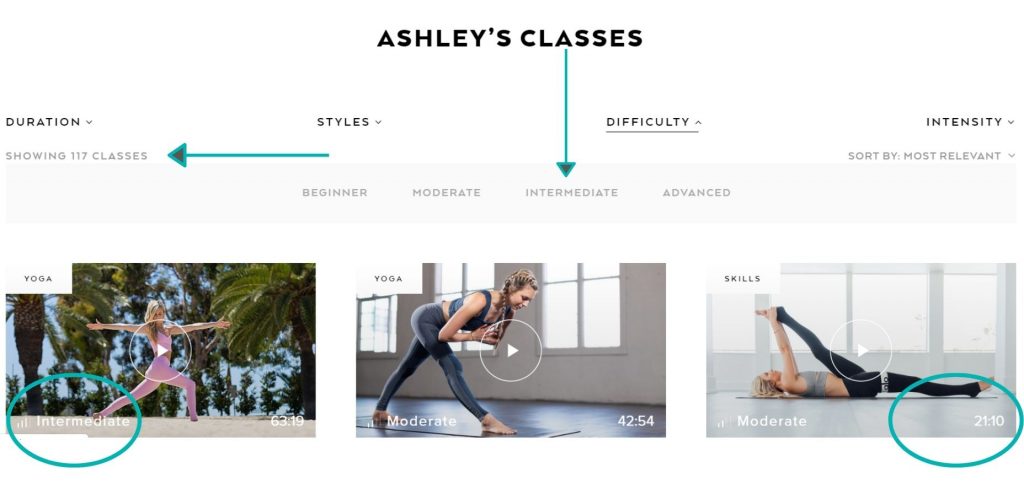 A few of our favorite instructors on Alo Moves
Ashley Galvin: For a high-intensity sweat that results in a svelte physique, turn to this blonde California beach babe's classes! Ashley's classes are extremely intense vinyasa based flows that really turn up the heat and will leave you feeling lighter and looking leaner in a matter of weeks. Ashley has also turned it down a bit and she's now offering some really Yin yoga classes, too.
Briohny Smyth: Bri is known for her challenging ladder flows. Bri's vinyasa flows build quickly and will most certainly have you upside down at some point, as handstands are a hallmark of a Bri's classes. Learn about Bri's brand new online YTT if you're wanting to learn all about Bri's Aligned method!
Adrienne Kimberley Rabena: Boss barre babe, Adrienne, has a signature style of barre that is all her own. Adrienne will get your muscles shaking while you sweat it out in her creative barre classes. As of recently, Adrienne has also launched her NEW online barre teacher training!
Josh Kramer: If you're wanting to achieve an A in alignment, turn to Josh. Josh takes alignment seriously and his cues and teaching technique will have you flowing in flawless form.
Dylan Werner: Dylan is a very multi-faceted instructor. Dylan teaches breathwork, meditation, and hardcore strength-based vinyasa flows. Dylan's impeccable timing and cueing will get you into those peak poses that you didn't think were possible to achieve.
How much is Alo Moves
Alo Moves is $20/month or $149 per year with our special 25% off discount. At 25% off that works out to about $12/month – not bad! This streaming online yoga platform offers just one monthly pricing tier and one annual pricing tier for membership to keep things simple! Since its inception, Alo Moves membership cost has remained the same, $20/month, no headache involved with multiple pricing tiers.
Alo Moves Review: Site Overview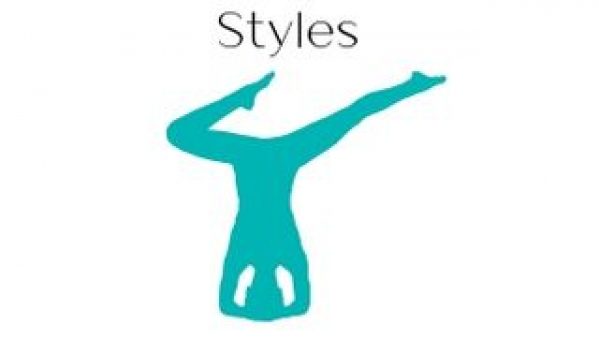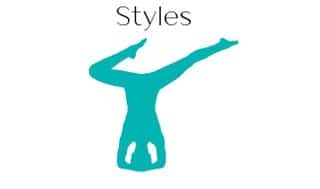 Ashtanga, Barre, Core, Hatha, Hiit, Kundalini, Meditation, Pilates, Restorative, Strength, Stretching, Vinyasa, Prenatal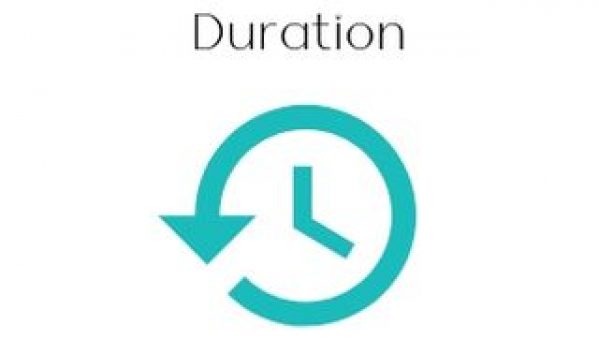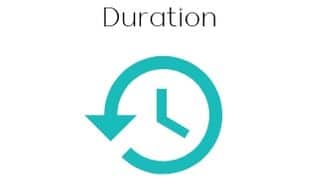 <15, 30 mins, 60 mins, >60 mins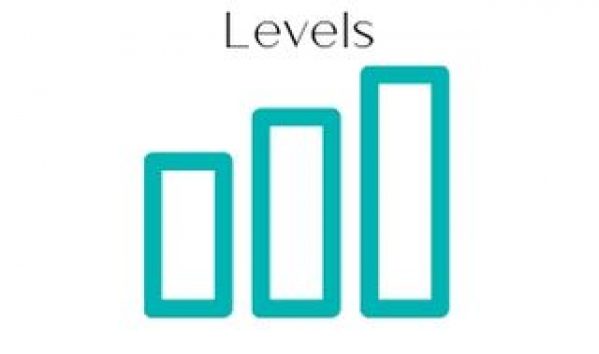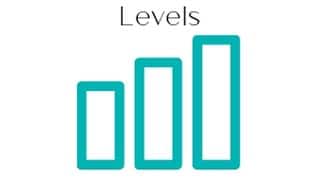 Beginner, Moderate, Intermediate, Advanced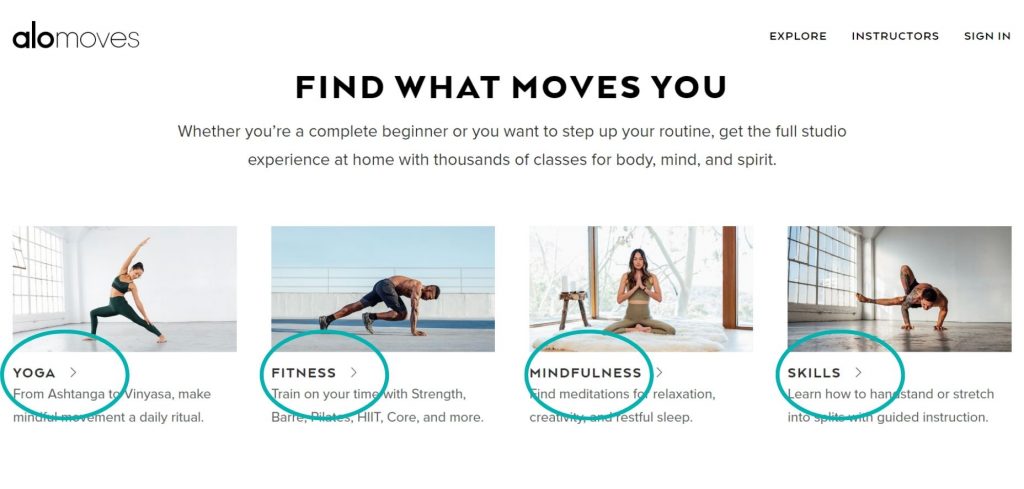 Warning, an Alo Moves membership may inspire you to become a yoga teacher! You wouldn't be the first to begin a yoga teacher training after developing into an advanced yogi thanks to Alo's kick ass at-home yoga workouts!
Aspiring yoga teachers, discover the best online yoga teacher training courses and become a yoga teacher for far less than you might expect!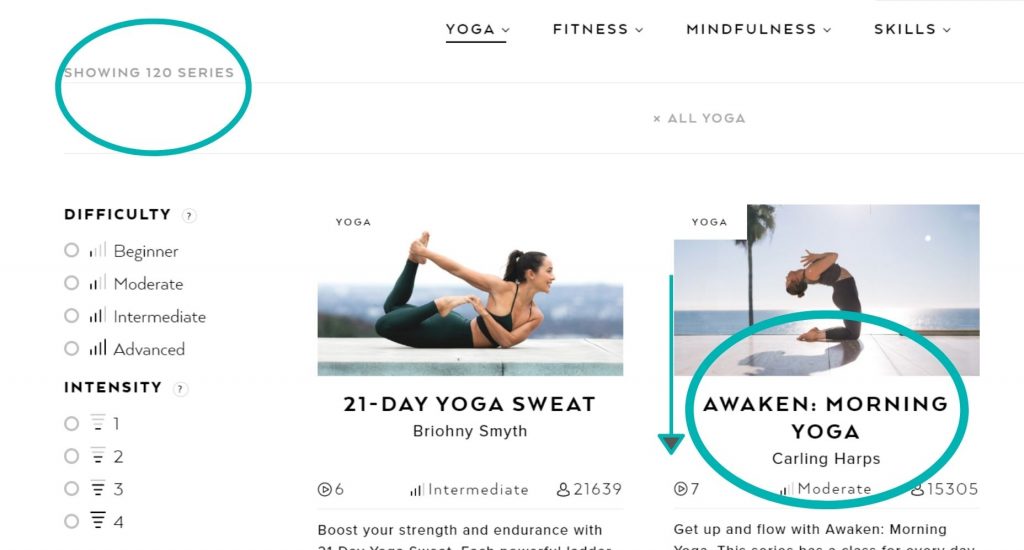 Alo Moves barre & other home fitness routines reviewed
When Alo Moves first launched, for many years their main focus was yoga. However, in 2020 the platform became much more diversified and you can now turn to Alo Moves for your strength, HIIT, barre, pilates, core, and stretching classes, too. In fact, they've really upped the intensity factor lately, releasing a ton of online workouts like powersculpt, power barre, crosstraining, bootcamp, and conditioning classes. Does that make you out of breath just thinking about it or what?!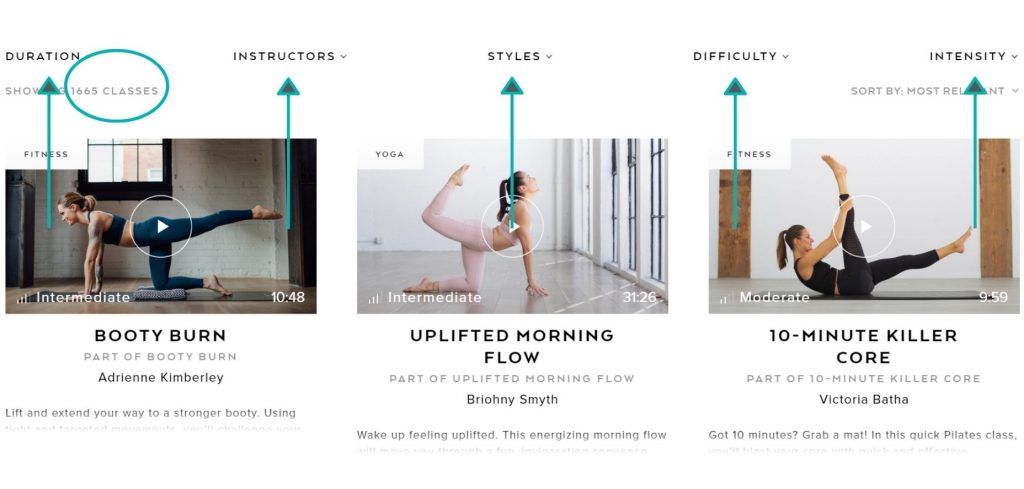 What kind of gear is required for Alo Moves online workouts
So with all of these online workouts available at the touch of a button, you might need to gear up! For the yoga classes at minimum you will need a quality yoga mat. And if you want to get serious about yoga, or if you are a complete beginner, you may also need a strap and blocks.
For the online Yin classes and online meditation classes you may like to have a bolster or pillow for ultimate comfort and relaxation. For the barre and conditioning workouts you'll want to have a set of hand weights (or dumbells) for those routines.
Takeaway: Alo Moves is a great online yoga website to sweat and stretch with daily! The yoga instructors on Alo Moves will spare you no grief and give you no fluff. Whether you are a beginner yogi or an advanced yogi, Alo Moves has yoga videos and yoga workouts that will challenge you and help you to advance your at-home yoga practice.
Use code THEYOGATIQUE25 on Alo Moves for 25% off, or begin your free 14 day trial.
Basic to intermediate yoga pose guide
If you are brand new to yoga, these poses below will be ones you will likely soon master with your own expression by repetition! As well as getting acquainted with the asanas below, we encourage you to look at Yoga Journal's pose guide, and most importantly, listen to your body.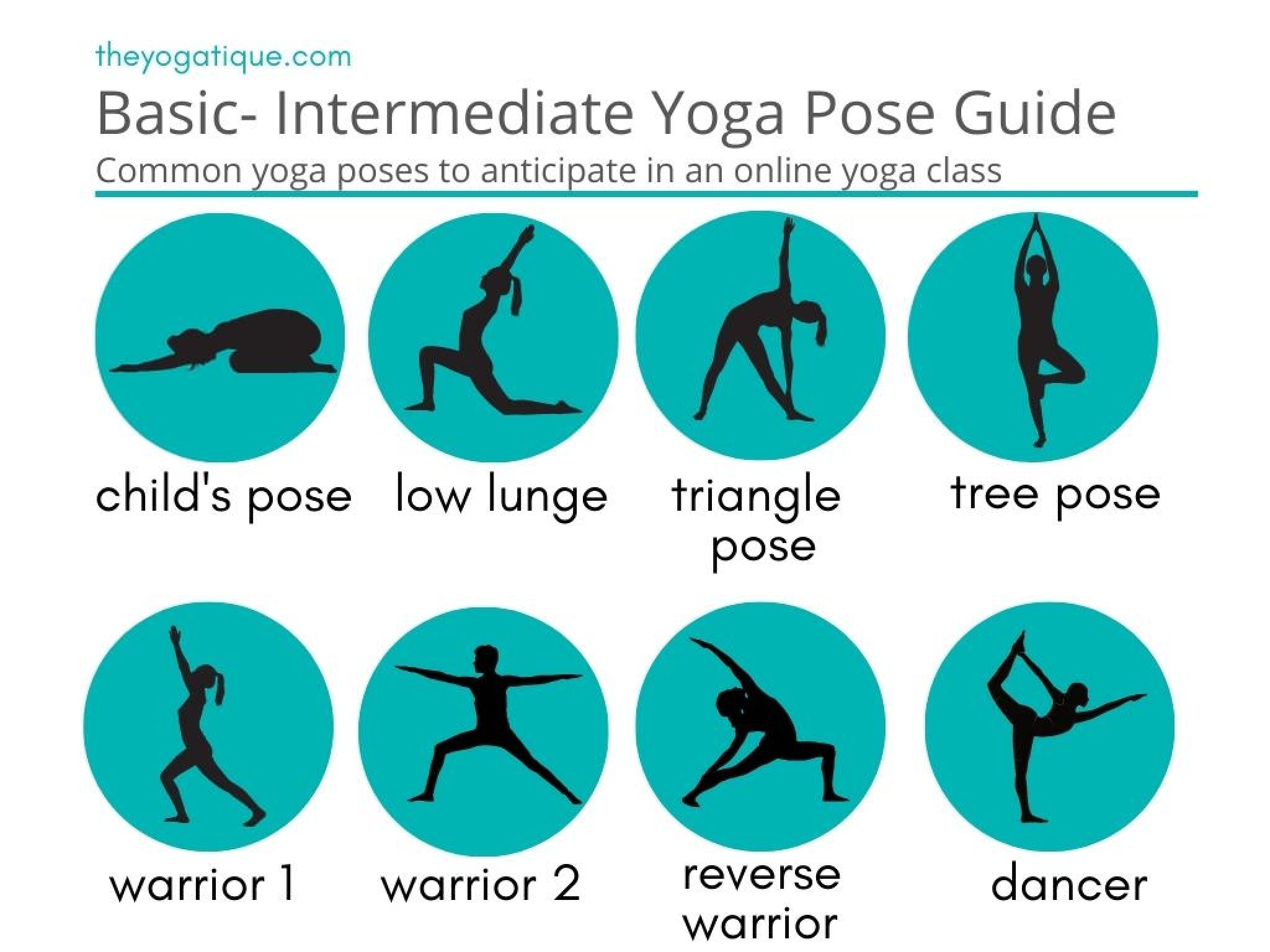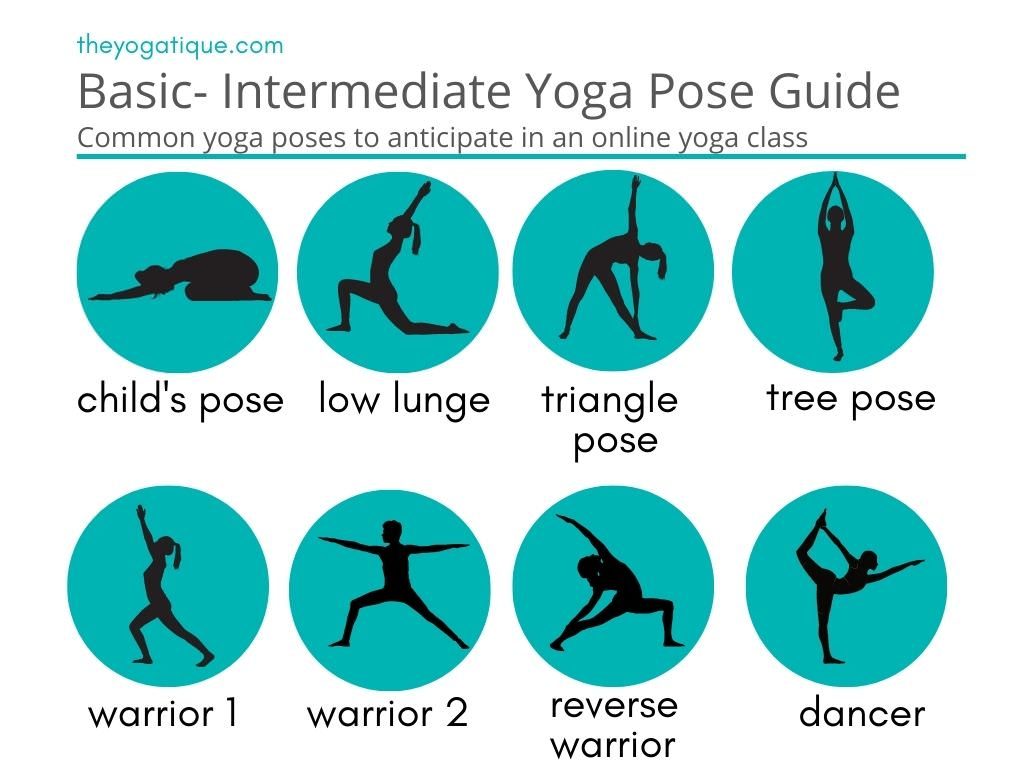 Some online yoga studios, online yoga teacher training programs, and brands that we write about may offer us a small percentage should you decide to purchase after reading our content. Thank you for enabling us to exist!
FAQ about Alo Moves
Is Alo Moves free?
No. Alo Moves is not free, Alo Moves membership is a paid subscription-based online fitness platform. However, Alo Moves costs just $20/month for access to unlimited premium online yoga and fitness classes OR just $149.25 per year with our discount offer which works out to about $12/month!
Does Alo Moves offer a 30-day free trial?
Alo Yoga sometimes offers a 30 day free trial to Alo Moves with an Alo Yoga purchase!
How long is the Alo Moves free trial?
Alo Moves typically offers a 14 day free trial, unless you make an Alo Yoga purchase in which case sometimes you are able to get a 30 day free trial.
How does Alo Moves work?
Alo Moves is a monthly subscription-based fitness platform that offers premium on-demand online yoga classes as well as online barre, HIIT, conditioning, meditation, and more. You can stream these home workouts on your laptop, phone, and smart TV, or you can download their online yoga workouts and videos, too.
Alo Moves
Alo Moves is our go-to, we're going to be honest! Alo Moves is the gold standard for premium online yoga studios and they've set the bar high! By joining Alo Moves you will see visible changes in your body that you'll feel in your spirit. Be ready to be inspired and challenged by their dynamic group of world-class yoga teachers.
PROS
Precise instruction
Perfect video production
Extremely challenging classes
Downloadable classes
Great beginner area
Mobile app
CONS
Series could include more full-length classes
Add your review