Simply now known as Glo, but better known as YogaGlo (or sometimes searched for as Glo yoga), Glo is one of the most recognized names in the online yoga industry, and for good reason. Their progressive world-class yoga teachers and online yoga classes are first-rate for quality and innovation. If you've been wondering if YogaGlo is good, the answer is absolutely yes. Read our Glo Yoga reviews and become inspired to discover your true strength and set your soul on fire with their perfectly executed classes that will push your body's boundaries.
The Yogatique Critique: Glo Yoga Review
Monthly Cost:
$18
Annual or
Biannual Cost:
Annual: N/A
Biannual: N/A
Free Trial:
Yes, 15 days
Mobile App:
Yes
Downloadable Classes:
Yes
LIVE Online Yoga Classes:
Yes
Number of Online Yoga Classes:
4,000+
---
Article content:
(Click any link below to jump directly to section)
---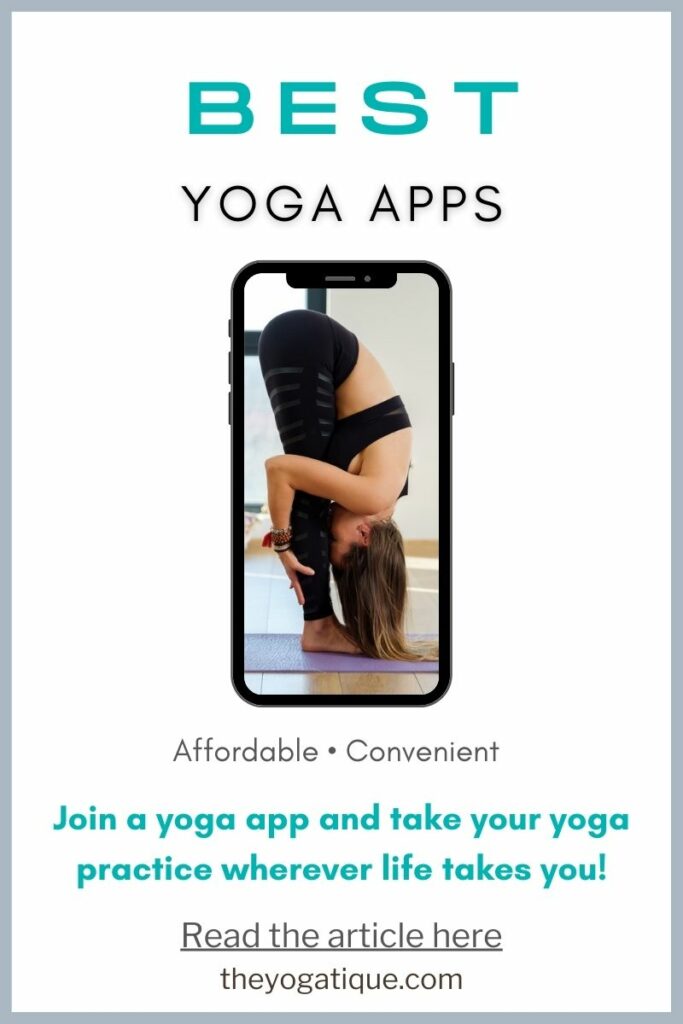 LOOKING FOR THE BEST YOGA APPS?
Yoga Apps Offer
Affordability
Convenience
⬇Discover the best yoga apps to join now⬇
Glo Pros and Cons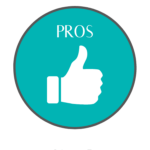 Downloadable content. No excuses and no reason not to get on the mat with YogaGlo's downloadable videos to practice with wherever, whenever.
Impeccable teaching technique. Practicing with YogaGlo puts you under the guidance of some of yoga's current greatest teachers.
Challenging classes. Even advanced yogis will be able to push their physical boundaries with YogaGlo's challenging flows.
Over 4,000 classes to choose from.
LIVE online yoga classes.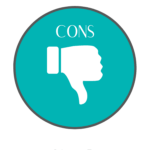 No free added bonus content of any kind. Many sites offer challenges or other free mini-classes to take, but YogaGlo offers their classes to dedicated, paying students only.
YogaGlo's site is totally inaccessible until sign-up. I feel YogaGlo could really benefit by not being so shrouded in secrecy by offering a little glimpse of what's on offer as a paying member. But instead, YogaGlo has an overtly minimalistic appearance.
YogaGlo's LIVE online yoga classes
Now you can tune in a few times a week to practice LIVE on YogaGlo with their amazing team of yoga instructors. Glo is now offering vinyasa and full-body barre classes live weekly. (Other studios worth checking out offering LIVE online yoga classes are YogaDownload and Omstars.)
LIVE online yoga classes are ideal for people who get bored easily as you get fresh new flows weekly, versus only having a library of pre-recorded yoga videos. Choosing an online yoga studio that offers both is really ideal.
The world-class yoga instructors on YogaGlo
Don't be surprised if you find yourself a devout fan of any of YogaGlo's fabulous yoga teachers; ahem, Dice Iida-Klein, perhaps. Even though Dice has now left Glo, he still has countless classes up on Glo for you to jump into.
On YogaGlo, you can not only "follow" your favorite teacher and be updated on their new content, but you can also search their specific video library using the different filters of "duration", "level" and "style". This is a great time-saving and unique feature of Glo.
Often we yogis find our favorite go-to teachers and we want to take their classes over and over. Do you know what I mean? I do this with Ashley Galvin on Alo Moves.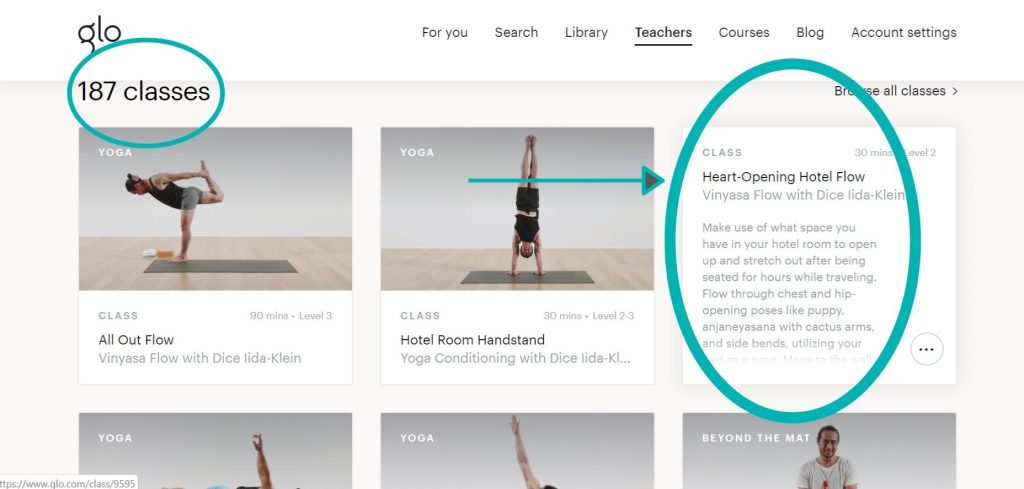 Glo's free trial
One other thing I like about Glo is their generous free trial offer. YogaGlo offers a 7-day free trial which is plenty of time for you to get to know them.
The Glo app
Once you've completed your trial membership or converted to a subscriber, the YogaGlo app is free to access with your activated monthly subscription membership.
Just download the Glo yoga app from the app store. Then you can download your flows and practice with your favorite yoga instructors literally anywhere and everywhere.
The Glo podcast
I don't know about y'all, but I LOVE a good health and wellness podcast, and Glo has just that. The podcast launched in March of 2021 and is hosted by Glo's co-founder and CEO, Derik Mills. It invites you to discover your best self with thought leaders in the wellness space.
There's currently a lot of listening material to catch up on if you're new to the podcast, with several dozen episodes that are currently live.
YogaGlo Review: Site Overview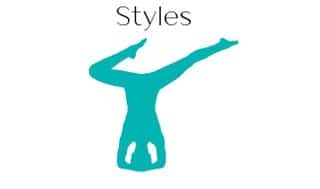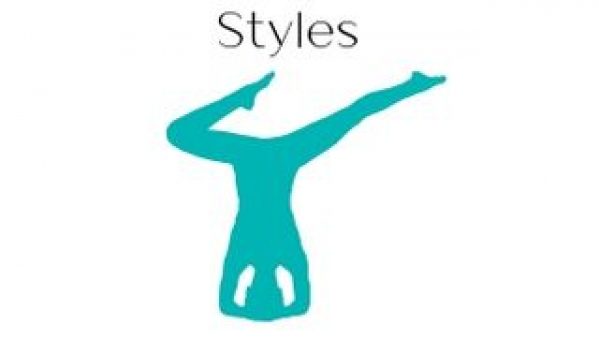 Ashtanga, Meditation, Beyond the Mat, Hatha, Iyengar, Kundalini, Mat Pilates, Meditation, Partner Yoga, Postnatal, Prenatal, Restorative, Tao Yin, Vinyasa Flow, Yin, Yoga Conditioning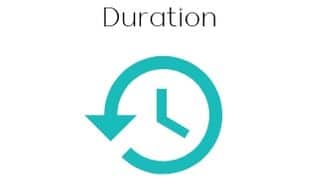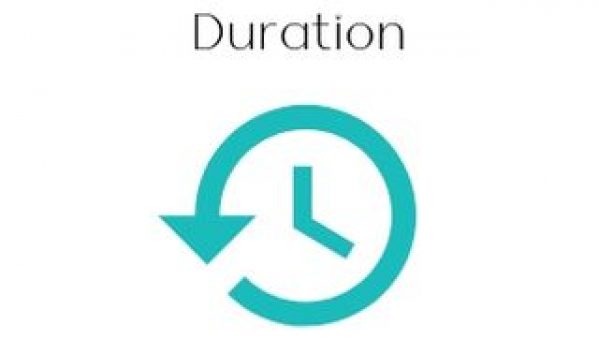 <5mins, 10-60mins, 75mins, 90mins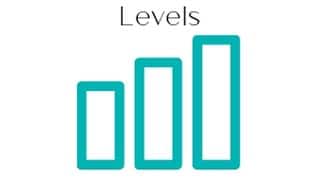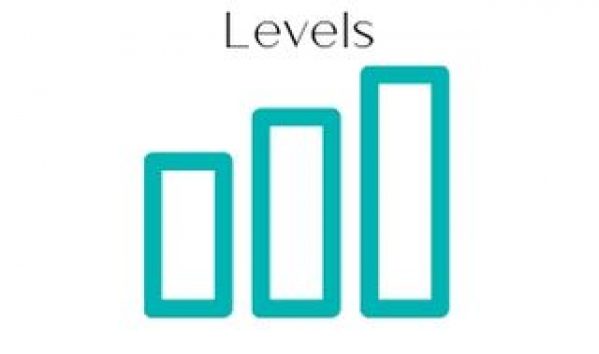 1, 1-2, 2, 2-3
How to navigate the Glo platform
When curating this Glo yoga review, I discovered YogaGlo's refined search feature that makes the process of finding your perfect class easy breezy.
No more scrolling through the entire video library to find a yoga class that suits your fancy – just put your criteria in, and you're on your mat in minutes.
I am a big fan of consistency. Like when classes are taught in the same location and filmed with the same filming style. It makes it easier to stay focused.
Of course, YogaGlo's online yoga classes are completely cohesive, and there are no distractions, so no excuses for getting distracted.
You can find the type of class you're in the mood for with your favorite yoga teacher quickly and easily, as opposed to needing to scroll through all of the site's classes.
This is incredibly useful, considering many instructors have hundreds of videos on a site. It's nice to be able to find your flow fast.
YogaGlo's online yoga classes are filmed in a live class style, with the yoga teacher more often participating and leading the class instead of adjusting students. I personally prefer this as it gives me an opportunity to see proper alignment from the pros.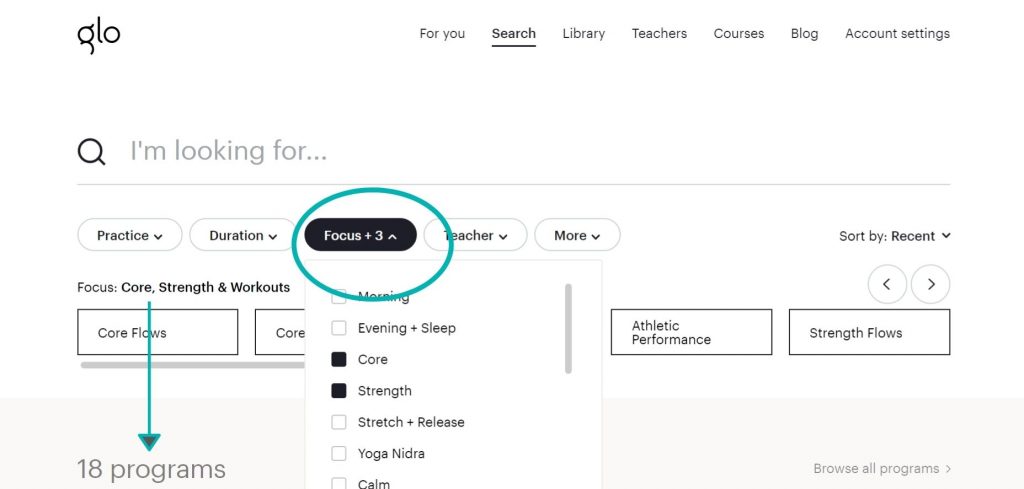 Glo's online yoga videos and advanced teacher training courses
There are literally hundreds of both 30-minute and 60-minute vinyasa flow classes on YogaGlo. And besides individual classes, you can sign up for a "program" which combines classes to be taken in sequential days. This is good for anyone who may lack discipline or time and needs their workout schedule compiled for them. It's also a big-time saver.
Yoga teachers can also expand upon their credential on YogaGlo by purchasing various courses which can be applied to Yoga Alliance required non-contact hours CE requirements.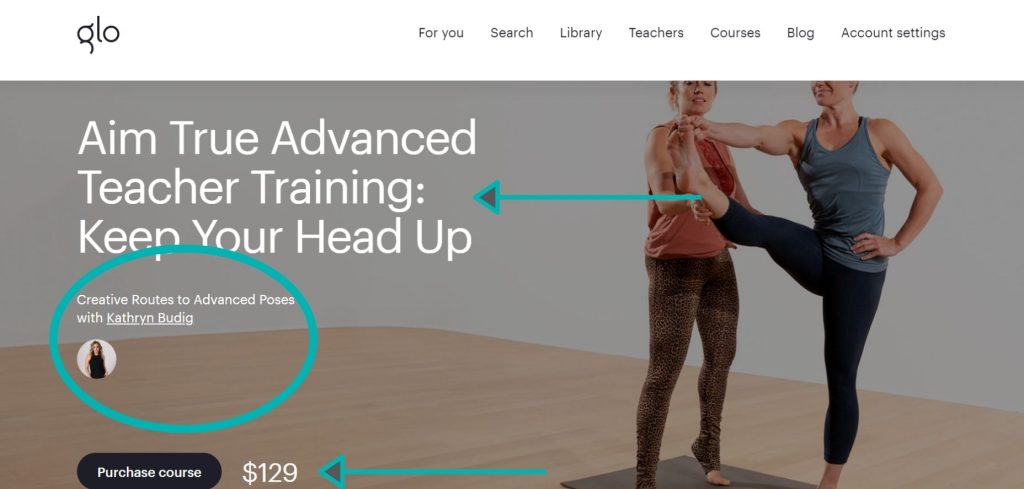 Takeaway on Glo
For intense at-home yoga workouts or awesome beginner yoga videos, give YogaGlo a go and practice with their renowned teachers who will help you realize your true capabilities.
⬇These are some online yoga memberships you should look into⬇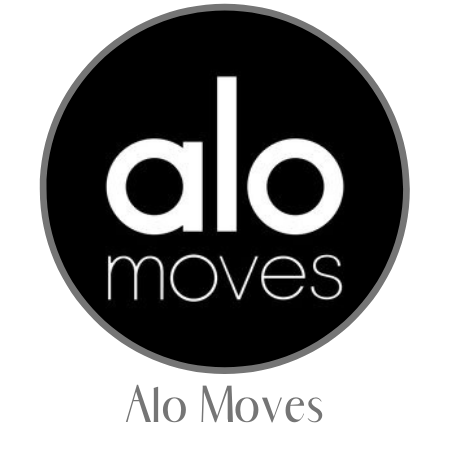 1st Choice
•100 new classes each month
•Workouts+barre+yoga
•Downloadable workout videos
USE CODE
THEYOGATIQUE25
FOR 25% OFF
⬇
Join now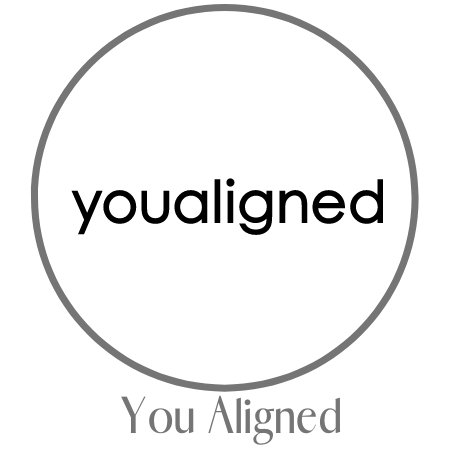 Runner-Up
•New classes added weekly
•World-class instructors
•1 food-bearing tree planted for every class taken
Join now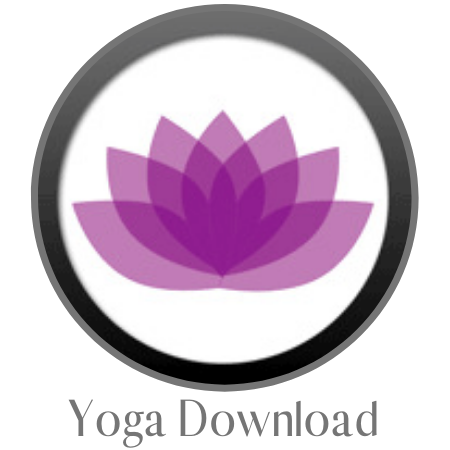 3rd Best
•Established in 2006
•Livestream & on-demand classes
•2,600+ online yoga classes
Join now
Not completely ready to Glo? Be sure to check out The Yoga Collective, YogaVibes and Yoga on Gaia for more great online yoga website options to consider. And if you've been searching for a comparison of Glo and Alo Moves take a look at that article which compares these two yoga subscriptions side by side.
Basic yoga pose guide
If you are brand new to yoga, these poses below will be ones you will likely soon master by repetition! As well as getting acquainted to the poses below, we encourage you to look at Yoga Journal's pose guide, and most importantly, listen to your body!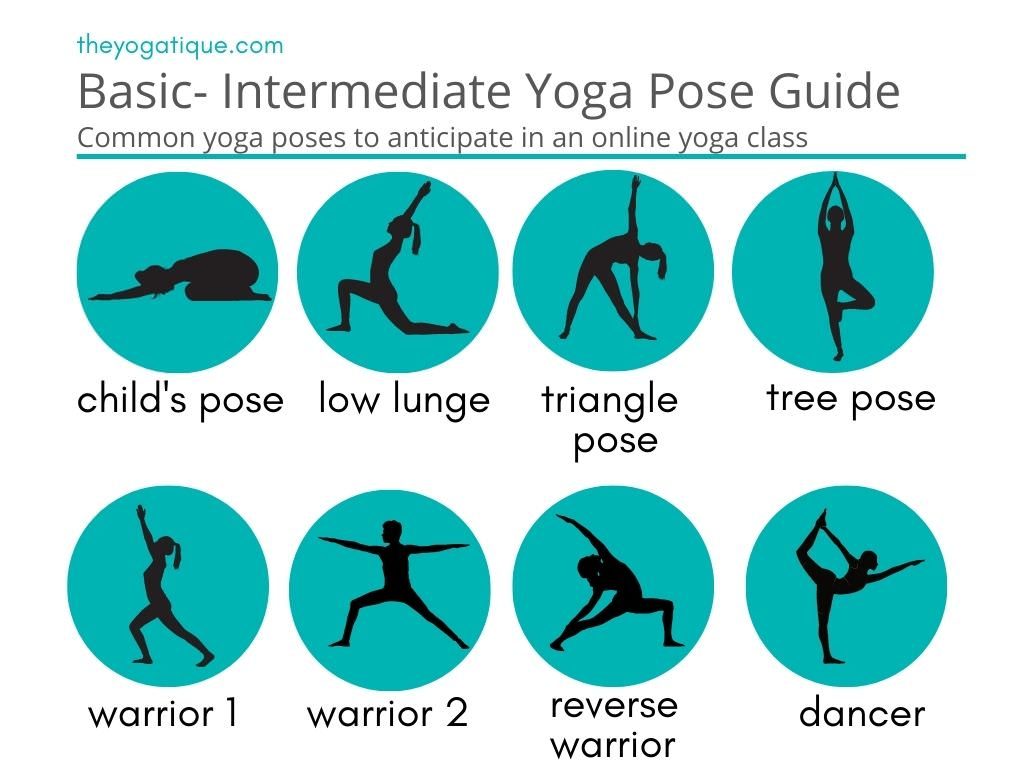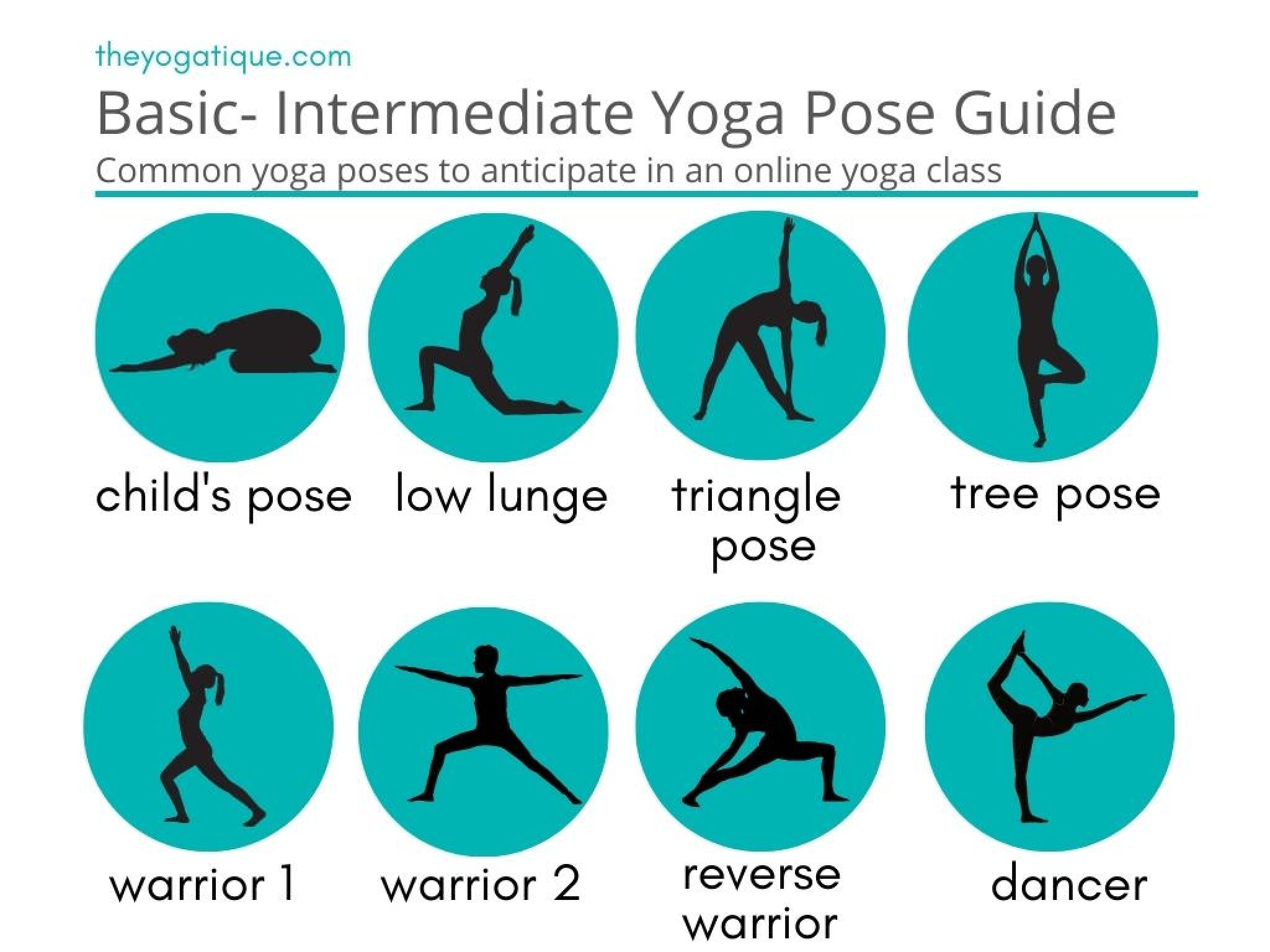 FAQ about Glo
How much does YogaGlo cost?
YogaGlo keeps it simple at one membership pricing option of $18/month. YogaGlo is perfect for those who are averse to commitment! Discover all of the details about YogaGlo in our YogaGlo review and join this premium online yoga studio with no long-term commitments.
What is the best online yoga program?
Glo is good, but the best online yoga program is Alo Moves. Alo Moves is the leader in the online yoga space with their world-renowned roster of instructors, flawless presentation and production, and vast variety of online classes that include yoga, barre, fitness, meditation, and more.
What is the best yoga app?
Once again it's Alo Moves. Alo Moves has created an app that integrates with your Alo Moves profile enabling you to download classes to your phone or device and take your yoga practice wherever life takes you! The quality of the app is fantastic, and the app is included with your monthly membership at no added cost.
Some online yoga studios, online yoga teacher training programs, and brands that we write about may offer us a small commission should you decide to make a purchase or signup after reading our content. Thank you for enabling us to exist!
YogaGlo Review Summary
With a heavy focus on Vinyasa and a good mix of Ashtanga, Yin, Tao, Restorative, and every other style your body might be craving, Glo's got it all and then some! Glo is cloaked in mystery with their website that doesn't reveal much from the outside but is full of good stuff on the inside! If you're looking for the world's best teachers, great video production, and challenging classes why not get your Glo on?!
PROS
Challenging classes
Impeccable instruction
Downloadable classes
Additional accredited yoga teacher courses and resources available for teachers
Mobile app
CONS
No glimpse of YogaGlo to outsiders!
No free content or classes whatsoever