YogaGlo Review – LIVE Online Yoga Classes now Available on Glo!
Simply now known as Glo, but better known as YogaGlo, is one of the most recognized names in the online yoga industry and for good reason, their progressive world-class yoga teachers and online yoga classes are first-rate for quality and innovation. If you've been wondering if YogaGlo is good, the answer is an absolute yes. Read our YogaGlo Yoga Review and become inspired to discover your true strength and set your soul on fire with their perfectly executed classes that will push your body's boundaries.
The Yogatique Critique: YogaGlo Review
YogaGlo Features:
Monthly Cost:
$18
Annual or
Biannual Cost:
Annual: N/A
Biannual: N/A
Free Trial:
Yes, 15 days
Mobile App:
Yes
Downloadable Classes:
Yes
Live Streaming Classes:
Yes
Number of Online Yoga Classes:
4,000+
By hovering over a class you can quickly find out more info about what to expect in the class. You can also see how many classes each teacher offers, for example, Dice Iida-Klein offers 187 classes on YogaGlo.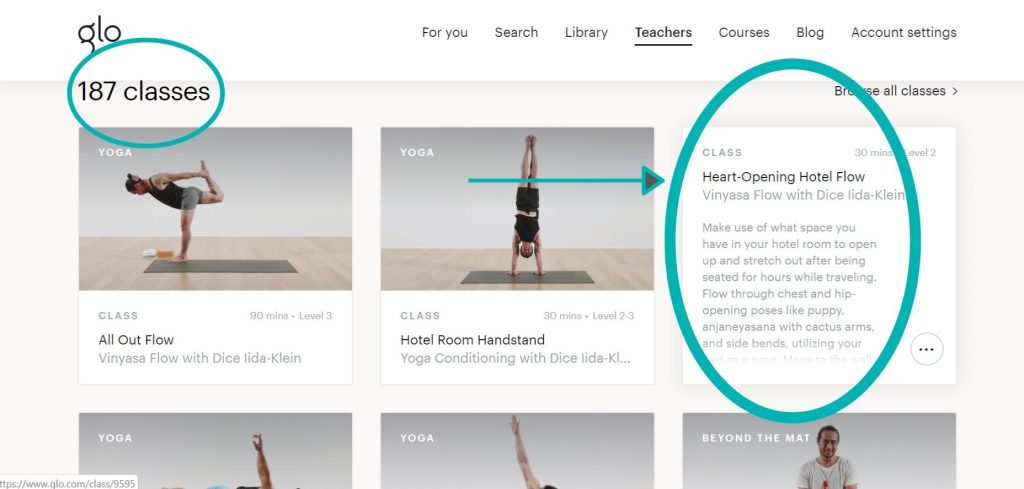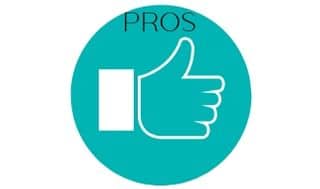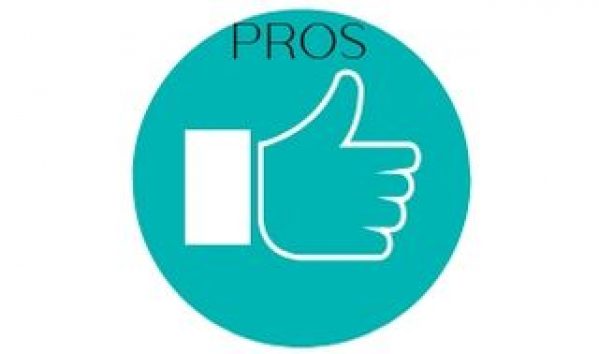 Downloadable content, no excuses and no reason to not get on the mat with YogaGlo's downloadable videos to practice with wherever, whenever.
Impeccable teaching technique, practicing with YogaGlo puts you under the guidance of some of yoga's current greatest teachers.
Challenging classes, Even advanced yogis will be able to push their physical boundaries with YogaGlo's challenging flows.
Over 4,000 classes to choose from.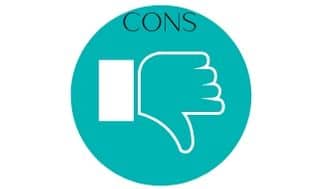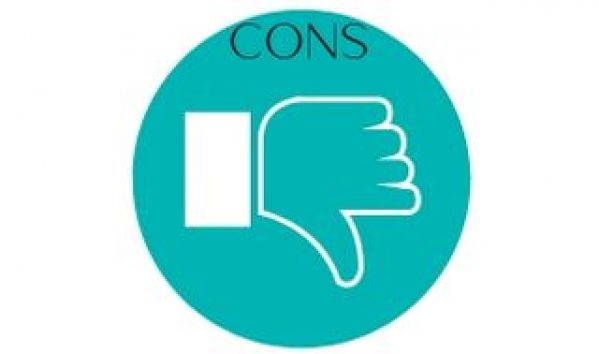 No free added bonus content of any kind, many sites offer challenges or other free mini-classes to take, but YogaGlo offers their classes to dedicated, paying students only.
YogaGlo's site is totally inaccessible until sign-up, we feel YogaGlo could really benefit by not being so shrouded in secrecy by offering a little glimpse of what's on offer as a paying member but instead, YogaGlo has an overtly minimalistic appearance.
YogaGlo offers many advanced Teaching courses for purchase – these courses can be applied towards non-contact hours and are designed to comply with the Yoga Alliance continuing education categories.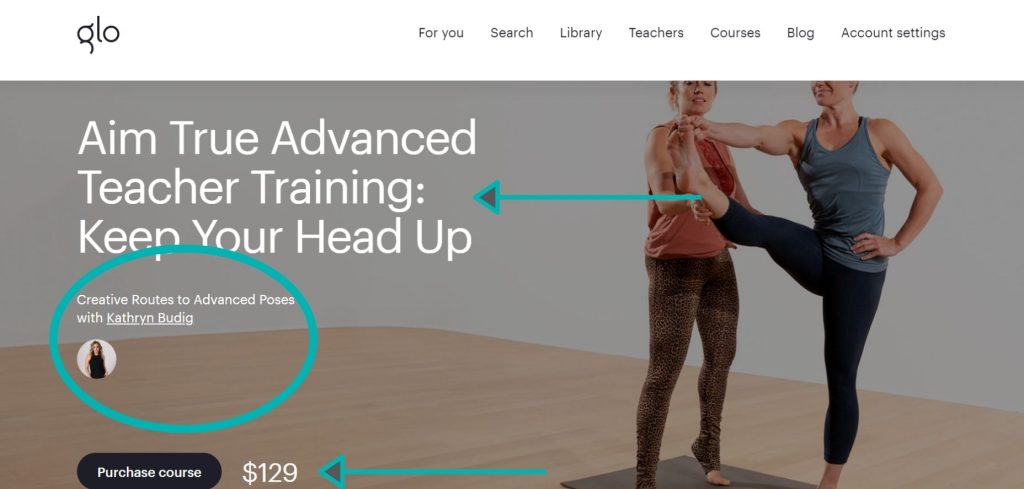 Don't be surprised if you find yourself a devout fan of any of YogaGlo's fabulous teachers; ahem, Dice Iida-Klein perhaps! With YogaGlo, you can not only "follow" your favorite teacher and be updated on their new content, but you can also search their specific video library using the different filters of "duration", "level" and "style". This is a great and unique feature of YogaGlo.
Often times we yogis will find our favorite go-to teachers, we want to take their classes over and over! When curating this YogaGlo review we discovered YogaGlo's refined search feature that makes the process of finding your perfect class easy breezy.
You can find the type of class you're in the mood for with your teacher quickly and easily as opposed to needing to scroll through all of the site's classes. This is incredibly useful considering many teachers have hundreds of videos on a site, so it's nice to be able to find your flow fast.
YogaGlo Site Overview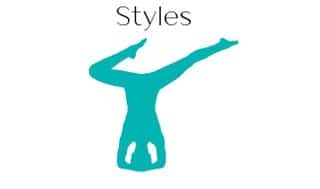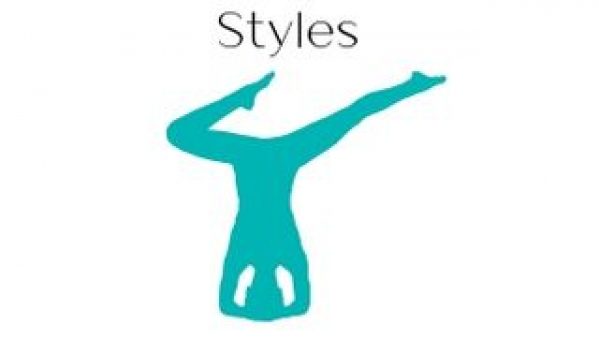 Ashtanga, Meditation, Beyond the Mat, Hatha, Iyenger, Kundalini, Mat Pilates, Meditation, Partner Yoga, Postnatal, Prenatal, Restorative, Tao Yin, Vinyasa Flow, Yin, Yoga Conditioning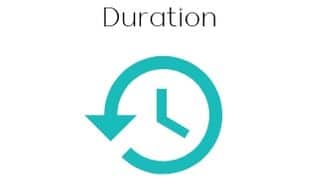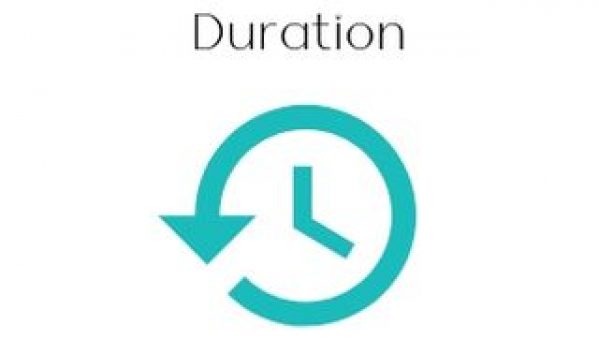 <5mins, 10-60mins, 75mins, 90mins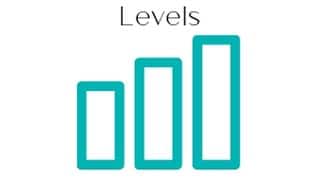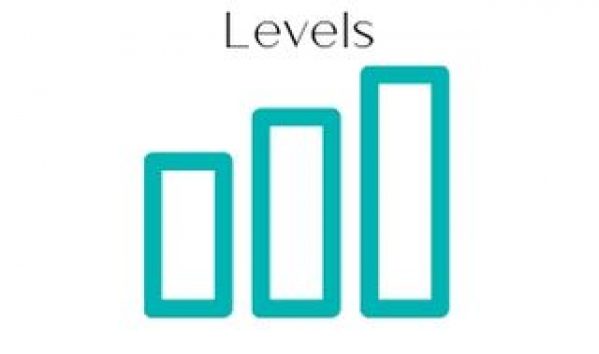 1, 1-2, 2, 2-3
By selecting different focus areas you are given a curated list of programs and classes to take for your chosen focus area – or you can use the search function and type in an area of focus. This is an ideal function for beginner yogis and advanced yogis alike.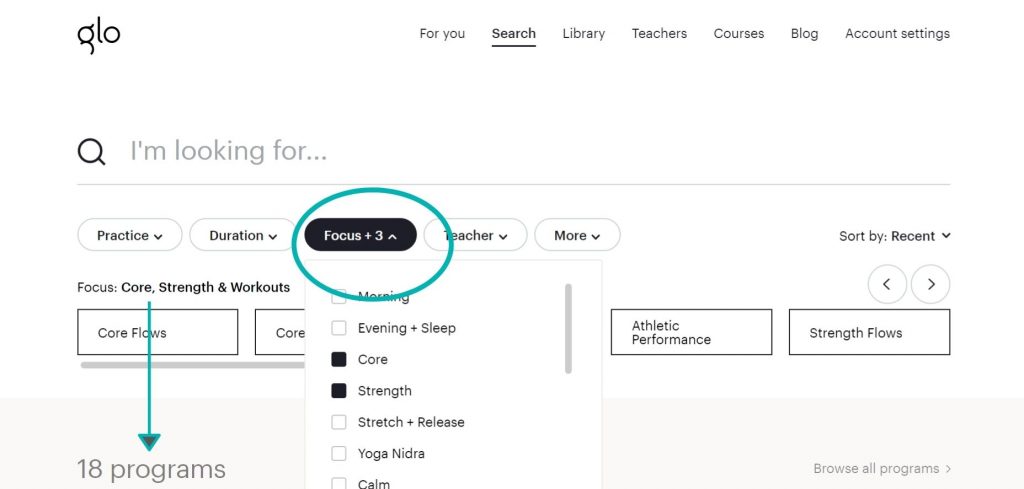 There are literally hundreds of both 30-minute and 60-minute vinyasa flow classes on YogaGlo. And besides individual classes, you can sign up for a "program" which combines classes to be taken in sequential days.
One thing we love about Glo is their generous free trial offer. YogaGlo offers a 14-day free trial which is plenty of time for you to get to know them and once you've signed up, the YogaGlo app is free to access with your activated monthly subscription membership.
Yoga teachers can also expand upon their credential on YogaGlo by purchasing various courses which can be applied towards non-contact hours.
We are big fans of continuity within a site; when classes are taught in the same location and filmed with the same filming style – this makes it easier to stay focused. And of course, YogaGlo's online yoga classes are completely cohesive and there are no distractions, so no excuses to not stay focused!
YogaGlo's online yoga classes are filmed in a live class style with the teacher more often participating and leading the flow as opposed to adjusting students. We love this opportunity to see the proper alignment from the pros when we were creating this Glo Yoga review.
Give YogaGlo a-go and practice with their renowned teachers who will help you realize your true capabilities.
Looking to learn about other online yoga studios that are also only $15-$20/month? Be sure to read our reviews about these other fantastic $15-$20/month online yoga studios and Yoga Download, Yoga Vibes, Yoga International, Alo Moves, Udaya, TINT Yoga Do You Yoga, and Yoga Anytime, too!
Not completely ready to Glo? Be sure to check out all of our online yoga class reviews to find your flow.

Some online yoga studios and online yoga teacher training programs that are reviewed by The Yogatique may offer us an affiliate commission should you decide to sign up via our site. The Yogatique's mission is to be your comprehensive online yoga resource – we write reviews regardless of whether we receive an affiliate commission or not.
YogaGlo Review Summary
With a heavy focus on Vinyasa and a good mix of Ashtanga, Yin, Tao, Restorative, and every other style your body might be craving, Glo's got it all and then some! Glo is cloaked in mystery with their website that doesn't reveal much from the outside but is full of good stuff on the inside! If you're looking for the world's best teachers, great video production, and challenging classes why not get your Glo on?!
PROS
Challenging classes
Impeccable instruction
Downloadable classes
Additional accredited yoga teacher courses and resources available for teachers
Mobile app
CONS
No glimpse of YogaGlo to outsiders!
No free content or classes whatsoever
Add your review