Gaia has long built a name for itself in the online yoga class and spirituality realm by offering quality conscious content covering a multitude of mindfulness and lifestyle topics, as well as a vast assortment of online yoga classes. Read our Yoga on Gaia review where we focus on just the yoga aspect of this dynamic site.
Gaia is also famous for their documentaries, films, and series on topics that aim to answer the unanswered questions that seekers are most curious about, such as paranormal activity, transdimensional interactions, and metaphysics to name a few. Our Gaia yoga review focuses on their great online yoga class offerings of Vinyasa, Ashtanga, Fusion, Kundalini, Power, Pre/Post Natal, Yin, Anasura, and Therapeutic, but there's much more a person could delve into on Gaia.
The Yogatique Critique: Yoga on Gaia Review
Monthly Cost:
$9.95
Annual or
Biannual Cost:
Annual: $99
Biannual: N/A
Free Trial:
Yes, 7 days
Mobile App:
Yes
Downloadable Classes:
Yes
LIVE Online Yoga Classes:
No
Number of Online Yoga Classes:
1,000+
---
Article content:
(Click any link below to jump directly to section)
---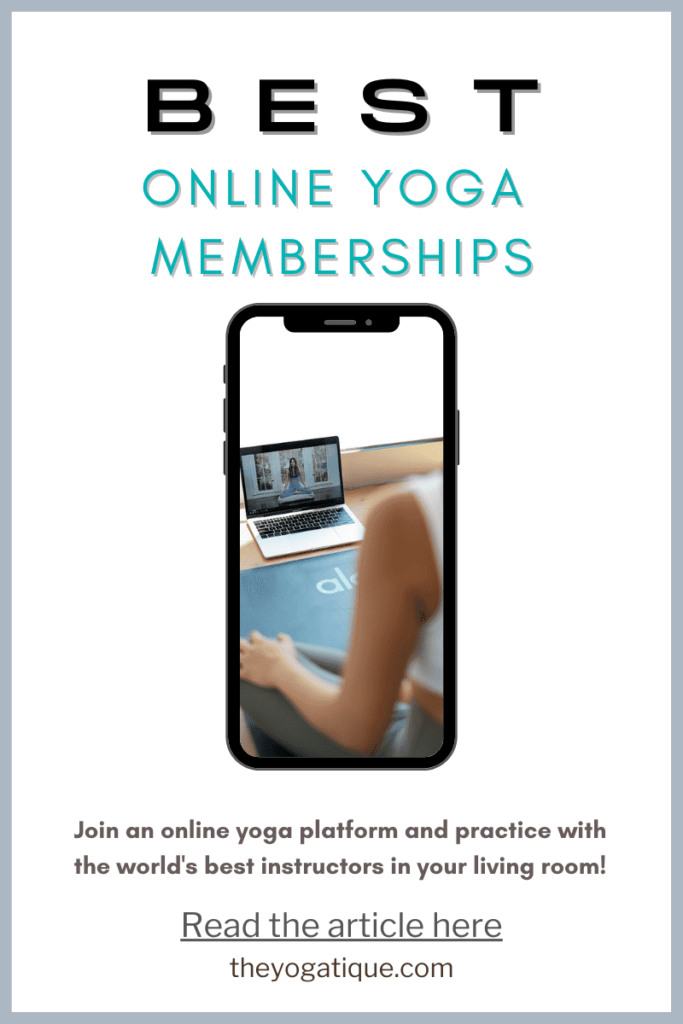 SEARCHING FOR THE BEST
ONLINE YOGA MEMBERSHIP TO JOIN?
Online Yoga Subscriptions Offer
1,000's of classes ✔️
Best instructors ✔️
Affordability ✔️
Flexibility ✔️
⬇Click below for the best online yoga memberships ⬇
Yoga on Gaia Pros and Cons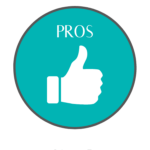 Downloadable videos, take your practice everywhere. No wifi, no problem! This is an ideal feature for people who take rural escapes. In the jungles of Thailand or a secluded beach cabin – simply download before you go and then flow!
Conscious shifting content, known to be a shape-shifter, Gaia produces some of the most mind-bending documentaries & films all-inclusive with your monthly membership fee.
Be part of the movement with your Gaia membership you are helping to create their catalog of over 8,000 titles for truth-seekers like yourself to discover.
Switch it up, Yoga on Gaia also offers Pilates, Qichong, T'ai Chi, Barre, Cardio, and more.
Cost, at around $10/month Yoga on Gaia is a steal including so much great material for on and off the mat.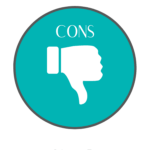 Too much good stuff, it can be hard to stay focused and get a workout in without getting side-tracked by all of Gaia's other intriguing content.
Inconsistency in filming due to filming in different locations, sound and backgrounds are not consistent throughout Gaia's yoga videos giving you less of an "I'm attending a yoga class" experience. This can be distracting.
No teacher bios to get to know the teacher, their background and teaching style.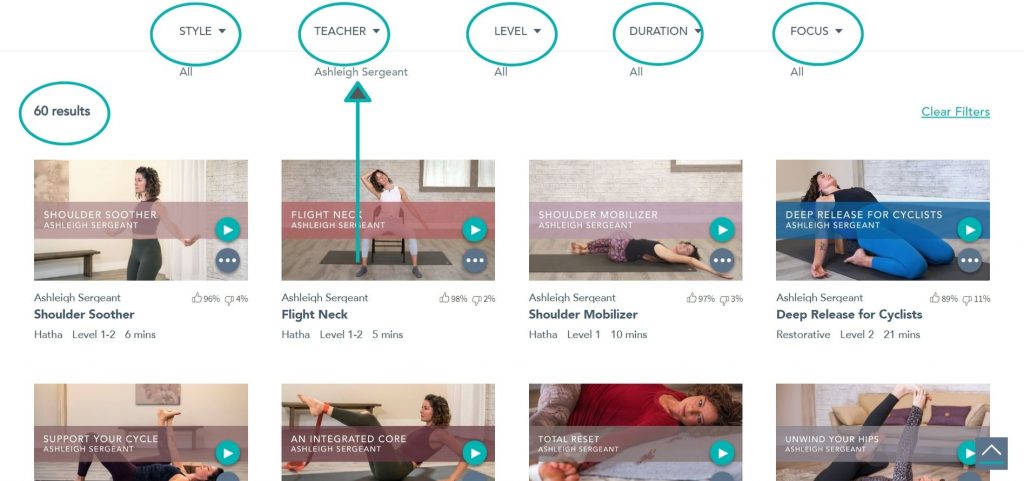 Yoga on Gaia -what you need to know
Yoga on Gaia's unique thumbs-up icon displayed on each online yoga class shows the percentage of "likes" on the video preview image which takes the guesswork out of finding the most popular classes. This is a great feature if you prefer to let others do the "quality control" and you just like to get to the good stuff.
These differences in class style could be seen as a benefit or a distraction, depending on your preferences. There's no text or video introduction for any of yoga on Gaia's 100+ teachers, but each of Gaia's online yoga classes does include a video preview to give a little taste of what's in store for the practice, which is great to get a little feel for the flow.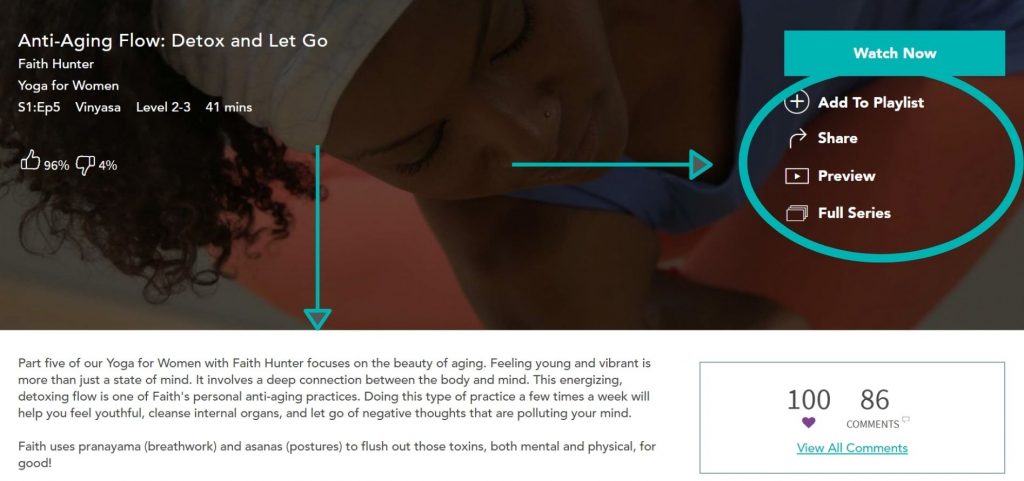 Watch, transform, evolve with Gaia
Cruising Gaia's original series and program sections is sure to get your mind questioning some of life's most intriguing mysteries. And being that all video and reading content is included in one low monthly fee, you might find yourself on Gaia practicing your yoga poses and pondering some of life's most prolific topics. We found ourselves in deep thought when writing our Gaia yoga review.
Yoga on Gaia Review: Site Overview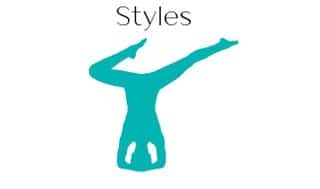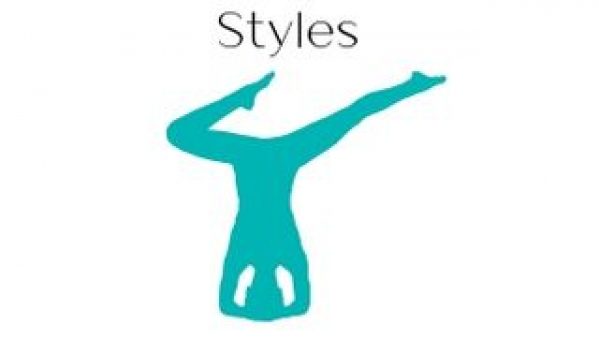 Ashtanga, Beginner, Fusion, Hatha, Kids, Kundalini, Pre/Postnatal, Restorative, Therapeutic, Yin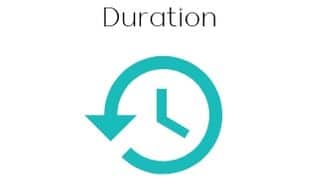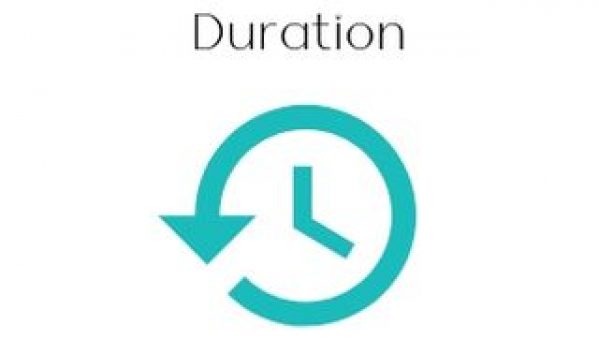 5-90 Minutes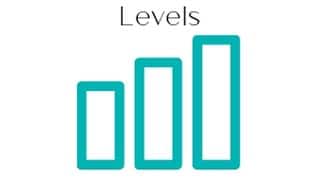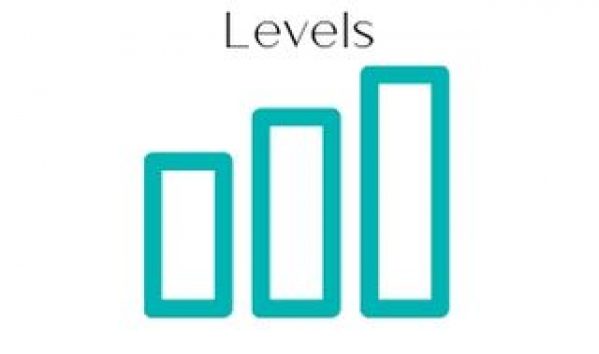 1, 1-2, 2, 2-3, 3
More about Yoga on Gaia's online yoga classes…
One thing we found when composing this Gaia yoga review is that there is a little bit of inconsistency in their yoga class format. Some of Yoga on Gaia's online yoga classes feature background music while others don't, and the same goes for live teaching; some teachers have voice-over sound instruction while others are live teaching. For a more structured class feel we like Alo Moves and Omstars.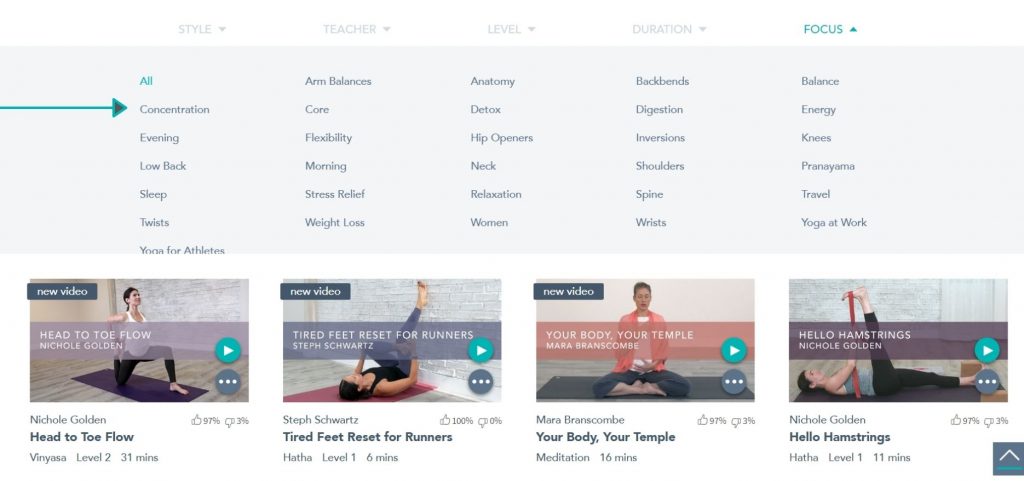 Takeaway: Gaia offers various forms of conscious content like yoga podcasts and the like which will keep your mind entertained and intrigued for years to come. Give this low-cost online yoga platform a go for a life-changing experience.
Not sure if our Gaia yoga review convinced you that Gaia is the one for you? Then peruse other articles before committing! Yoga Download and YogaVibes are great online options, both of which offer LIVE online yoga classes as does The Yoga Collective.
Some online yoga studios, online yoga teacher training programs, and brands that we write about may offer us a small commission should you decide to make a purchase or signup after reading our content. Thank you for enabling us to exist!
FAQ about Yoga on Gaia
How much does Gaia yoga cost?
Gaia is one of the most affordable online yoga platforms at just $9.95/month for unlimited access to their streaming online yoga classes and online yoga workouts. Gaia has hundreds of online yoga and meditation videos.
What is the best online yoga site?
The best overall online yoga site depends on what style of yoga and what levels of yoga a person is looking for. We've got a list of the best online yoga platforms that details the best online yoga sites for both beginners and advanced yogis alike.
What is the best free online yoga?
DoYogaWithMe is a great resource for free yoga as is YogaDownlaod. Read our reviews of both of those online yoga streaming platforms and give their free online yoga classes a go!
Yoga on Gaia
Yoga on Gaia will pique your mind and help you get into your peak pose all in one place. Gaia may not have the ultimate online yoga classes for the serious yogi, but for the price, there's so much other yogi lifestyle goodness to be found on Gaia, we say go for it!
PROS
Wide array of enlightening content
Downloadable classes
Classes include class preview option to get a sneak peek, first
User rating makes it easy to choose your flow
Mobile app
CONS
Filter option could be enhanced for easier navigation
Class and filming styles are not streamlined
Advanced yogis may not find the challenging classes they're looking for
No teacher bios or intros to feel a connection first