Do You Yoga has many of the hottest "yogalebreties" teaching their online yoga classes, and a great interface on a platform that offers up a lot of free insightful material and classes that will get you hooked. We'll explain we're obsessed with them in this Do You Yoga review.
And we might wager that after taking a few of their free yoga classes, you'll likely become a committed customer of this great online yoga platform too!
The Yogatique Critique: Do You Yoga Review
Monthly Cost:
$15
Annual or
Biannual Cost:
Annual: N/A
Biannual: N/A
Free Trial:
Yes, 30 days
Mobile App:
Yes
Downloadable Classes:
No
LIVE Online Yoga Classes:
No
Number of Online Yoga Classes:
1,000+
---
Article content:
(Click any link below to jump directly to section)
---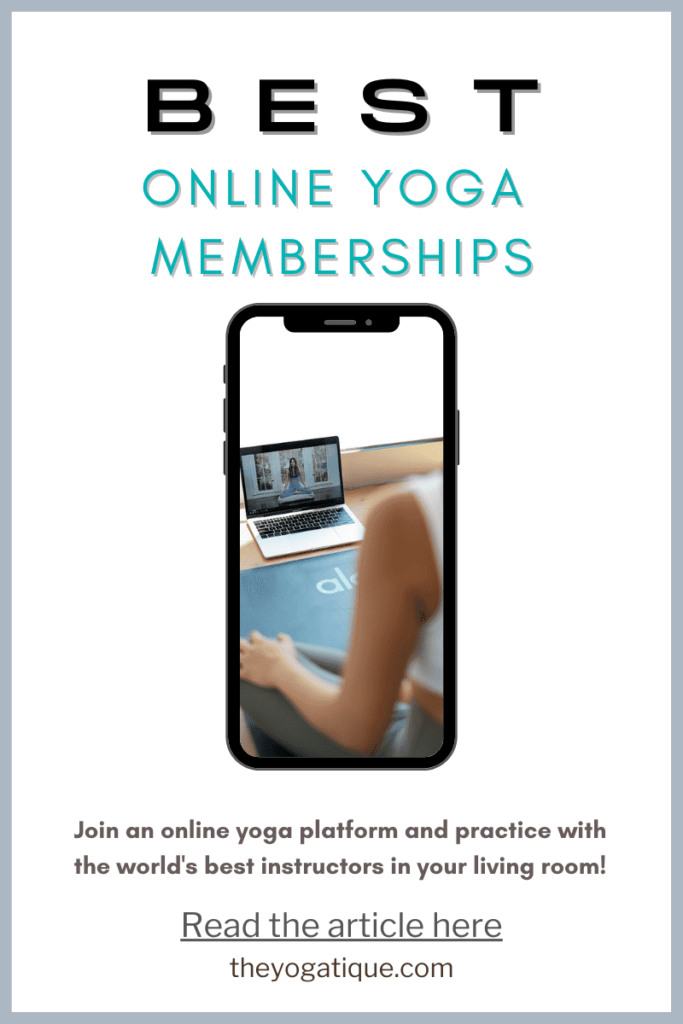 SEARCHING FOR THE BEST
ONLINE YOGA MEMBERSHIP TO JOIN?
Online Yoga Subscriptions Offer
1,000's of classes ✔️
Best instructors ✔️
Affordability ✔️
Flexibility ✔️
⬇Click below for the best online yoga memberships ⬇
Do You Yoga Pros and Cons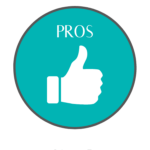 So many choices, over 1,000 classes, 200 programs, and 40 series to keep you sweating.
Tons of free classes, sign-up to take a number of free classes and challenges before you commit.
Mobile app, take your practice with you with their mobile app.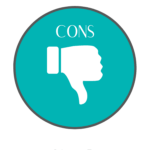 Confusing site navigation, classes are not classified by their typical style like Vinyasa or Yin, so if you know what style of yoga you like to practice this might be frustrating. But this can be considered a positive if you don't know the technical yoga style name.
Do You Yoga an established online yoga website
Do You Yoga has been in the game for a long time and it's no surprise that they've made a name for themselves as one of the top contenders for premium online yoga classes. They're known for great challenges and for being beginner-friendly. Let's take a closer look!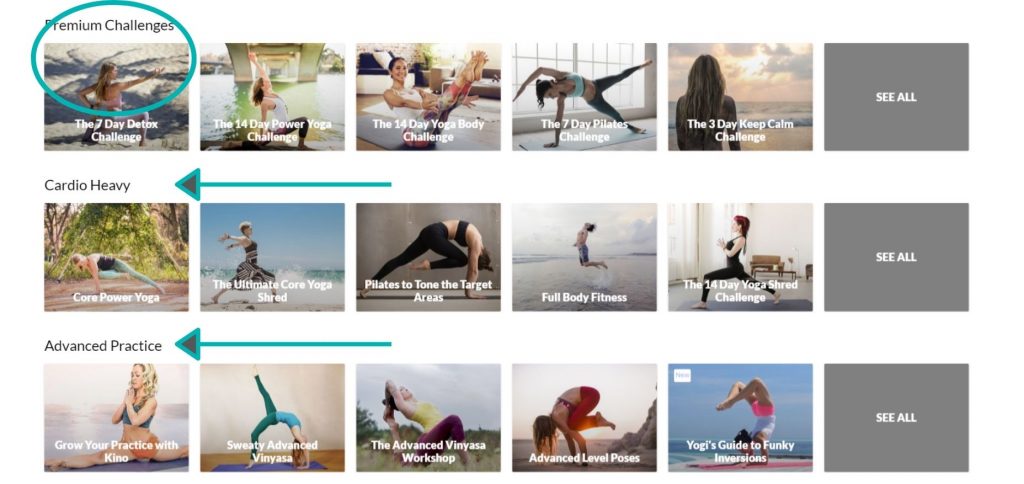 Do You Yoga yoga challenges
It's not often that we come across a free 30-day yoga challenge or a free 28-day beginner's yoga program, but Do You Yoga offers both of those without even needing to divulge your credit card digits, which is sort of unheard of.
In other words, their free yoga classes come worry-free that your credit card won't be automatically charged on some future date of which you've forgotten! If you're a person who is motivated by challenges then DoYogaWithMe and Yoga International might be two other suitable studios that will keep you satisfied.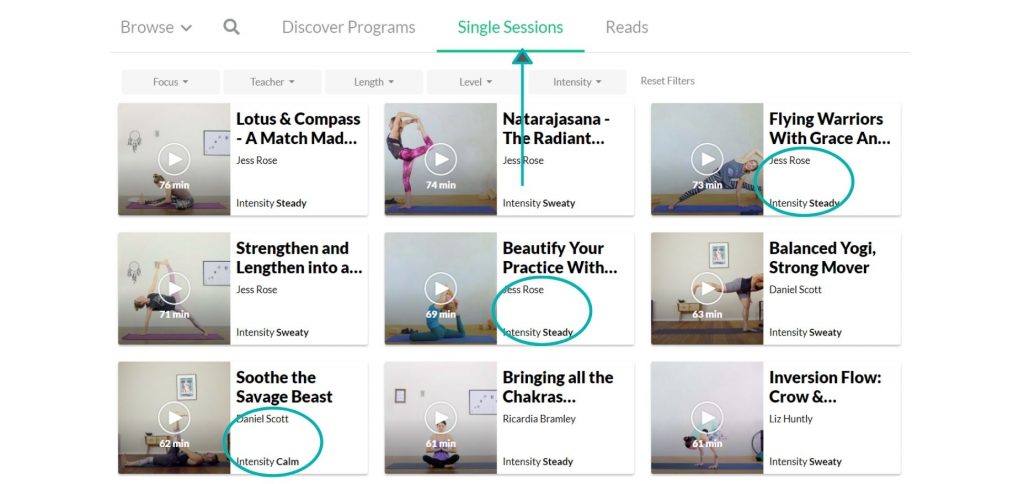 An easy yoga platform to navigate
One of the helpful features we'd like to share with you in this Do You Yoga review is that Do You Yoga has incorporated layman's terms into their search functionality which is great for anyone who doesn't know the difference between the many styles of yoga that exist by just hearing the name alone. In case you are not aware, there are countless styles of yoga that exist today.
To make it easy, Do You Yoga search categories have been created with simple terms such as "Build Strength" "Increase Flexibility" "Burn Fat" and several other intuitively named categories to find classes that suit your mood or goals that day.
These easy search categories are both helpful and time-saving to someone who might be newer to the practice and not completely familiar with yoga style names.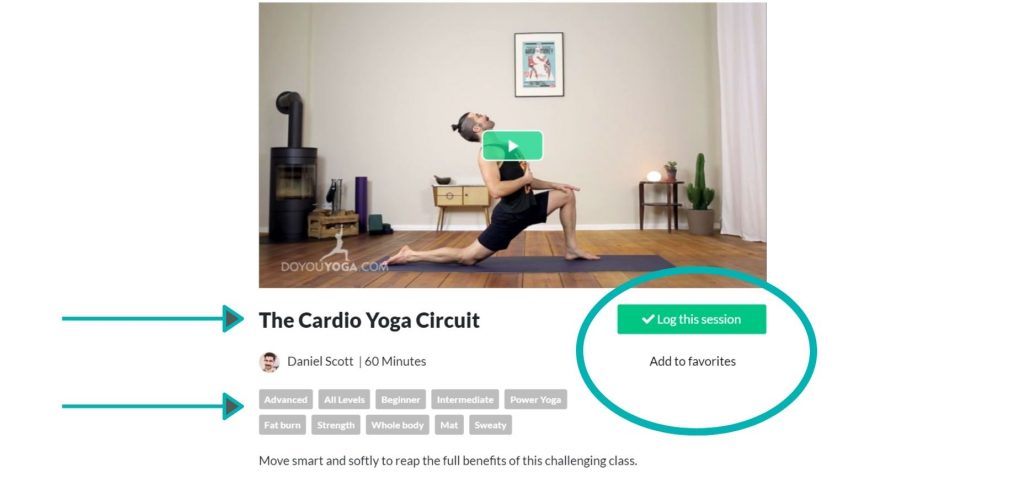 The filming and sound quality on Do You Yoga are both impeccable, so whether you're wanting to wind down or work on strength, your experience will be an overall beautiful one. A couple of other platforms creating fantastic overall experiences worth looking into are TINT Yoga and Udaya, too.
Do You Yoga Review: Site Overview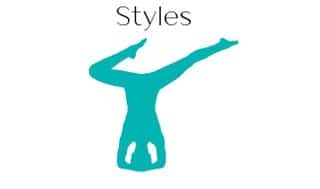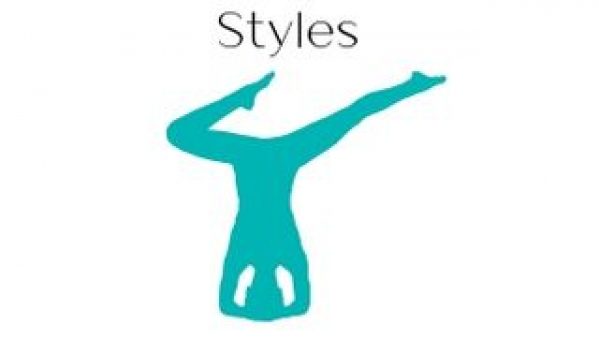 Not defined or listed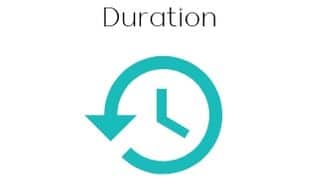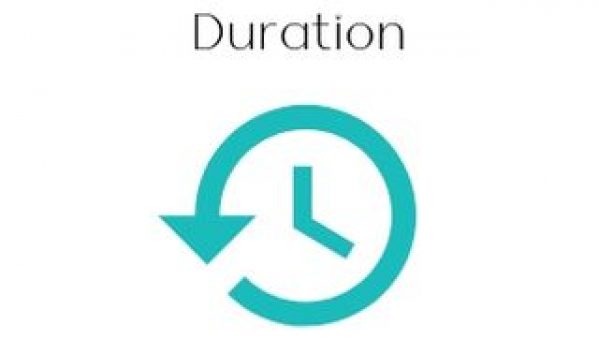 15 mins, 30 mins, 45+ mins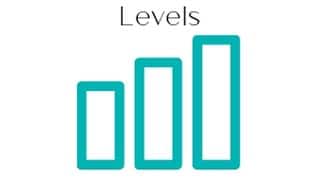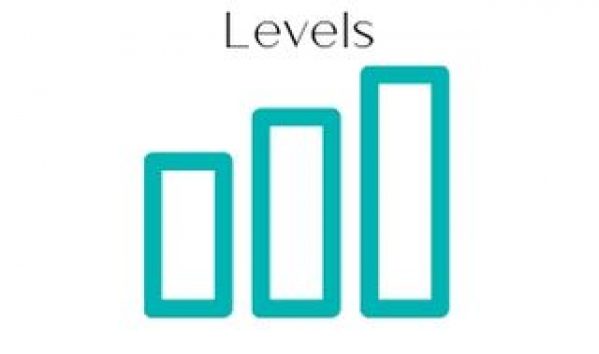 Beginner, Intermediate, Advanced
Do You Yoga is all about the yoga
Do You Yoga's powerhouse roster of teachers will empower you to deepen your practice and strengthen not only your body, but your relationship with it. But if you're looking for an online yoga studio that offers different types of workouts, you'll have to look elsewhere.
In our review of Do You Yoga, we found that they, unlike others, have kept their online yoga studio all about the yoga. Check out their featured classes to get a feel for them.
Do You Yoga's intro videos are a great way to get a feel for the class and teaching style before committing to them and this is a favorite feature of ours, or of any online yoga studio. Who doesn't like to try before they buy?!
One critique we might have of Do You Yoga's programs is that they seem to typically include shorter classes (under 60 mins) and personally we like to sweat and stretch for at least 45 minutes each time we get on our mat!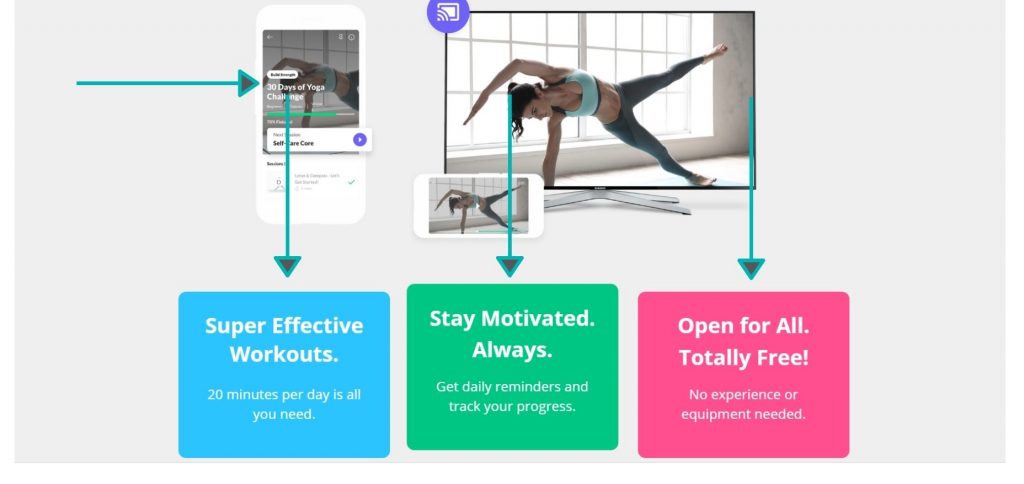 Takeaway: Do You Yoga has a good thing going, we think it's an excellent choice for online yoga classes. Give their free 30-day trial to check out how they flow.
Not feeling completely connected to Do You Yoga? Check out Man Flow Yoga, Yoga Anytime and Alo Moves to see if they strike a chord with you. We've also got a couple of great lists going of studios offering LIVE online yoga classes too!
Some online yoga studios, online yoga teacher training programs, and brands that we write about may offer us a small commission should you decide to make a purchase or signup after reading our content. Thank you for enabling us to exist!
Do You Yoga
Do You Yoga is the ultimate resource for the ambitious yogi. Whether you're wanting to strengthen your body or technique, you'll find classes that align with your goals and elevate your mood.
PROS
Extensive free class offerings
Great blog with insightful content
Fantastic tutorials and how-to's for beginner
Mobile app
CONS
Website and user interface could be enhanced for easier navigation
Lacking full-length 60-minute classes
No downloadable classes