YogaVibes Review – 50% off Annual Membership!
YogaVibes is an online yoga studio that is made up of a collective of physical yoga studios and one yoga school all of which record their live yoga classes daily on-site at their separate locations and offer them on YogaVibes. In this YogaVibes review, we'll explain what we love about this concept and this enticingly eclectic online yoga studio that offers an immense amount of online yoga classes.
The great thing about joining an online yoga website like YogaVibes is the array of teaching styles and choices offered to YogaVibes members.
Keep reading for our exclusive 50% off YogaVibes offer!
The Yogatique Critique: YogaVibes Review
YogaVibes Features:
The Yogatique Discount:
50% off membership!
(please read terms below)
Monthly Cost:
$19.95 $14.97
Annual or
Biannual Cost:
Annual: $199.95 $149.97
Biannual: N/A
Free Trial:
Yes, 15 days
Mobile App:
Yes
Downloadable Classes:
Yes
LIVE Online Yoga Classes:
Yes
Number of Online Yoga Classes:
2,000+


Let Yoga Vibes make the choice for you with curated classes that are not just your average flow.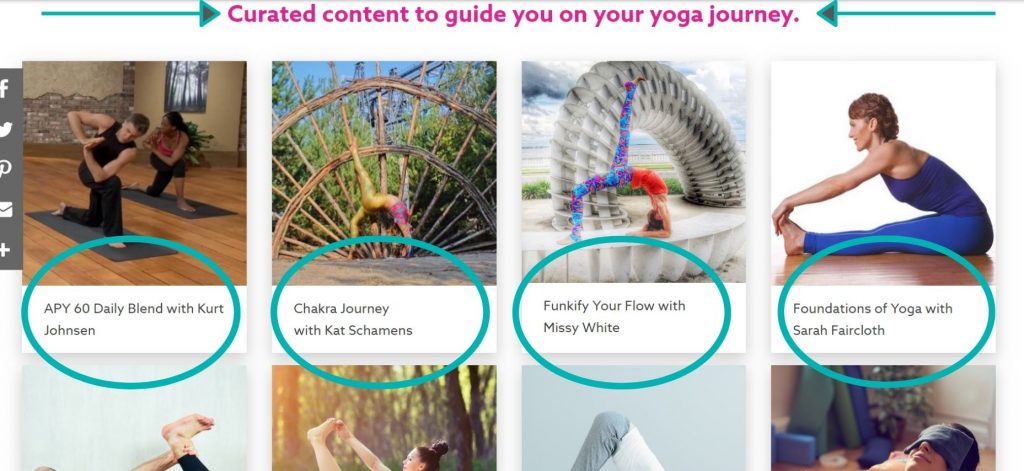 YogaVibes LIVE Online Yoga Classes Launched in 2020!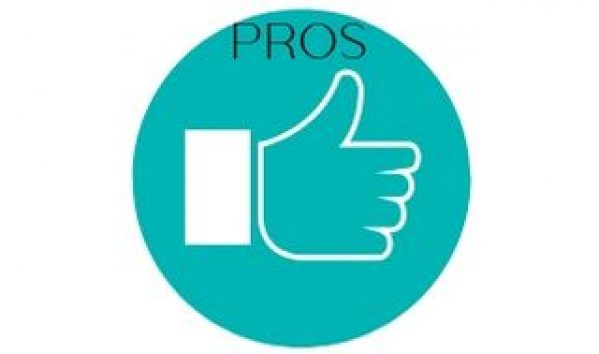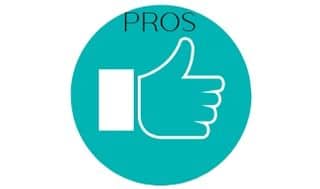 Over 2,000 classes, according to their website, Yoga Vibes boasts over 2,000 videos to practice with.
Downloadable content, yoga Vibes allows you to actually buy some of their classes to own forever.
Preview classes, even as a non-member you can preview any and all classes on Yoga Vibes.
New classes added regularly, you'll never run out of classes.
Mobile App, download the app for an easy on-the-go-practice.
LIVE online yoga classes.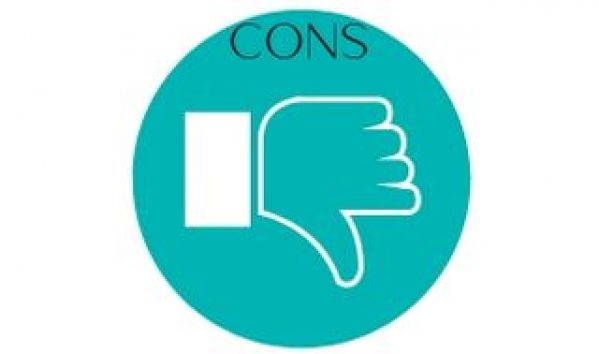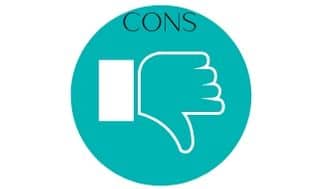 Filming execution isn't flawless, with static camera positioning in each classroom the filming style isn't ideal for those who like to see the teacher up-close.
Select streaming and sound issues, we encountered a few issues with sound and streaming quality.
Not able to search by class duration.
YogaVibes boasts over 2,000 different classes from which to choose from including barre, meditation, and yoga making it a gold mine for any yoga practitioners. However, YogaVibes is one of the pricier online yoga studio options, so we decided to dig in in this YogaVibes review to find out what you really get for your money.
With so many different yoga studios offering videos on their own channels on YogaVibes, you are assured that there will never be a shortage of new classes added daily which is great for those who are keen on variety and fresh flow.
Besides having multiple physical yoga studio partnerships, some celebrity yoga teachers such as Kino MacGregor, Shiva Rea, Annie Carpenter, Kathryn Budig, among others, offer a limited number of their own privately filmed instructional videos and filmed live classes.
YogaVibes Review: Site Overview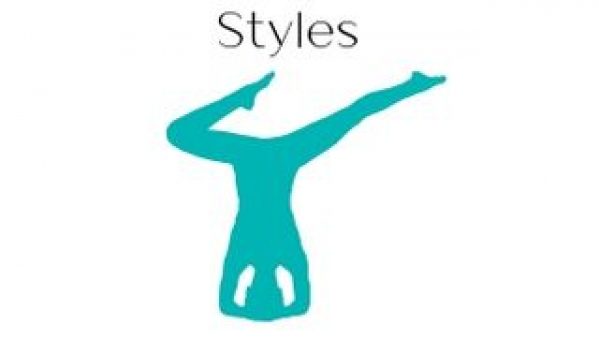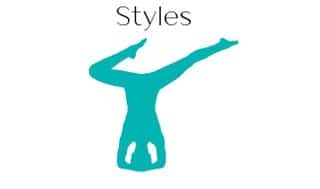 Addiction Recovery, Core Fusion, Kundalini, Power Yoga, Slow Flow, Align & Flow, Curvy Yoga, Meditation, Prana Vinyasa Flow, Therapeutic, Anusara, Dharma, Para Yoga, Pranayama, Vinyasa Flow, APY Daily Blend, Forrest Yoga, Pilates, Pre Natal, Yin, Chair Yoga, Gentle, Post Natal, Restorative, Yoga with Weights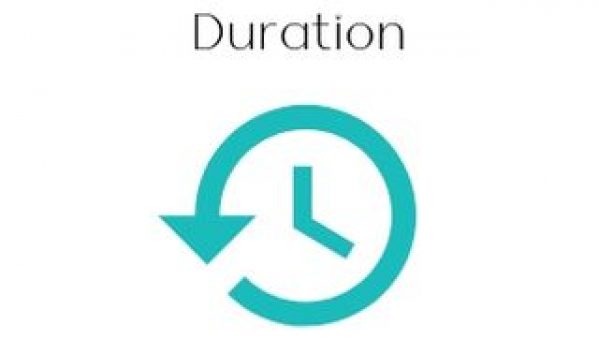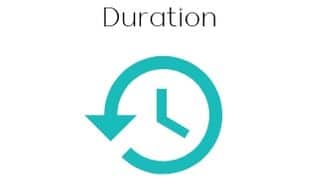 No filter feature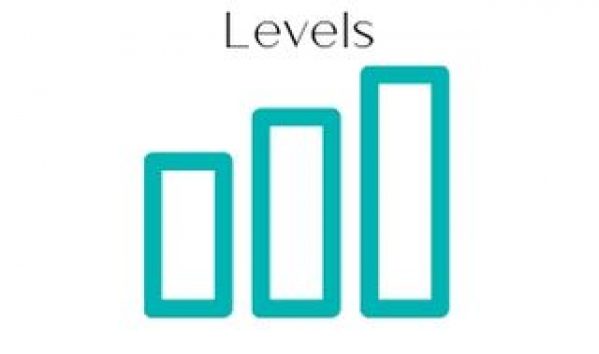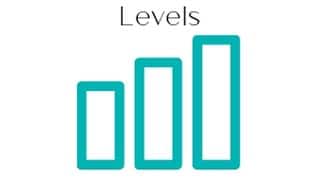 1, 2, 3
Choose your teacher for the day and then customize your experience even more by choosing what kind of class you're in the mood for.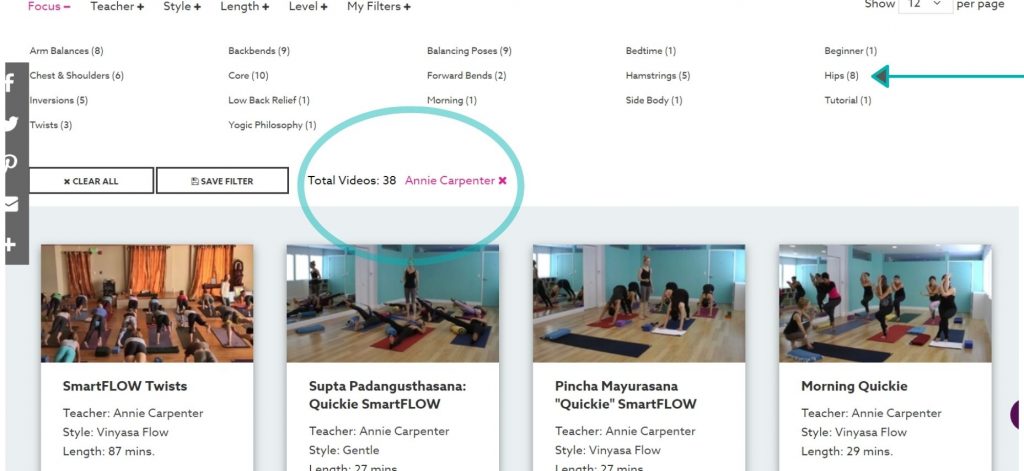 While reviewing Yogavibes, we found that one drawback to YogaVibes is that because their classes are all filmed studio classes the camera is always placed in a static position in the studio and therefore only offer one angle and no close-ups. So for those who are looking to study proper alignment by getting up close shots or different angles of a teacher in a pose, this rarely happens.
It's easy to find your yoga focus on YogaVibes using their intuitive class grouping feature, simply get on their site and you'll be getting your stretch on in no time.
Whether it's a yoga style or a muscle group that you want to focus on, Yoga Vibes makes that easy.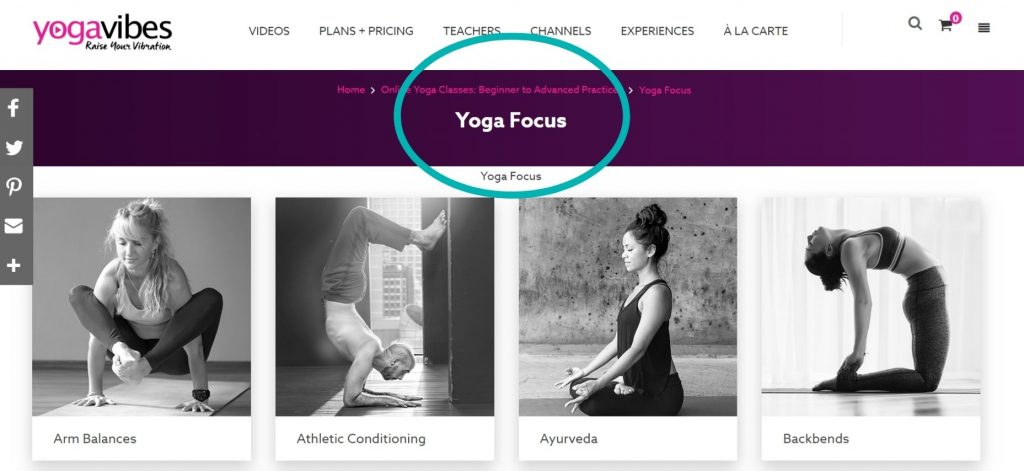 We did find that select classes on YogaVibes would not play, and the sound and angle may not always be totally perfect, but with such a large number of classes offered by so many studios, there's always another great class option to choose.
With such an innovative concept and so many class options, you're sure to find yourself inspired on YogaVibes.
Be sure to read our reviews of Yoga Download, Yoga International, TINT Yoga, Alo Moves, Glo, Udaya, Do You Yoga, and Yoga Anytime, too!
Not sure you're vibin' with YogaVibes? Be sure to check out all of our online yoga studio reviews to find your flow.
Discover more online yoga studios that cost only $15-$20/month!

Some online yoga studios and online yoga teacher training programs that are reviewed by The Yogatique may offer us an affiliate commission should you decide to sign up via our site. The Yogatique's mission is to be your comprehensive online yoga resource – we write reviews regardless of whether we receive an affiliate commission or not.
YogaVibes
Get 25% OFF YOGAVIBES with our exclusive discount code! Raise your vibes with YogaVibes! Join YogaVibes and switch up your practice daily by joining yoga classes with different online yoga studios all offering their classes on one platform. With over 2,000 classes and counting, you're sure to find something perfect for every day.
PROS
25% discount with our offer code!
Diverse and interesting content beyond just yoga classes
Downloadable classes
Mobile app
LIVE online yoga classes
CONS
Static filming camera positioning - seeing the poses or the flows up-close difficult
Select audio and streaming issues