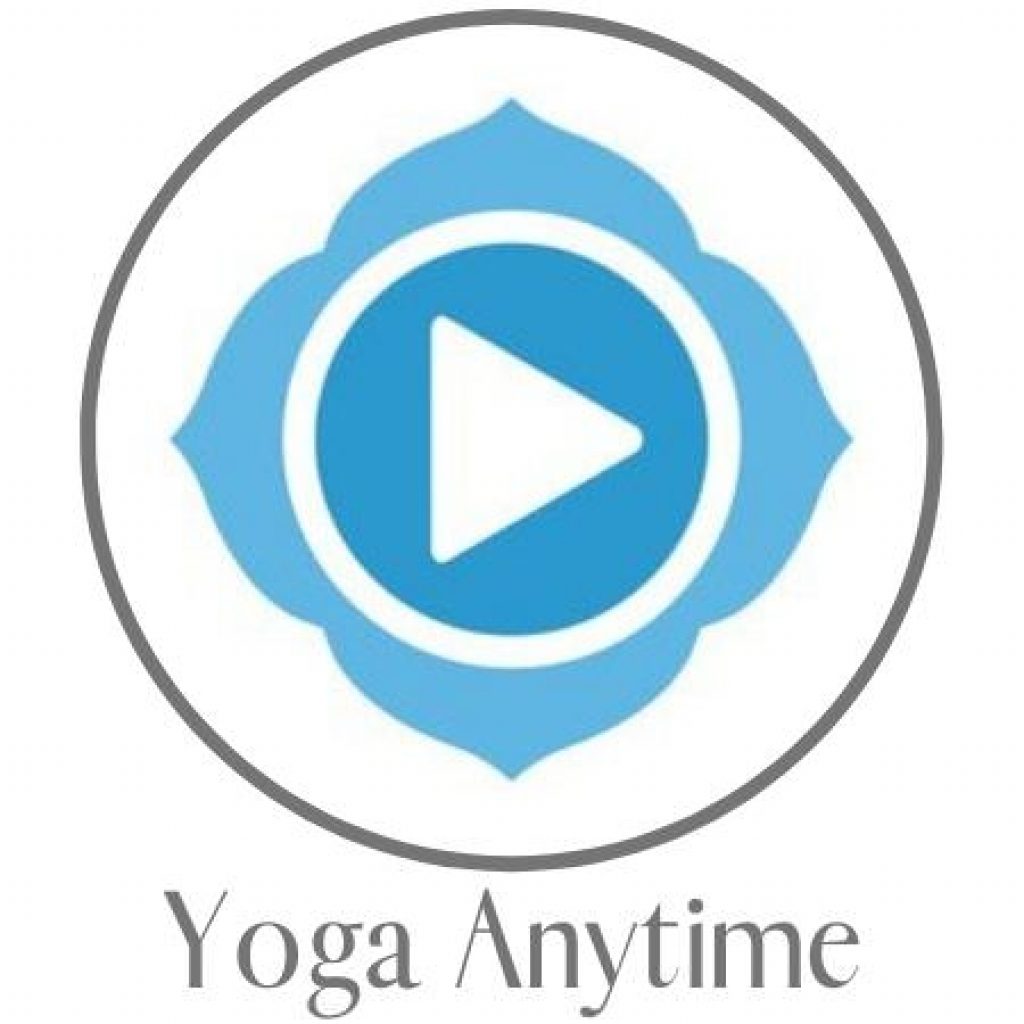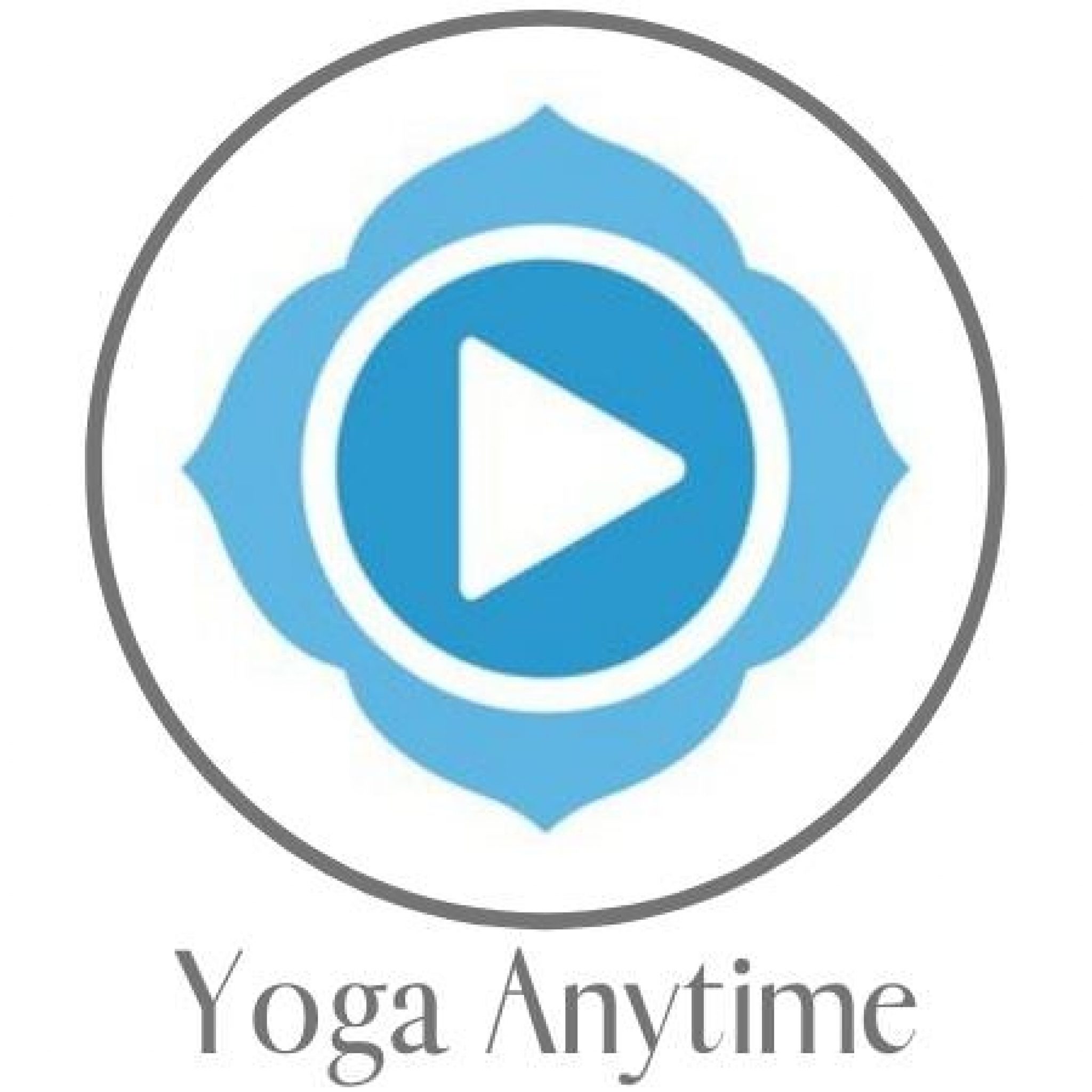 Yoga Anytime is your virtual home for online yoga classes, meditation, and self-exploration. Find out about Yoga Anytime's awesome membership offerings in this comprehensive Yoga Anytime review.
With literally thousands of videos at your fingertips on an ultra user-friendly platform, it's easy to see why thousands of people are committed to Yoga Anytime for their daily yoga fix as their go-to online yoga studio and consider YogaAnytime one of the best yoga memberships to join today.
The Yogatique Critique: Yoga Anytime Review
Monthly Cost:
$18
Annual or
Biannual Cost:
Annual: $144
Biannual: N/A
Free Trial:
Yes, 15 days
Mobile App:
No
Downloadable Classes:
No
LIVE Online Yoga Classes:
No
Number of Online Yoga Classes:
2,600+
---
Article content:
(Click any link below to jump directly to section)
---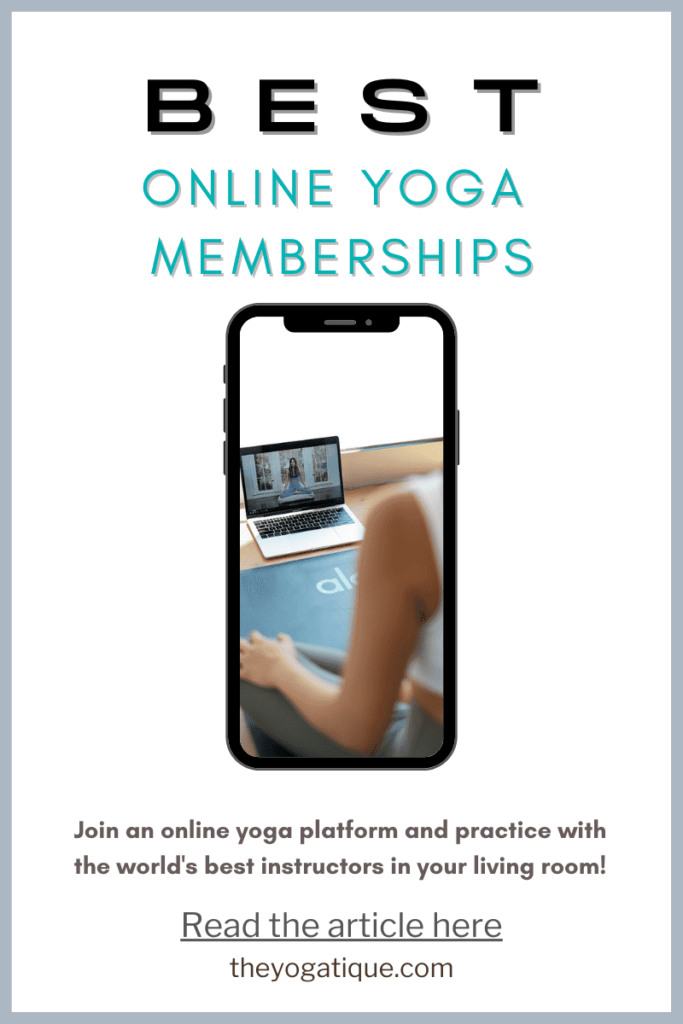 SEARCHING FOR THE BEST
ONLINE YOGA MEMBERSHIP TO JOIN?
Online Yoga Subscriptions Offer
Thousands of classes
World's best instructors
Fraction of the cost
Train on your own time
⬇Click below for the best online yoga memberships ⬇
YogaAnytime Pros and Cons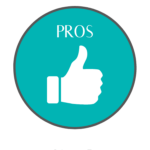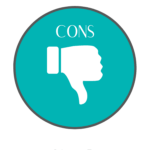 Easy site navigation, get all of the info you need about a class in one quick snapshot to easily determine if you're interested.
Endless options, over 2,600 classes and 90 teachers to choose from.
Great for beginners, great beginners area to help you learn the basics via still photos, written definitions of poses, and beginner videos.
Clean and consistent, no distractions so you can stay in the zone.
Unique classes to try, with classes such as chanting, subtle realm, and tantra you're sure to find something new to try.
Join a show for a guided yoga journey.
No downloadable content.
Advanced yogis may not be challenged with only a few level 2 and 3 classes.
No mobile app.
YogaAnytime, an intuitive and affordable online yoga option
Yoga Anytime's intuitive site allows their members to spend more time on the mat. And ease of use can't be overstated as an important factor to consider when choosing an online yoga studio. Spend more time practicing and less time searching for your perfect practice!
Two other great online studio options that have aced organization are Alo Moves and Yoga International. If you're a busy person with a busy life, then any of those three platforms would complement your lifestyle well.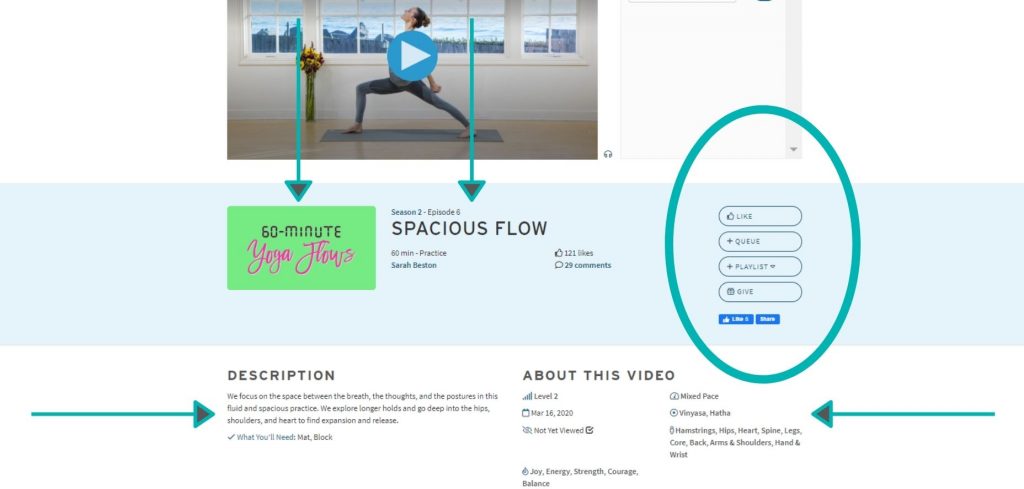 The ins and outs of the YogaAnytime website
YogaAnytime presents a collection of online yoga classes that number in the thousands, and with over ninety teachers from around the globe from which to choose, this online yoga studio has enough variety to keep any yogi busy for a long time to come. Comparably, Do Yoga With Me has a great roster of teachers if you like a lot of variety and options.
Whether you want to perfect a certain pose or dive deeper into self-study, Yoga Anytime has got you covered.
Watch a video tutorial about that mystical pose that's been evading you, or sign up for a "show" that gives you a full season of classes of the same yoga style.
After completing a "show" with Yoga Anytime, you're sure to feel more depth and connection with yourself and your yoga practice.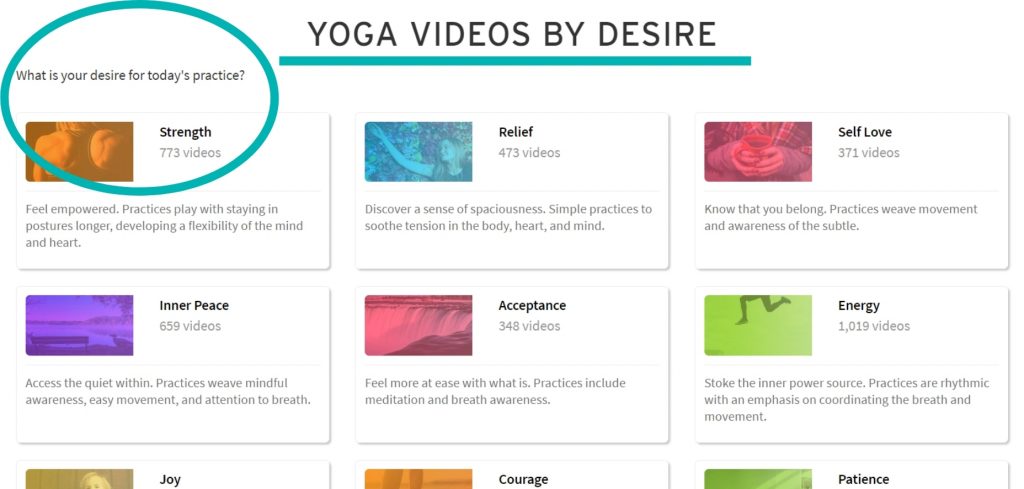 Yoga Anytime Review: Site Overview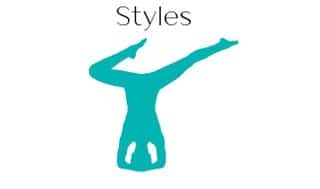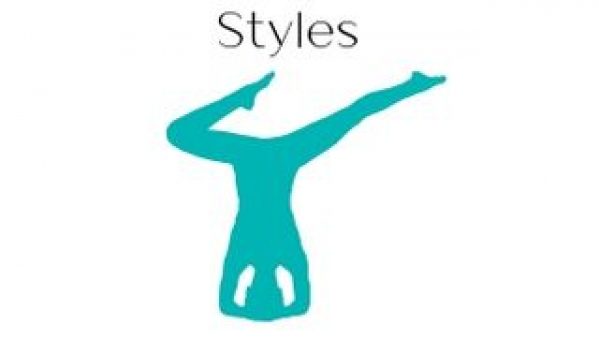 Acro, Ashtanga, Bhakti, Chair, Chanting, Freedom Style, Hatha, Iyengar, Kundalini, Meditation, Pranayama, Restorative & Yin, Subtle Realm, Tantra, Vinyasa, Yoga Nidra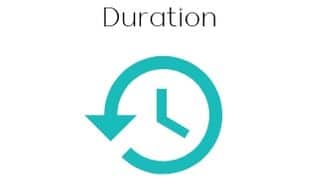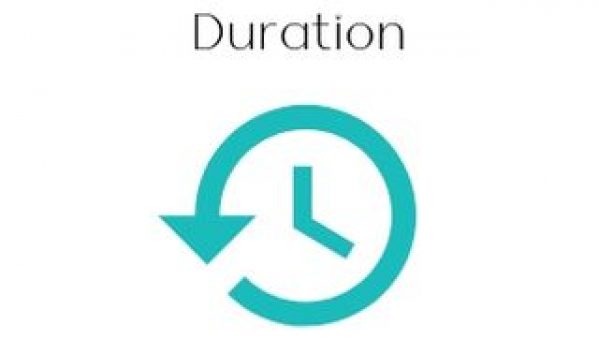 <10 mins, 10-20 mins, 20-40 mins, 40-60 mins, 60-90 mins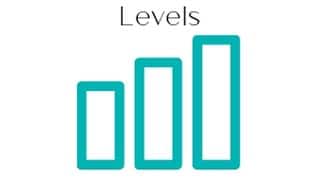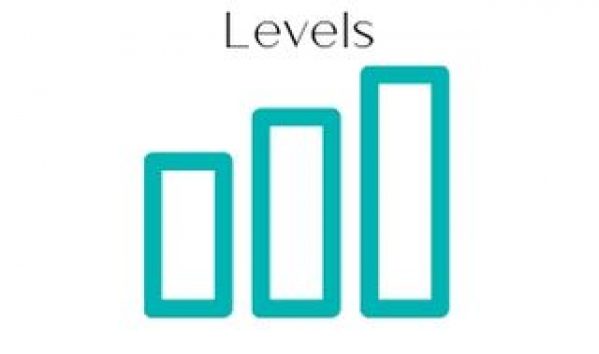 1, 1-2, 2, 2-3, 3
More need to know info about YogaAnytime
While reviewing Yoga Anytime, we loved watching the Q&A videos with each of the teachers, which gave us insight into them, their backgrounds, and the role that yoga plays in their lives.
The Q&A and class preview videos are a good way to quickly gauge whether or not you find yourself connecting with the teaching method and material. Unfortunately, these video teacher bios are only available to view once you've signed up as a paying member.
One thing that is lacking a little bit with YogaAnytime is creativity. Yoga Anytime is more of a traditional online yoga platform versus a more modern and progressive platform.
For you creative types who like music and variety, TINT Yoga and Udaya could be options to explore that might be more fulfilling. Although neither of them offers LIVE classes, they do have a more theatrical feel with music and creative flow.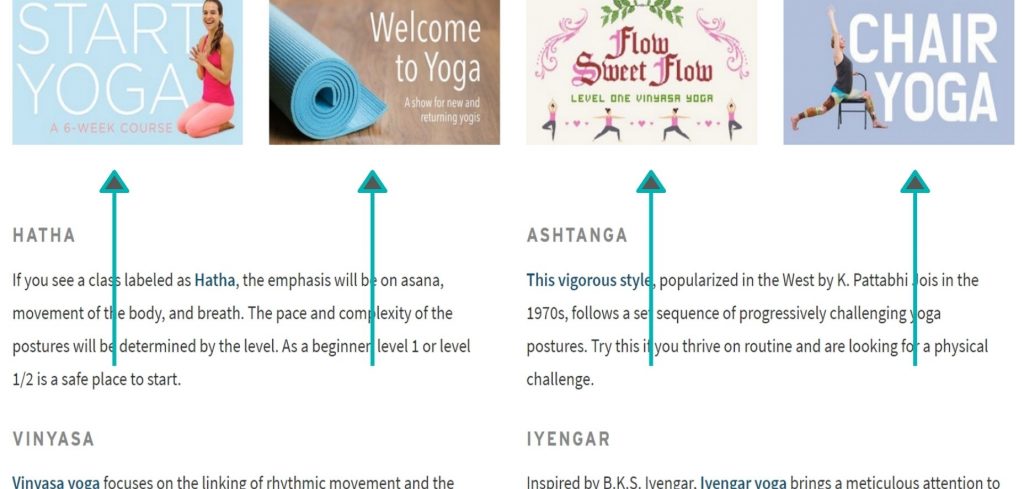 Yoga Anytime takes the guesswork out of finding your perfect online yoga classes by suggesting classes for you based on your answers to a series of questions to help you achieve your goals. This is a great feature if decision-making isn't your thing! Let Yoga Anytime do the decision-making for you.
Takeaway on Yoga Anytime
All in all, we think Yoga Anytime is a great source for online yoga without the frills. Their easy-to-navigate website, which is solely dedicated to the teaching of yoga by a dynamic range of teachers, is an online yoga subscription that meets everyone's yoga needs.
⬇These are some online yoga memberships you should look into⬇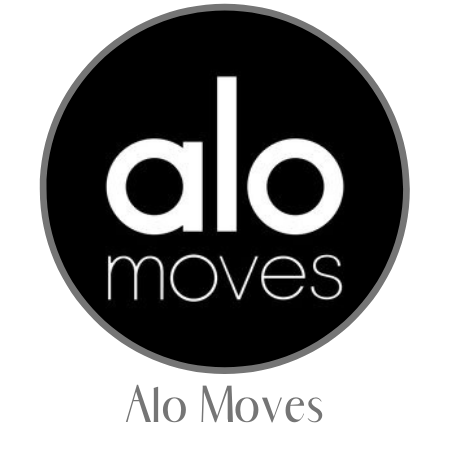 1st Choice
•100 new classes each month
•Workouts+barre+yoga
•Downloadable workout videos
USE CODE
THEYOGATIQUE25
FOR 25% OFF
⬇
Join now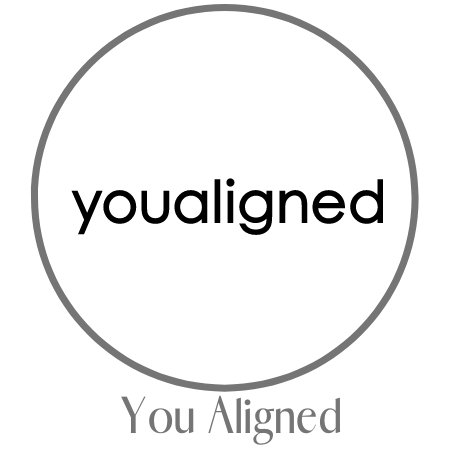 Runner-Up
•New classes added weekly
•World-class instructors
•1 food-bearing tree planted for every class taken
Join now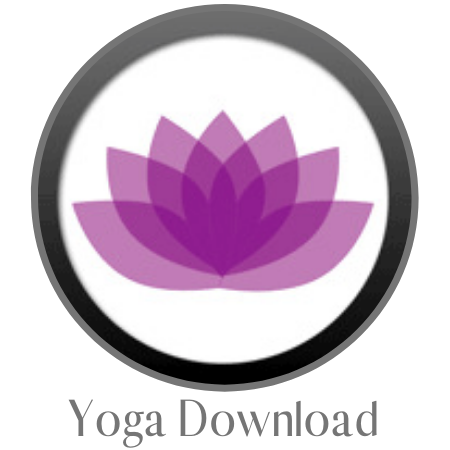 3rd Best
•Established in 2006
•Livestream & on-demand classes
•2,600+ online yoga classes
Join now
Want to check out some other online yoga classes before committing to Yoga Anytime? Man Flow Yoga and Do You Yoga are two other great options to look into as well.
Some online yoga studios, online yoga teacher training programs, and brands that we write about may offer us a small commission should you decide to make a purchase or signup after reading our content. Thank you for enabling us to exist!
YogaAnytime
By joining YogaAnytime you will be inspired to gain deep fundamental knowledge of yoga poses with their sole and soul purpose being teaching the craft of yoga. For beginner yogis, YogaAnytime is a great option and place to build a good foundation which will be critical to advancing your practice.
PROS
Easy user interface
Wide variety of classes
Extensive beginner class offerings
CONS
Advanced yogis may not find the intensity they're looking for
No downloadable classes
No mobile app