MyYogaWorks Review – Why You Need YogaWorks Online In Your Life
MyYogaWorks – Yogaworks Online Now Offers LIVE Online Yoga Classes!
With over 1,300 premium online yoga classes and growing, MyYogaWorks, part of the well-established YogaWorks cooperative based in the United States could be online yoga's next big thing. Our MyYogaWorks review will tell you why we think that Yogaworks online has everything you need in a virtual yoga studio, and more.
The Yogatique Critique: MyYogaWorks Review
MyYogaWorks Features:
New MyYogaWorks Live Membership:
$49/month
Regular Online Yoga Membership Monthly Cost:
$15
Annual or
Biannual Cost:
N/A
Free Trial:
Yes, 14 days
Mobile App:
Yes
Downloadable Classes:
No
LIVE Online Yoga Classes:
Yes
Number of Online Yoga Classes:
1,300+
---
Article content:
(Click any link below to jump directly to section)
MyYogaWorks Pros and Cons
Yogaworks Online – Yoga Classes That Deepen Your Practice
MyYogaWorks LIVE Online Yoga Classes
MyYogaWorks Review: Site Overview
Yogaworks Online – A Uniquely Organized Online Yoga Studio
---
MyYogaWorks Pros and Cons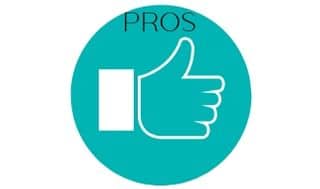 Calendar integration, never miss a class by pre-scheduling all of your classes to sync to any calendar.
Great teacher roster, with over 40 teachers at your fingertips you're bound to find many that you like.
Join a series to strengthen your mind, body, and spirit with pre-planned and pre-scheduled courses.
Concise instruction and crisp, clear video quality.
Create playlists to keep your favorite classes organized.
Sign up for YogaWorks LIVE for $49 for monthly all-access to live streaming classes.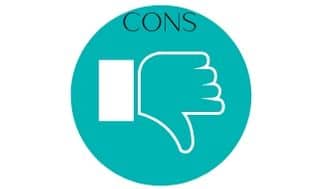 Lacking full length classes, not enough 60-90 minute classes for those who really like to sweat.
No ability to download videos, although My Yoga Works does have a mobile app.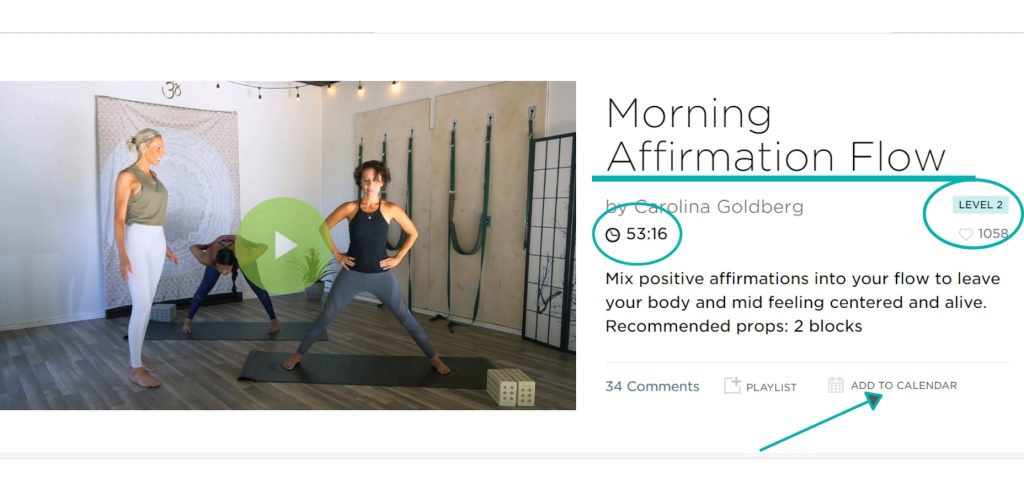 Yogaworks Online – Yoga Classes That Deepen Your Practice
Get fit, feel great, and look fabulous by becoming a member of MyYogaWorks, one of the best yoga websites, and a dynamic and expanding online yoga studio.
With over nine successful physical locations throughout the U.S, YogaWorks knows yoga, and now they've made their classes available to the masses, offering both pre-recorded online yoga classes and live classes too on Yogaworks online.
MyYogaWorks LIVE online yoga classes
New in 2020, Yogaworks online offers LIVE Online Yoga Classes get the details below
MyYogaWorks added new membership level -MyYogaWorks LIVE in August of 2020! This is exciting news for anyone who likes to keep it fresh in their daily practice. For only $49/month you can now literally bring the MyYogaWorks teachers into your living room and enjoy a NEW yoga class every day! Keep your practice fresh by joining a LIVE online yoga class every day!
Take a look at our list of all of the best yoga websites and best online yoga classes to try today!
MyYogaWorks Review: Site Overview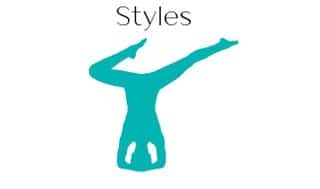 Acro, Iyengar, Restorative, Vinyasa, Kids Yoga, Yin, Kundalini, Cardio HIIT, Meditation, Pilates, Pregnancy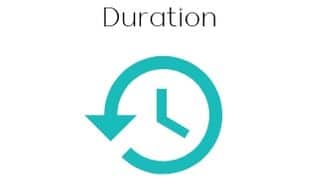 5-90 mins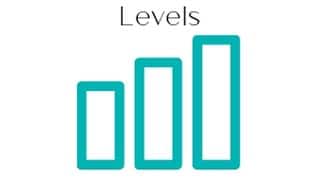 Beginner, Intermediate, Advanced, For Teachers


Yogaworks Online – A Uniquely Organized Online Yoga Studio
While writing this MyYogaWorks review another unique and interesting feature we discovered about this online yoga studio is the ability to schedule any of their online yoga classes into your icalendar, google calendar, outlook, outlook online, or yahoo calendar. This is a great feature for someone who is too busy to remember self-care. Simply choose your classes for the week, or even the month, and block out time in your schedule for "you time", just as if you were going to a scheduled class in a studio. Never miss a class this way!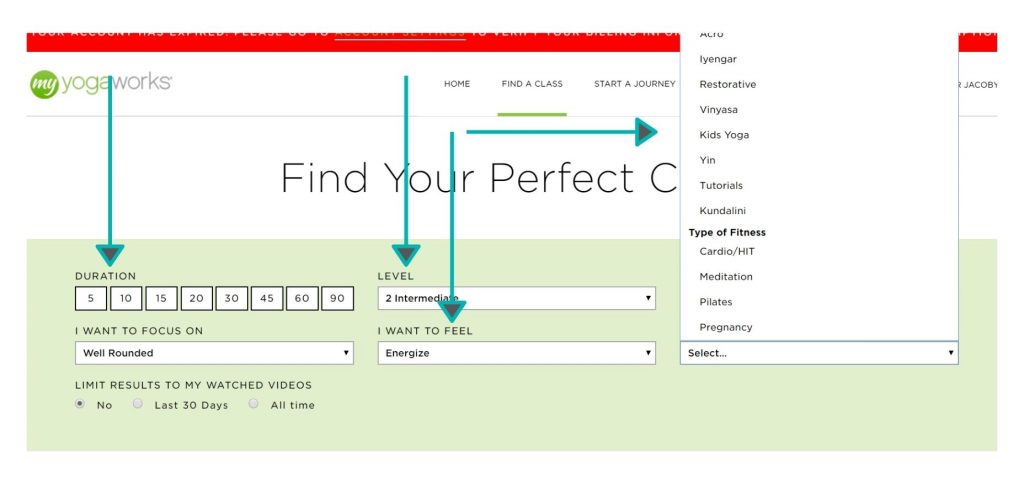 We also love that MyYogaWorks has a comment section for every video. Let others feedback help you choose your class by taking a look at the comments and reading what fellow yogis have said about their online yoga classes before you commit.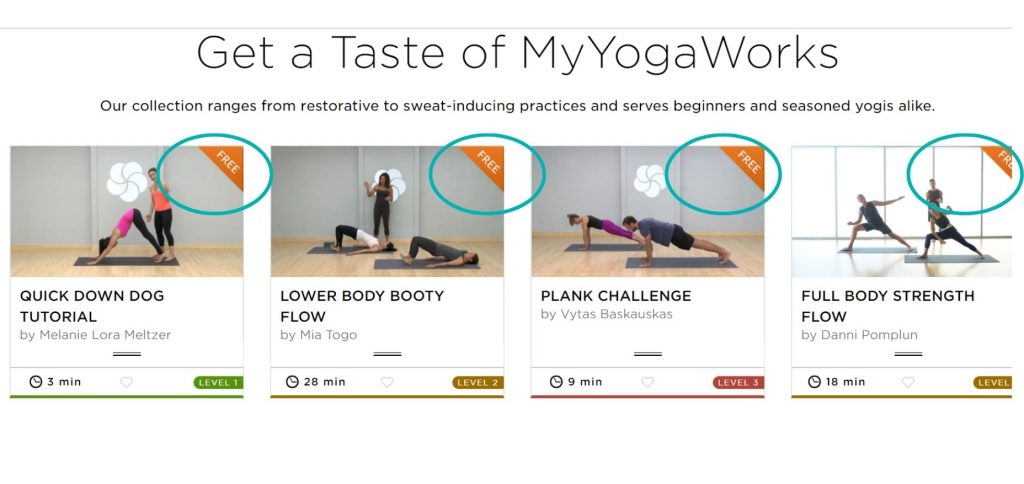 Takeaway: If you're looking for great professional instruction and an online yoga studio that makes it easy for you to achieve your physical goals and your weekly workout goals then MyYogaWorks might be your new perfect virtual studio!
Not sure if MyYogaWorks is the one for you? Be sure to read our reviews of DoYogaWithMe, Yoga International, Do You Yoga, and YogaAnytime, too!

Some online yoga studios, online yoga teacher training programs, and brands that we write about may offer us a small percentage should you decide to purchase after reading our content. Thank you for enabling us to exist!
MyYogaWorks
MyYogaWorks is the only online yoga studio to release a LIVE class membership level! What does this mean? This means that you can practice a new flow every day, and have a lot of variety in your practice! We also love the overall functionality of the MyYogaWorks website with their calendar integration and plentiful options to try before you buy.
PROS
Awesome calendar integration
Over 40 teachers from which to choose
Free content to try before you buy
LIVE membership level
Concise and clear teaching instruction
Mobile app
CONS
Not enough 60-90 minute classes
Can't download content to app
Add your review